Exclusive
'The Flash' Star Ezra Miller Reaches Plea Deal In Harassment Criminal Case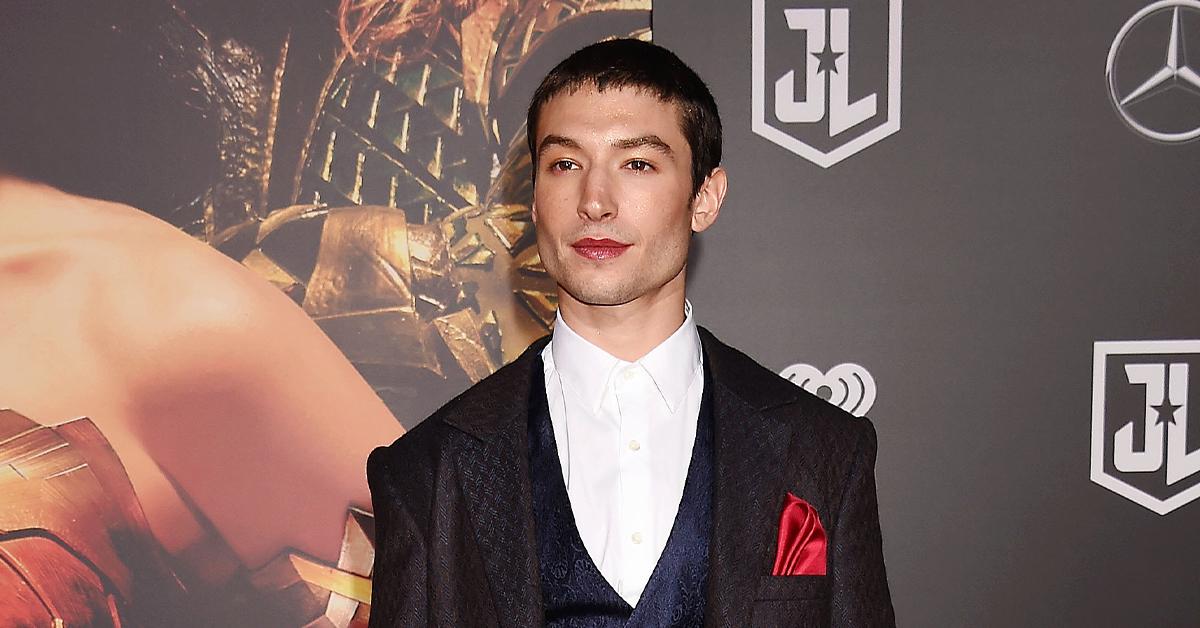 Actor Ezra Miller has worked out a plea deal with prosecutors in Hawaii over his first arrest on the island.
According to court documents obtained by Radar, Miller was in court yesterday via zoom where he entered a plea of no contest to the charge of disorderly conduct coarse behavior.
Article continues below advertisement
Per their deal, prosecutors agreed to dismiss the second charge of harassment. Miller agreed to pay a $500 fine plus an additional $30 to cover a crime victim fee.
As we previously reported, Miller has been on a terror down in Hawaii for the past couple of weeks.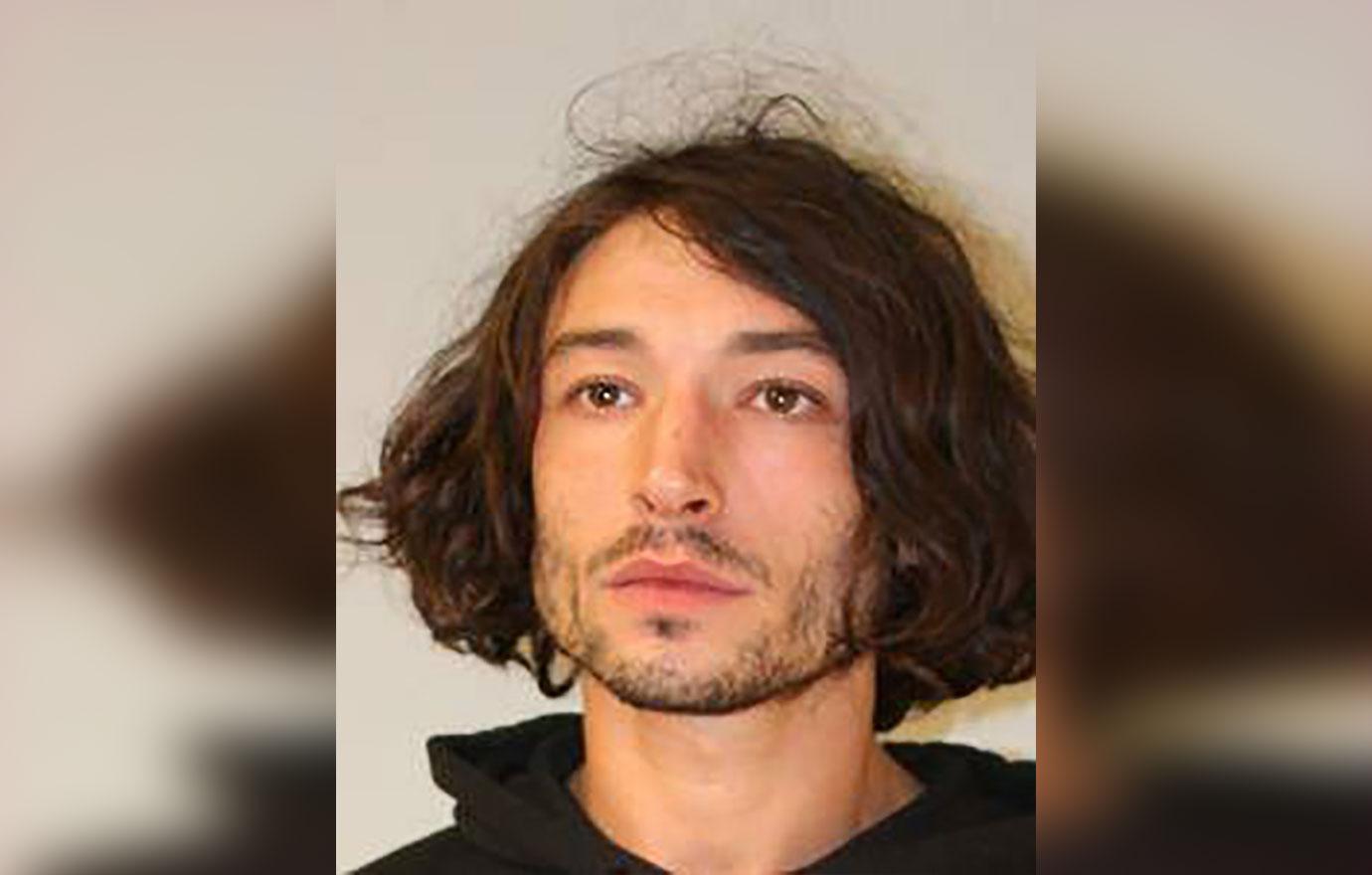 Article continues below advertisement
The criminal charges were brought after the actor was arrested at a local bar last month. He was accused of becoming "agitated" when two individuals began singing karaoke.
Police said Miller began "yelling obscenities and at one point grabbed the microphone from a 23-year-old woman singing karaoke and later lunged at a 32-year-old man playing darts."
He was released on a $500 bond.
Miller seems to be spiraling — after the plea deal was entered, the actor was arrested again in Hawaii.
Article continues below advertisement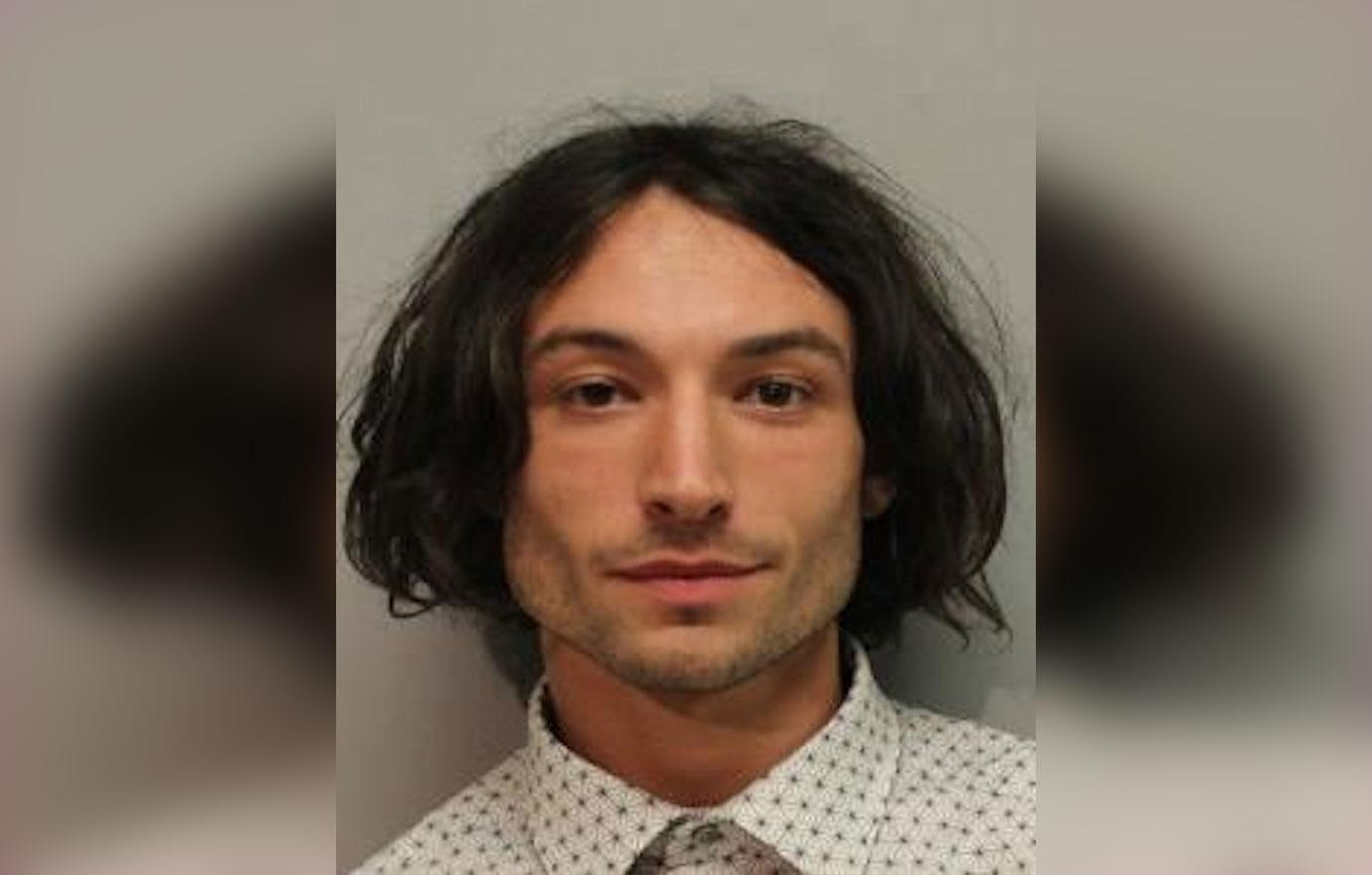 Local reports state the police took him into custody on a second-degree assault charge. Police reportedly showed up at a home in Pahoa where the star was staying.
His friend allegedly asked him to leave which caused Miller to become "irate." The female pal accuses him of throwing a chair at her and causing a half-inch cut to her forehead.
Article continues below advertisement
Miller has yet to address the latest arrest.
On top of the two arrests, he was also hit with a restraining order by a couple who allegedly let him stay with them in Hawaii. They told the court Miller had burst into their bedroom threatening them after he was released from jail the first time.
A judge ended up granting them a temporary restraining order but they later dropped the case.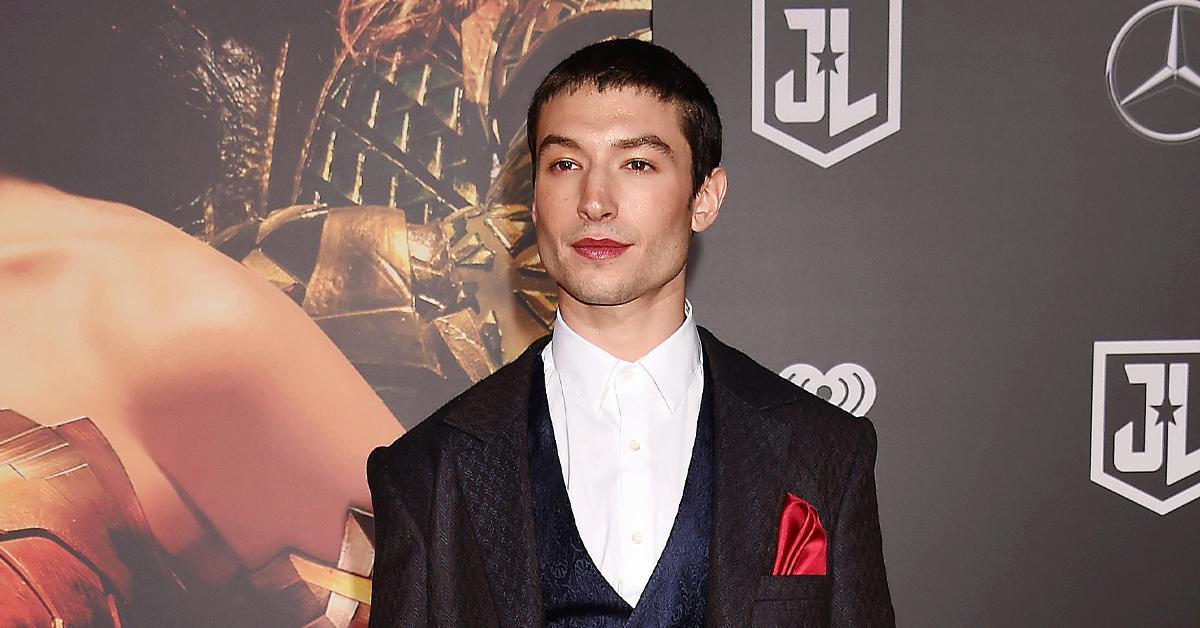 Sources say Warner Bros has already put all talks of a Flash sequel on the backburner due to the actor's antics.
The first film — which has suffered countless delays — is set to be released in June 2023.