Exclusive
EXCLUSIVE: California Cops Seize Cell Phone In Case Of Polish Woman Who Claimed She Is Madeleine McCann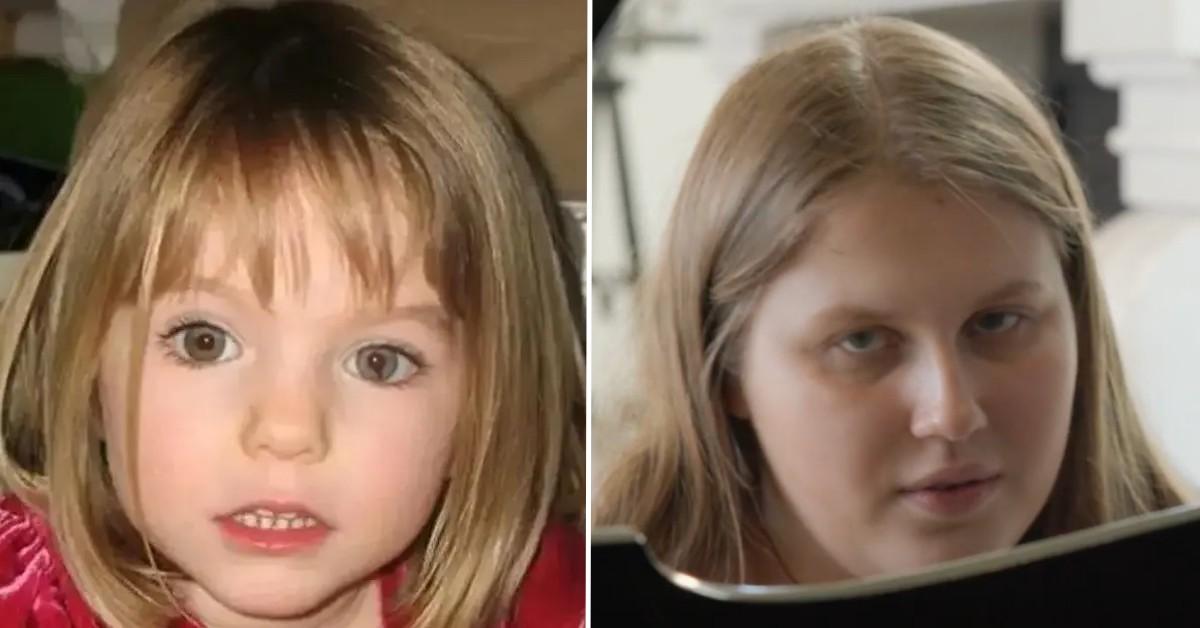 The bizarre case of the Polish woman who claimed she was missing British toddler Madeleine McCann has taken a dramatic new twist with police seizing a cell phone in a sprawling global investigation.
RadarOnline.com can exclusively reveal the Orange County Sheriff's Department recently contacted law enforcement in the Polish city of Wroclaw and informed them they had obtained a device believed to belong to Julia Wendell when she was seeking safe haven in California, a source said.
The phone was voluntarily handed to police and a search and seizure took place, said private investigator Dr. Fia Johansson, who last month whisked Wendell to California from Poland following a series of death threats.
Article continues below advertisement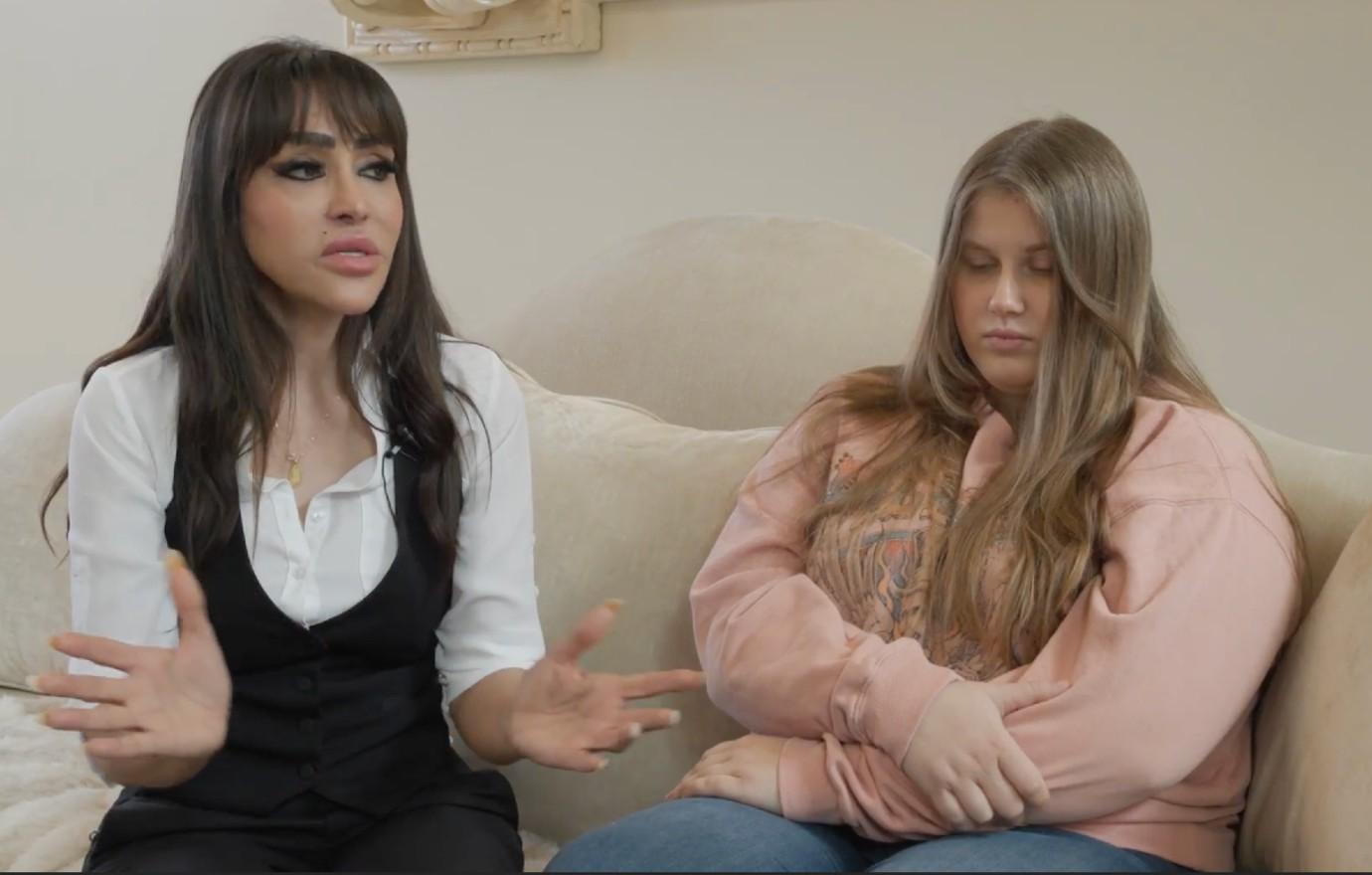 The Sheriff Department's confirmed to RadarOnline.com it was involved in the latest turn of events but declined to provide specific details of the investigation or if involves the phone.
"We are not going to make any comments about the case," Department Spokesman Sgt. Mike Woodroof told RadarOnline.com. "Our investigation is taking a deep look into it and we're going to let them do their investigative duties and then from that point let the judicial system take over – if it needs to."
The intervention of cops into the case comes after a DNA test proved Wendell, 21, was not who she claimed — missing Madeleine, who vanished at the age of three while on a family holiday in Portugal in 2007.
Article continues below advertisement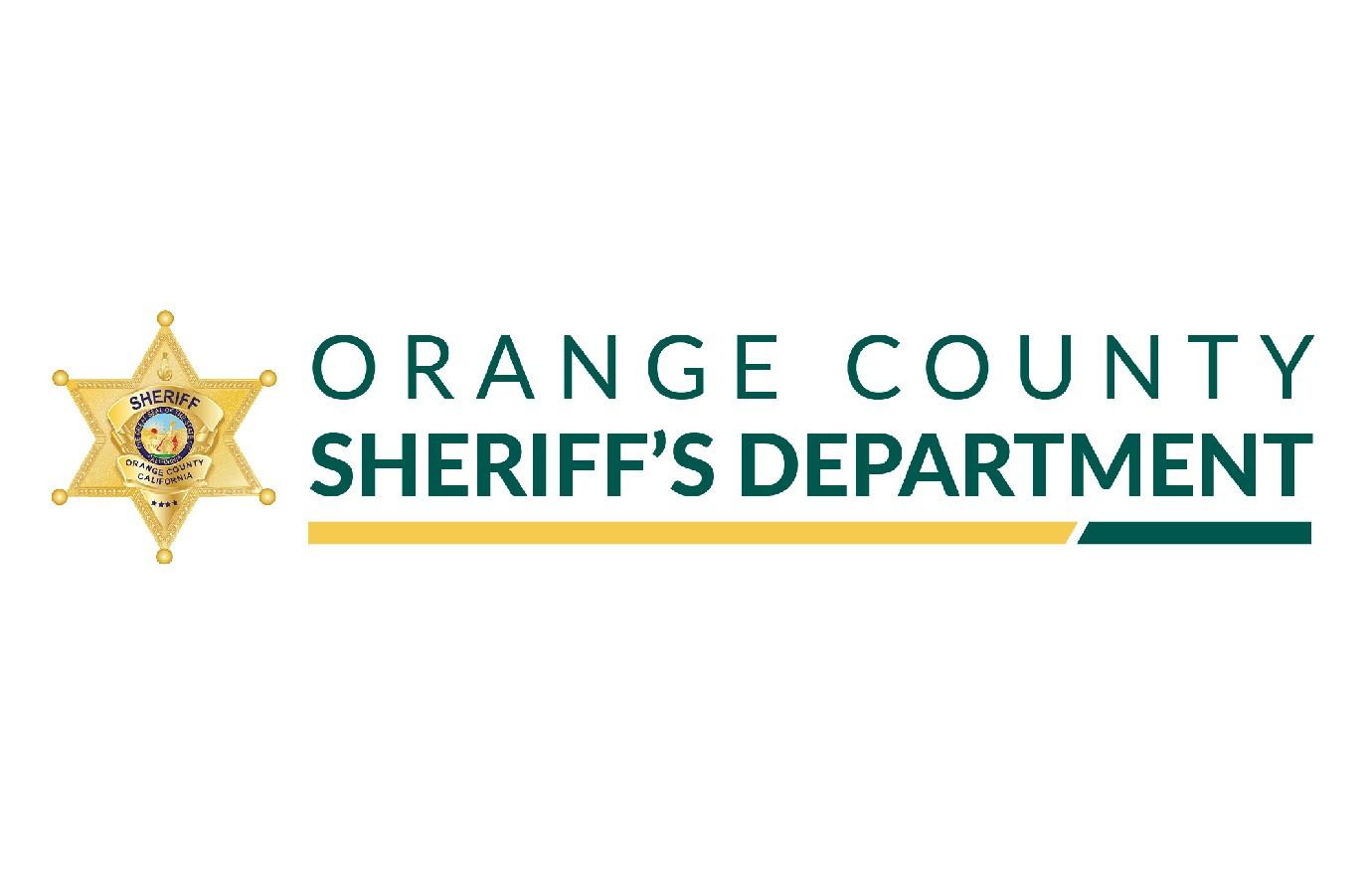 As RadarOnline.com exclusively reported, the ancestry DNA test showed Wendell was 100 percent Polish with a smattering of Lithuanian and Russian heritage—ruling out any possibility she is McCann.
Wendell became a worldwide sensation by alleging on a now-deactivated Instagram account titled @IAmMadeleineMcCann that she could be the missing toddler – claiming she has freckles on her leg and cheek, as well as a coloboma in her right eye in the same places as Madeline.
She also claimed that the man who allegedly abused her as a child bears an eerie resemblance to the composite sketch of a suspect wanted in the McCann case.
Article continues below advertisement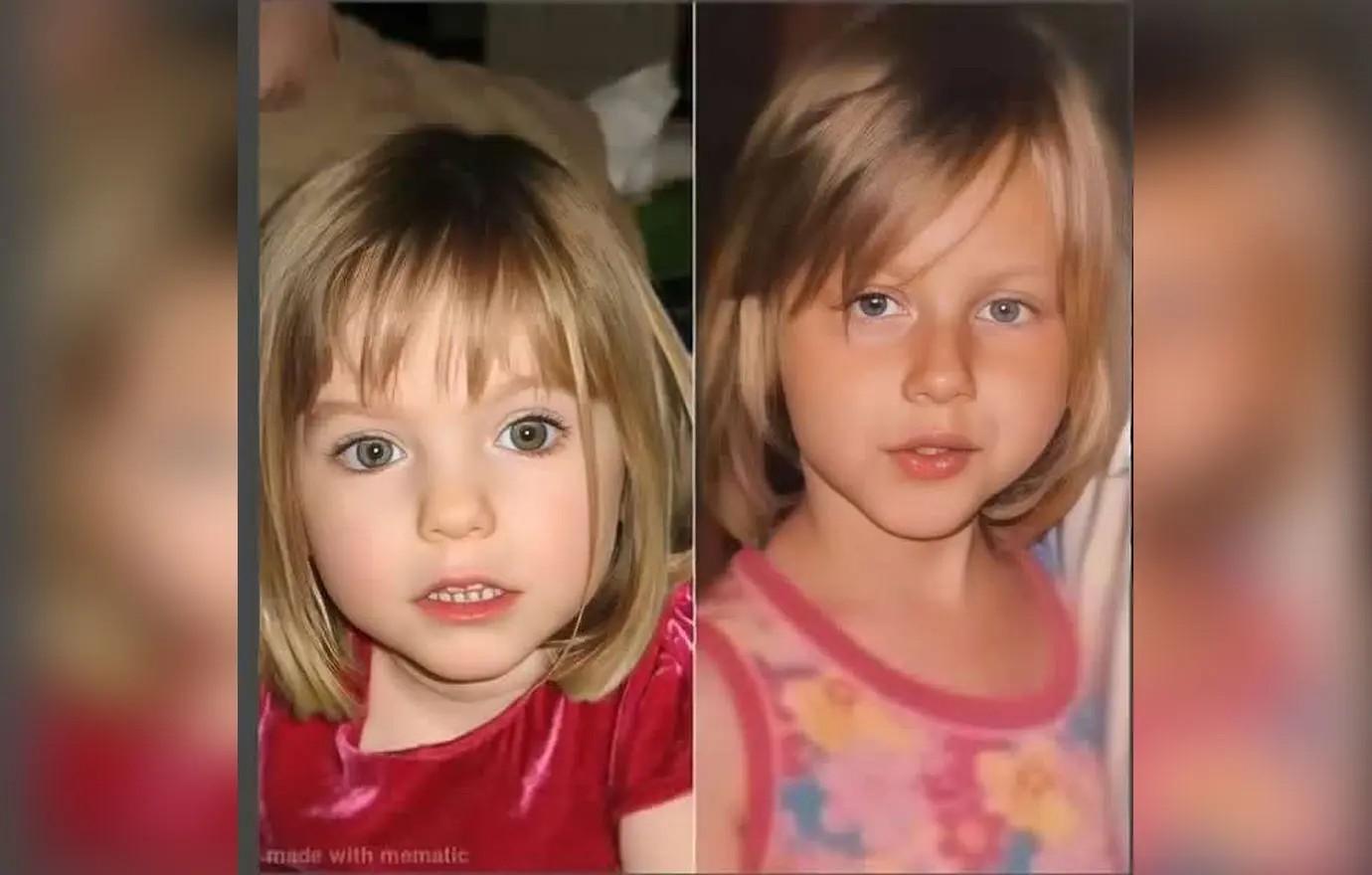 Despite the findings, Wendell again took to Instagram recently to announce plans to take a second DNA test in Poland – questioning the samples submitted by Dr. Johansson in California, according to British news website LBC.
"I want to do this because I just want to do this, and I don't even have to explain why but I think everyone knows why I want to do this. When the results come, I will let you know everything," she wrote on her page.
Wendell also apologized to Madeleine's parents, Kate and Gerry McCann, expressing her disappointment over the results – yet insisting she could still be the missing toddler.
Never miss a story — sign up for the RadarOnline.com newsletter to get your daily dose of dope. Daily. Breaking. Celebrity news. All free.
Article continues below advertisement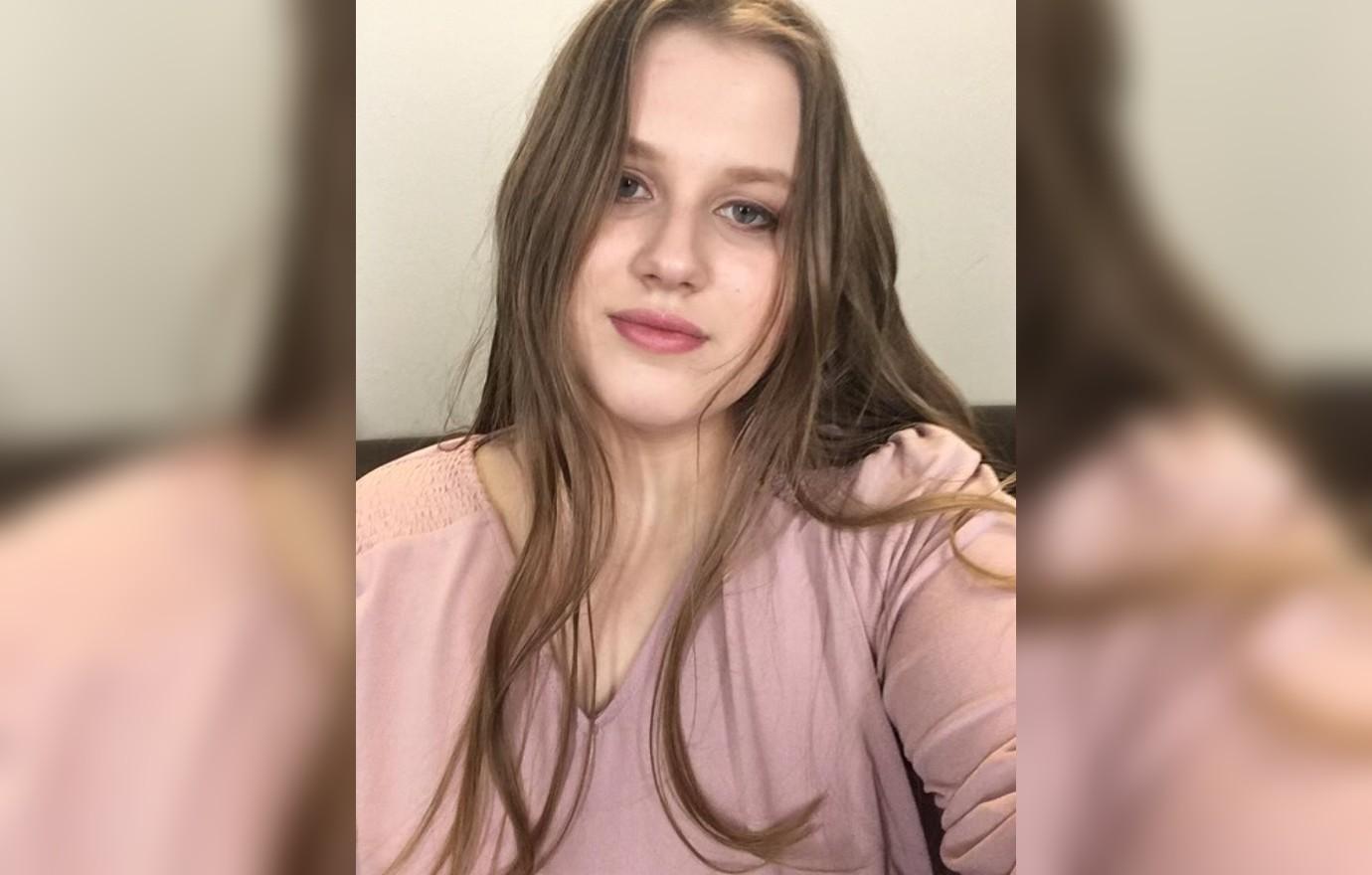 "It wasn't my intention to bring sadness or any other negative emotion to anyone, especially to McCann's family," she said in a 17-page statement. "I don't remember most of my memories, but I can remember some things and I never said that I am Madeleine McCann."
Yet she added: "I still believe that it's a possibility that I could be Madeleine."
Dr. Johansson and Wendell had a falling out after the young woman returned to Poland. Dr. Johansson insists Wendell is having a difficult time accepting the truth that she is not Madeleine.