NHL Star Evander Kane's Sexual Assault Accuser Fights For Day In Court As Another Woman Demands $2.5 Million Over Alleged Abortion Deal
Evander Kane is facing more legal trouble as his sexual assault accuser is back in court.
According to court documents obtained by Radar, the San Jose Sharks' star is being hit with legal papers by his accuser, Rachel Kuechle.
Article continues below advertisement
In January, Evander filed for Chapter 7 bankruptcy listing $10.2 million in assets and $26.8 million in debt. The move was shocking given Evander had made over $62 million during his NHL career.
After Evander filed for bankruptcy all of his other lawsuits were put on hold. That included a case brought by Rachel over an alleged assault that took place on December 27, 2015.
Article continues below advertisement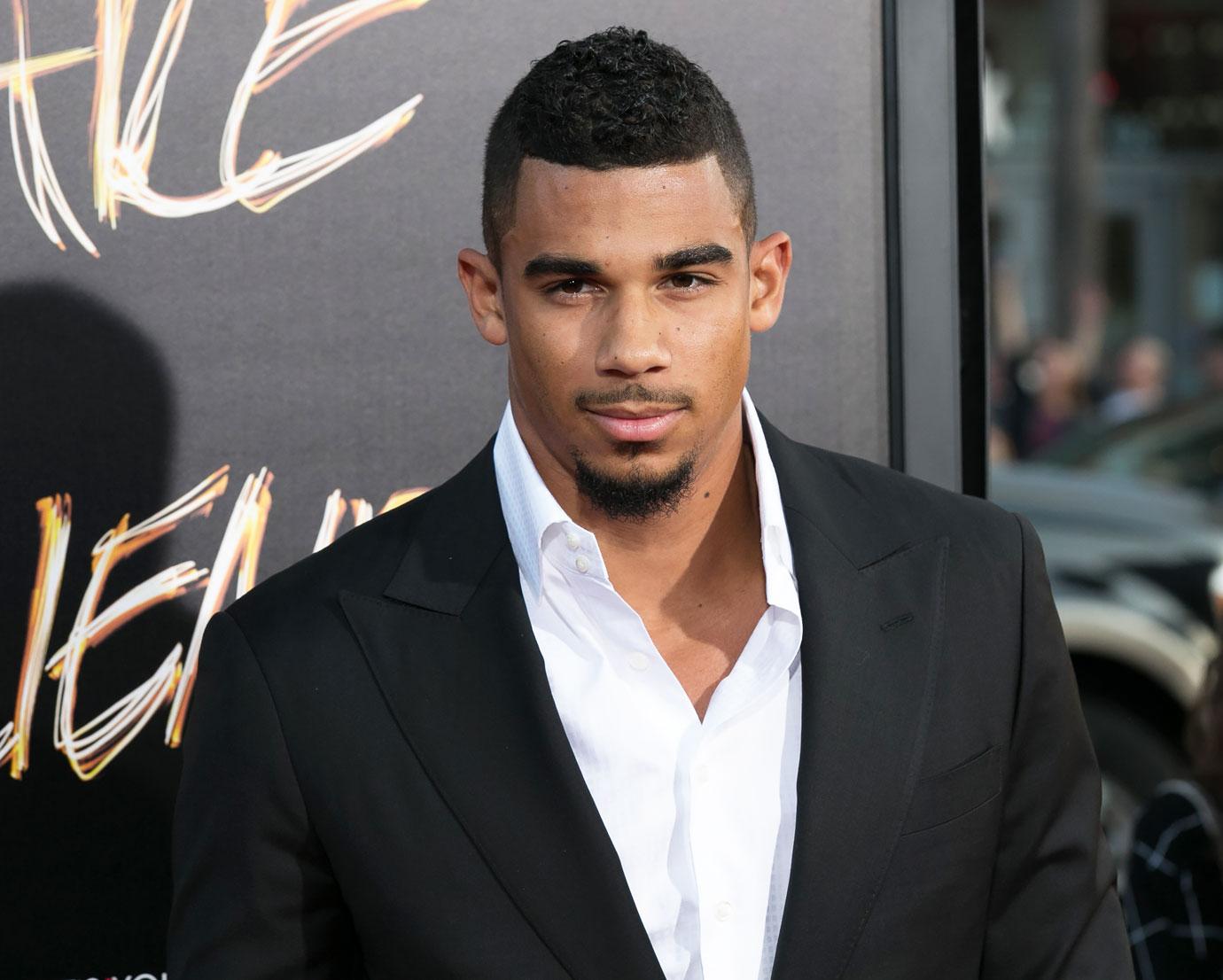 The case was headed to trial but that was shut down after the Chapter 7 was filed. She believes her damages exceed $3 million. Rachel is asking the court to lift the automatic stay in place — that paused her case — and allow the trial to move forward.
Article continues below advertisement
She says if the court awards her a judgment, she will work with the trustee to figure out the best plan to pay her. A judge has yet to rule on her motion.
In her original lawsuit, Rachel said Evander assaulted her inside a hotel room after meeting at a bar. She said he invited her back to a party which turned out to only be him. The alleged victim says he attacked her while inside.
Article continues below advertisement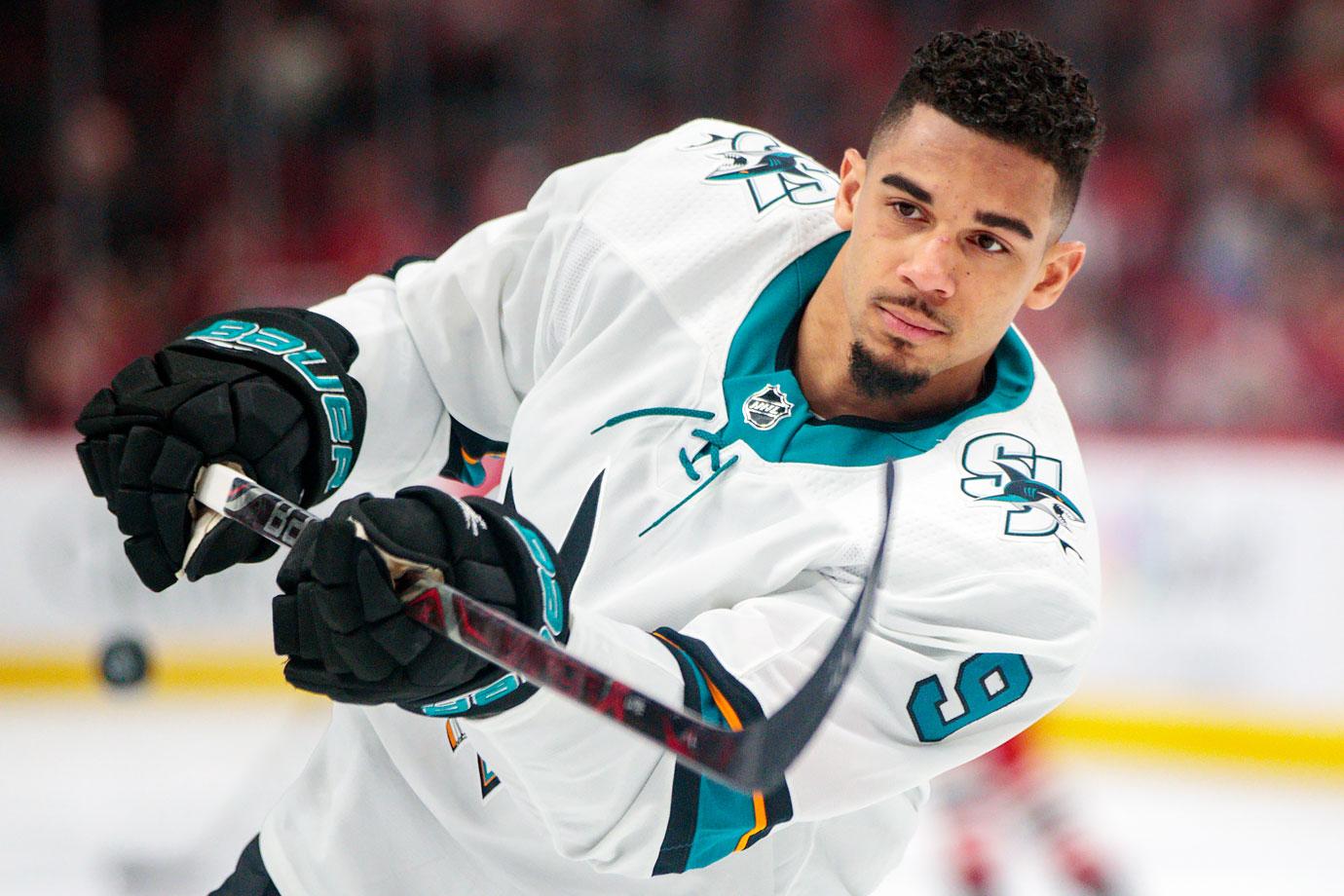 She described his actions as "unwanted, unconsented to, violent, and offensive in nature physical battery." Evander denies the allegations. No criminal charges were brought over the incident
Article continues below advertisement
The hockey stud has had quite the year. He is currently going through a nasty divorce with his pregnant ex Anna who accused him of abuse. He lost a $3 million home as part of the Chapter 7.
Evander's ex-girlfriend Hope Parker is also suing him for $2.3 million. She claims he promised to pay her millions to have an abortion but refused to pay up after the procedure.