Exclusive
Evan Rachel Wood Tells Judge She Did Not Forge FBI Letter That Ex Marilyn Manson Claims She Drafted To Take Him Down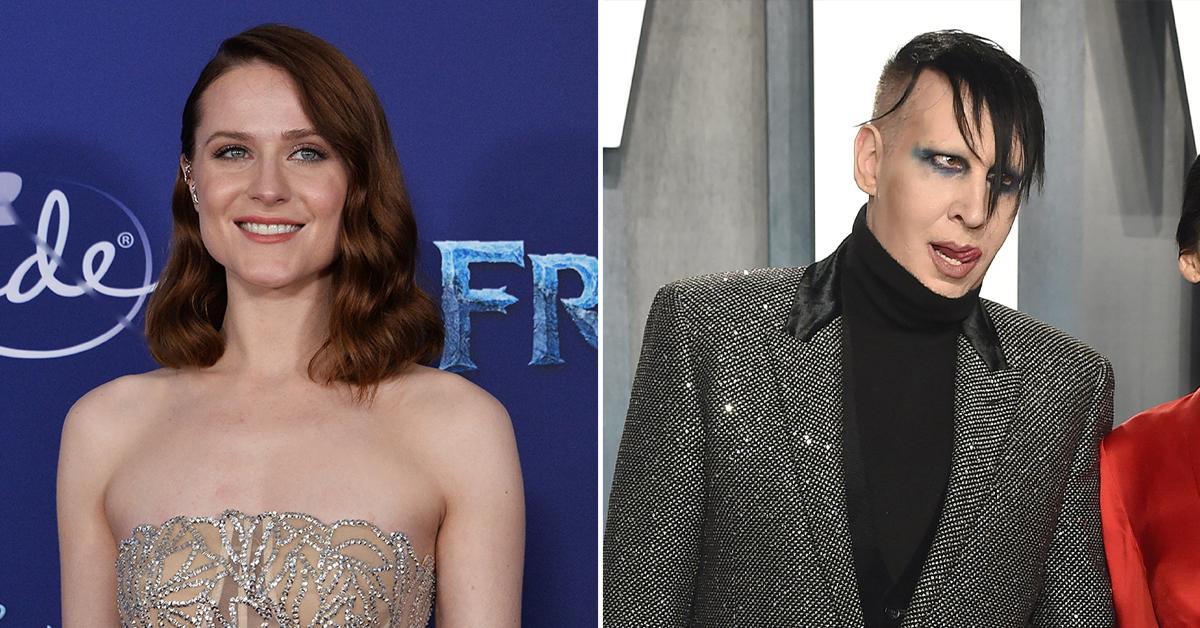 Evan Rachel Wood has demanded a judge not side with her ex Marilyn Manson and shut down his request to depose her, RadarOnline.com has learned.
According to court documents obtained by RadarOnline.com Wood's powerhouse lawyer Shawn Holley has asked the court to hear her client's motion before deciding on the deposition.
Article continues below advertisement
Manson wants to depose Wood and others before her motion to strike several of his claims is heard by the court. Holley argued there is no valid reason for the deposition.
As RadarOnline.com previously reported, Manson sued Wood accusing her of fabricating allegations of abuse. The two dated from 2007 to 2010. For years after the relationship, the actress spoke about the abuse she suffered but never named Manson.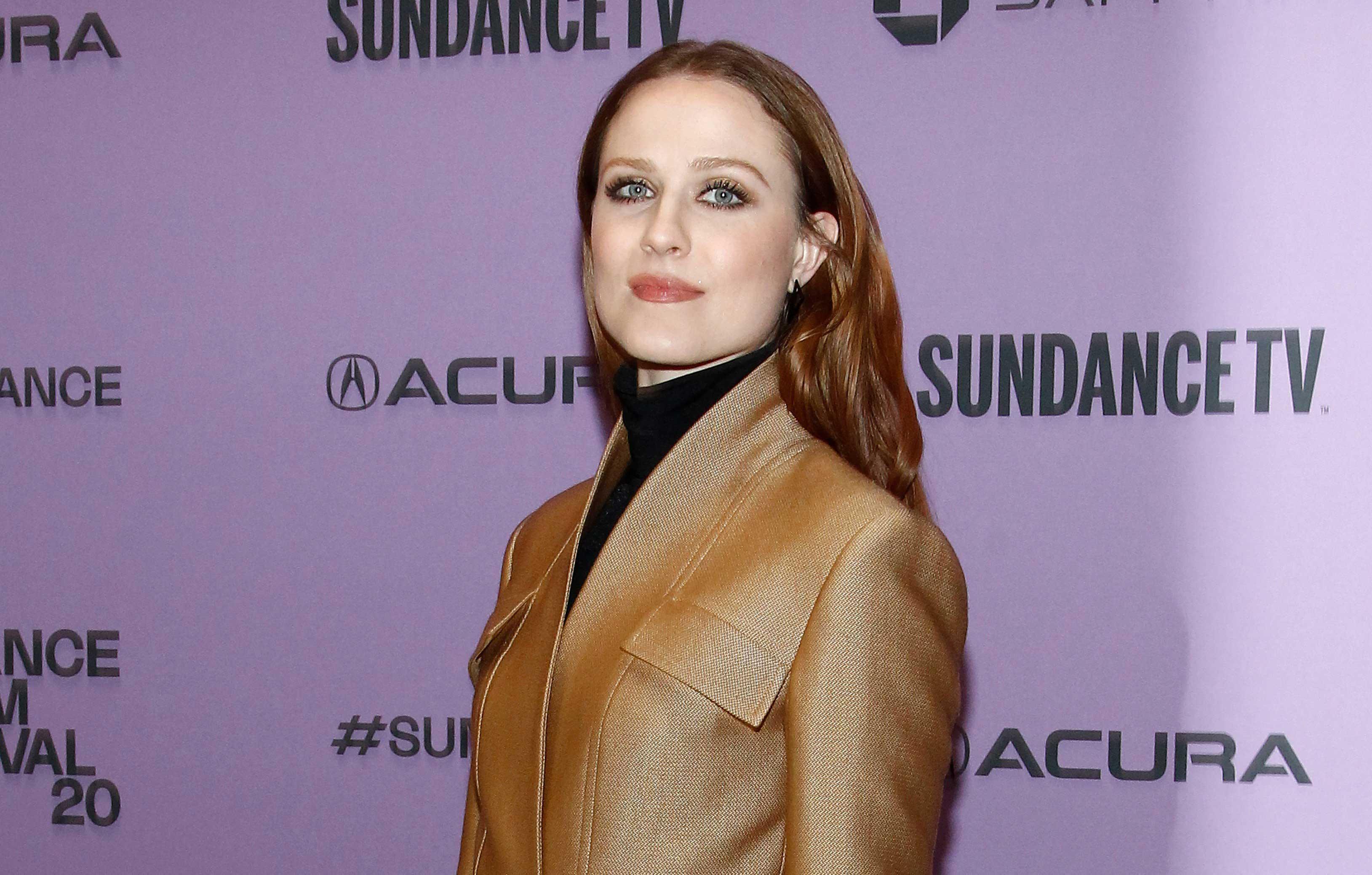 Article continues below advertisement
In 2021, all that changed after Wood finally came forward and named Manson as her abuser. The shock rocker denied the allegations.
Manson accused Wood and her partner Illma Gore for alleged fraud and defamation. His lawsuit said the two fabricated sexual abuse allegations against him to ruin his life.
He said they reached out to his ex-girlfriends and provided a script on what to say. Manson said the two also drafted a letter where they posed as an FBI agent.
"To Whom It May Concern, please be advised that Ms. Evan Rachel Wood is a key witness in connection to a criminal investigation in Los Angeles, California involving an international and well-known public figure. The safety of Ms. Wood, her family, other victims, and of their families are the utmost concerns during this time," the letter read.
Article continues below advertisement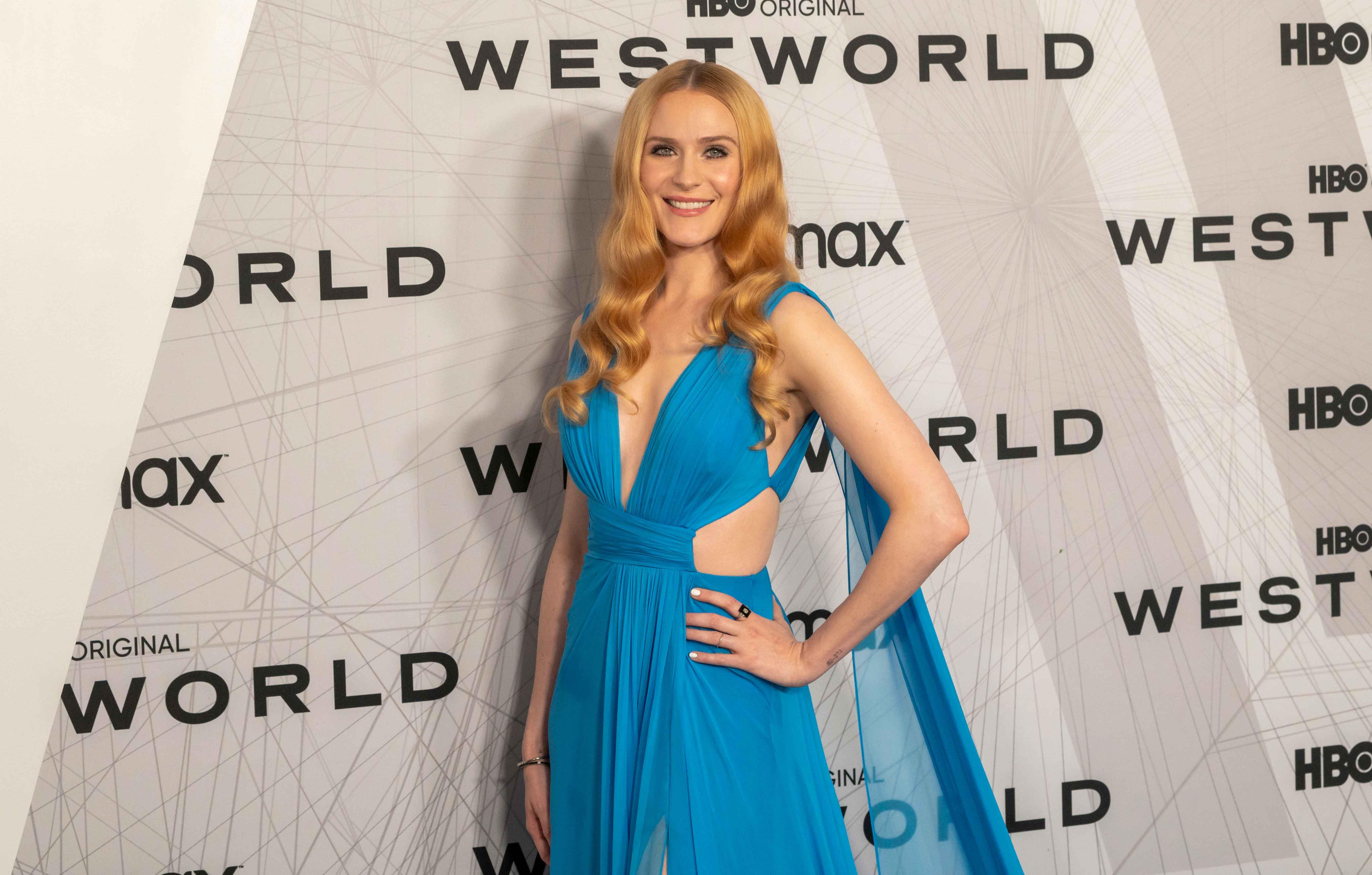 Manson said the two signed the letter with the name of a real FBI agent. The agent later confirmed to his team the letter was not real.
He said the letter was distributed to other alleged victims and the media. Manson said the letter was used to make the allegations seem more credible. Manson also accused Wood of submitting the letter as part of her custody battle with actor Jamie Bell.
Article continues below advertisement
Wood's lawyer Holley wants the court to shut down the deposition request. She said, "[Manson has not met this burden for any of the discovery he seeks here."
She said, "Wood has already unequivocally declared that she "did not fabricate or forge the FBI Letter" and that "[w]hen [she] received a copy of the FBI Letter, and when [she] submitted it to the Court, [she] believed it to be authentic."