Exclusive
Bankruptcy Shocker! Creditors Of Erika Jayne's Husband Receive Good News, Life Insurance Policies To Be Seized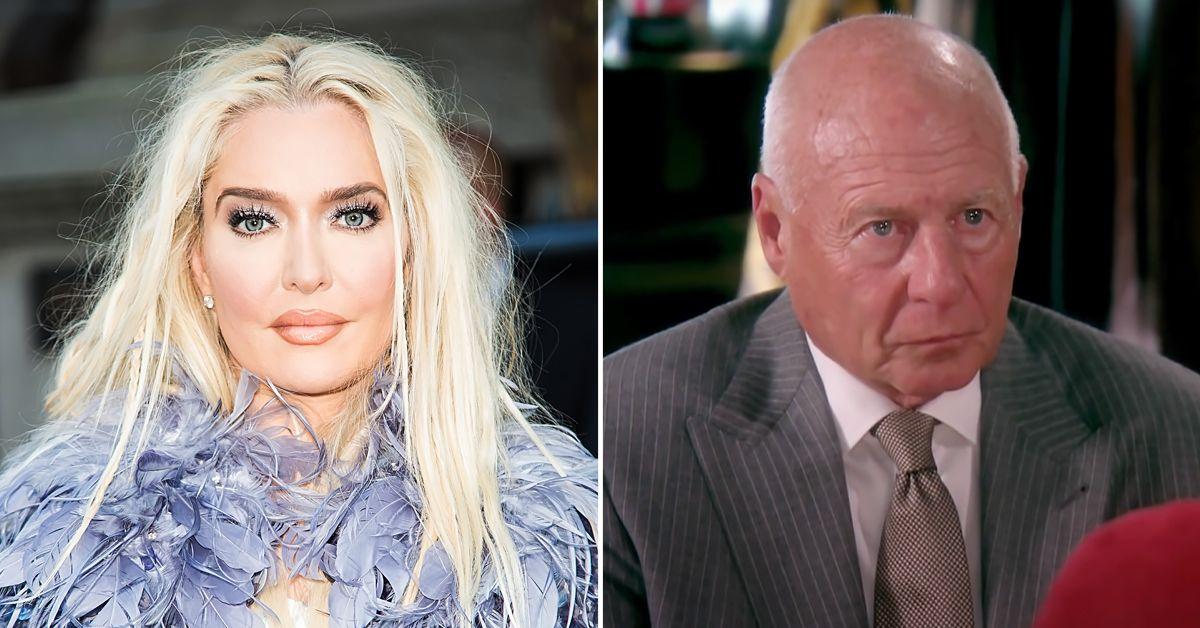 Erika Jayne's husband Tom Girardi is having another asset-stripped from him to pay off his massive debt.
According to court documents obtained by Radar, the federal court judge presiding over the once-respected lawyer's involuntary Chapter 7 has signed off on Girardi's life insurance policies being seized.
Article continues below advertisement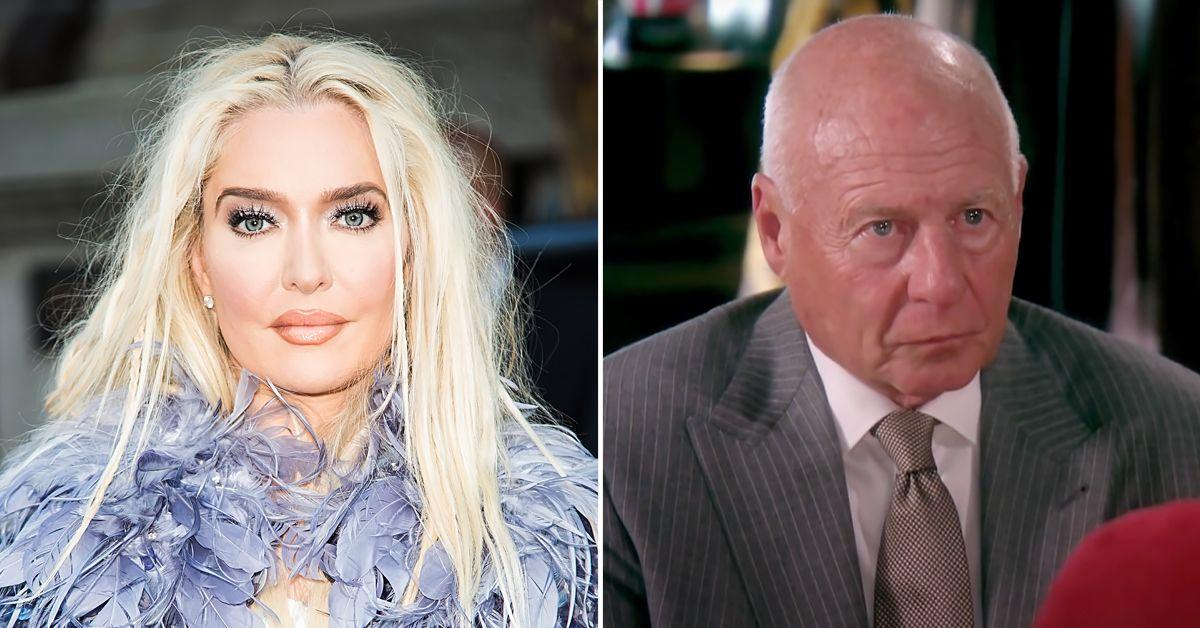 The trustee in charge of the case had requested the policies with MassMutual be turned over for cash value.
Article continues below advertisement
The total amount that will be recovered is $85,341.85 — a small number compared to the tens of millions Girardi owes to various individuals and companies.
His law firm Girardi Keese was also forced in bankruptcy. Financial records show his company has claims totaling $500 million filed against it.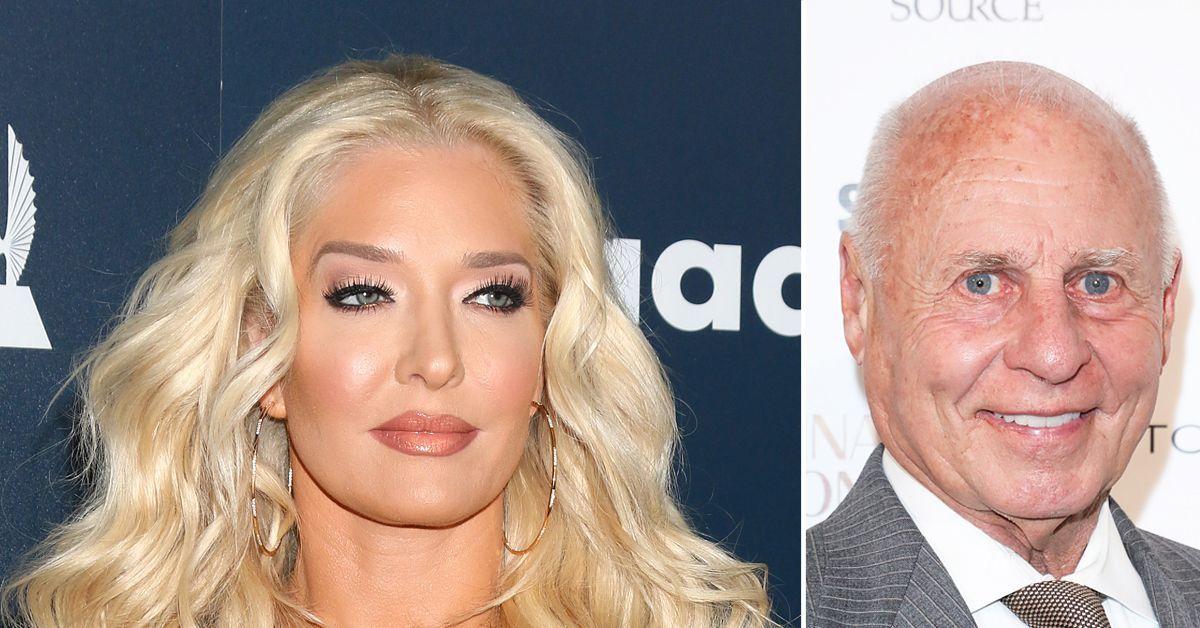 Article continues below advertisement
Jayne's estranged husband is accused of running his firm like a Ponzi scheme for over a decade. Many of his former clients accuse him of owing them large sums of cash.
The clients who claim to be owed money all tell a similar story. They allege Girardi secured them a large settlement amount in a legal dispute. However, they say when it came time to pay them their money, Girardi had excuse after excuse on why he needed more time.
Jayne is accused of benefiting from Girardi's alleged embezzlement. Many of his creditors are starting the process of coming after the Bravo star personally for the missing millions.
The RHOBH star denies knowing anything about her husband's financial dealings and has refused to return a dime to the estate.
Article continues below advertisement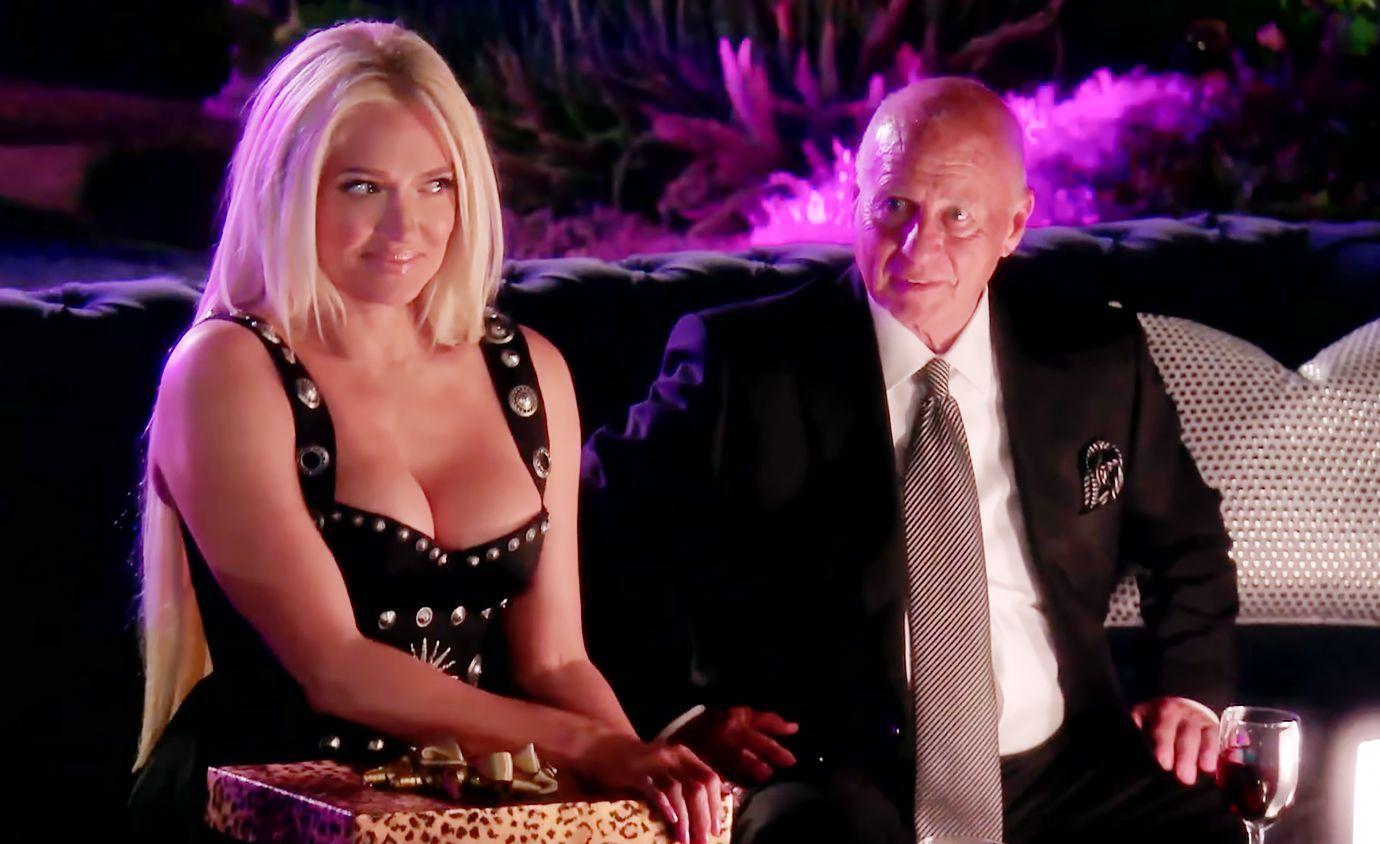 Jayne filed for divorce from Girardi in 2020 as his financial and legal problems started to mount. The divorce was put on hold after the bankruptcy case was filed. She won't be paid out until the debt situation is resolved.
Article continues below advertisement
The trustee is currently suing Jayne for the return of $25 million that Girardi Keese spent on bills for her company EJ Global. She has moved to dismiss the lawsuit but the judge has yet to rule.
She is also dealing with a group of orphans and widows who claim Girardi failed to pay them $2 million and a fire burn victim who is on the hunt for $11 million he is owed.