Erika Jayne Hit With Bad News In $2 Million Fight Over Widows & Orphans' Missing Money
Real Housewives of Beverly Hills star Erika Jayne is set to be slapped with a brand-new lawsuit after bombshell financial records were uncovered.
According to court documents obtained by Radar, the Bravo star is one step closer to being sued by a group of orphans and widows owed $2 million from her husband Tom Girardi.
Article continues below advertisement
Earlier this year, Girardi and his law firm were forced into Chapter 7 bankruptcy by his many creditors. The once-respected lawyer is accused of running his law firm like a Ponzi scheme for over a decade.
Many of his former clients tell a similar story. They claim he represented them in legal action, won them a large settlement, and then came up with excuses when it came time to pay.
Article continues below advertisement
Jayne is accused of benefiting from his alleged embezzlement. In one federal lawsuit, a law firm named Edelson claims Girardi failed to pay out $2 million to a group of orphans and widows who lost loved ones in a plane crash.
Article continues below advertisement
Edelson helped represent the family members — with Girardi's law firm — in a suit against Boeing. The orphans and widows worked out a settlement but claim they were screwed by Jayne's husband. They are also suing Jayne claiming she filed a "sham" divorce to hide assets.
They have been pleading with the judge presiding over Girardi's bankruptcy to allow them to go after Jayne personally for the missing millions. Recently, they claim to have uncovered financial records which prove money meant for the orphans was directly used to pay bills for Jayne's company EJ Global.
Article continues below advertisement
"Money that belonged to the surviving widows and orphans of the victims of that plane crash had, in fact, been used to make payments for Erika or her companies," the docs stated.
The trustee presiding over the bankruptcy originally objected to the request claiming it could interfere with the work they were doing. Financial records show Girardi's firm owes $101 million with very little in assets.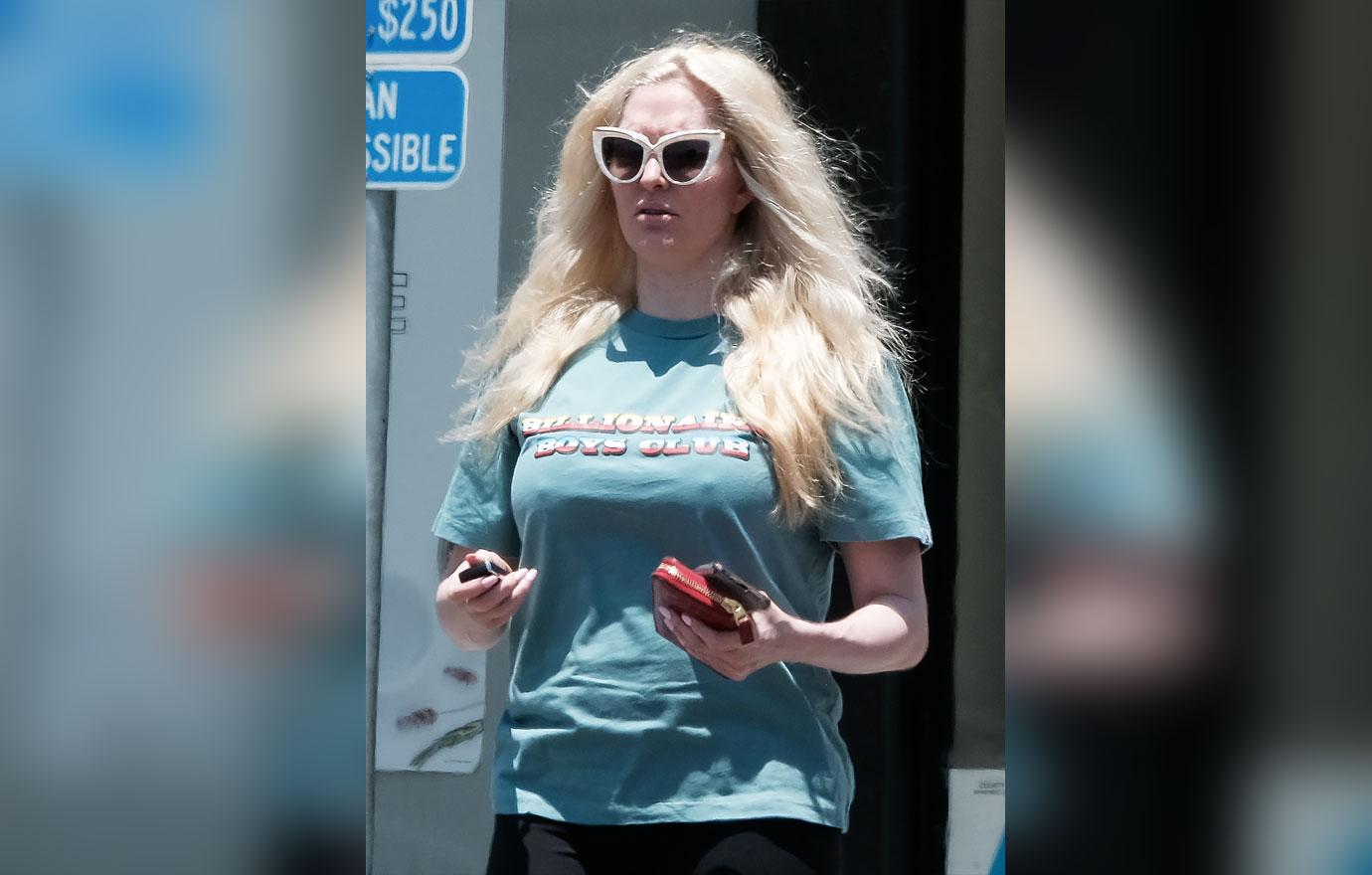 Article continues below advertisement
Edelson then called out the trustee and Ronald Richards, the lawyer hired to investigate Jayne as part of the bankruptcy. The firm accused the parties of working out a backdoor deal that benefited Jayne but screwed over the victims. Richards has since stepped down from his role.
The trustee has also changed her tune after being called out by Edelson. She is now withdrawing her objection to Edelson being allowed to go after Jayne directly.
Article continues below advertisement
The only provision is if Edelson uncovers any property of Girardi or his firm they have to turn it over. "Edelson agrees that it will alert the Trustee and the Girardi Keese Trustee of any property of either the TVG Estate or the GK Estate, found in the possession of Erika Girardi (or any party). Edelson will not collect such assets. Edelson reserves all other rights," the agreement reads.
The decision is bad for Jayne who could now be sued personally by Edelson and the orphans.