Lawyer Investigating Erika Jayne Over Alleged Embezzlement Fires Off Letter To Bravo Demanding They Preserve Unaired Footage
The powerhouse attorney who is looking into Erika Jayne's financial transactions as part of her husband Thomas Girardi's bankruptcy is putting Bravo and Real Housewives of Beverly Hills producers on notice to not erase any unaired footage.
Ronald Richards, the lawyer who is investigating the reality star, fired off a letter earlier this week putting Bravo and EFT Productions letting them know to preserve material featuring Erika and Thomas.
Article continues below advertisement
The letter reads, "The letter explains Richards has been appointed by the trustee presiding over Girardi's bankruptcy. He writes, "I am writing to advise you that certain steps need to be taken as soon as possible to ensure that EFT Productions and Bravo Media complies with its legal duty to preserve all information that may be discoverable should this matter go forward with litigation. "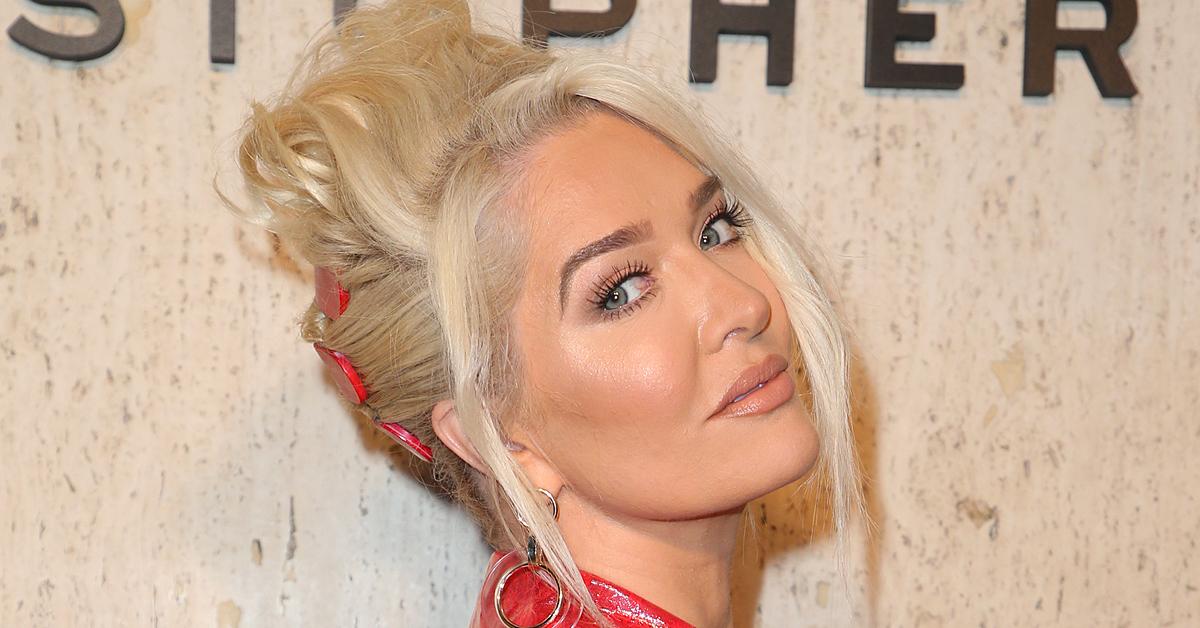 Article continues below advertisement
Richards clearly believes the footage might have valuable information for his investigation and could provide evidence to help in his lawsuit against Jayne. At the moment, the trustee is suing Jayne for the return of $25 million transferred to her by Girardi's former law firm.
In his letter, Richards continues, "We are primary concerned with unaired footage of the show relating to Erika and Tom Girardi."
Article continues below advertisement
The attorney explains, "the company and your employees are obliged to take all reasonable steps to preserve information, namely unaired footage, including all paper copies of documents and all electronically stored information .... relevant to the administration of the estate/and or our investigation and complaint against Erika Jayne."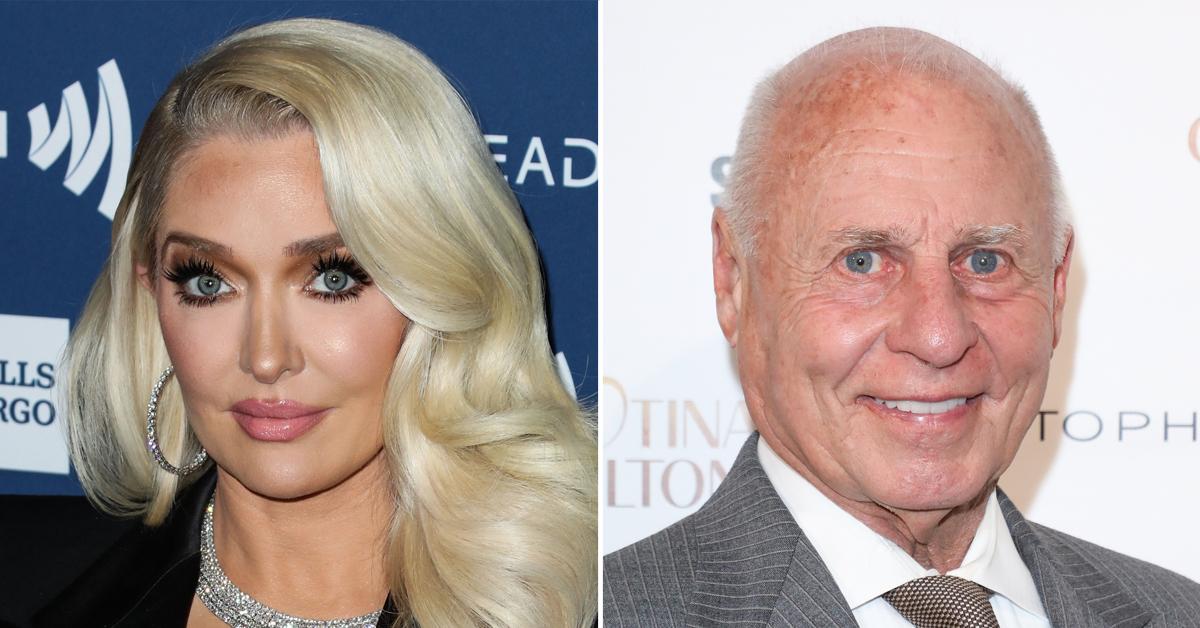 Article continues below advertisement
As RadarOnline.com previously reported, Jayne recently tried to have Richards kick off the investigation. She accused him of harassing her online with his nonstop tweets about the case. She even tried to have the court issue a gag order preventing Richards from making public statements.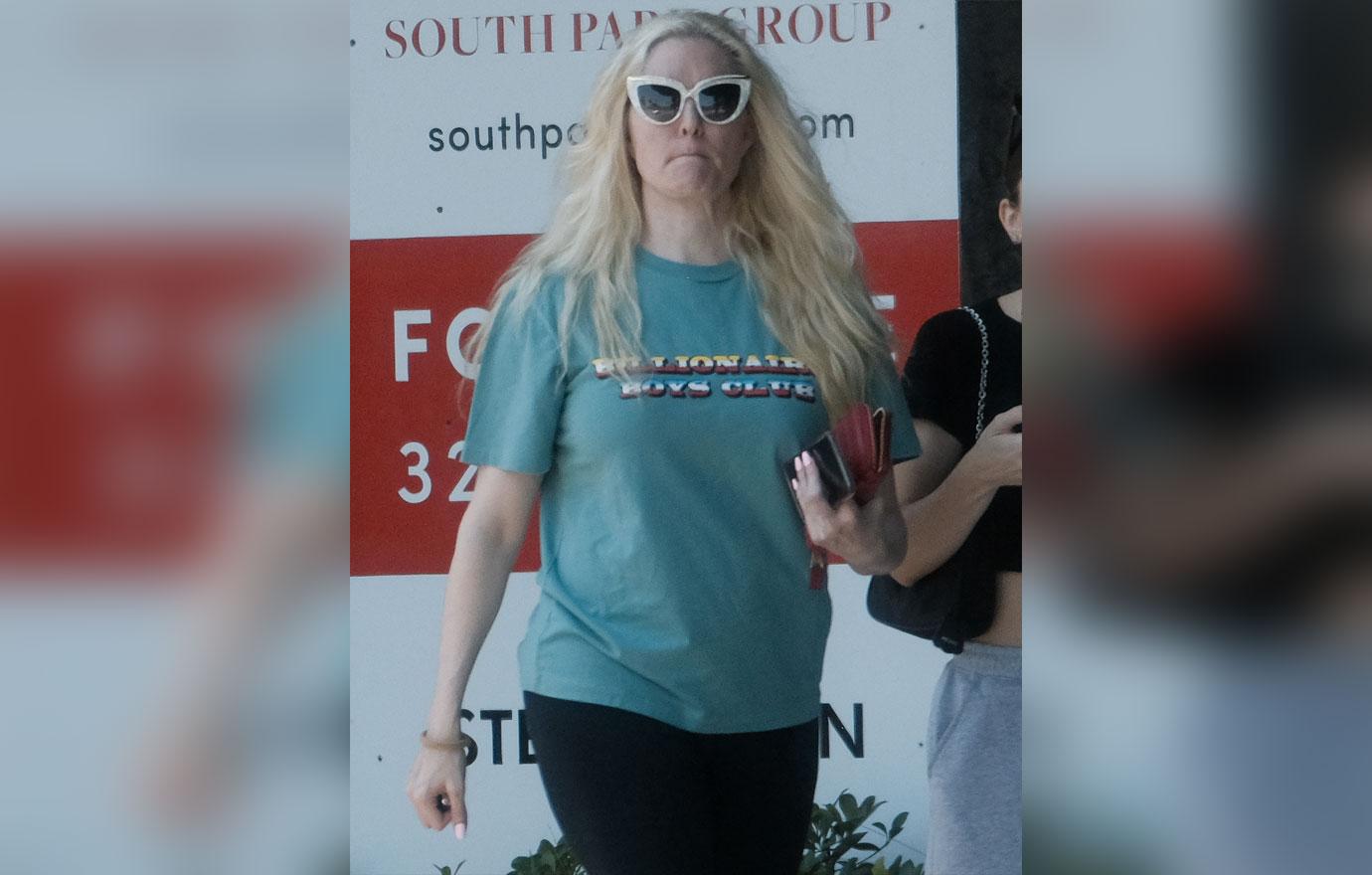 Article continues below advertisement
The judge said Jayne's motion was "without merit" and questioned her motives in bringing it. He wrote, "It appears to be nothing more than a blatant attempt by Ms. Girardi to impede Mr. Richards' efforts on behalf of the trustee to investigate allegedly fraudulent transfers of the debtor's assets to Ms. Girardi and to prosecute an action against her to recover those transfers for the benefit of the estate."
Article continues below advertisement
Jayne will now have to hand over financial documents and sit for a deposition. Thus far, she has refused to return assets in her possession and claims she knew nothing about Girardi's legal issues.