'Real Housewives Of Beverly Hills' Star Erika Jayne's Husband Thomas Girardi's Law Firm Office Furniture Sold Off For $50,000 To Help Pay His Debts
Real Housewives of Beverly Hills star Erika Jayne's husband had his personal property sold off at auction as part of his ongoing bankruptcy case.
According to court documents obtained by RadarOnline.com, the trustee presiding over Thomas Girardi's involuntary Chapter 7 is asking the court to approve a $50,000 deal.
Article continues below advertisement
The trustee says they have found a buyer for "certain items of personal property" which were located at a fancy office building where his famed law firm Girardi Keese was located.
The office building is being sold off and the buyer wants to purchase the furniture and other "items of personal property located in the building."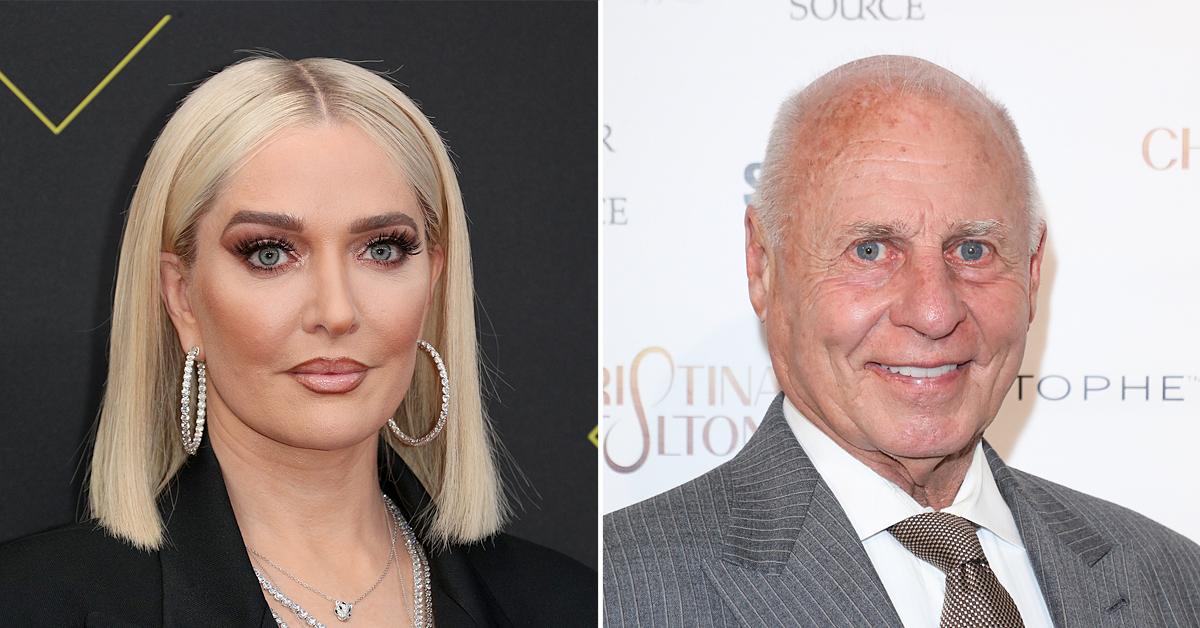 Article continues below advertisement
In the court documents, the trustee tells the court he believes the sale is "fair and reasonable." The items included in the sale are a ton of office chairs, desks, cabinets, computer desks, and end tables.
The sale of Girardi's property is the latest move made by the trustee to try and collect money to pay the creditors. The documents reveal the once-respected lawyer has $74 million in assets with $56 million in liabilities.
The trustee is in the process of determined which assets to sell-off. He placed Girardi's $13 million Pasadena mansion on the market. The judge ordered Girardi to vacate the home within days after the home finds a buyer. In the past two years,
Article continues below advertisement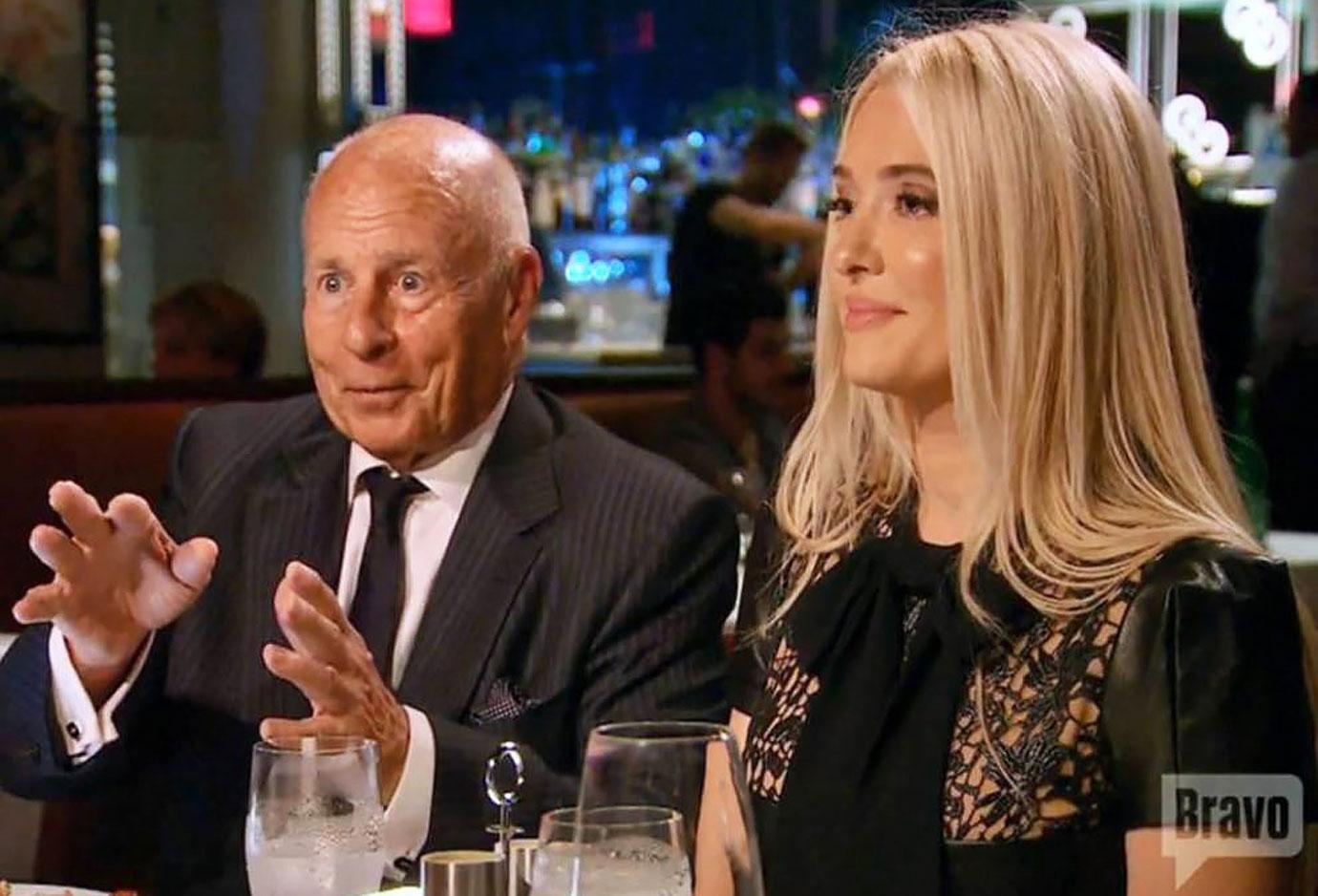 Girardi's world slowly started to collapse as the lawsuits started piling up from lenders. In legal documents, Jayne's estranged husband was accused of taking out massive loans but failing to pay them back.
Article continues below advertisement
As time went on, Girardi's former clients started to come forward accusing him of failing to pay them money owed on settlements won in lawsuits where he represented them. One federal lawsuit named Jayne as a defendant.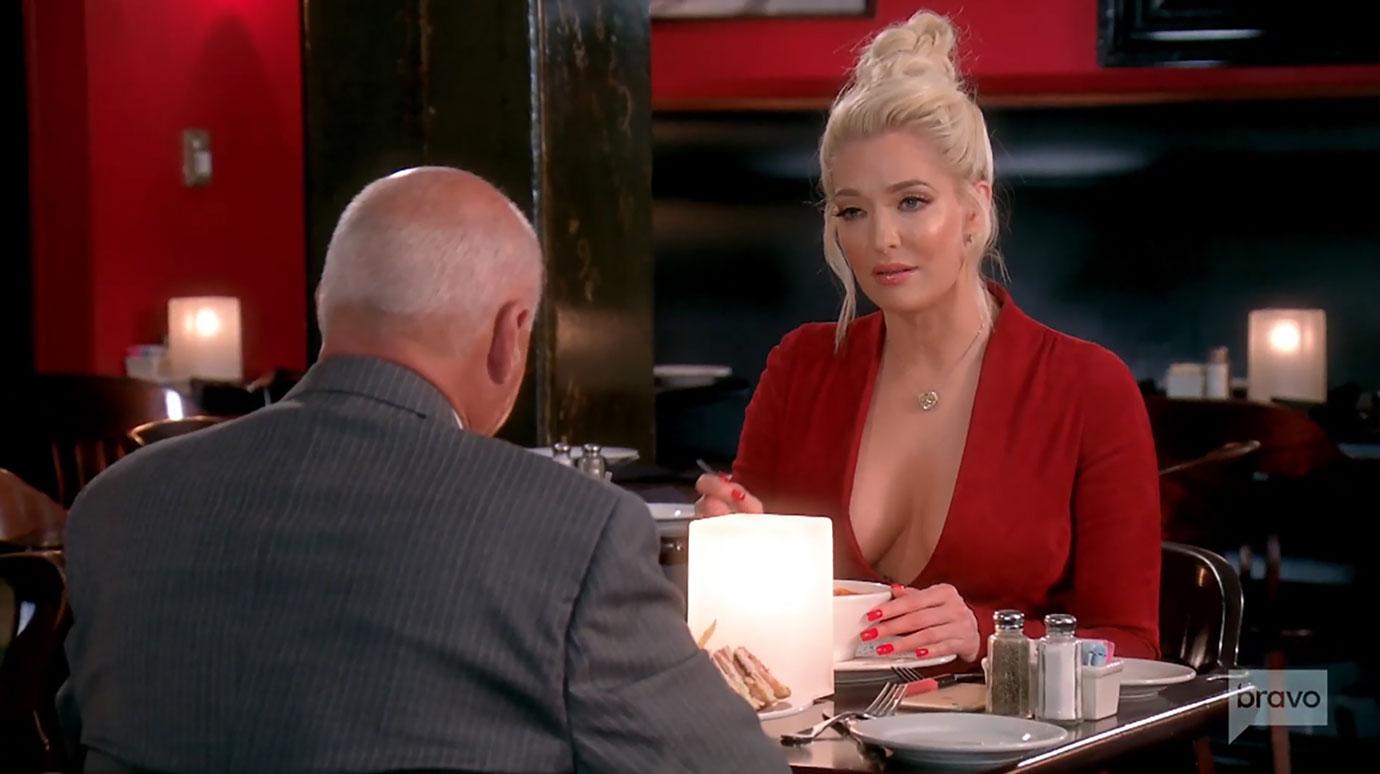 Article continues below advertisement
The plaintiffs were widows and orphans who lost their loved ones in a plane crash. Despite winning a large settlement, they say Girardi failed to pay them millions owed. They believe he diverted their money to help fund his lavish lifestyle with the Bravo star.
Jayne has refused to address the allegations against her. Her lawyer tried to fight the bankruptcy trustee from launching an investigation into alleged transfers made by Girardi to Jayne as his finances were in dissray.
Article continues below advertisement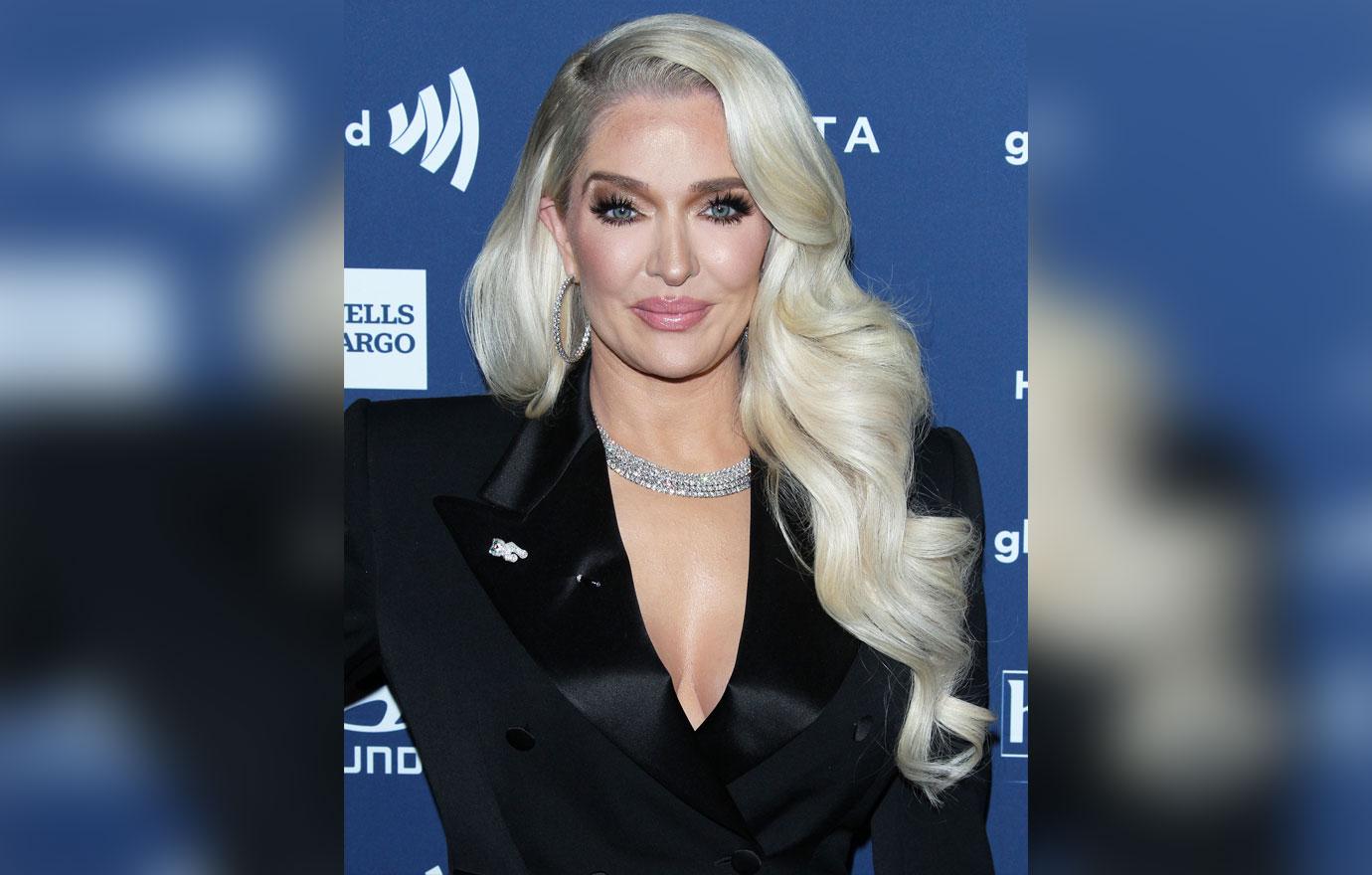 The judge recently signed off on the investigation moving forward. The trustee believes Jayne has possessions that are property of the estate.