Erika Jayne's Husband Thomas Girardi's Hidden Box Of Agent Provocateur Red Lingerie Being Auctioned Off To Pay Orphans Screwed Over By Once-Respected Lawyer
Real Housewives of Beverly Hills star Erika Jayne's estranged husband Thomas Girardi is having his personal possessions auctioned off to pay back his massive amounts of debt and one item being sold off is a box of expensive lingerie he purchased.
According to records obtained by Radar, the trustee presiding over Girardi's involuntary Chapter 7 bankruptcy hired a company named 360AssetAdvisors to take care of the online sale of the once-respected lawyer's property.
Article continues below advertisement
The trustee was put in place to take control of Girardi's finances and sell off valuable assets to collect money for creditors.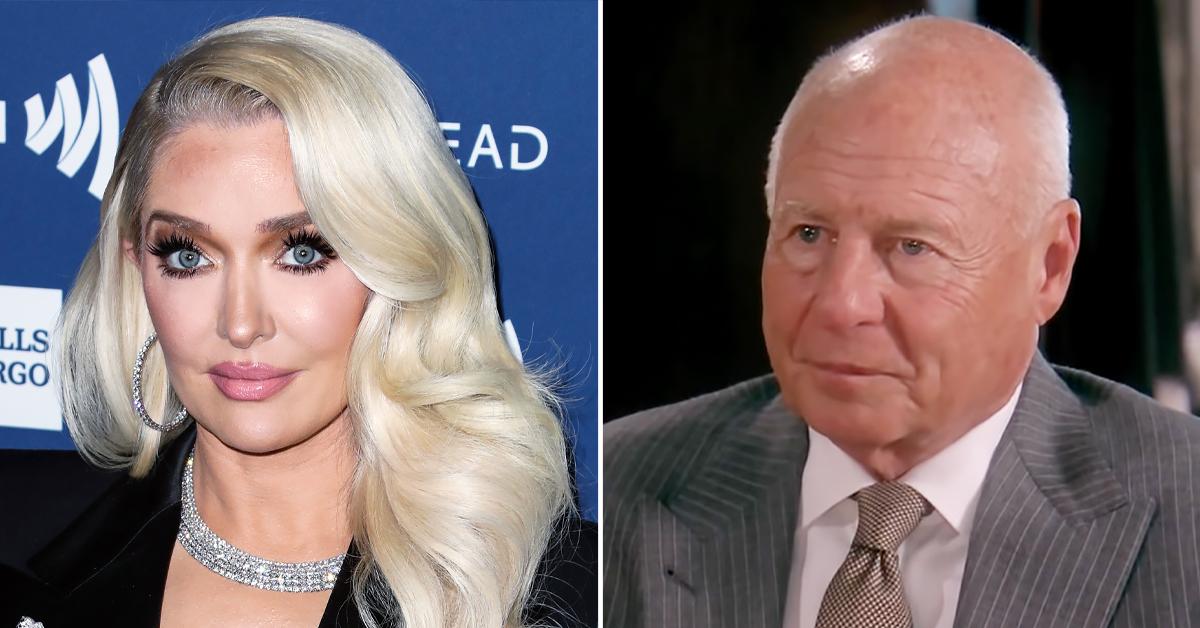 Article continues below advertisement
Girardi, who was once known as a powerhouse Los Angeles attorney, started being hit with lawsuits in 2019. In the years since, everyone from his former clients to law firm partners accused him of screwing them out of tens of millions.
Prior to him being placed under a conservatorship, Girardi had two offices for his firm with massive buildings full of furniture, paintings, collectibles and personal items. The trustee is currently selling off everything that was left behind by Girardi and his associates.
Article continues below advertisement
The auction started last week but items are still being added daily. One of the new items to pop up was a box of Agent Provocateur red lingerie that was purchased by Girardi in January 2015.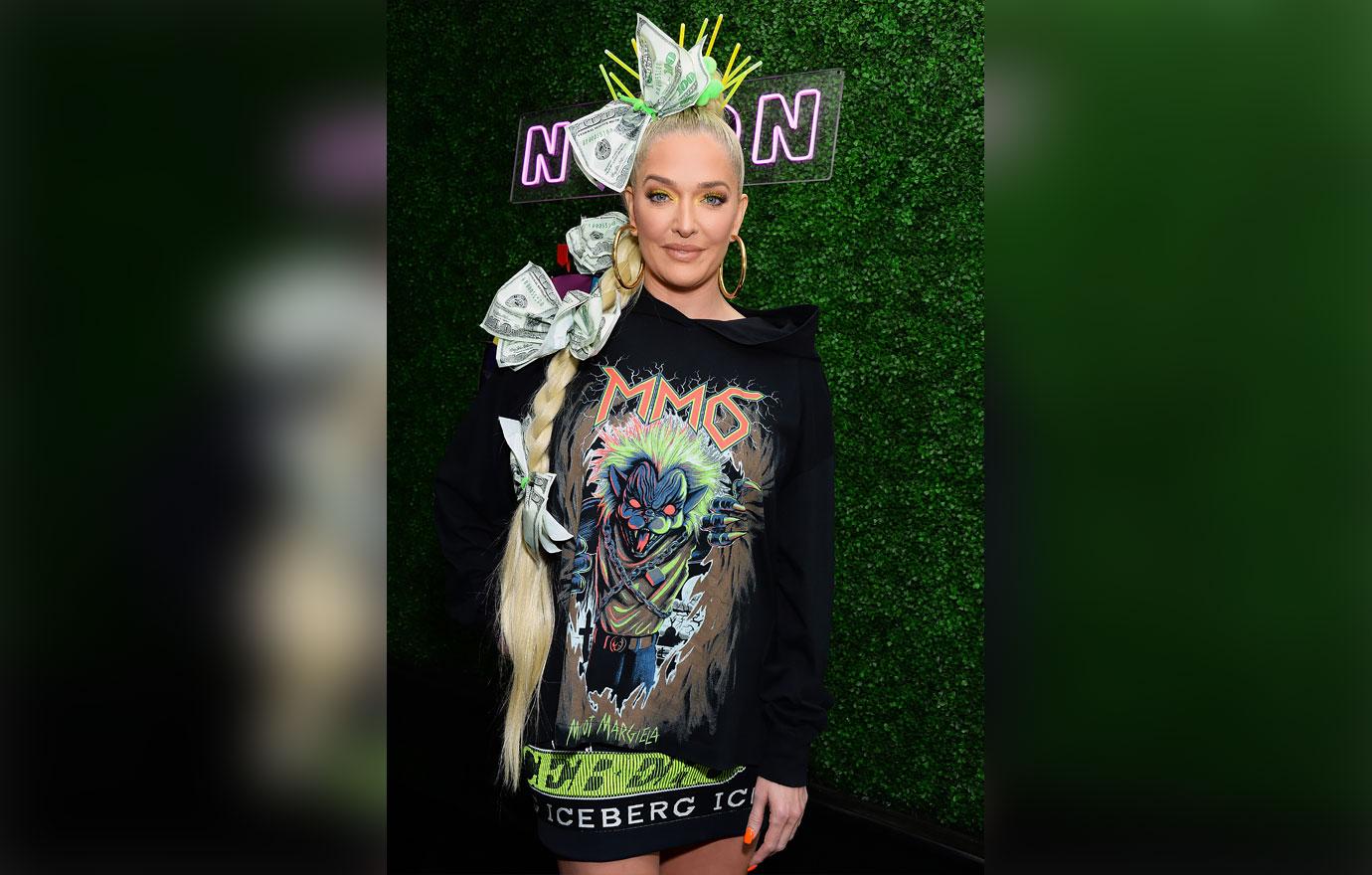 Article continues below advertisement
The description reads, "Birthday Suit Ouvert; Annoushka Bra, Ouvert & Suspender; Size 3; Receipt to Thomas Girardi included."
The receipt has a sale date listed as January 2015. Jayne was married to Girardi at the time so it's unclear why the box was never delivered to her.
Article continues below advertisement
The other new items include a bunch of sports jerseys, a lot of assorted silk ties, a Thomas Girardi monogrammed briefcase, a Marilyn Monroe letter and a set of basset hound prints.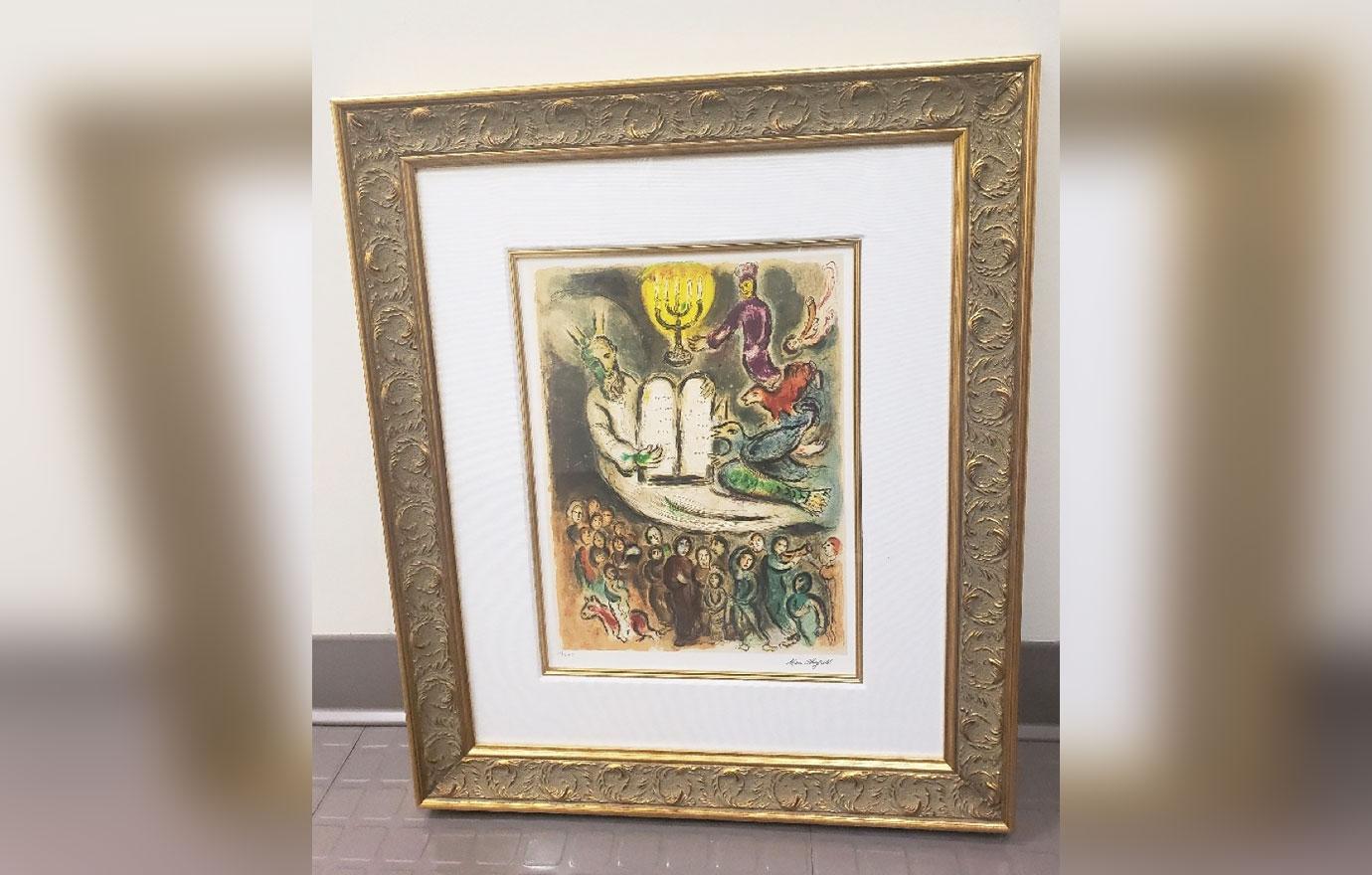 Article continues below advertisement
After filing for divorce last year, Jayne did accuse Girardi of having an affair with a federal court judge. She leaked text messages that were exchanged between her husband the judge.
Jayne wrote a caption which revealed the name of the judge. She added, "She was fuc-ing my husband Tom Girardi and he was paying her Saks bill and paying for her plastic surgery."