Erika Jayne's Divorce Lawyer & Accountant Will Be Grilled Under Oath In Court Over Reality Star's Finances As Part Of Embezzlement Investigation
The investigation into Erika Jayne is heating up with people close to the reality star set to be deposed next week.
According to court documents obtained by RadarOnline.com, the Bravo star's divorce lawyer Larry Ginsburg and her business accountant Michael J. Ullman will be grilled under oath on August 25.
Article continues below advertisement
Jayne is currently being investigated by the trustee presiding over her estranged husband Thomas Girardi's involuntary Chapter 7 bankruptcy.
The accountant, divorce lawyer, and Jayne's landlord have all been ordered to court. They have been ordered to produce financial documents including proof of how the Bravo star has paid them for their services or to rent her Hollywood pad.
Article continues below advertisement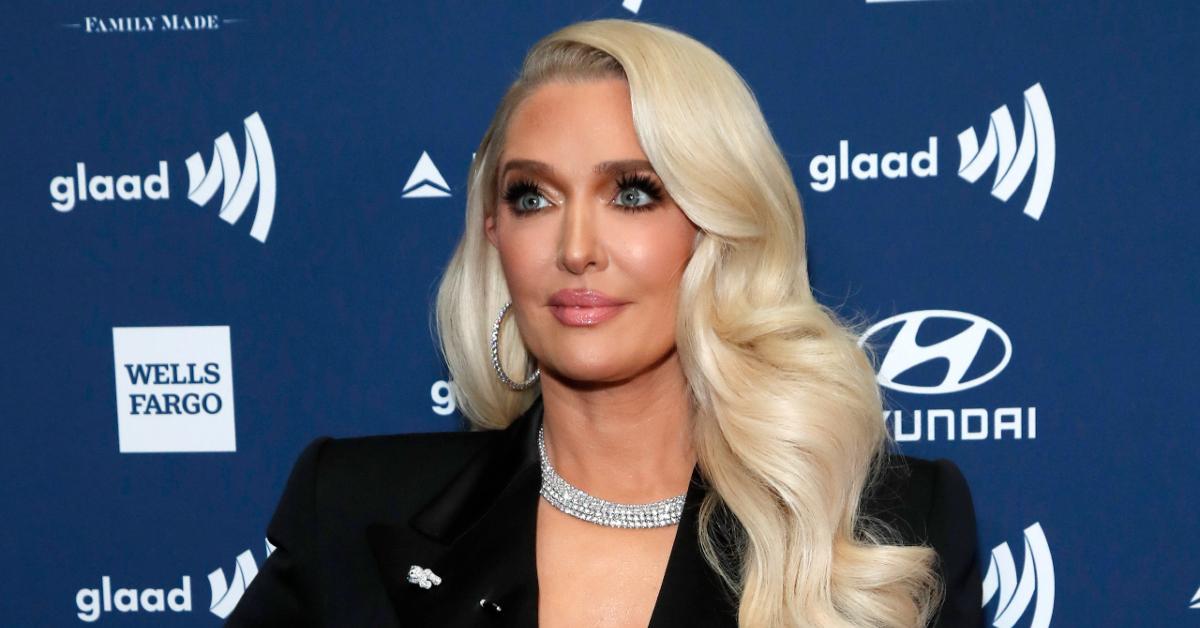 The trustee slapped Jayne with a lawsuit as part of the case demanding she return $25 million that her husband used from his law firm to pay her bills. The suit also demands the reality star return luxury items Girardi gave her.
Article continues below advertisement
Jayne has refused to return any property claiming everything was a "gift" from her ex-husband. The problem is Girardi owes a ton of people a ton of money. His former clients accuse him of using their settlement money to fund his lavish lifestyle. In court, former clients describe repeatedly asking Girardi for their money only for him to come up with excuses.
The trustee is looking into claims Jayne may have helped Girardi embezzle the money. Financial records show tens of millions flowing from his law firm's bank account to her loan-out company EJ Global.
Article continues below advertisement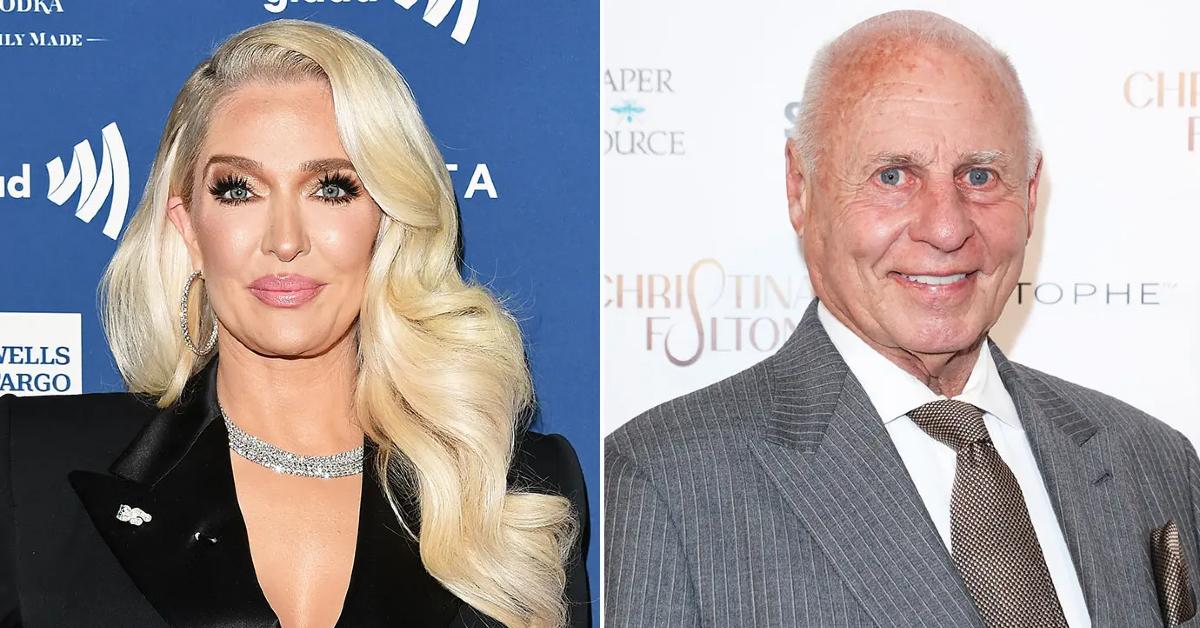 The claim being the money meant to pay out orphans and burn victims was instead used by Jayne to pay her $40,000 glam squad bill.
Article continues below advertisement
Previously, Jayne was accused of refusing to open her books or allow her accountant to provide details to the court. The trustee's motion read, "As each day goes by, Erika has been publicly dissipating community assets by selling her clothes on public websites, flaunting large jewels on social media and on television."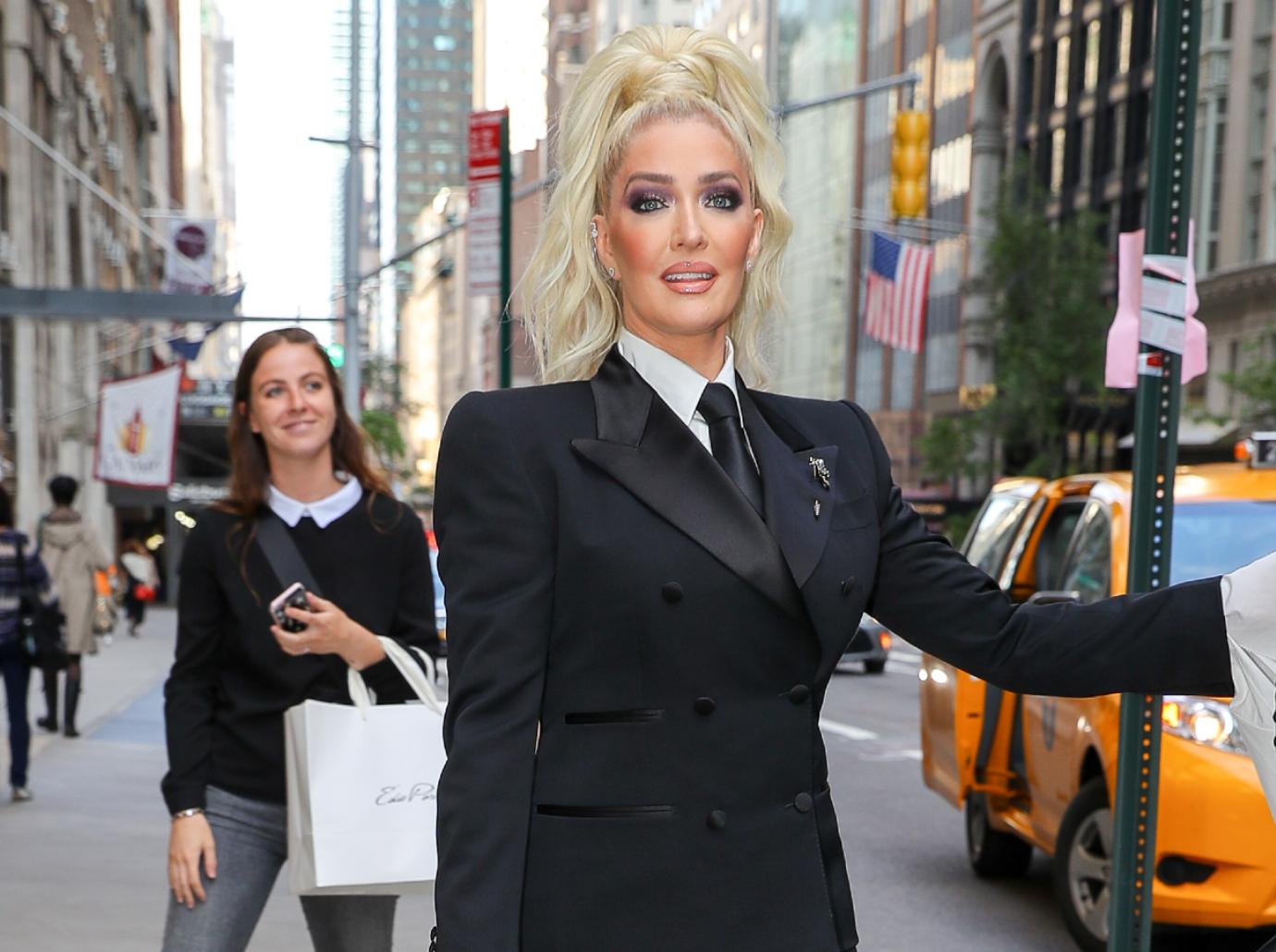 Article continues below advertisement
The investigation into Jayne is moving quickly after Jayne's attempt to remove the lawyer running it removed. A judge dismissed her motion seeking for the lawyer Ronald Richards to be taken off the case. She claimed he was harassing her but the judge scoffed at the suggestion.