'RHOBH' Star Erika Jayne's Husband Thomas Girardi's Versace Bowls, Chinese Sword & Private Photos Of Reality Star Being Auctioned Off In Bankruptcy
Erika Jayne's husband Thomas Girardi is set to have his property auctioned off to the highest bidder as the court attempts to raise money to pay back his many creditors.
According to court documents obtained by RadarOnline.com, the trustee presiding over the once-respected lawyer's involuntary Chapter 7 hired a company called 360Auctions to help with selling off property in Girardi's now vacate law offices in Los Angeles.
Article continues below advertisement
At the moment, Girardi is accused of owing tens of millions to various people including his former clients. They claim he used the money they were awarded in lawsuit settlements to fund his lavish lifestyle while screwing them over in the process. His creditors are coming after him for the money owed in court.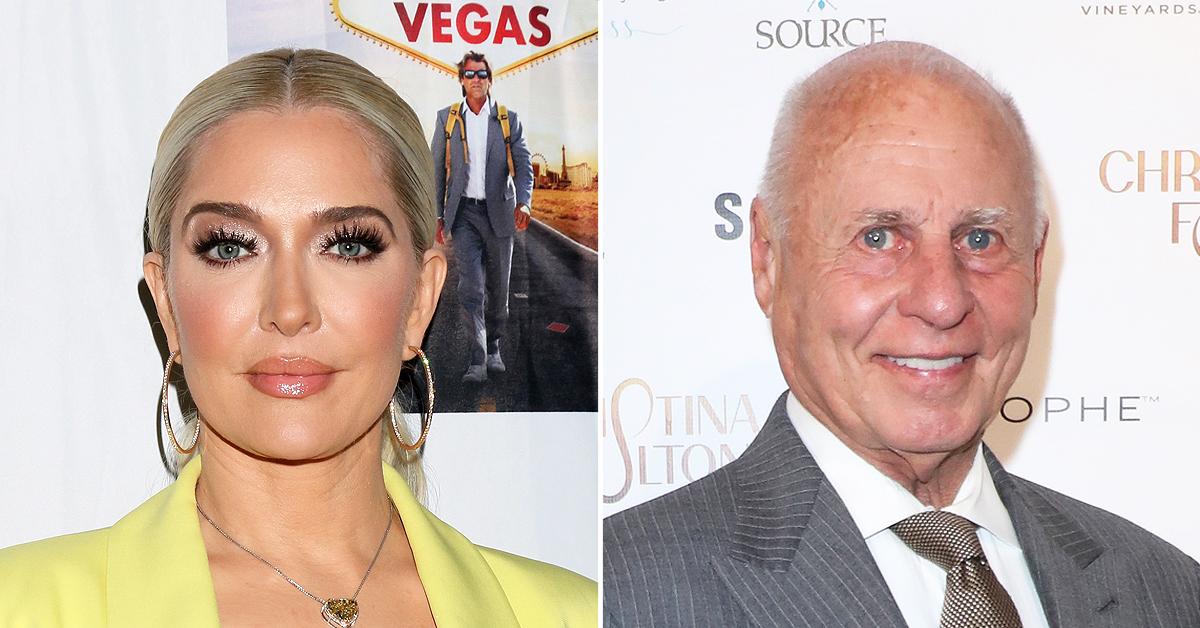 Article continues below advertisement
Many of the creditors accuse the Real Housewives of Beverly Hills star of helping her husband embezzle the money. They even call her divorce from Girardi, which was filed after his financial problems started popping up, is a "sham" meant to hide assets.
The trustee is suing Jayne for the return of $25 million and other luxury items. She refuses to return the items calling everything "gifts" from Girardi.
Article continues below advertisement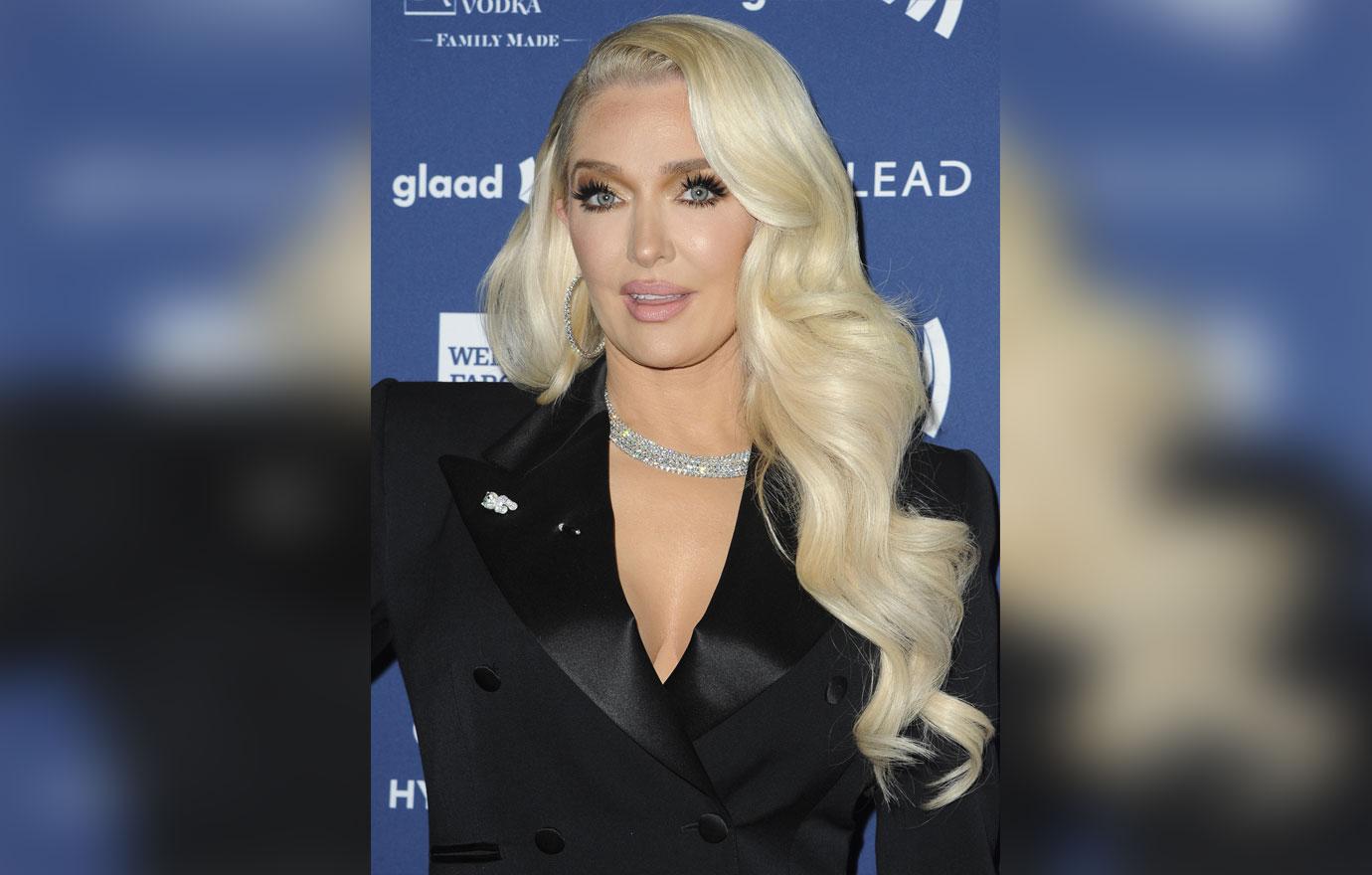 While the Jayne lawsuit moves forward, the trustee is also trying to collect money by selling off Girardi's assets. The auction of the property from his law firm started last week and is expected to end until
Article continues below advertisement
The lot of items is a doozy and includes everything from a Versace crystal bowl with a starting bid of $150 to a bunch of crystals that were all over the office and even a nude Marilyn Monroe calendar.
A bunch of model airplanes, a Chinese sword, a framed copy of a $263 million wire transfer, an Erin Brockovich signed movie poster (he was involved in the real case against PG&E), and a ton of office equipment.
Article continues below advertisement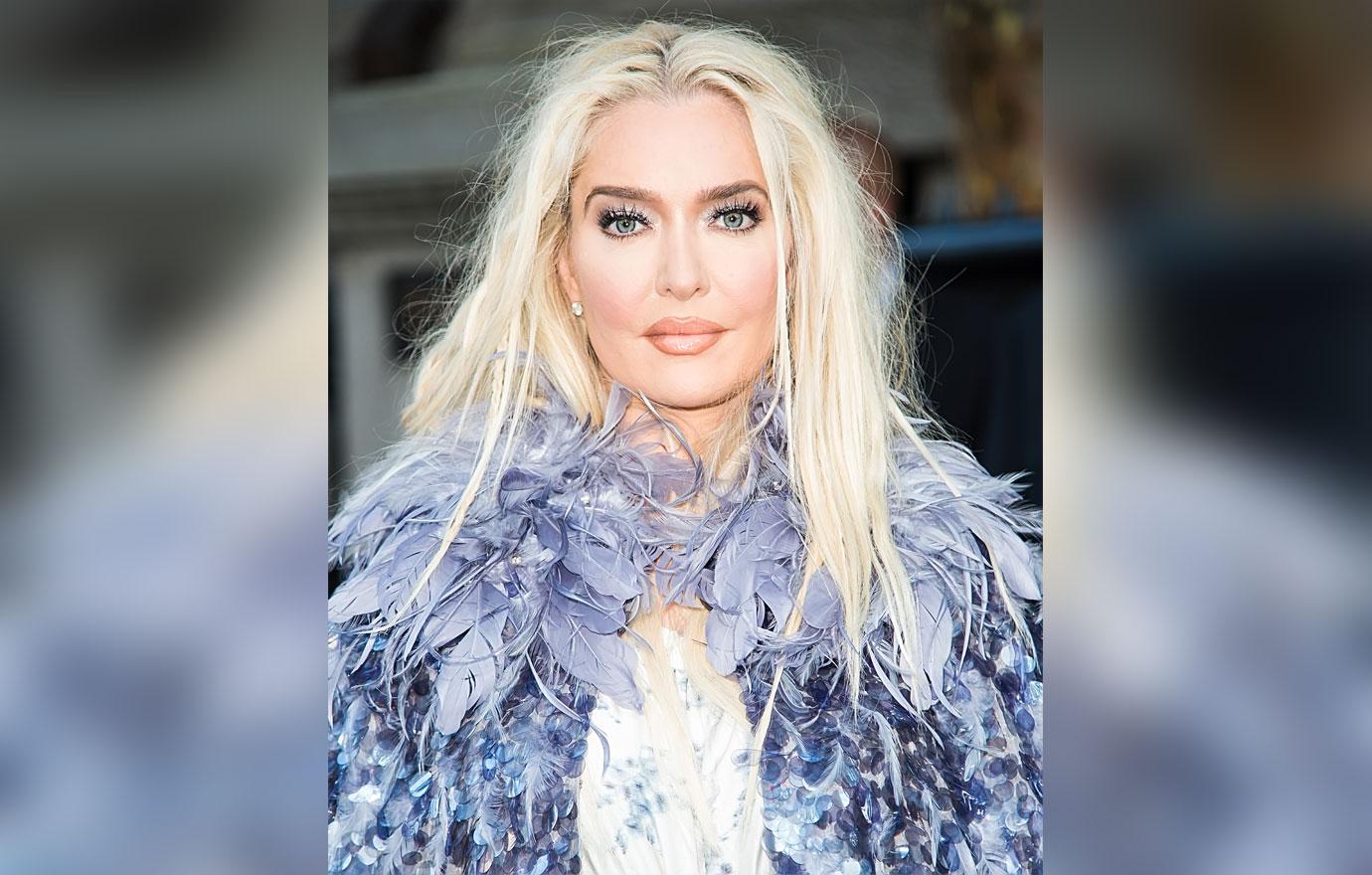 Girardi had a thing for sports memorabilia and liked to hang it around his buildings. He owned a football used in the Super Bowl and a ton of signed baseballs including one from Cal Ripken Jr.
Article continues below advertisement
The former lawyer had a signed Vin Diesel movie poster and a movie chair used by Jay Leno. Girardi also kept a ton of unopened champagne and wine bottles which are now being auctioned off.
The lot also include a rotisserie chicken oven for $20 and a ton of painted portraits of Girardi.
Article continues below advertisement
The saddest item in the lot is titled "Erika Jayne Collectibles" and it includes a bunch of magazine covers and photos taken of Jayne that Girardi had at his office. The auction also includes the framed photos of Erika and Thomas that he had on his desk.