Exclusive Details
Erika Jayne Looks A Hot Mess Picking Up Large 'Lucifers' Pizza Outside Her $1.5 Million Rental, Hours Before Husband Is Set To Plead The Fifth in Embezzlement Investigation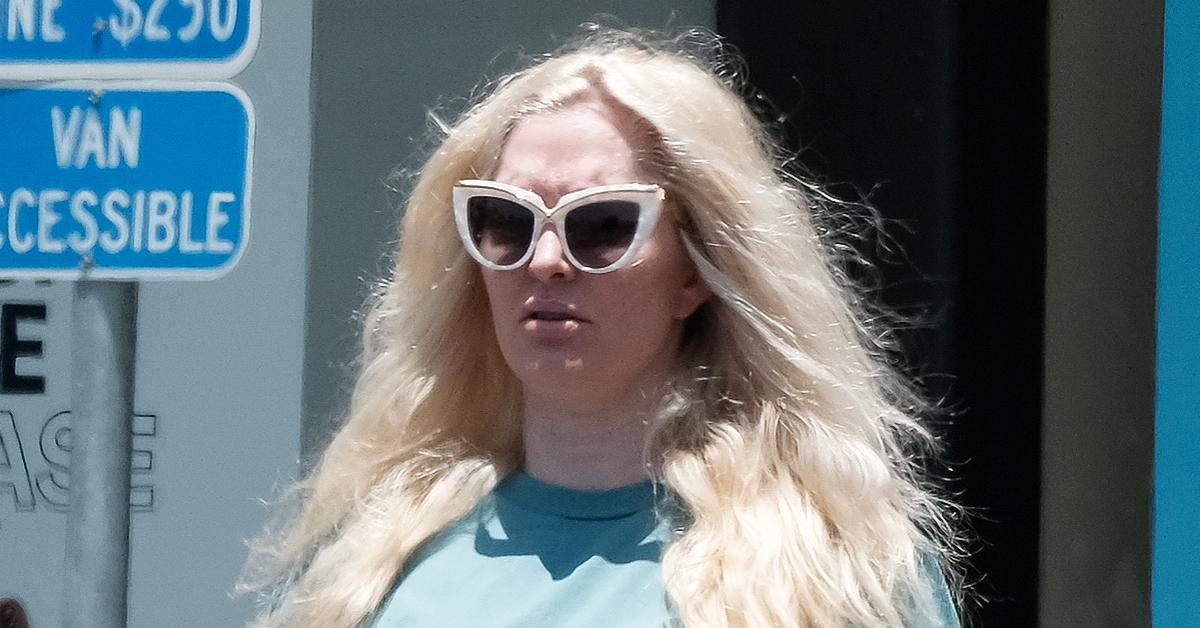 Real Housewives of Beverly Hills star Erika Jayne was spotted picking up a box of pizza outside her new home only hours before her husband Thomas Girardi revealed he plans to plead the fifth when grilled about his former client's missing money.
Article continues below advertisement
On Monday, the reality star was photographed coming out of her $1.5 million Hollywood rental wearing an oversized white Versace bathrobe. The robe is worth $595 and her Alexander Wang pool slides cost $250.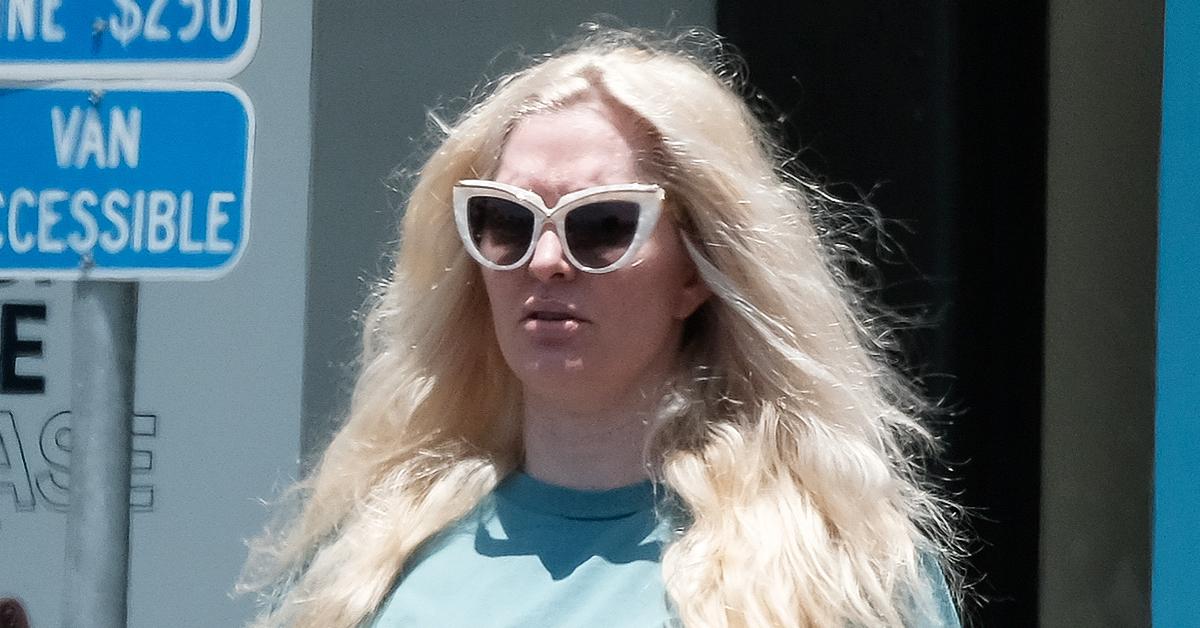 Article continues below advertisement
Despite the expensive items, Jayne looked disheveled and like someone who can longer afford to pay a glam squad. She previously boosted about dropping $40,000 a month on her makeup and hair team. Those days are long gone as the money as dried up and the legal issues mount for the alleged embezzler.
The reality star walked outside to pick up a large box of pizza from a chain named Lucifers. The restaurant choice by Jayne is interesting given most people view her as the villain and someone who stole money from orphans and widows.
Article continues below advertisement
It's unclear if the paparazzi are constantly outside Jayne's home but they seem to catch her a lot in interesting scenarios like the bathrobe and pizza.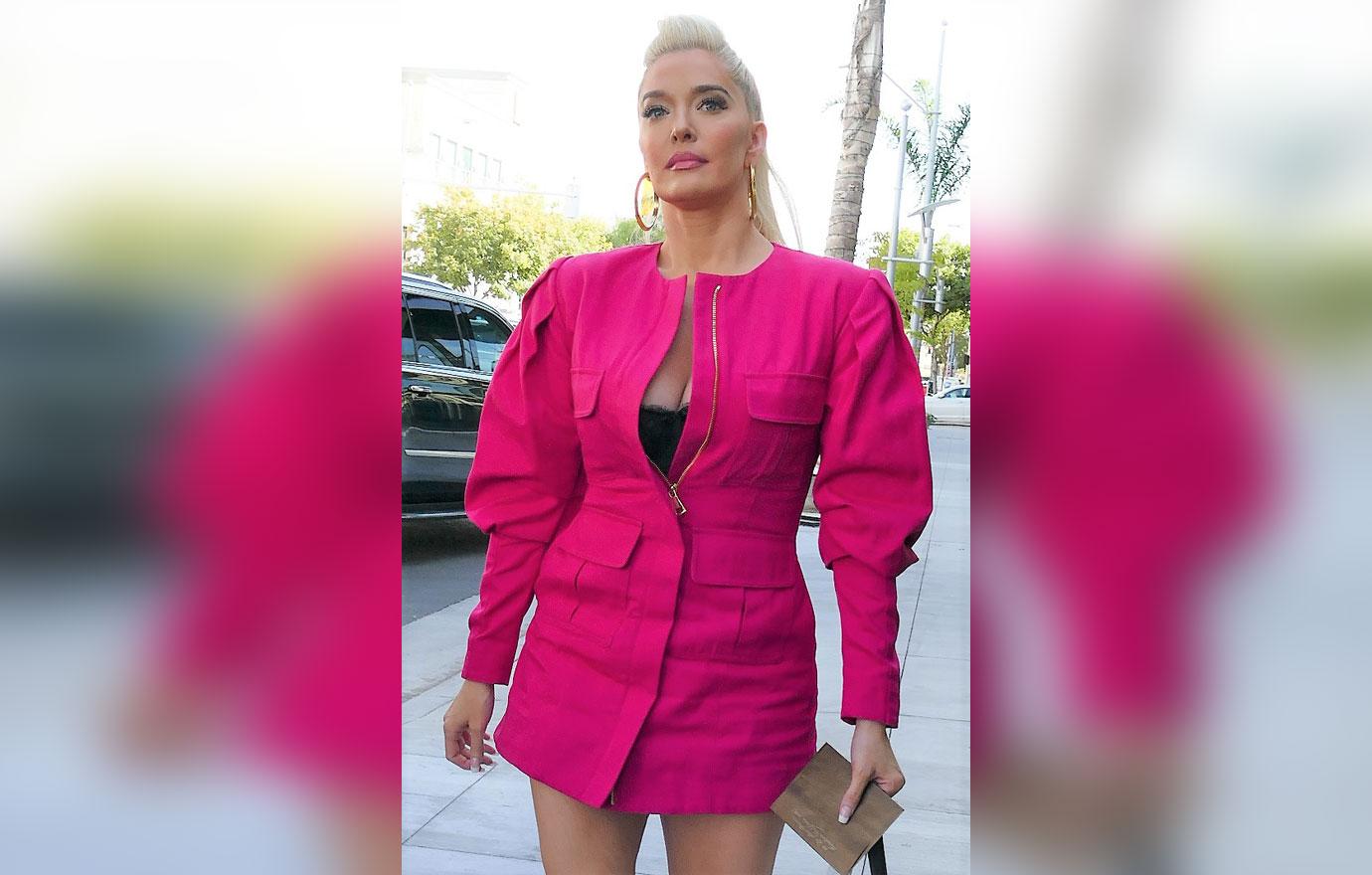 Article continues below advertisement
The reality star will be in desperate need of a cash flux if the lawsuits against her don't go her way. At the moment, Jayne is being sued by the trustee presiding over her estranged husband Thomas Girardi's involuntary bankruptcy. His creditors believe she helped the once-respected lawyer embezzle millions meant for his former clients.
In one suit, a group of orphans and widows, who were previously represented by Girardi and won a multi-million dollar settlement, added Jayne as a defendant claiming she knew where was the money was.
Article continues below advertisement
Publicly, but not under oath, Jayne has cried about the situation claiming she knew nothing. The people her husband owes money to scoff at the suggestion. They believe she was fully aware of the misdeeds being done and never spoke up because it benefitted her.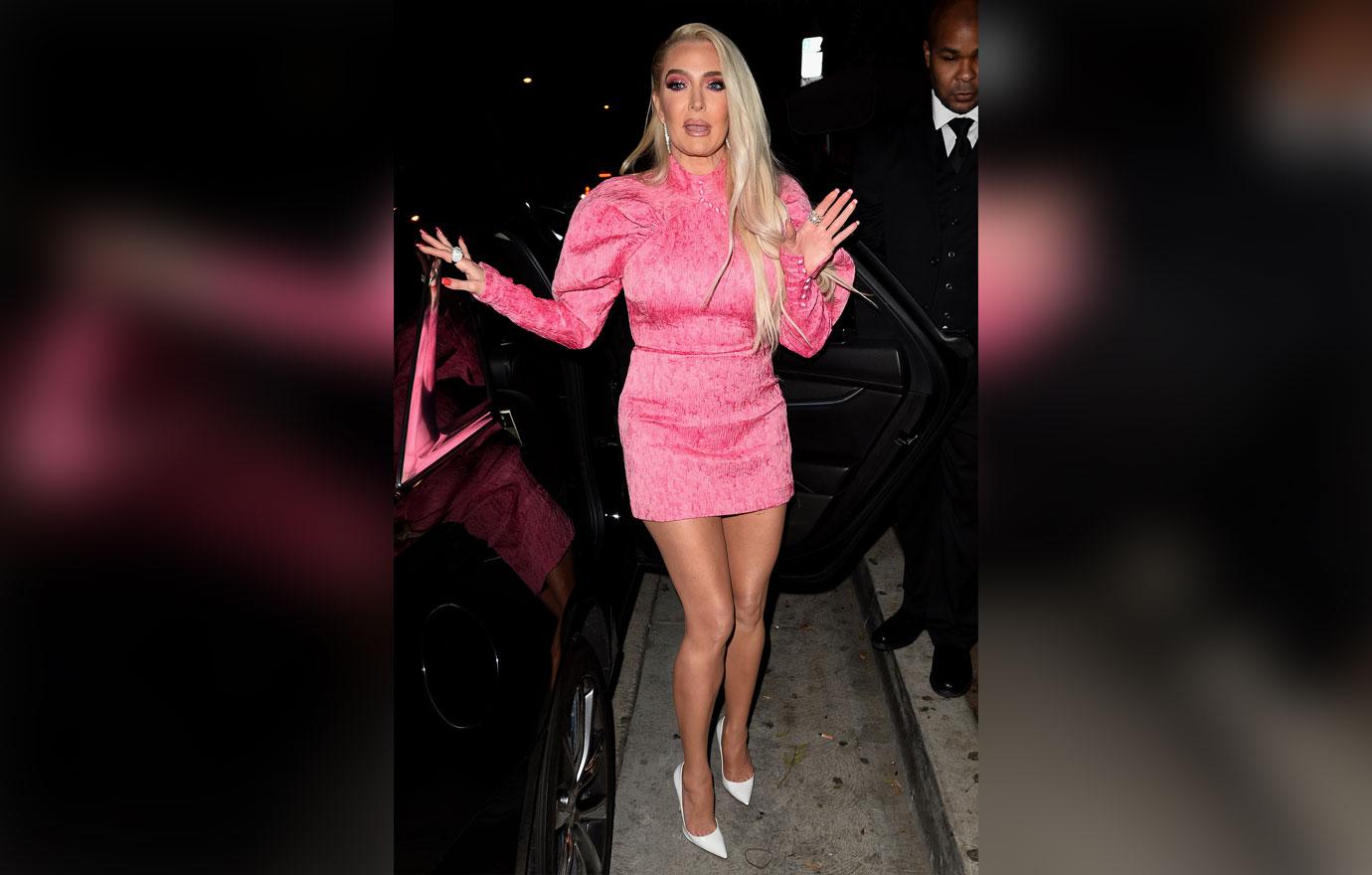 Article continues below advertisement
The trustee is not only suing Jayne for the return of $25 million but demanding she return all the luxury items he gave her. She is refusing to comply saying the items in her possession were "gifts."
Jayne booked it right when things were getting rough for her husband. She decided to file for divorce after 21 years of marriage and demand spousal support.