Erika Jayne & Estranged Husband Thomas Girardi's Lavish L.A. Mansion Slashed To $9 Million Amid Embezzlement Investigation
The mega-mansion formerly occupied by Real Housewives of Beverly Hills star Erika Jayne and her estranged husband Thomas Girardi has had it's asking price slashed by millions.
According to real estate records obtained by RadarOnline.com, the trustee presiding over Girardi's bankruptcy has decided to lower the price from $11.5 million all the way down to $9,980,000.
Article continues below advertisement
The 4-bedroom, 9-bathroom, 10,277 sq. ft. mansion, which was frequently featured on RHOBH, has been on the market for months. Girardi is reportedly still living in the property and will have to vacate within days of the home finding a buyer.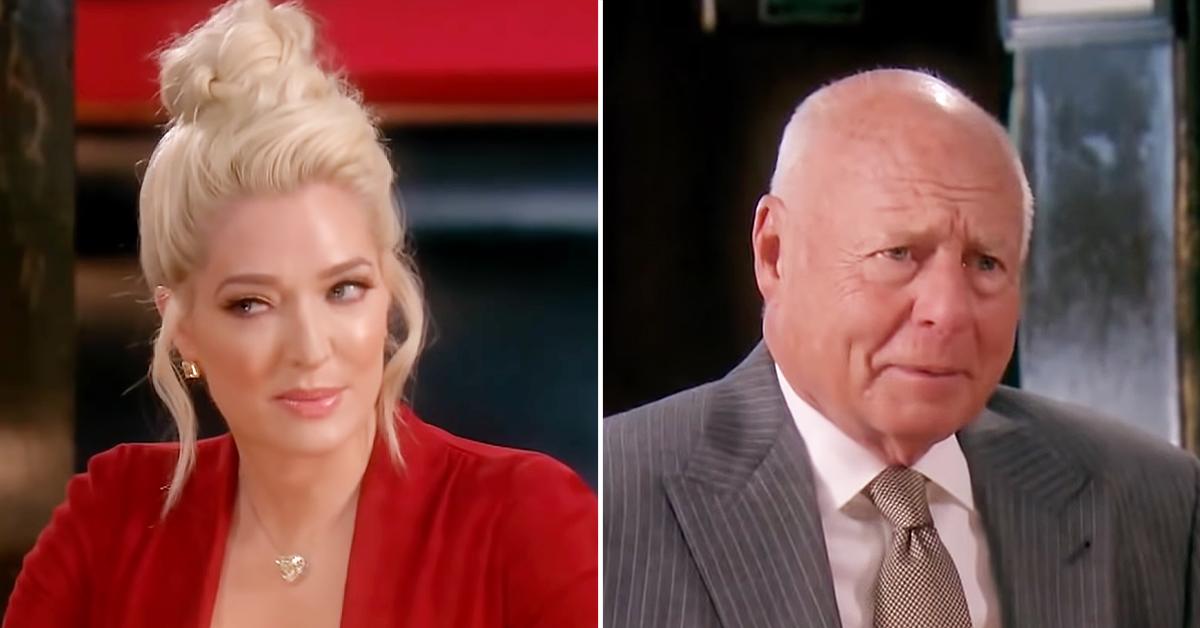 Article continues below advertisement
The property sits on nearly two acres near an exclusive golf course. The home includes a "grand living room designed for lavish entertaining with an ornate coffered ceiling" along with a "formal dining room" that "enjoys abundant light with floor to ceiling windows, a large stone-faced fireplace, and gorgeous silk wallpaper".
Inside the stunning pad also comes a small chapel and an impressive three car garage with vaulted ceilings.
The once-respected lawyer has been living alone in the home since Jayne filed for divorce last year. She decided to book it after her husband started experiencing health issues and his financial problems started to mount.
Article continues below advertisement
His former clients accused him of embezzling their money to help fund his lavish lifestyle and continue to pay Jayne's bills. A group of orphans and widows, who were represented by Girardi, claim Jayne helped him steal millions owed to them.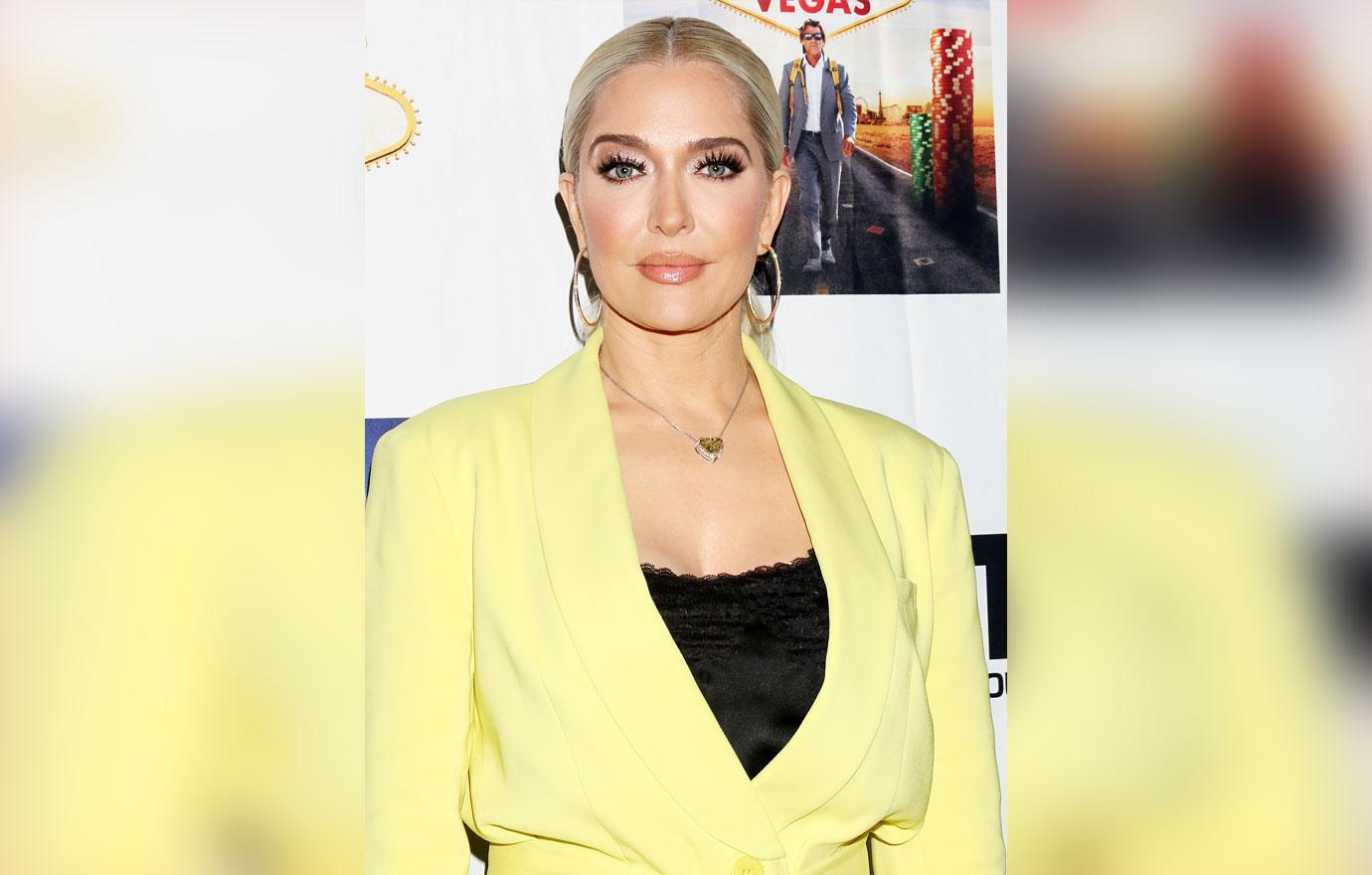 Article continues below advertisement
On the reality show, Jayne has cried on camera in some attempt to convince people she's innocent. During filming, she made sure to wear mascara that wasn't waterproof.
Girardi has been placed under a conservatorship by his family who claims he is suffering from dementia and Alzheimer's. Jayne says she left him as his health was declining but only because he refused to get help.
Article continues below advertisement
The trustee presiding over Girardi's involuntary Chapter 7 bankruptcy is also coming after Jayne over $25 million. He believes she received millions from her then-husband and is demanding she pay it back. So far, the reality star has refused to return a dime saying everything was a "gift" from her husband.
Girardi's creditors believe otherwise and are working together to come after Jayne.