Exclusive
'RHOBH' Star Erika Jayne Denies Spending $156k On Lisa Rinna's Daughters' Clothing Line As Embezzlement Investigation Heats Up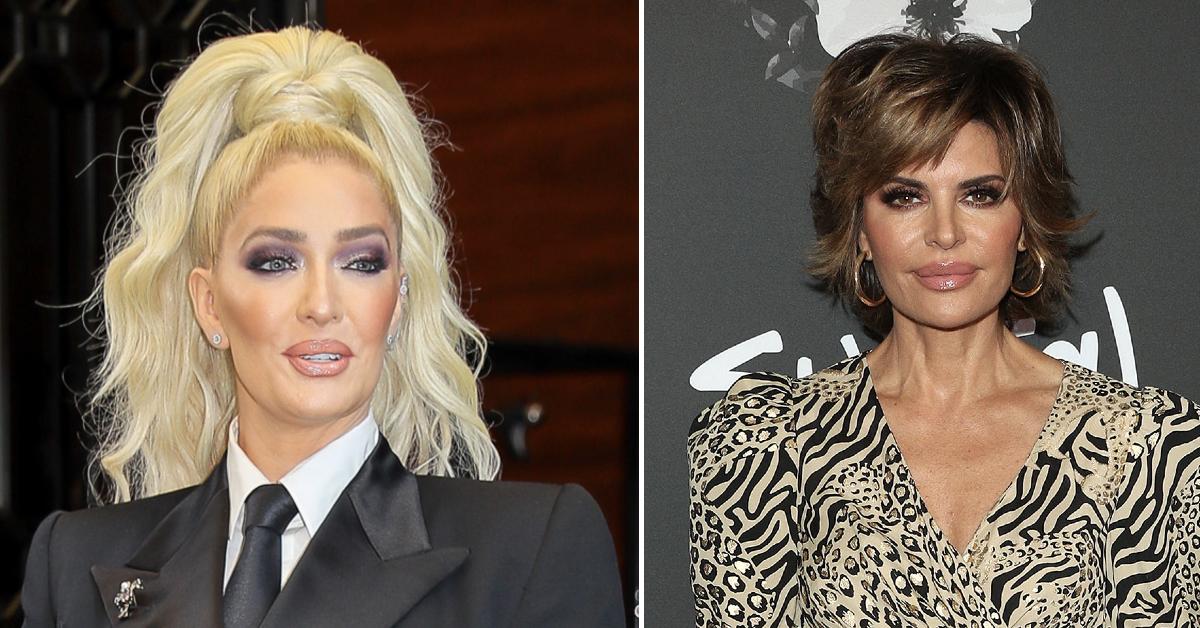 Real Housewives of Beverly Hills star Erika Jayne is shutting down speculation she dropped over a hundred thousand dollars on clothes from Lisa Rinna's daughters' line.
As Radar previously reported, Bravo fans started asking questions after Jayne's financial records were included in the $25 million lawsuit demanding she returns money her estranged husband Thomas Girardi's law firm used to pay her company EJ Global's bills.
Article continues below advertisement
Girardi was forced into Chapter 7 bankruptcy earlier this year. His creditors accuse him of using their settlement monies to fund his lavish lifestyle with Jayne.
In one federal lawsuit, the family members of individuals who died in a plane crash claim Girardi won them a multi-million-dollar settlement. However, they say he failed to pay out $2 million owed on the deal.
Article continues below advertisement
They added Jayne as a defendant in their suit due to their belief she helped embezzle the money. In the bankruptcy, the trustee appointed a lawyer named Ronald Richards to investigate the claims against Jayne.
Article continues below advertisement
The reality star has been fighting him being on the case for weeks. She accuses him of harassing her on Twitter and having a conflict of interest. Thus far, the judge has kept him on the case.
Article continues below advertisement
In the $25 million lawsuit, Richards included an attachment of the largest expenses made by EJ Global from 2008 until 2020. On the list, there was an entry for $156,0000 paid to a company named DNA, Inc.
The company shares the same name with Lisa Rinna's daughters' defunct clothing line. Many wondered if the DNA, Inc. was connected to Rinna.
Article continues below advertisement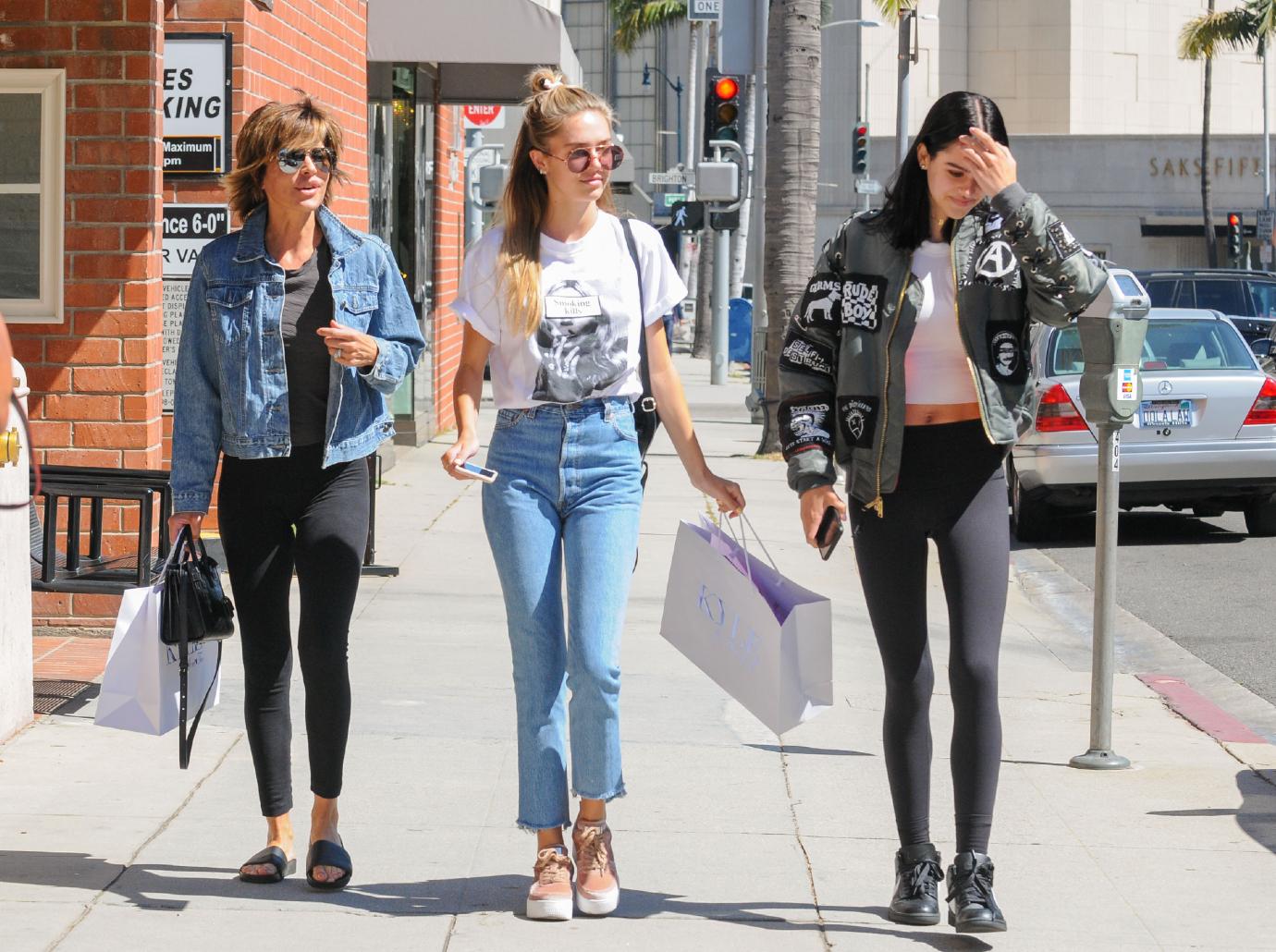 Richards told Radar, "We have no reason to believe those charges are for any other company than her friend Lisa Rinna's daughters' company. It looks like she threw them a large bone with these excessive purchases. Lisa and Erika have a close relationship including sharing business managers and Lisa has taken an active role in assisting Erika since she left Tom Girardi."
Article continues below advertisement
However, the Bravo star's lawyer, Evan C. Borges, tells us the charges are not related to Rinna. He tells us, "Richards is mistaken. His statement is another example of Richards and the trustee jumping to conclusions without a full investigation and trying to prejudice Ms. Girardi. There was no payment to Ms. Rinna's daughter's company. Rather, my client believes that the payment was probably to a company called David Naylor and Associates for a music video that she did."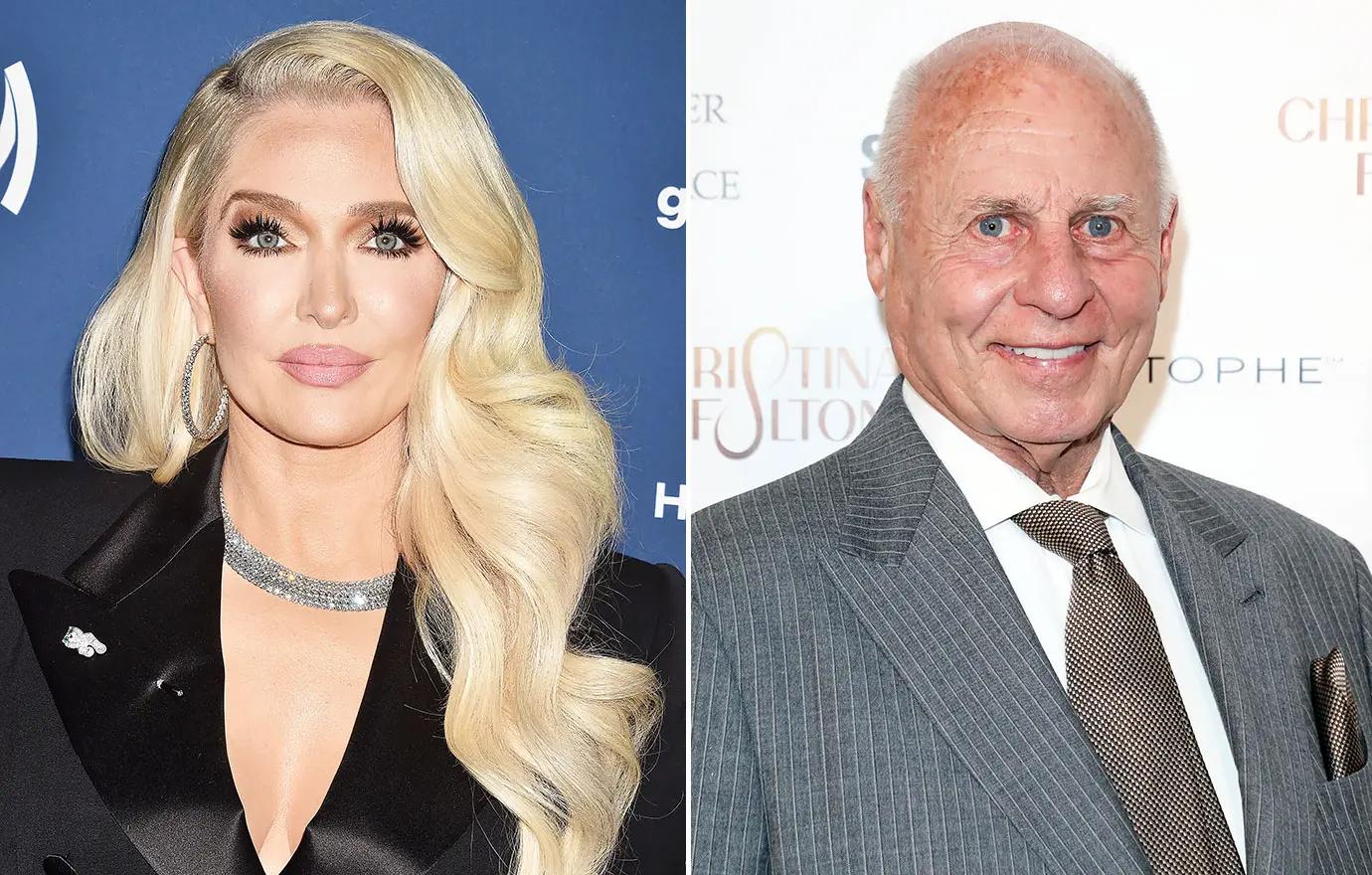 Article continues below advertisement
He added, "Richards and the trustee should know better. They have all the records of Girardi Keese ("GK"), which is the party that made the payment. (We don't have those records and all that is included with the amended complaint is a summary by payee over a 12-year period.) Richards should be more careful before making false statements about money going to Ms. Rinna or her daughters."
The legal battle continues on as Jayne is currently preparing to respond to the $25 million lawsuit.