Erika Jayne Accused Of Racking Up $14 Million In American Express Purchases Over 10 Years Amid Embezzlement Investigation
Real Housewives of Beverly Hills star Erika Jayne reportedly spent $15 million on her American Express from 2008 until 2020 but the reality star's lawyer is firing back at the claims.
Page Six obtained an exclusive letter sent from the trustee presiding over her estranged husband Thomas Girardi's involuntary Chapter 7 bankruptcy to Jayne's legal team.
Article continues below advertisement
As RadarOnline.com first reported, the trustee recently sued Jayne for the return of $25 million. He claims Girardi's law firm loaned Jayne's entertainment company EJ Global tens of millions over the years.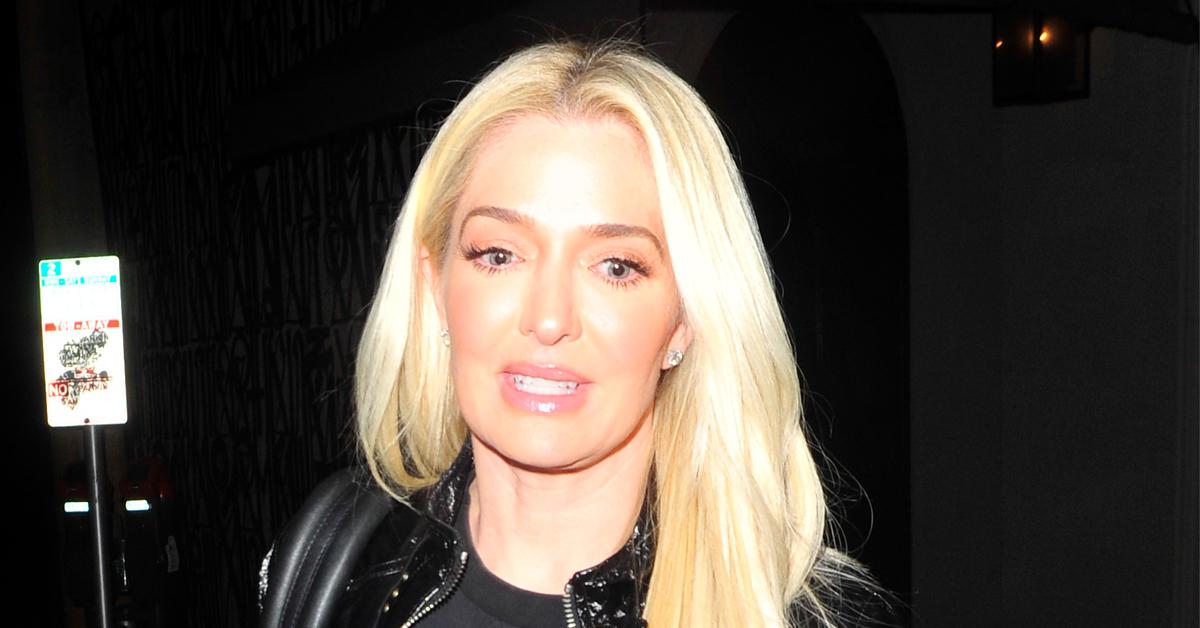 Article continues below advertisement
The once-respected lawyer's former clients are currently accusing him of stealing their money. The clients' stories are all very similar. Giardi would win a huge settlement for his client but fail to pay out the money when the time came. He is accused of running his law firm like a Ponzi scheme.
Many of his creditors accuse Jayne of helping him embezzle the money. They say he diverted funds to her to keep their lavish lifestyle rolling. Jayne has publicly denied knowing anything about her husband's finances or legal matters. However, in court, the reality star has dragged her feet on turning over financial information and refuses to return a cent. She claims everything in her possession was a gift was her husband.
Article continues below advertisement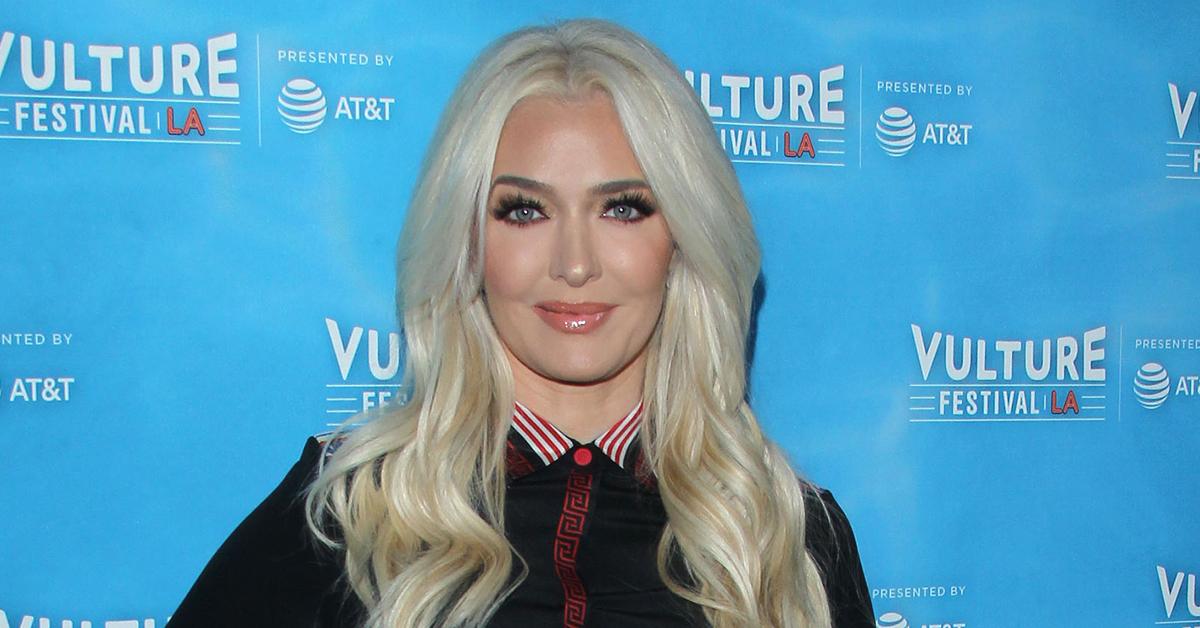 The problem is the people who were screwed over by Girardi include a group of orphans and widows who lost their loved ones in a tragic plane crash, a fire burn victim owed $11 million, and countless others who suffered incredible tragedies.
Article continues below advertisement
The letter obtained by Page Six lays out what the trustee apparently uncovered while investigating Jayne. The lawyers claim Jayne spent $14,259,012.84 between 2008 and 2020. Her company, that she is the sole member, also spent $1.5 million at the McDonald Selznick Associates Agency which represents dancers and choreographers along with another $1.4 million in unknown purchases.
Jayne also paid Kim Kardashian's best friend Stephanie Shepherd $102k for unknown reasons. She also paid out $18k to the company that owns Billboard and The Hollywood Reporter. She also appears to have liked to drop massive amounts of money on publicists.
Article continues below advertisement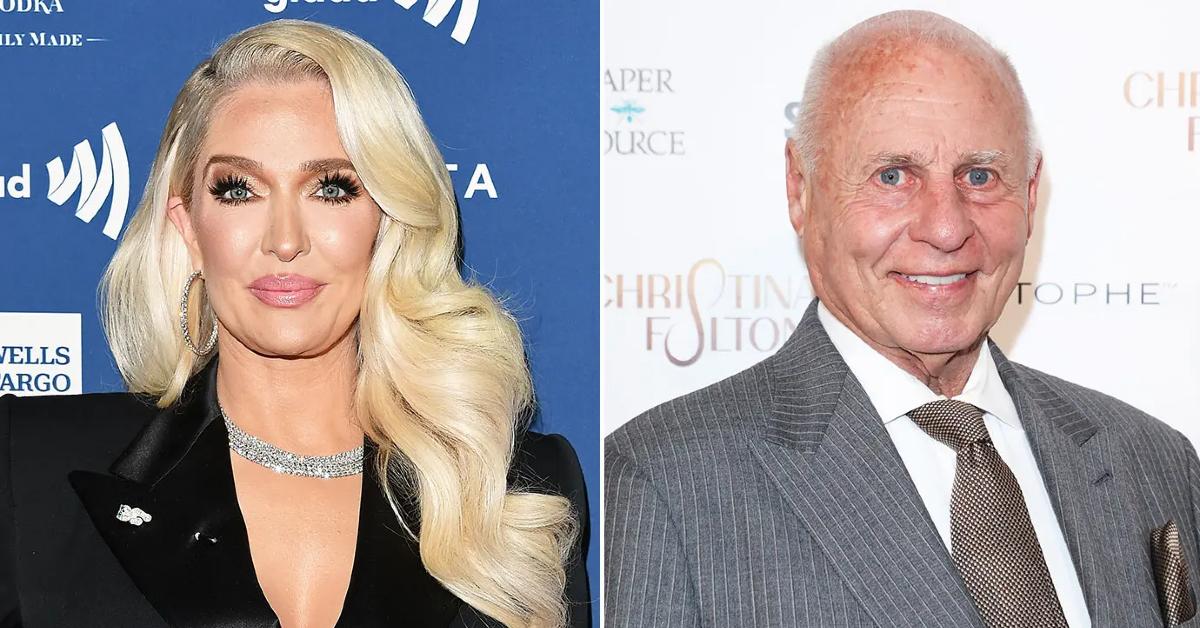 The letter states, "Mrs. Girardi signed under penalty of perjury the return and personally approved the charges allocated to the breakdown." The trustee believes whether Jayne knew where the money was embezzled or not doesn't matter. He claims she is still on the hook for paying back the money.
Article continues below advertisement
Ronald Richards, the lawyer investigating Jayne for alleged embezzlement, told Page Six, "It is immaterial whether she knew her husband had improperly diverted funds from clients. What is relevant is that she received complete and total value for the receivable and a formal demand for payment was sent."
Article continues below advertisement
Jayne's lawyer wasn't pleased with Page Six's story. He claims, "no money whatsoever went to Erika" and said she had no role in her husband's company.
He added, "Erika never had and does not have personal liability for any debts or obligations of EJ Global LLC, period."
Jayne's lawyer called the claims "malicious" and accused the lawyer's claims of being a "reckless publicity grab." He claimed, "none of the payments and no money whatsoever went to Erika."