'Real Housewives Of Beverly Hills' Star Erika Jayne Preparing Defense To $25 Million Lawsuit Demanding She Pay Back Loans From Husband Thomas Girardi
Erika Jayne is working overtime to fight off a lawyer demanding she repays loans from her ex-Thomas Girardi.
According to court documents obtained by Radar, Jayne's attorney asked for an extension on responding to the $25 million lawsuit filed against the Bravo star and her company EJ Global.
Article continues below advertisement
Evan Borges, the attorney representing the reality star, informed the court he needed 14 additional days to work with Jayne on her defense.
As we first reported, Jayne's husband was forced into Chapter 7 bankruptcy earlier this year. His former clients accuse him of diverting money they were awarded in settlements to help fund his lavish lifestyle with Jayne.
Article continues below advertisement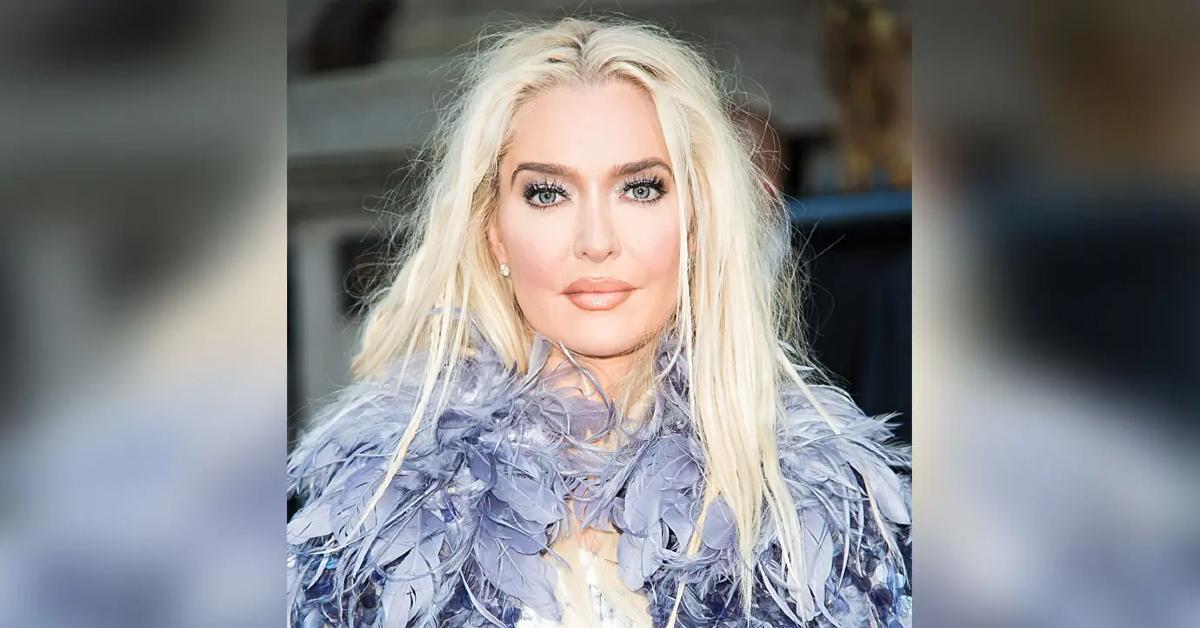 In one federal suit, a group of orphans who lost their parents in a plane crash claim Girardi failed to pay them $2 million owed. Their lawyer added Jayne as a defendant claiming she helped her husband embezzle the money.
Article continues below advertisement
Last month, the trustee presiding over the bankruptcy sued Jayne. He accused her of receiving tens of millions from the once-respected lawyer.
In court, Girardi is accused of transferring the money to Jayne to hide it from creditors. Along with money, the trustee says the RHOBH star has luxury items including expensive jewelry in her possession.
Article continues below advertisement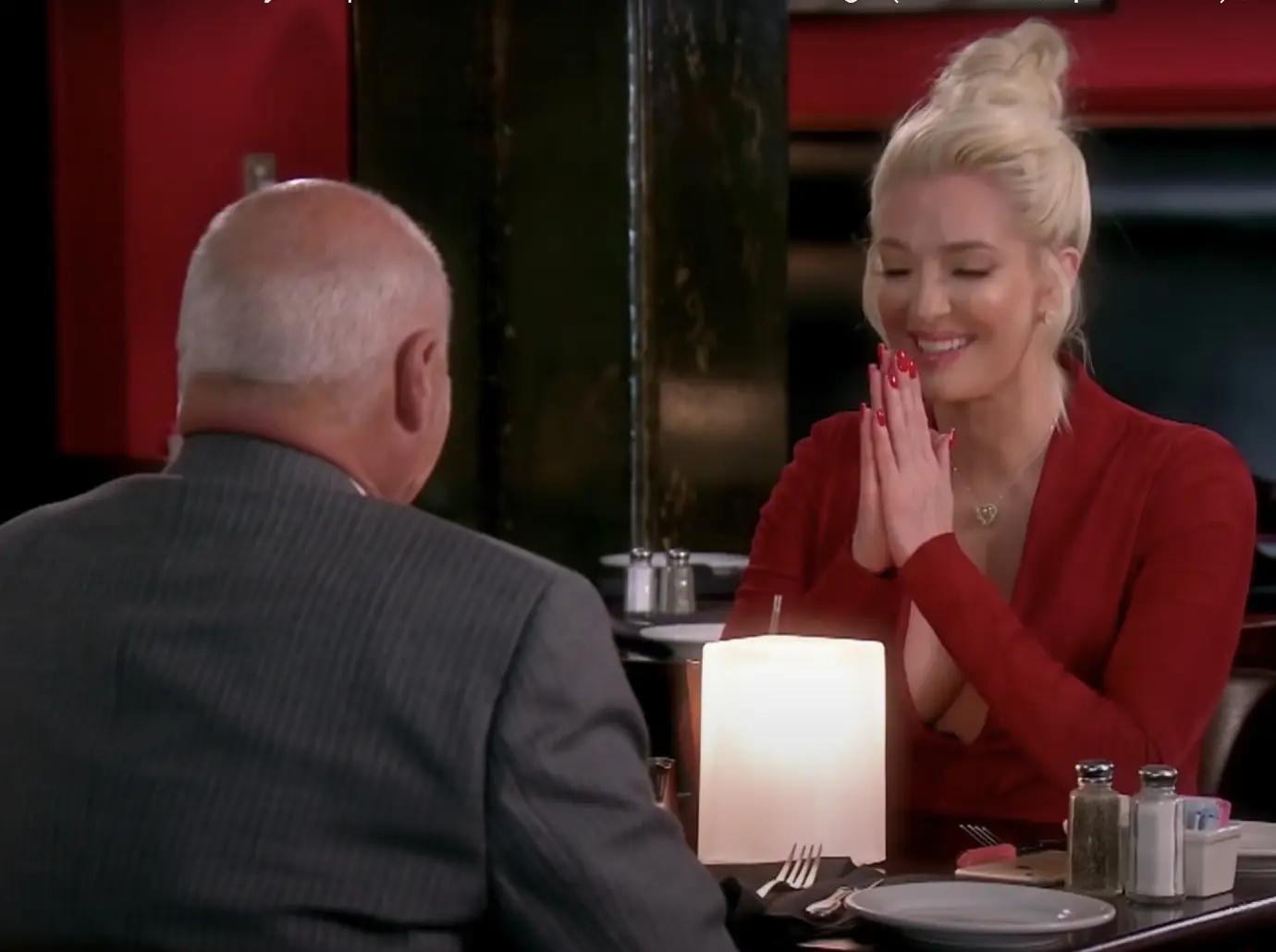 Thus far, she has refused to return a dime claiming it was all gifts from her husband.
Article continues below advertisement
Jayne has not responded to the federal lawsuit brought by the orphans and has dragged her feet on turning over financial information in the bankruptcy.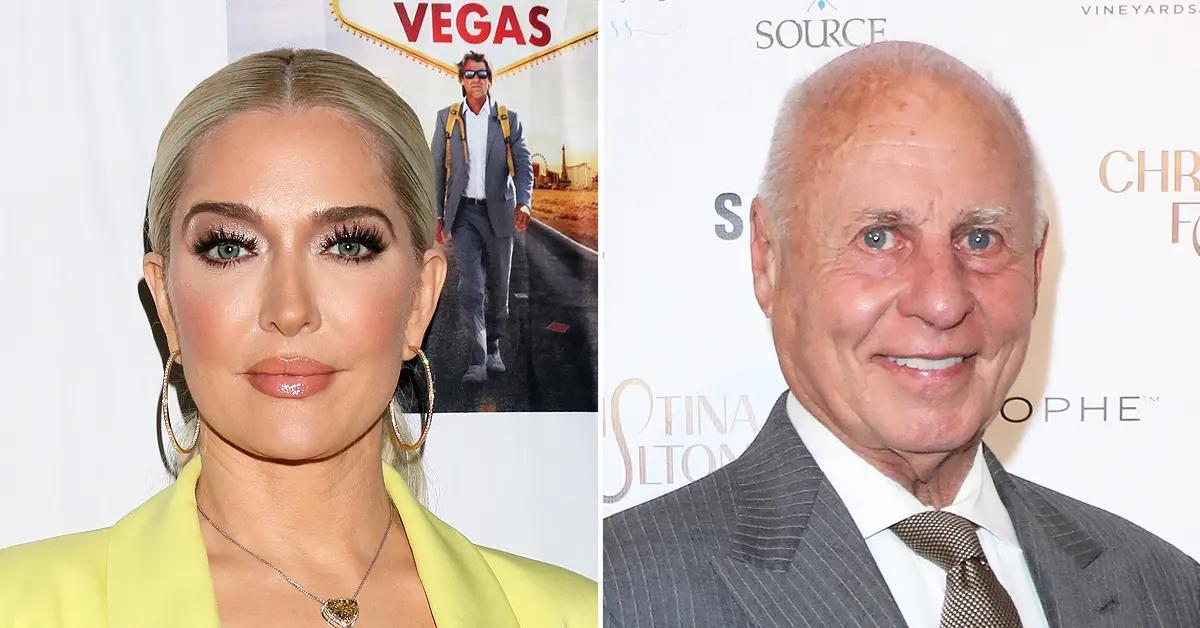 Article continues below advertisement
On Real Housewives of Beverly Hills, Jayne denies knowing anything about her husband's finances or legal troubles. His creditors feel otherwise.
As Girardi started facing legal issues, Jayne rushed to court to file for divorce after 21 years of marriage. She is demanding spousal support but has yet to be paid out due to the pending bankruptcy.
Article continues below advertisement
One creditor called the divorce a "sham" claiming it was another tactic to hide assets. The former lawyer is currently under a court-ordered conservatorship. His brother Robert said doctors diagnosed Giardi with dementia.