Erika Jayne Sued For Return Of $243,000 & Luxury Jewelry Transferred To Her By Husband Thomas Girardi Amid Embezzlement Investigation
Real Housewives of Beverly Hills star Erika Jayne has been slapped with a federal lawsuit demanding she returns money "fraudulently" transferred to her by her husband.
According to court documents obtained by RadarOnline.com, the trustee presiding over Thomas Girardi's bankruptcy has filed a civil lawsuit against the reality star. The defendants in the suit are Erika individually and her companies EJ Global and Pretty Mess Inc.
Article continues below advertisement
Girardi, who was once a well-respected lawyer, was forced into Chapter 7 bankruptcy by his creditors. They accuse him of screwing them out of tens of millions. His former clients claim he used their settlement money to fund his lavish lifestyle with Jayne.
One lawsuit accuses Jayne of helping her husband embezzle millions meant for orphans and widows. In the newly filed lawsuit, the trustee says Girardi assigned his rights to a 2012 court settlement to his wife.
Article continues below advertisement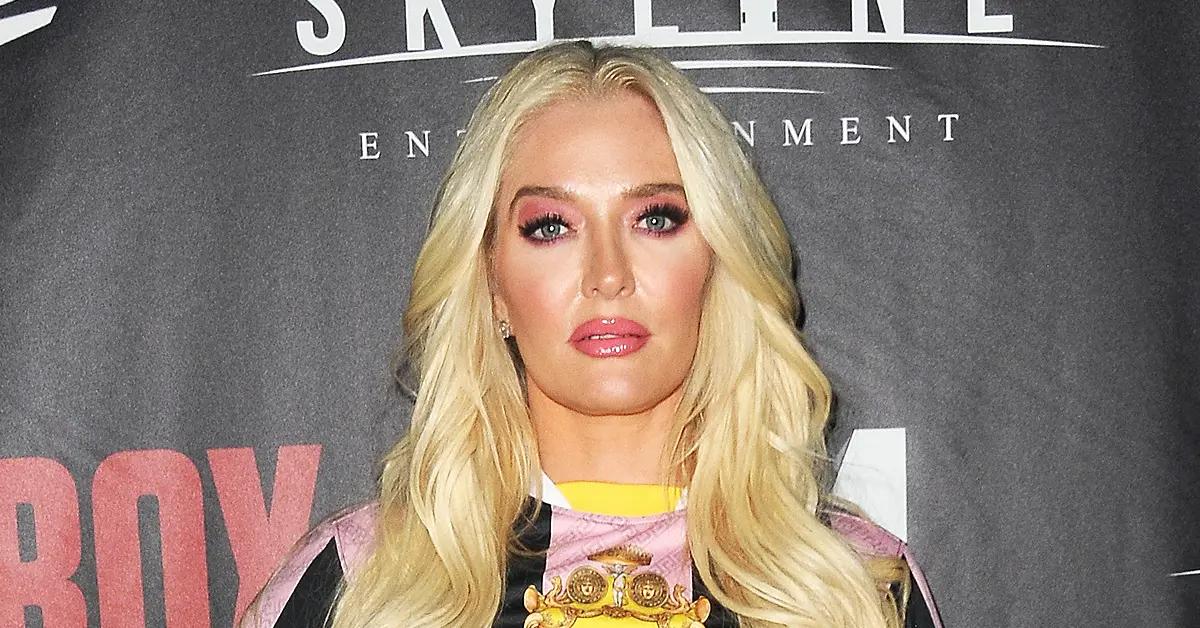 He says the reality star has collected $242,658 in payments between 2012 and 2021. Per the deal, Jayne is set to receive another $78,000 in payments in the years 2022 through 2025.
Article continues below advertisement
The trustee reveals they "intercepted" $19,760 that was sent to Jayne and have placed it in a trust account until a final decision is made about the money,
The trustee also says Jayne received jewelry and other luxury items purchased by Girardi. In court documents, Girardi is accused of assigning the rights to the settlement to Jayne in an attempt to hide his money from creditors.
Article continues below advertisement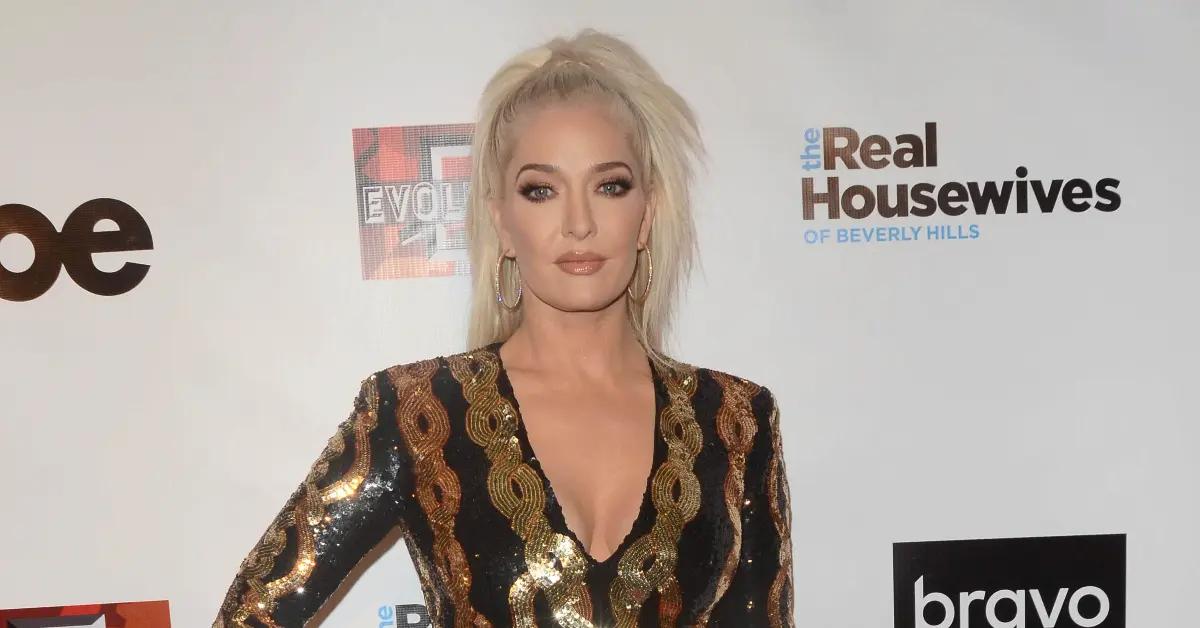 The suit also says the expensive items he purchased were to hide his assets.
Article continues below advertisement
"Plaintiff is informed and believes and, on that basis alleges thereon that the Debtor and the Defendants conspired to conceal the Transfers and keep these assets away [from] the Debtor's creditors."
The trustee says he only recently learned about the transfers of assets. The suit trashes Jayne saying, "the defendant Erika has used her glamour and notoriety to continue to aid and abet in sham transactions that have occurred with respect to large transfers of assets from the Debtors to the Defendants."
Article continues below advertisement
He is demanding the return of the money received plus the luxury items. Jayne has refused to speak directly about the allegations.