Exclusive
REVEALED: Elvis' Daughter Lisa Marie Presley Paying Ex-Husband Michael Lockwood $6k A Month In Child Support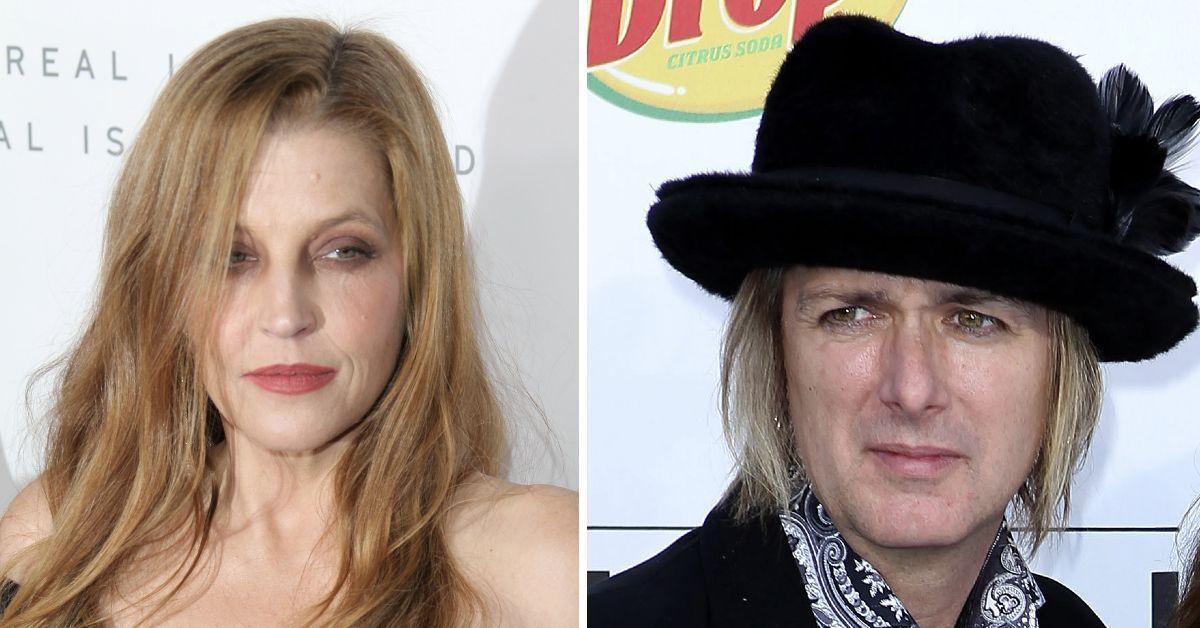 Lisa Marie Presley agreed to pay her ex-husband Michael Lockwood over $6k a month to avoid a messy drawn-out court fight, RadarOnline.com has learned.
As RadarOnline.com first reported, last month, Elvis' only child reached a settlement with her ex which resulted in their trial over child support being called off. The trial was scheduled to go down in December.
Article continues below advertisement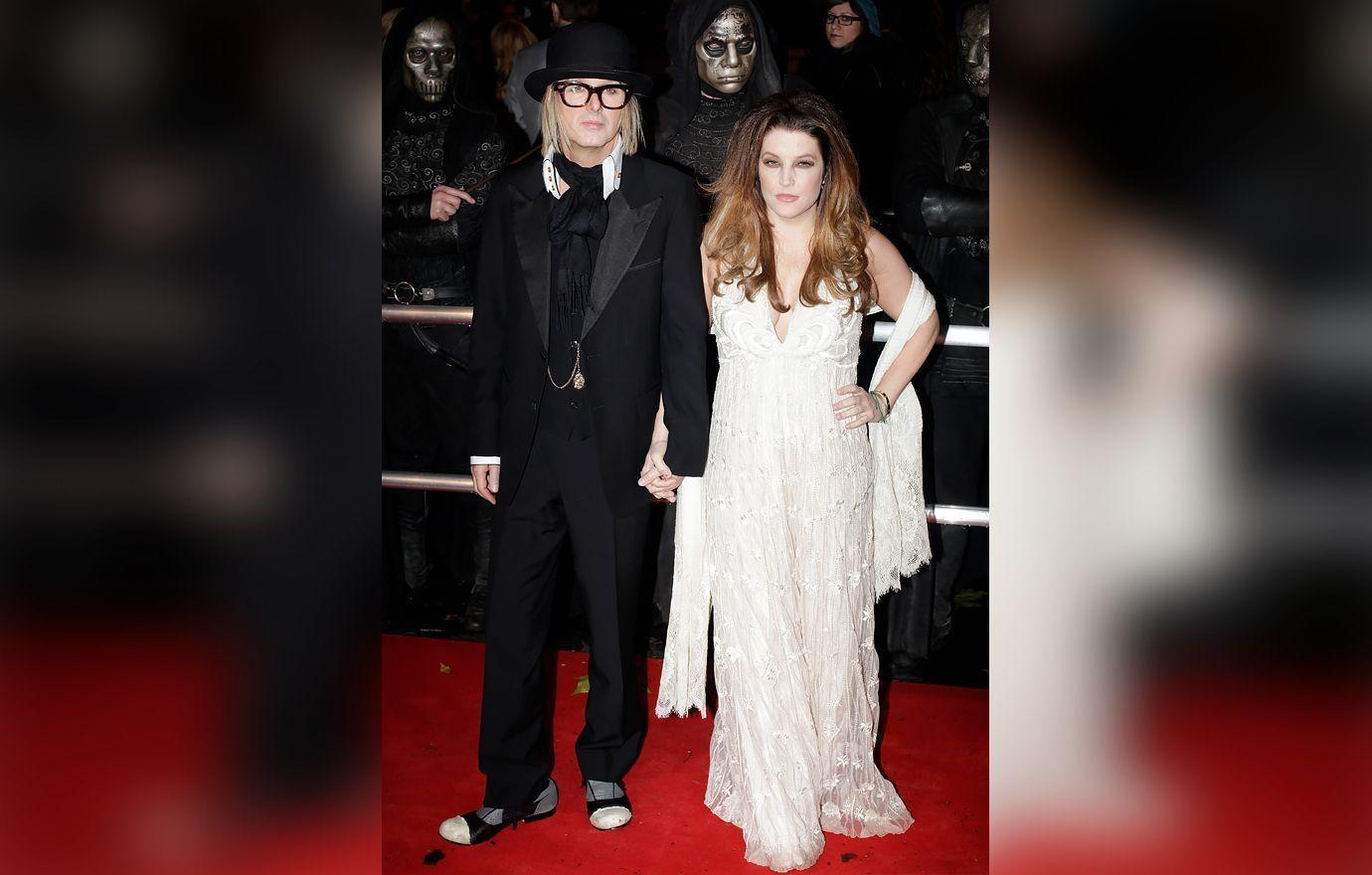 Presley and Lockwood were married from 2006 until 2016. They share 14-year-old twins Harper and Finely. Prior to walking down the aisle, the two signed a prenuptial agreement that barred Lockwood from receiving spousal support.
For years, Presley avoided having to pay child support because the kids were spending the majority of their time with her. In addition, she faced severe financial issues including massive tax debts. At one point, she filed a lawsuit against her ex-business manager accusing him of squandering her Elvis fortune. He denied the accusations and blamed her excessive spending as the reason for her troubles.
Article continues below advertisement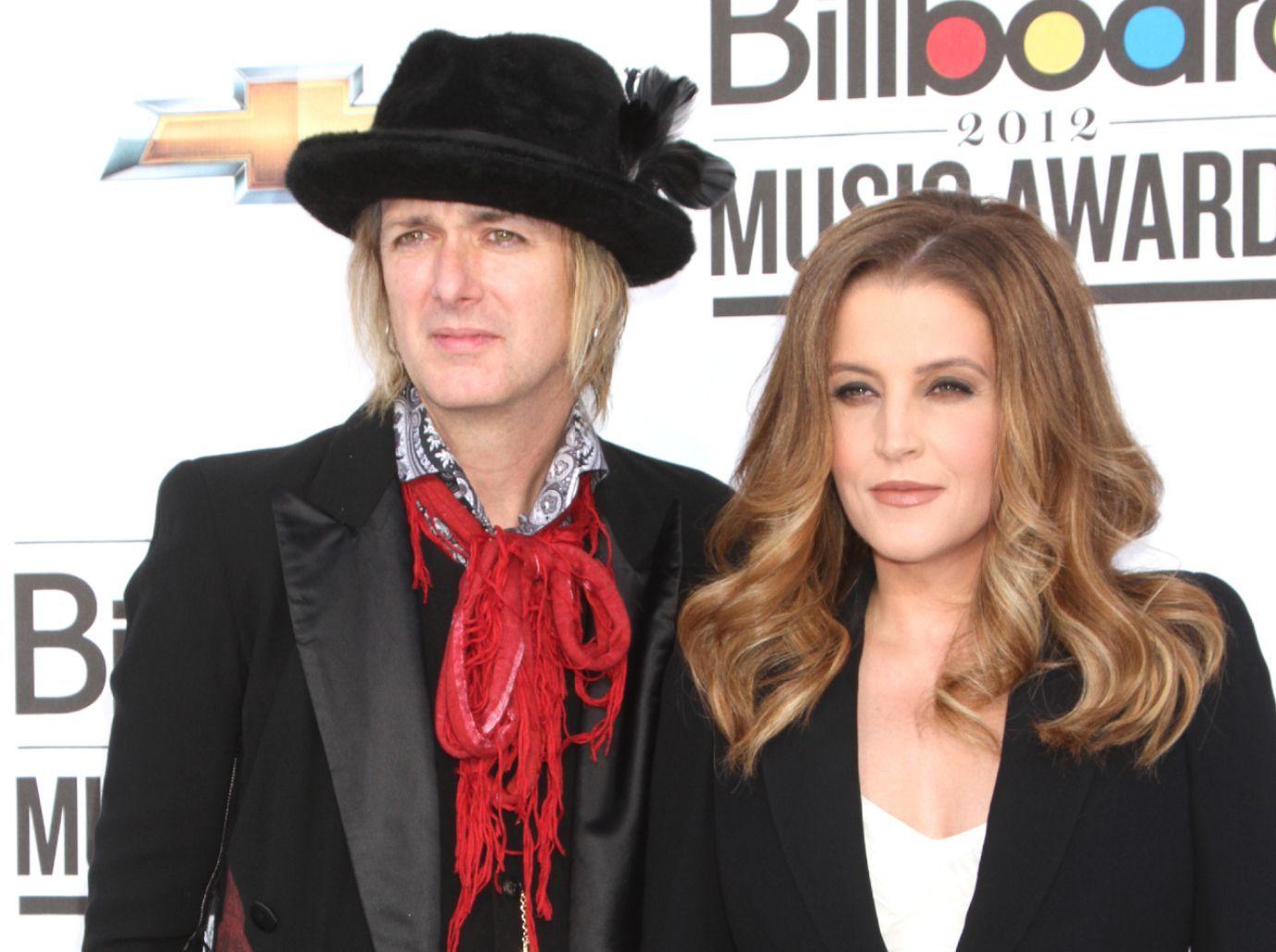 MORE ON:
Lisa Marie Presley
Last year, Lockwood went back to court demanding Presley start paying monthly child support. The struggling musician told the court he believed his ex was pulling in around $238k a month or around $3 million per year from the Elvis estate. He said Presley received another $1 million for her forthcoming memoir and a substantial amount of the Elvis biopic starring Austin Butler.
Michael said Lisa Marie controlled a trust set up by her father worth $65 million. In court documents, his lawyer wrote, "Presley has significant income for purposes of a child support calculation, due to continuing and recurring distributions Presley receives from her trust(s) and from the significant assets including her family business," his lawyer wrote. "Presley's father was Elvis Presley, a world-famous entertainer and one of the most successful people in show business history. Presley is Elvis' sole heir and as such is an owner of Graceland and interests in Elvis' recordings, songs, merchandise rights, and life story rights."
Article continues below advertisement
In a declaration filed in the court, Lockwood said, "I am struggling to survive and for the past year subsisted on little more than unemployment compensation and emergency relief compensation from the government. During our marriage, [Lisa Marie] insisted that I refuse jobs with other artists and forced me to work exclusively with her as a musician."
As RadarOnline.com first reported, Presley and Lockwood worked out a deal to avoid the trial. The two are still in the process of working out the final details of the agreement.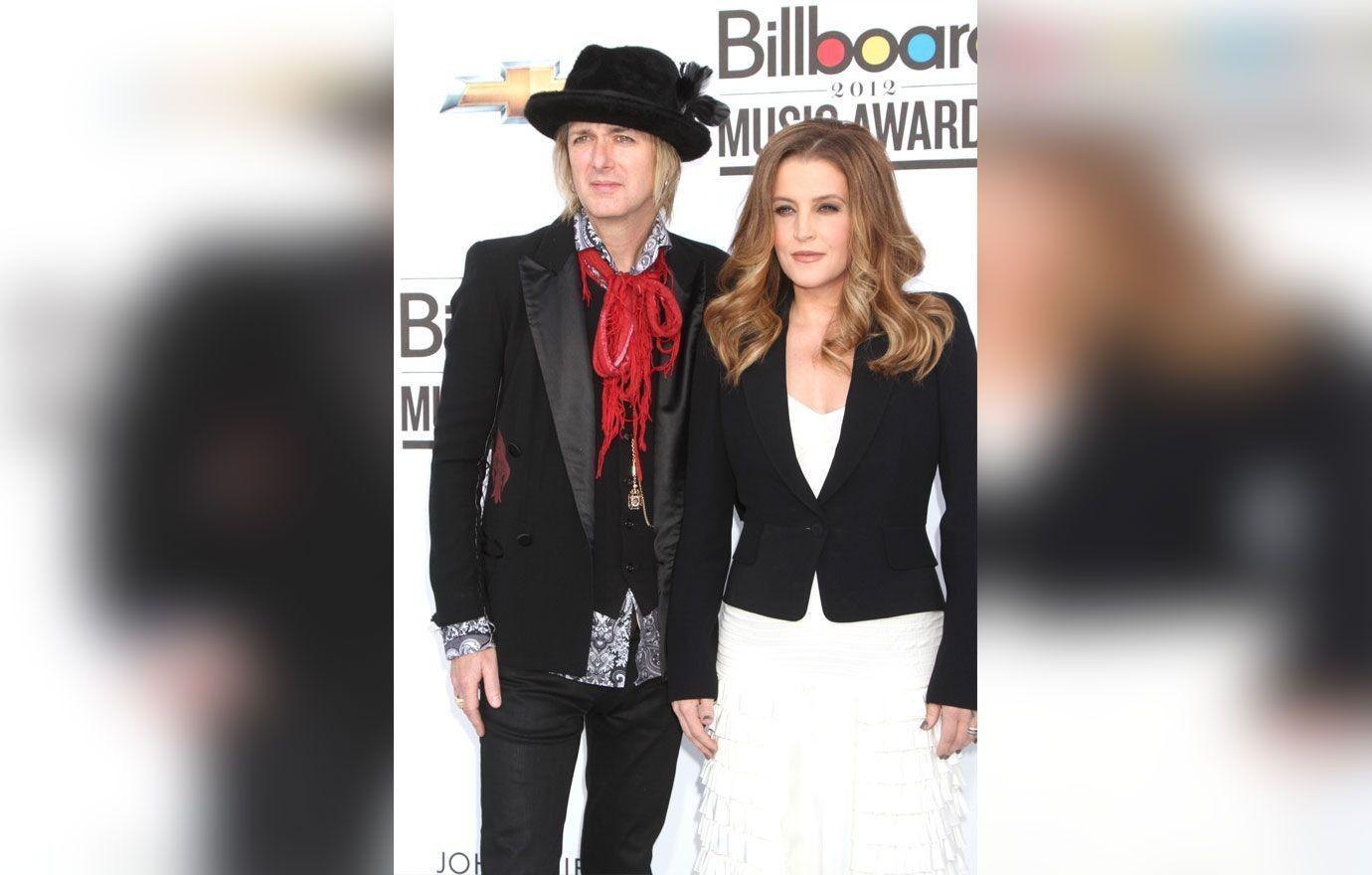 RadarOnline.com obtained a letter sent from Presley's attorney to Lockwood's team which revealed Elvis' daughter agreed to pay $6k in child support per month.
Additional records obtained by RadarOnline.com reveal that Presley's income per month is around $100k while Lockwood pulls in $2,500.