'Like Roaches Voting For Raid': 'The View' Host Sunny Hostin Faces Backlash For Ripping Republican Women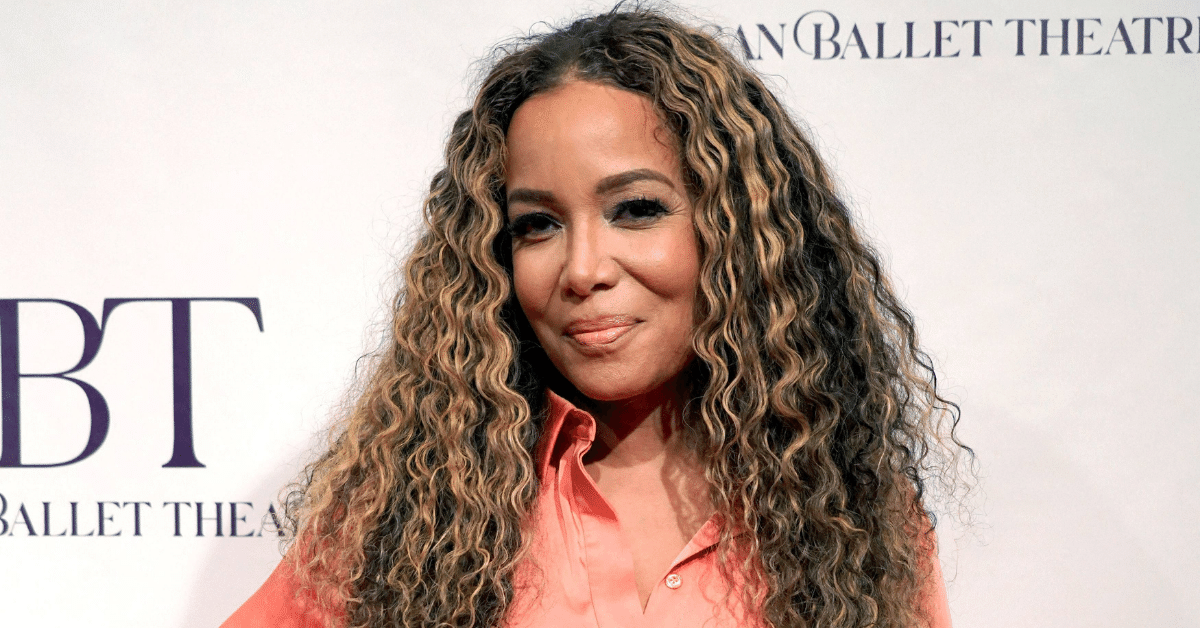 The View co-host Sunny Hostin has been slammed for a comparison she made of suburban women voting for Republican candidates as roaches, RadarOnline.com has learned.
The exchange that caused outrage among conservative viewers came as the talk show host discussed the November midterm elections and key issues that are at stake, such as abortion rights, crime, and inflation.
Article continues below advertisement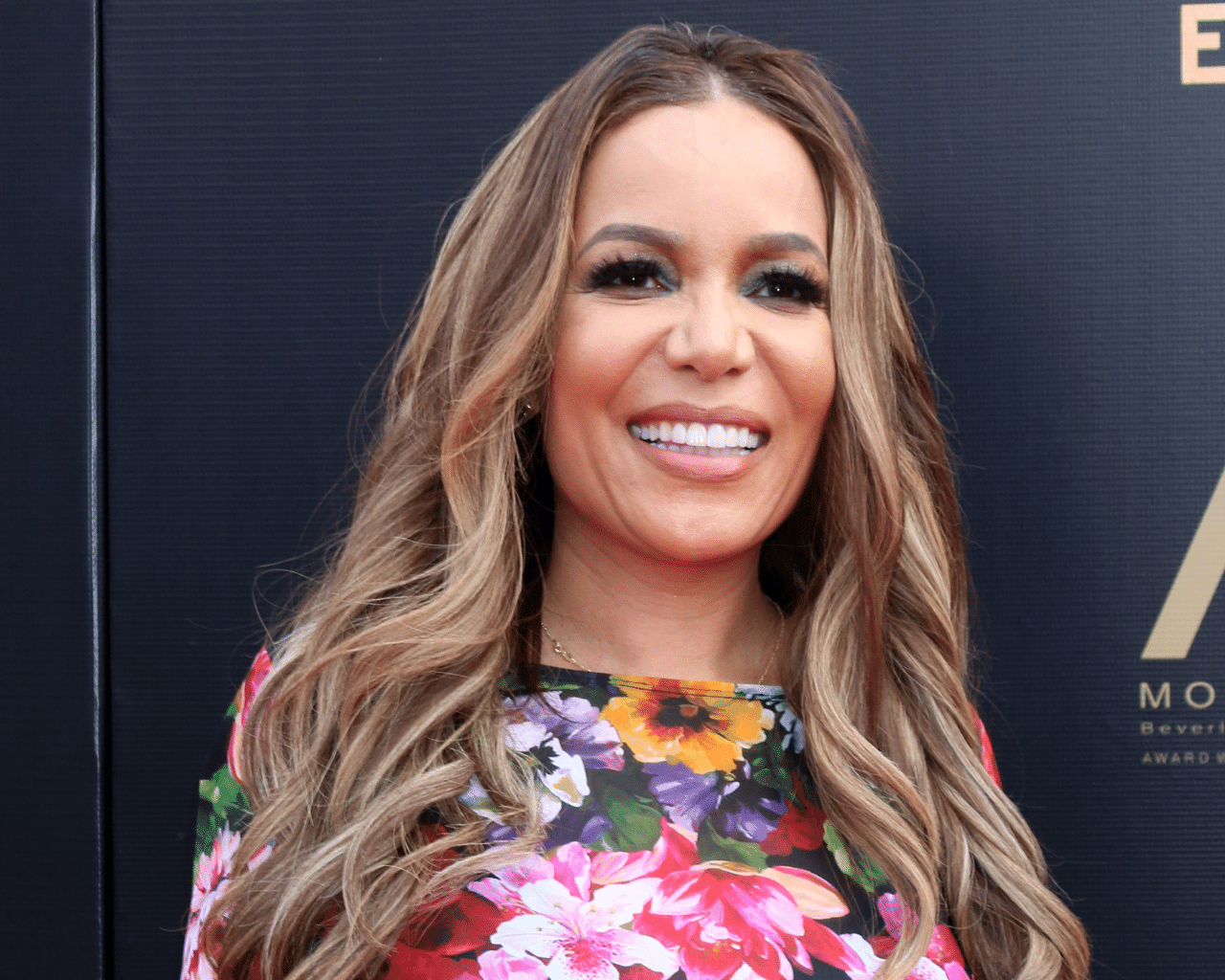 "The abortion issue. I read a poll that white, suburban women are now voting going to vote Republican. It's almost like roaches voting for Raid," Hostin said to her co-hosts.
"They are voting against their own self-interest. Do they want to live in Gilead? Do they want to live in The Handmaid's Tale?" Hostin continued.
Ironically, Hostin has been known to share her Catholic beliefs in the past and has stated her personal position on abortion. However, while Hostin has made pro-life remarks, the daytime talk show host has made her position that abortion healthcare should not be debated and should be able to access without restrictions for those who seek it.
While the studio audience cheered for Hostin's take, a fellow co-host, Alyssa Farrah Griffin, offered an opposing opinion.
Article continues below advertisement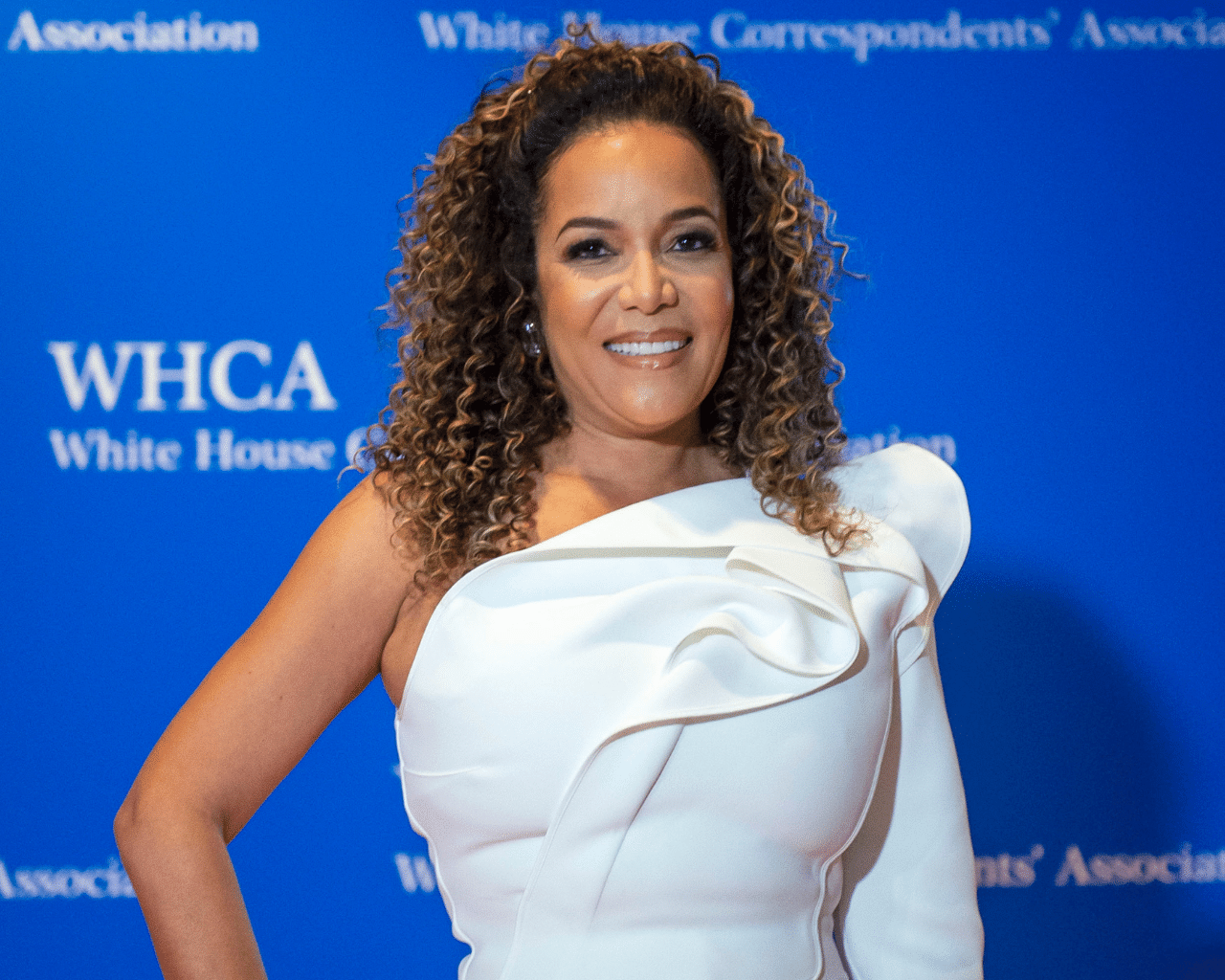 "It's insulting to the voter. Do we love democracy or not? People make up decisions on what's right for their family," Griffin replied to Hostin, "The idea that you should have a say for everyone else's vote... You had a different view on abortion not that long ago."
Griffin, who previously worked with the Trump administration, challenged Hostin's remarks.
"I have that view. I am Catholic. That is my faith. I believe that abortion is wrong — for me. There is a separation between government and church," Hostin replied to Griffin.
"I do not have the right to tell someone else. They are voting against their own self-interest," Hostin added.
The ladies quickly moved on to the next topic.
Article continues below advertisement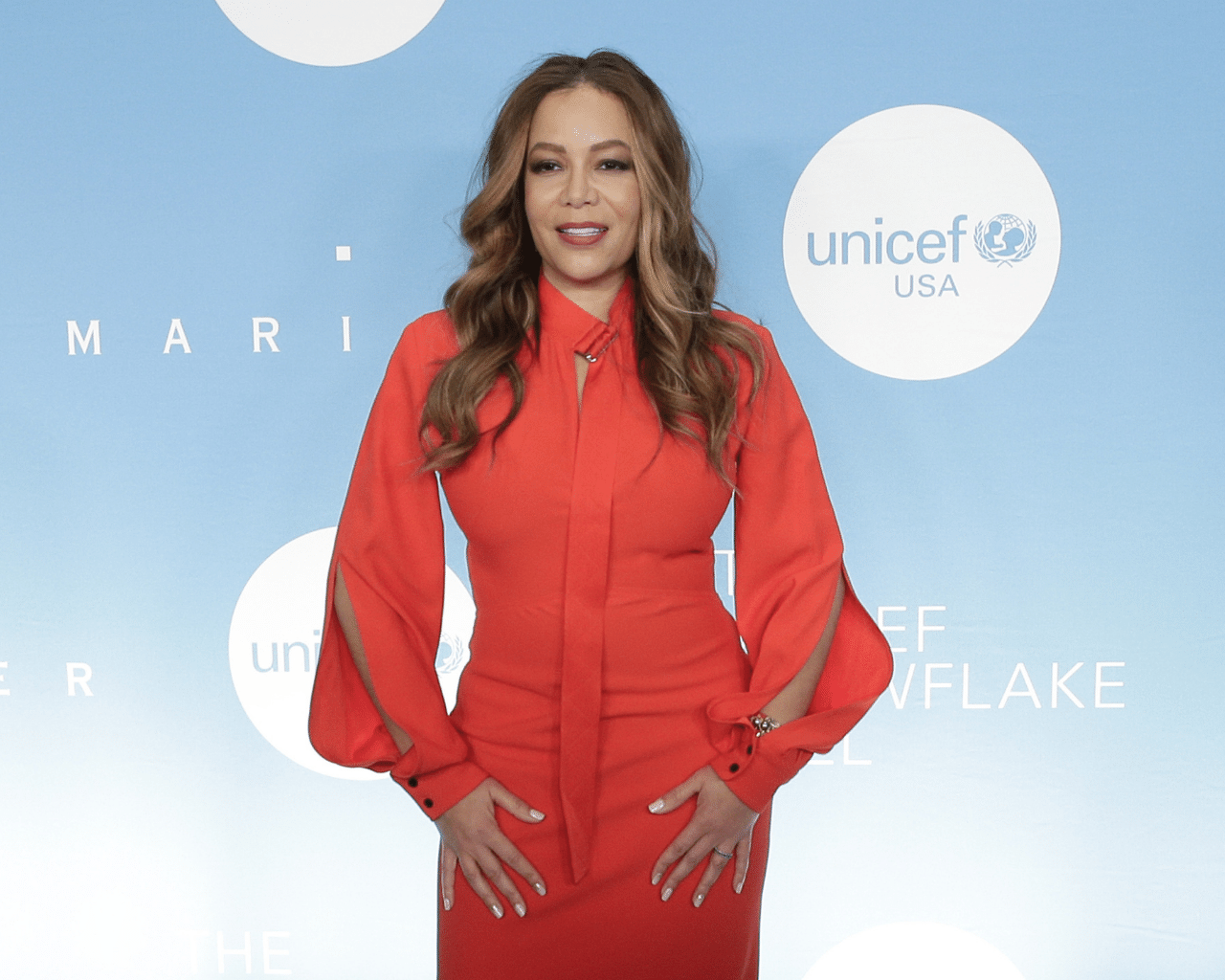 In June 2022, Hostin stated her stance on abortion on the show.
"I don't believe in abortion, at any time," Hostin said, "I don't believe in any exception to it."
Her co-host Sarah Haines asked Hostin about exceptions in the case of rape or incest, which led to Hostin doubling down on her opinion — citing faith as a reason.
"No, I don't … That's considered very radical for many people, and it's because I'm Catholic and that's my faith," Hostin told Haines.