Dr. Dre Spotted In Studio Getting Back To Work As His Expensive Divorce From Nicole Young Rages On
Dr. Dre was seen back in the recording studio making music days after the mogul told the court he was desperate to settle his pricey divorce with his ex-wife, Nicole Young.
The 56-year-old legendary producer/rapper was working with producer London on da Track this week in Los Angeles.
Article continues below advertisement
London posted a photo of the two working on a project together captioned, "B4 you ever lead or teach you must first be a student."
For the past year, ever since being hit with divorce papers, Dre has been seen more and more at the recording studio. For many years, the music mogul didn't release any new material.
Article continues below advertisement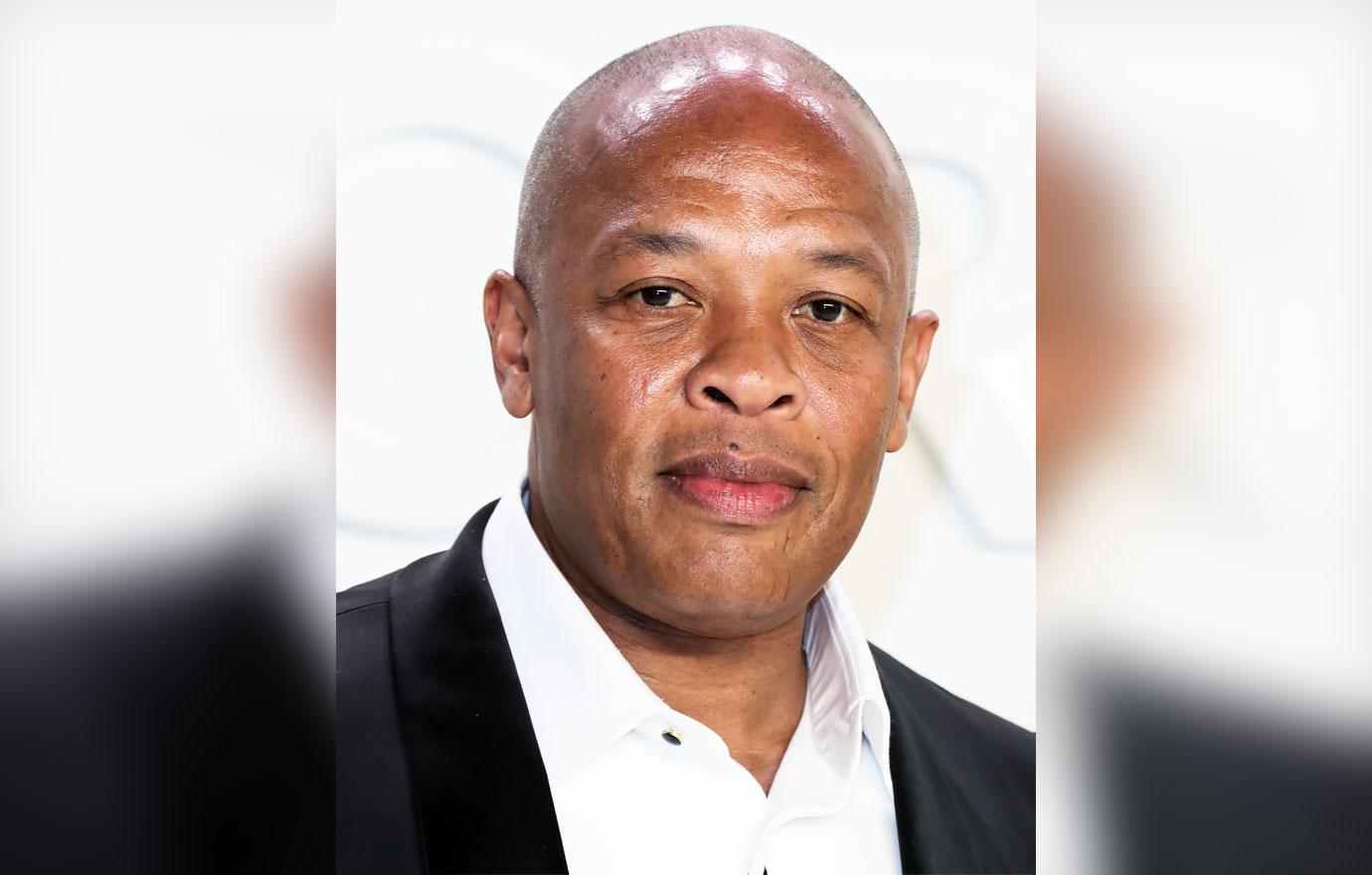 He was viewed as a perfectionist and had the world waiting around for his third LP Detox for over a decade.
Article continues below advertisement
The project was never released and he decided to release 2015's Compton which came around the time he worked on the film Straight Outta Compton.
It appears Dre is ready to start working at a quicker pace. His decision comes as he has had to cough up millions to Nicole to pay for her legal bills.
Article continues below advertisement
As RadarOnline.com first reported, Dre and Nicole are nowhere near settling the case. He recently filed documents in which he said he was ready to attend mediation because he was over-spending his money on lawyers.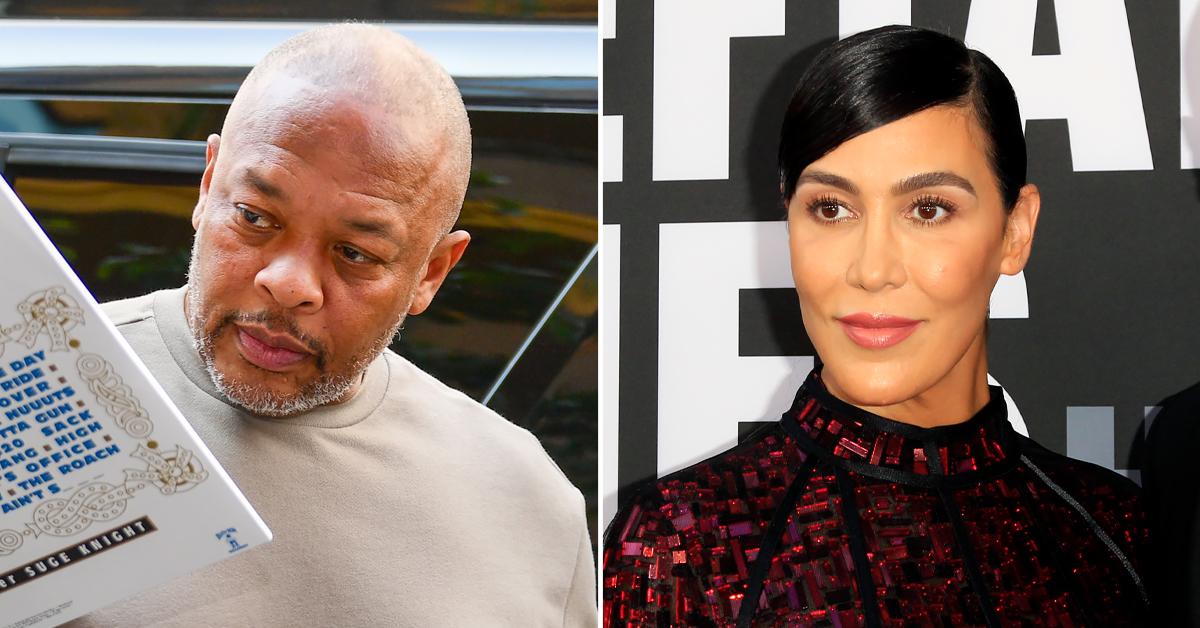 Article continues below advertisement
"Before millions more in fees are spent, the parties should make a concerted and good faith effort to settle the case," his lawyers wrote. "The parties should be spending their resources on settlement, and not spending millions more on litigation."
"My goal and desire is still to settle. I want to move on with my life, put this divorce behind me and put an end to the enormous costs of this action. We have previously engaged in mediations. I am asking the Court to schedule forthwith another mediation session," he wrote.
Article continues below advertisement
As we first reported, Dre's finances are still looking pretty despite the divorce putting a small dent in his estate. Financial records submitted to the court reveal he pulls in $228k a month in personal income which breaks down as $84k in dividends/interest and another $120k from "other."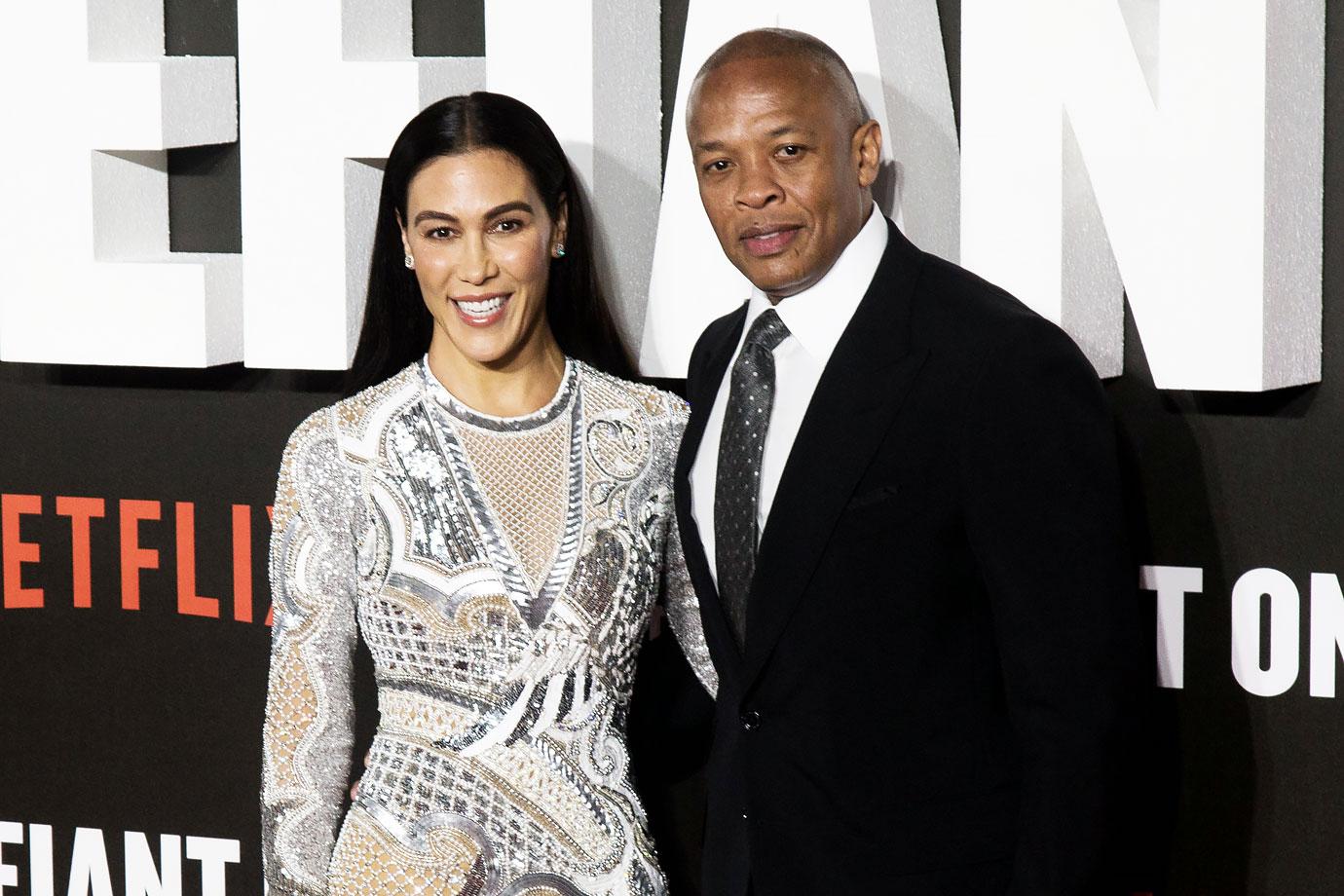 Dre listed $182,744,809 in cash and checking/savings accounts, $6,262,311 in stocks/bonds, and another $269 million in other real and personal property. He also revealed he sold off $73 million worth of Apple stock in the past 12 months.