Dr. Dre's Alleged Mistress Crystal Flips The Script, Plays Victim Of Cheating Partner In Music Video Amid $1 Billion Divorce Drama
Dr. Dre's alleged mistress Crystal Sierra dropped a music video in which she is the victim of a cheating scenario, only weeks after being deposed by the mogul's ex-wife.
Crystal, a Los Angeles actress/singer, released the clip for her song Up N Up. On the track, which appears to be heavily autotuned, Dre's alleged girl can be seen rolling around the couch in a sparkly cover-up while rocking a pink wig.
Article continues below advertisement
The lyrics include "Don't want to be alone, I'd rather you come home. I'd rather not be on one. But you can't watch your tone."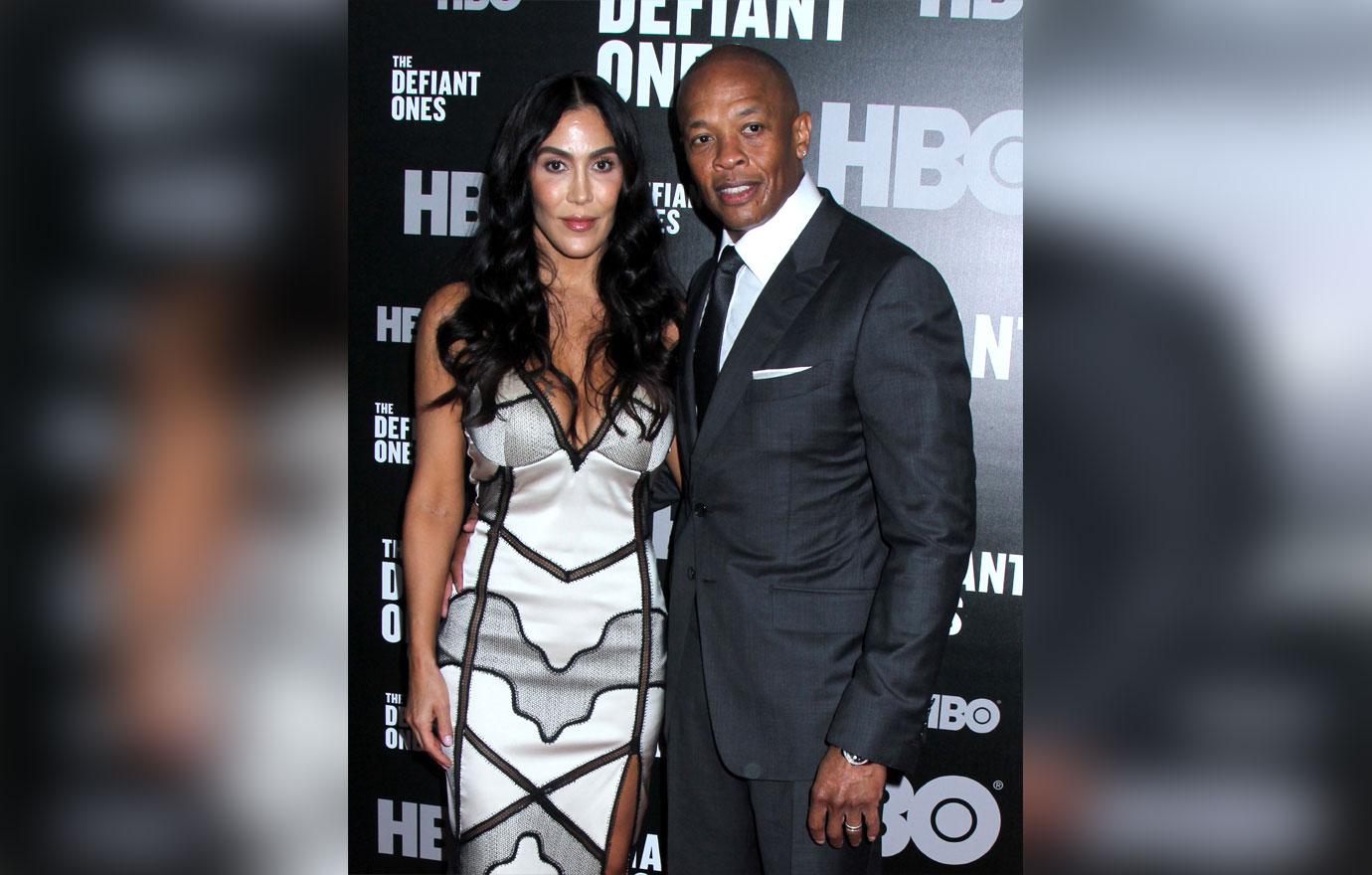 Article continues below advertisement
In the video, she bags up her partner's stuff in a trash bag while yelling into a cell phone.
Article continues below advertisement
Crystal proceeds to throw the bag of his belongings off the balcony. Her partner then waves goodbye and leaves with the other woman.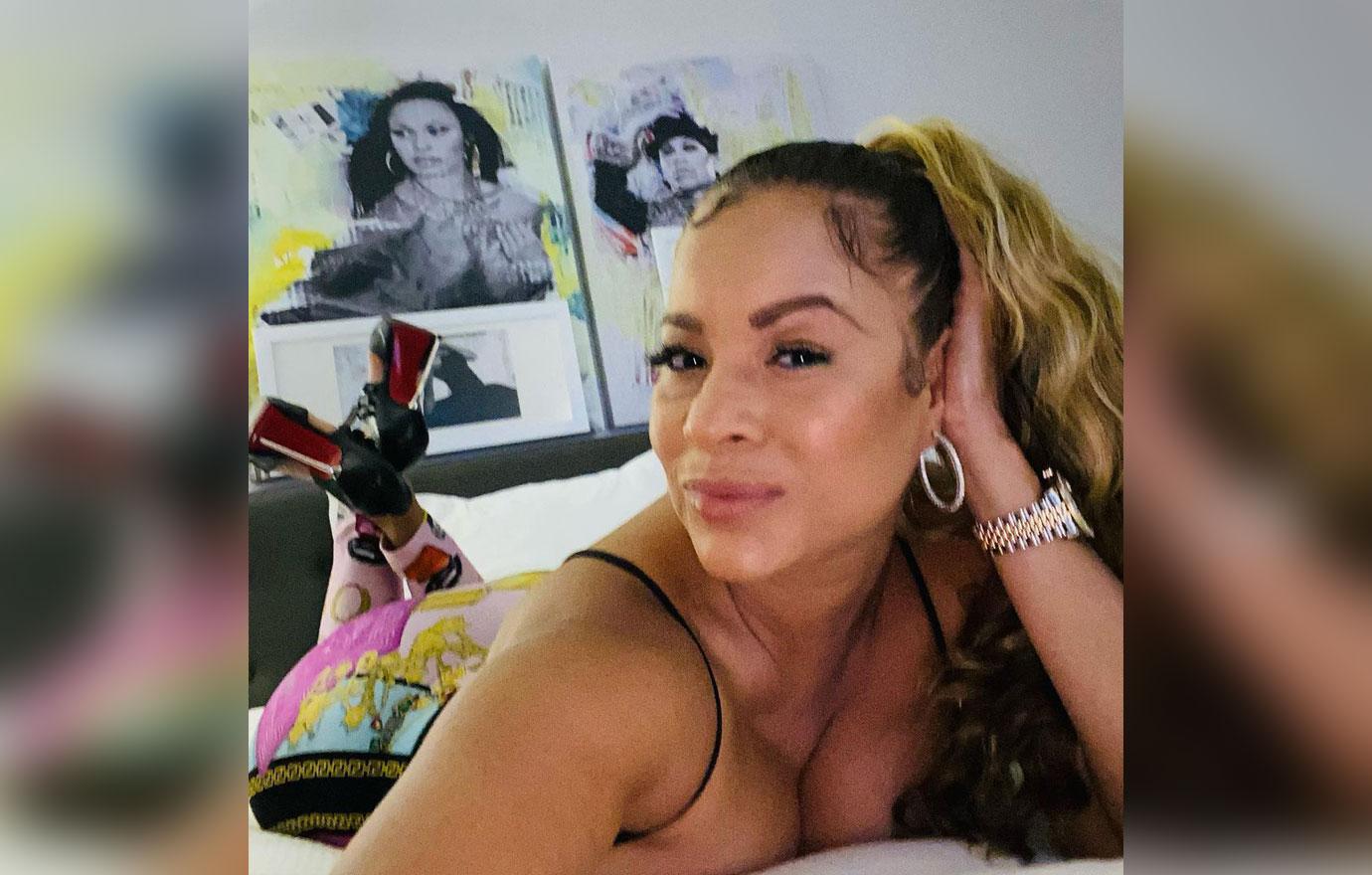 Article continues below advertisement
The video's subject matter is interesting given the accusations lodged against the singer by Dre's wife.
As RadarOnline.com previously reported, Dre is currently battling his ex Nicole Young as part of their nasty divorce battle over his $1 billion estate.
Article continues below advertisement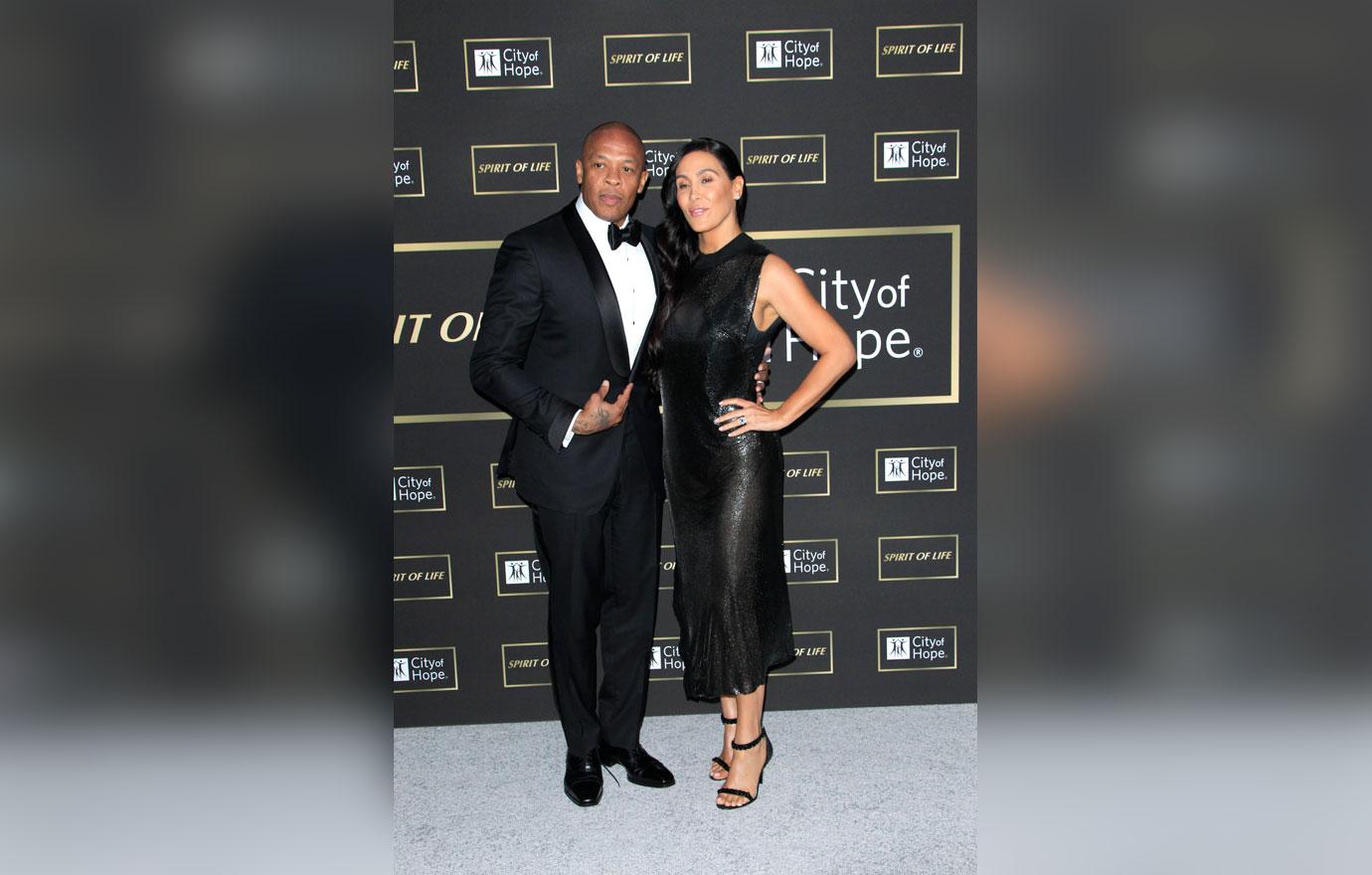 Article continues below advertisement
He scoffed at the suggestion he tore up the deal. Dre filed a copy of the agreement asking the judge to enforce the terms in the divorce.
The split has been extremely bitter with both sides hurling nasty accusations. Nicole claims Dre had affairs with three women during their union. In court docs, she named them as Jillian Speer, Crystal Sierra aka Rodgers, and Kili Anderson.
Article continues below advertisement
Nicole was able to convince a judge to sign off on her deposing the women. Dre accuses his ex of only wanting to harass the ladies.
"The truth of the matter is that Nicole took the depositions simply to harass the three women, because of their perceived social or intimate relationships with Andre. Nicole wanted her pound of flesh. And she had three to four lawyers sit through these depositions.," he told the court.