'Sounds Chinese, Doesn't It?' Ex-Prez Donald Trump Targets Virginia Governor Glenn Youngkin In Latest Round Of Attacks After Midterm Loss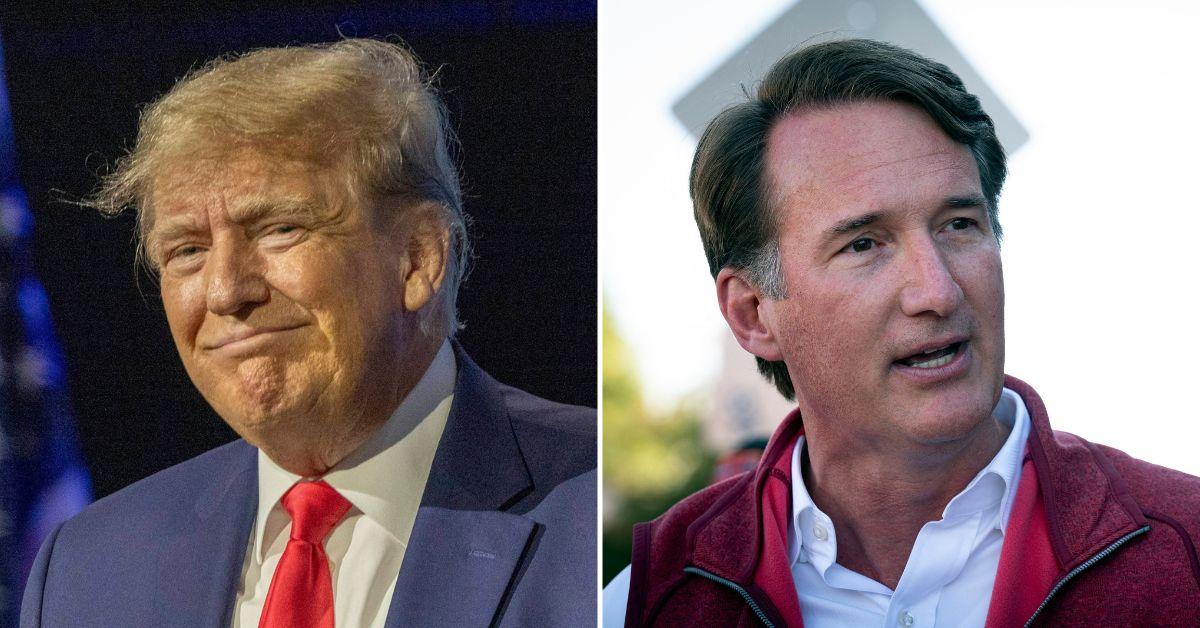 Ex-President Donald Trump has targeted Virginia Governor Glenn Youngkin in his latest round of attacks following a devastatingly poor midterm election performance from the Republicans, RadarOnline.com has learned.
Trump's remark against Governor Youngkin that seemed to have an underlying racist tone came on Friday morning, just days after the 76-year-old embattled businessman-turned-politician outraged members of his own political party over the majority of his candidates' failure to win their elections and usher in a much-promised "red wave" of victories across the country.
Article continues below advertisement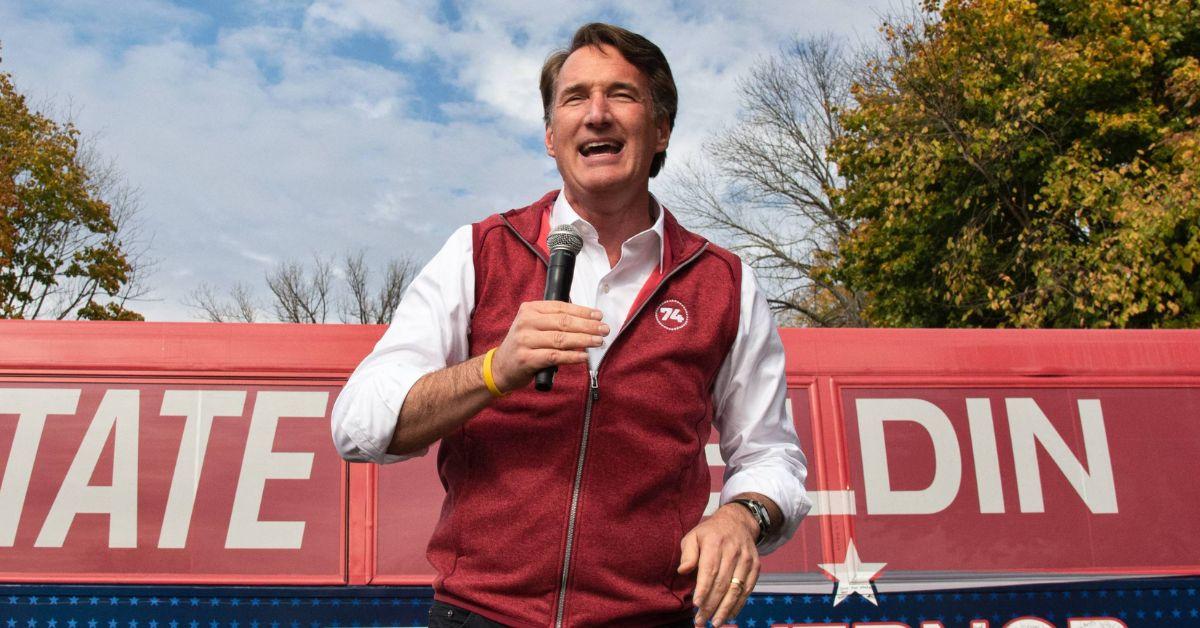 According to Daily Mail, Trump not only mocked the Virginia governor because Youngkin's name "sounds Chinese," but he also lambasted Youngkin over claims the former president helped the governor get elected in 2021.
"Young Kin (now that's an interesting take. Sounds Chinese, doesn't it?) in Virginia couldn't have won without me," Trump wrote Friday morning via his social media platform, Truth Social.
"I Endorsed him, did a very big Trump Rally for him telephonically, got MAGA to Vote for him – or he couldn't have come close to winning," the ex-president continued. "But he knows that and admits it. Besides, having a hard time with the Dems in Virginia – But he'll get it done!"
As RadarOnline.com previously reported, Governor Youngkin is just Trump's latest target as he continues to lash out after Tuesday's midterm election results.
Article continues below advertisement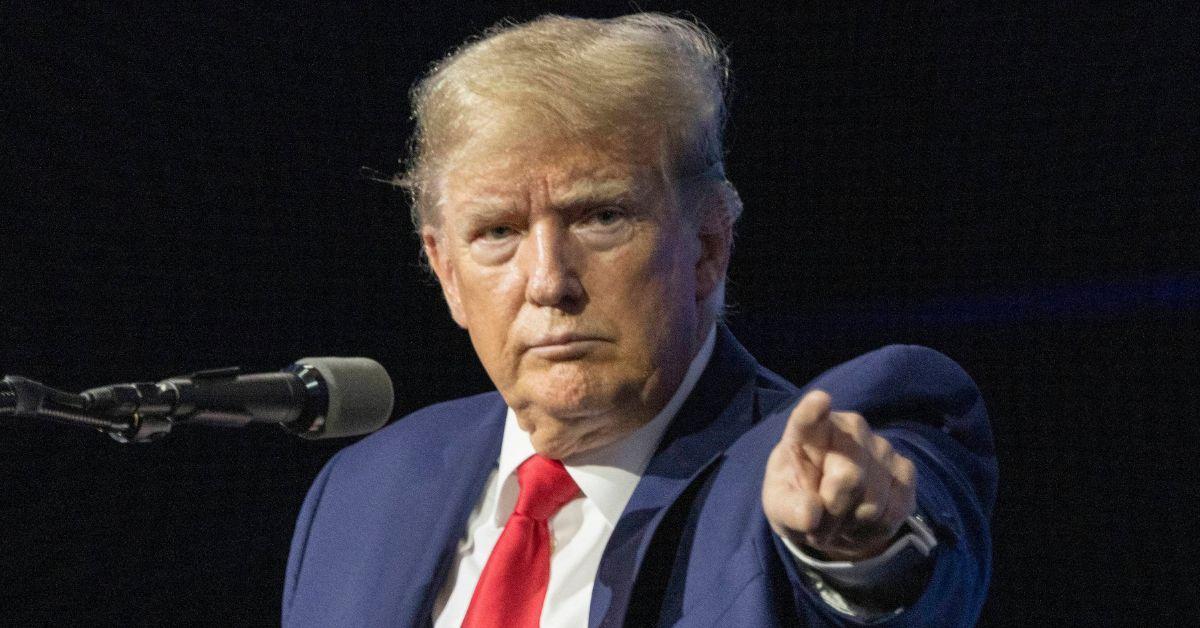 Trump has also scrutinized Florida Governor Ron DeSantis – who won his reelection earlier this week – and made similar claims that he helped the Florida governor and potential 2024 presidential hopeful get elected.
"I was all in for Ron, and he beat [Andrew] Gillum, but after the Race, when votes were being stolen by the corrupt Election process in Broward County, and Ron was going down ten thousand votes a day, along with now-Senator Rick Scott, I sent in the FBI and the U.S. Attorneys, and the ballot theft immediately ended, just prior to them running out of the votes necessary to win," Trump ranted, although there has been no confirmation from the FBI, DeSantis, or Broward County whether such allegations are true.
"I stopped his Election from being stolen…" the struggling former president added.
Trump's attacks against Youngkin, DeSantis, and a series of other high-profile Republican leaders also came as the ex-president is expected to reveal his 2024 run for president during a "very big announcement" on November 15 – although his advisors and fellow party members are reportedly urging him to hold off.
Article continues below advertisement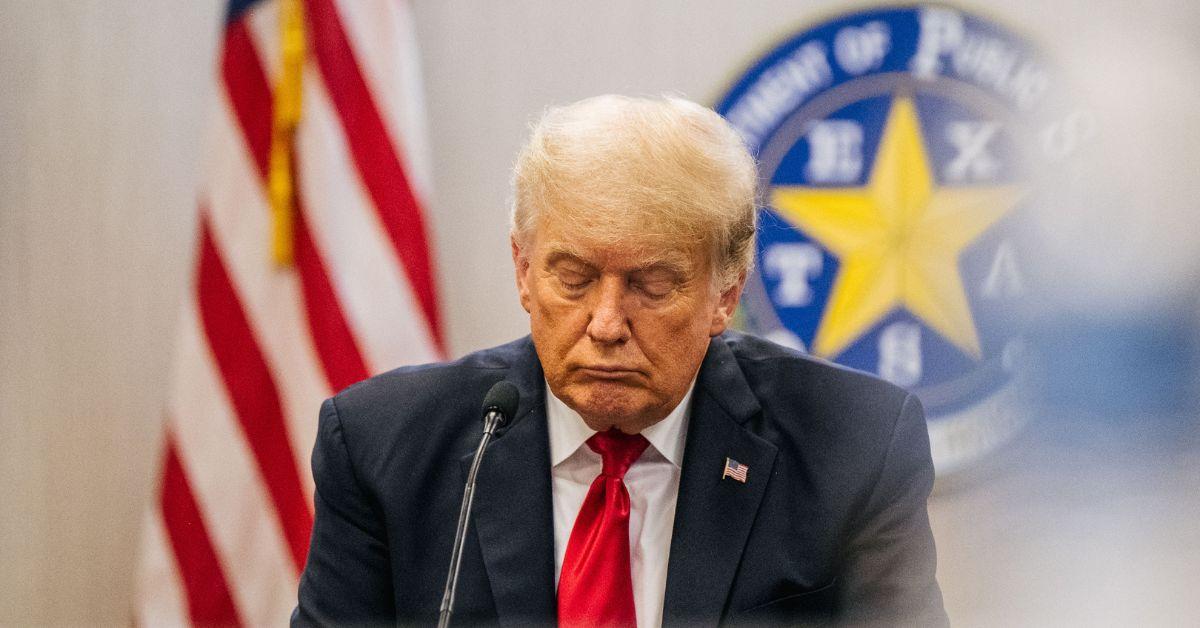 Other GOP lawmakers who previously supported Trump are reportedly turning their backs on Donald over allegations he "sabotaged" this year's midterm elections by endorsing a series of "weak" candidates who lost their races.
"I mean, we had a historic opportunity and Trump's recruitment of unelectable candidates blew it for us," Scott Reed, a veteran Republican strategist, said earlier this week. "Trump has now lost three elections in a row for the Republican Party and it's time to snap out of this foolishness."