Donald Trump's Social Media Platform Truth Social Owes Web-Hosting Service $1.6 Million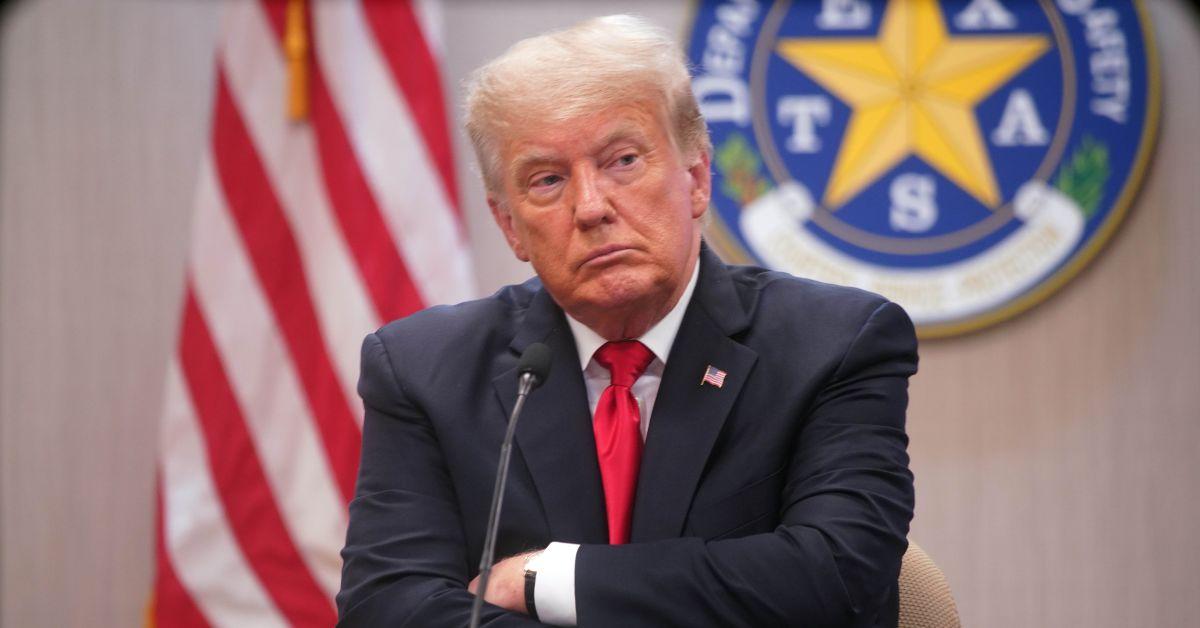 Donald Trump's social media platform, Truth Social, reportedly owes its web-hosting service more than $1.5 million dollars, RadarOnline.com has learned.
The shocking revelation was made in a new report published Thursday in which the web-hosting service, RightForge, is not only seeking the $1.6 million Truth Social owes but also considering taking legal action if the outstanding payment is not made.
Article continues below advertisement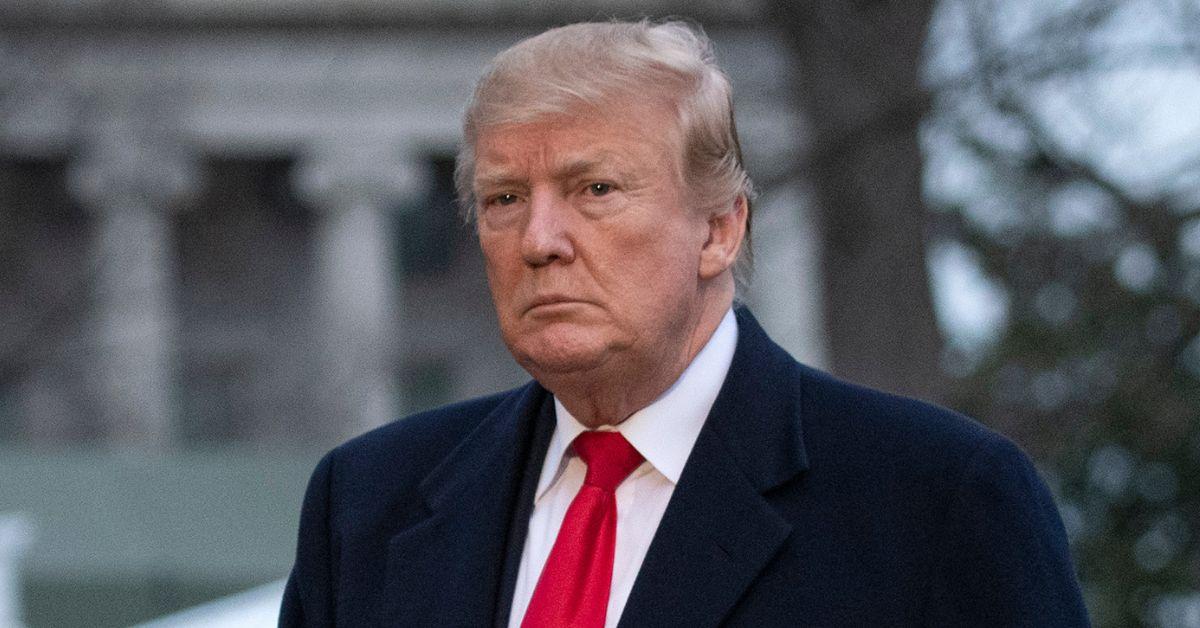 "Our founding vision is to make a second internet to support American ideas online," Martin Avila, the chief executive of RightForge, said when asked about the unpaid $1.6 million balance.
"RightForge believes in the mission of President Trump's free speech platform and wish to continue supporting the president in his media endeavors," Martin added.
Ex-President Trump first created Truth Social in February 2021 after he was permanently banned from other major social media platforms like Twitter, Facebook and YouTube in the wake of the January 6 attack on the U.S. Capitol and his departure from office.
Although Trump and Truth Social signed a contract with RightForge for their hosting services, Trump has reportedly failed to make any monthly payments since March 2021 – meaning the social media platform owes upwards of 16 months' worth of payments equaling $1.6 million total.
Article continues below advertisement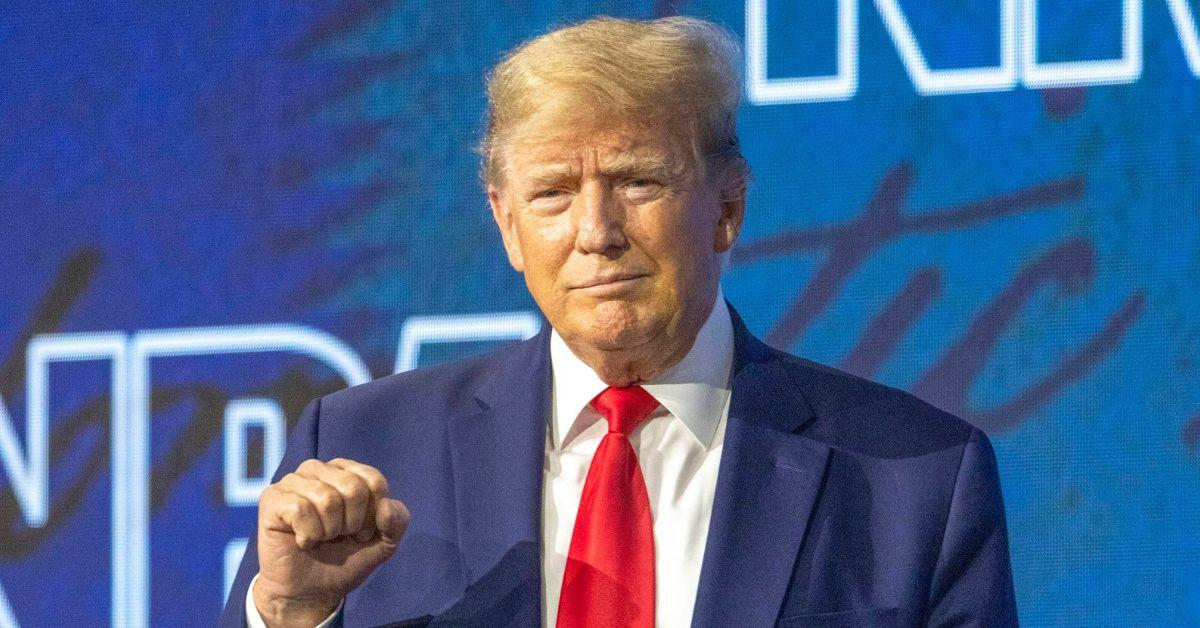 Trump Media and Technologies, the holding company in which Truth Social is partly owned, previously attempted to merge with the special purpose acquisition company Digital World Acquisition Corp. in an effort to move into streaming and other online services.
Those plans were postponed indefinitely after both the Securities and Exchange Commission and a Justice Department grand jury launched investigations into the two entities after it was revealed the companies "may have broken merger rules."
As RadarOnlone.com previously reported, Truth Social's outstanding $1.6 million balance owed to RightForge, and the investigations into Trump Media and Technologies, comes as Trump himself is at the center of a series of different federal and state investigations.
Earlier this month, it was revealed Trump is under federal investigation for potential obstruction of justice and violations of the Espionage Act after the FBI raided his Mar-a-Lago home to recover stolen classified documents.
Article continues below advertisement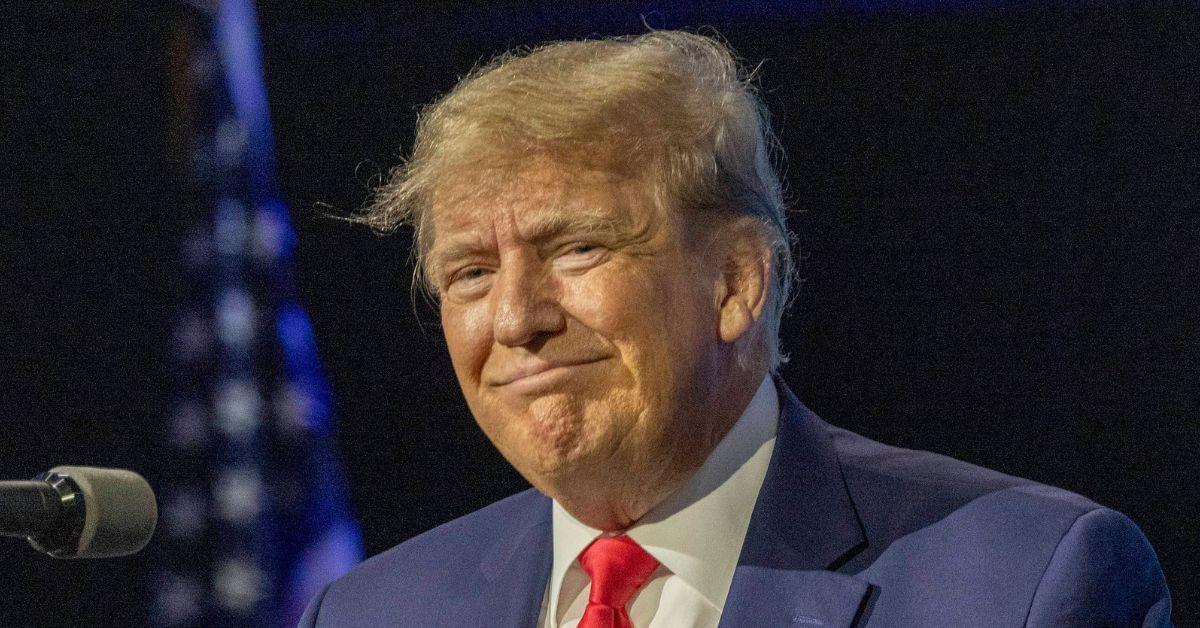 Among the stolen documents were allegedly four sets of "top-secret" documents, three sets of "secret" documents and three sets of "confidential" documents – although Trump's legal team is seeking to have a "special master" supervise the DOJ's review of the recovered material.
Trump and his organization are also being investigated by the Manhattan District Attorney's Office.