Ex-Prez Donald Trump Mocked & Ridiculed Over Alleged New Hairpiece As 'Trump Toupee' Goes Viral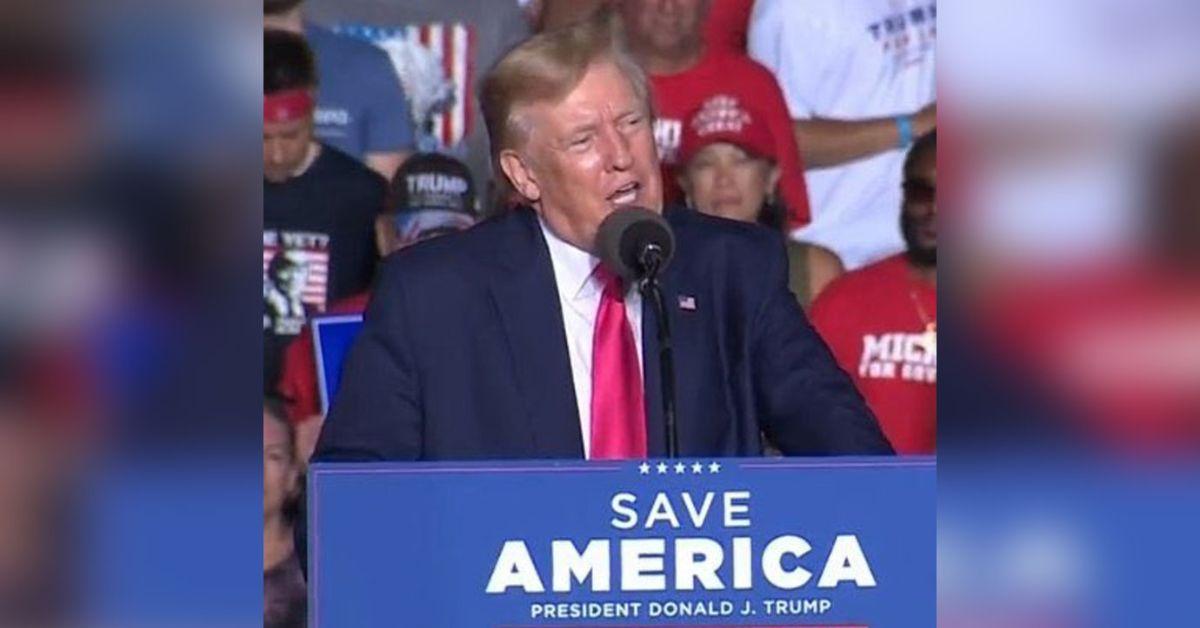 A photo of Donald Trump went viral over the weekend after the ex-president seemingly wore a new toupee to a "Save America" rally in Wisconsin, RadarOnline.com has learned.
The startling pic was snapped on Friday as Trump gave a boisterous speech to a crowd of supporters in Waukesha, Wisconsin.
Article continues below advertisement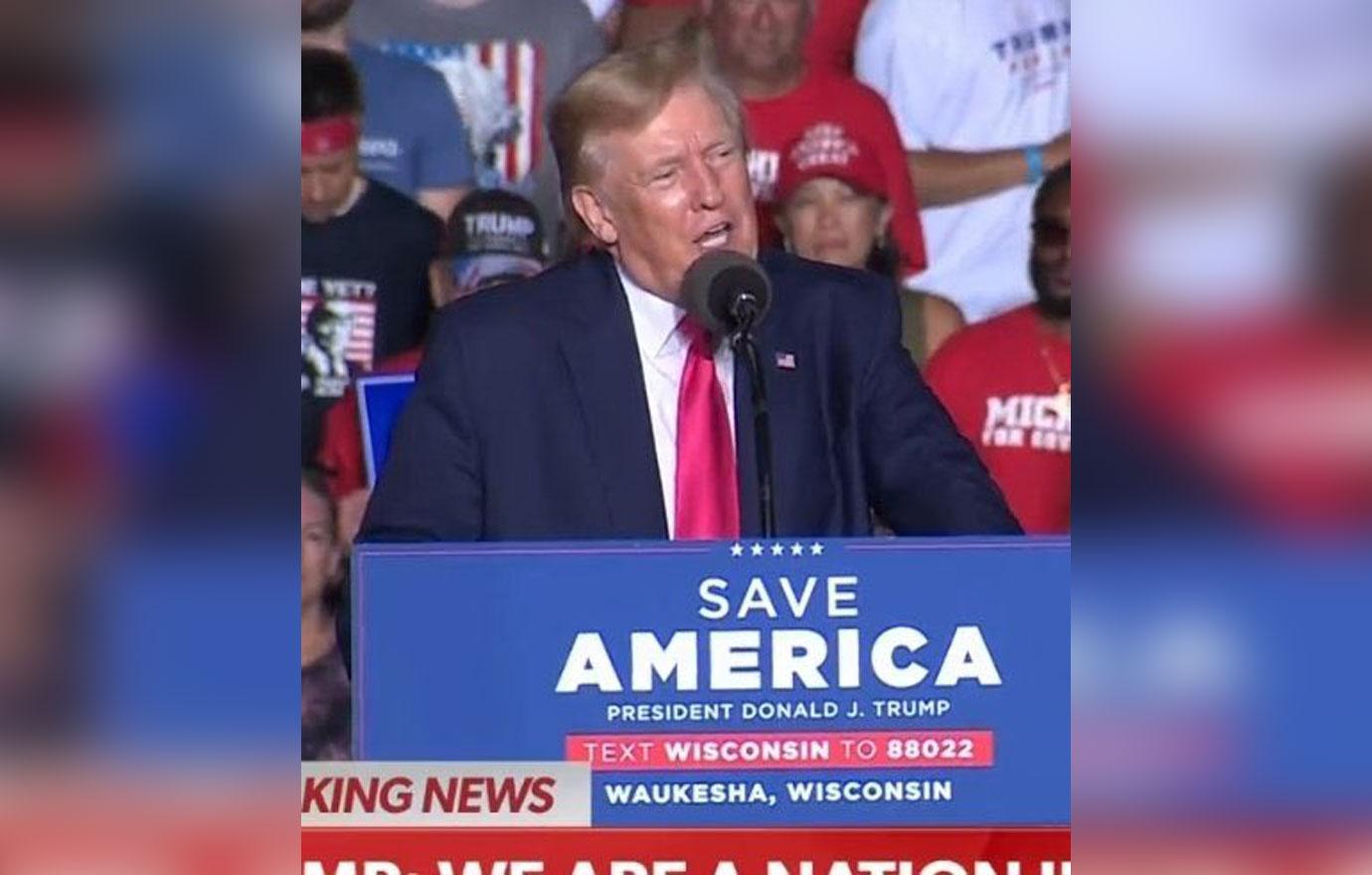 Within minutes, "Trump toupee" started trending on Twitter – and the ex-president's detractors couldn't help but ridicule the businessman-turned-politician for his awkward new hairpiece.
"This is what happens when men are allowed to control their own bodies," one Twitter user quipped alongside the viral photo.
"What do a thong and Donald Trump's toupee have in common?" another user joked. "They both barely cover an a------."
"Trump says there will be Hell Toupee [if] he isn't reinstalled as president by the end of this month," yet another person tweeted.
Article continues below advertisement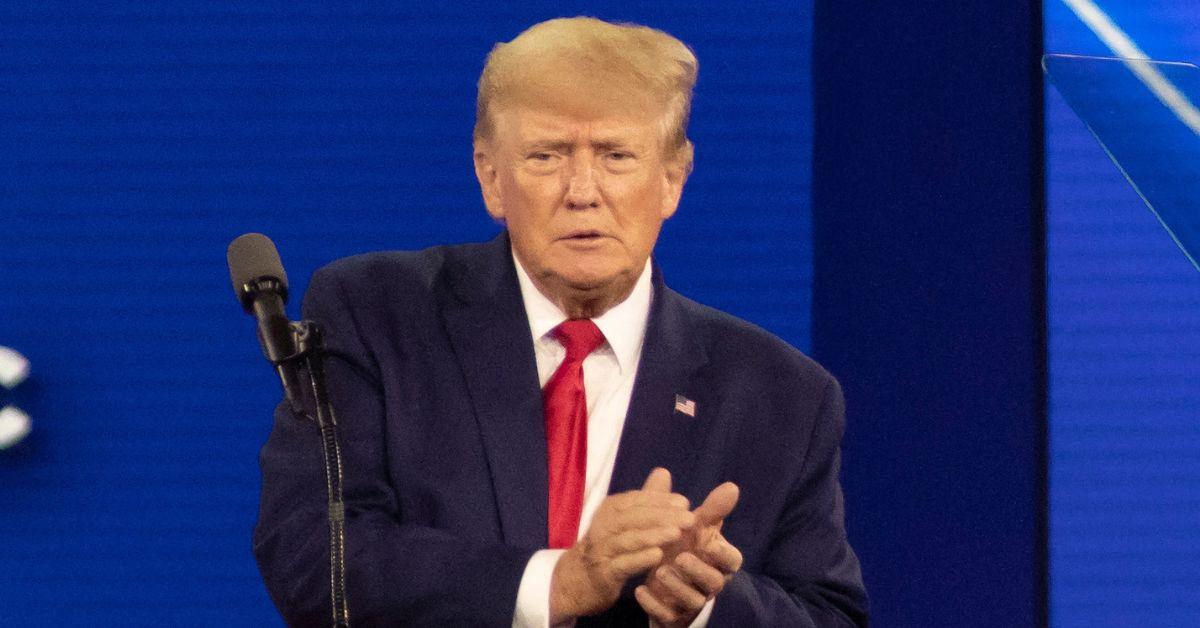 As RadarOnline.com previously reported, Trump is expected to announce his run as a Republican candidate for the 2024 presidency – and his speech on Friday, with his new toupee and all, came as ex-Vice President Mike Pence held his own rally in Arizona on the same day.
The viral photo also came as Trump remains at the center of numerous controversies – including a federal investigation into his alleged role in inciting the Capitol riots on January 6, 2021 as well as hosting a Saudi-backed golf event near Ground Zero.
"The evidence, Mr. Trump, is more clear than ever," a letter from 9/11 Justice to Trump read last week regarding the controversial LIV golf tournament.
"The Saudi nation is largely responsible for the death of our loved ones and for this horrific attack on America … We ask for the opportunity to have some of our family members visit with you in the coming days to discuss our concerns in person with you and urge you to cease further business with the regime that was complicit in the murder of our loved ones."
Article continues below advertisement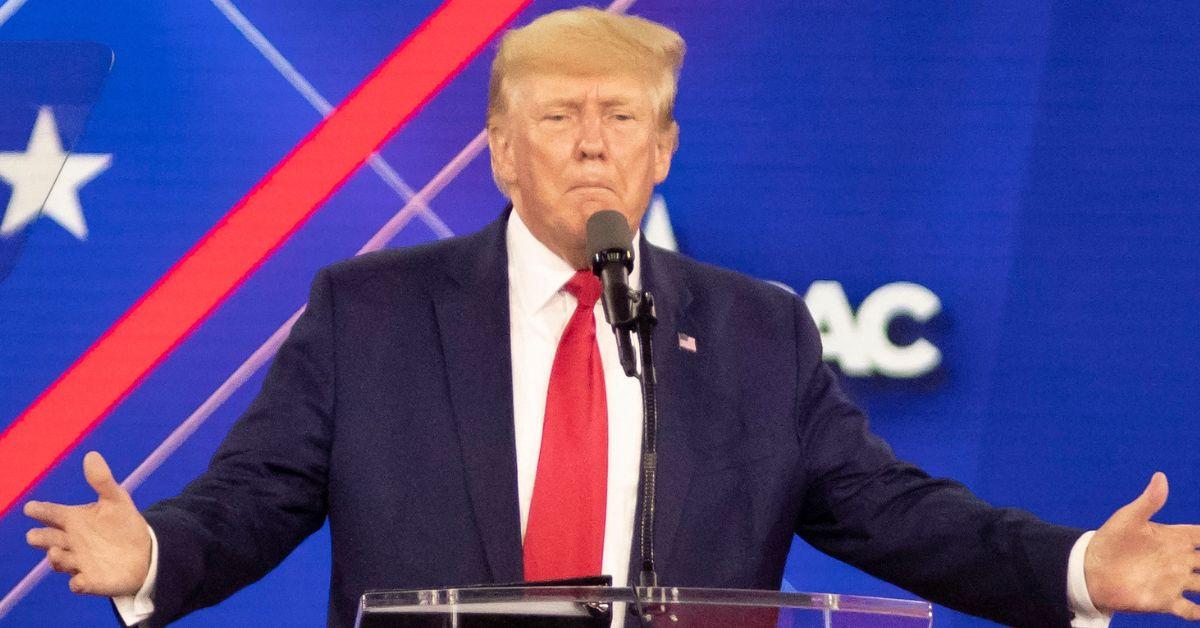 Cassidy Hutchinson, the former aide of ex-White House Chief of Staff Mark Meadows, also recently claimed Trump knew his supporters were in possession of firearms and other lethal weapons before storming the U.S. Capitol building on January 6.
Hutchinson further alleged Trump lunged at both the steering wheel of his motorcade and his Secret Service detail when they refused to bring him to the Capitol to march with his supporters.