Donald Trump Reportedly Feared Jeffrey Epstein's Pal Ghislaine Maxwell Had Information On Him, Considered Pardoning Alleged Sex Trafficker
Article continues below advertisement
Sources claim Trump questioned whether Maxwell had plans to try to score a plea deal by turning on him and his other wealthy friends. Insiders claim the then-President was heard asking aides following Maxwell's arrest, "Has she say anything about me? And "Is she going to talk? Will she roll on anybody?"
The statements were reportedly made by Trump in his final month in office. The situation became so dire for the businessman that he considered issuing a pardon for Maxwell.
Article continues below advertisement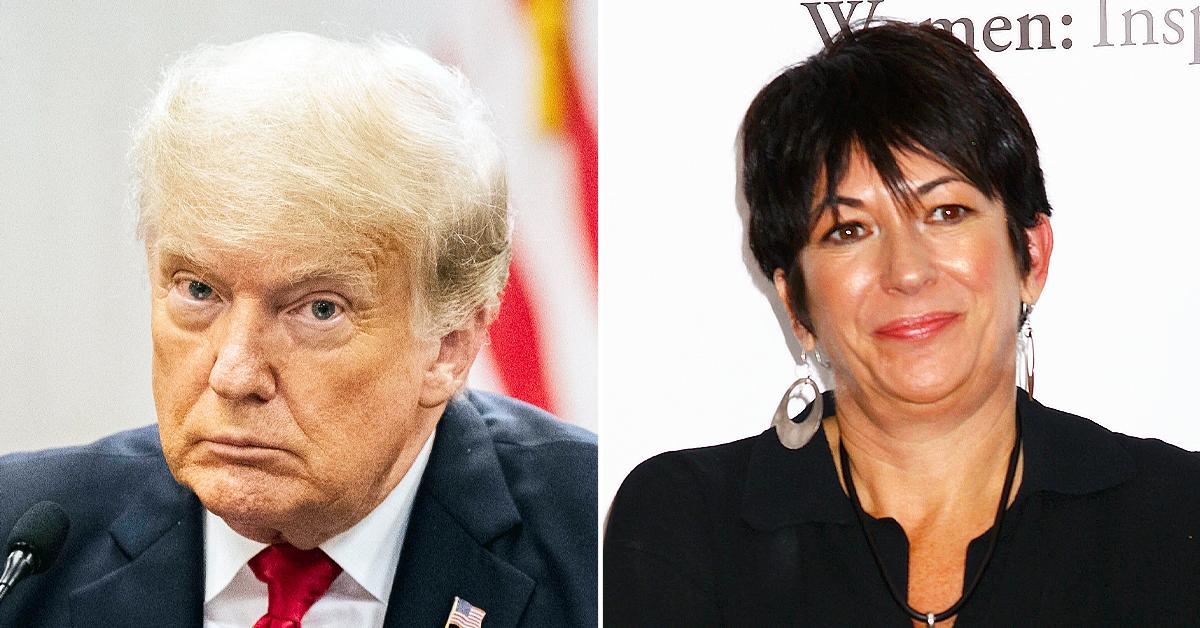 Before becoming President, Trump was friends with Epstein and Maxwell as part of the New York social scene. Past footage shows Trump and the late convicted sex offender partying it up while googling at a group of women on the dance floor.
Article continues below advertisement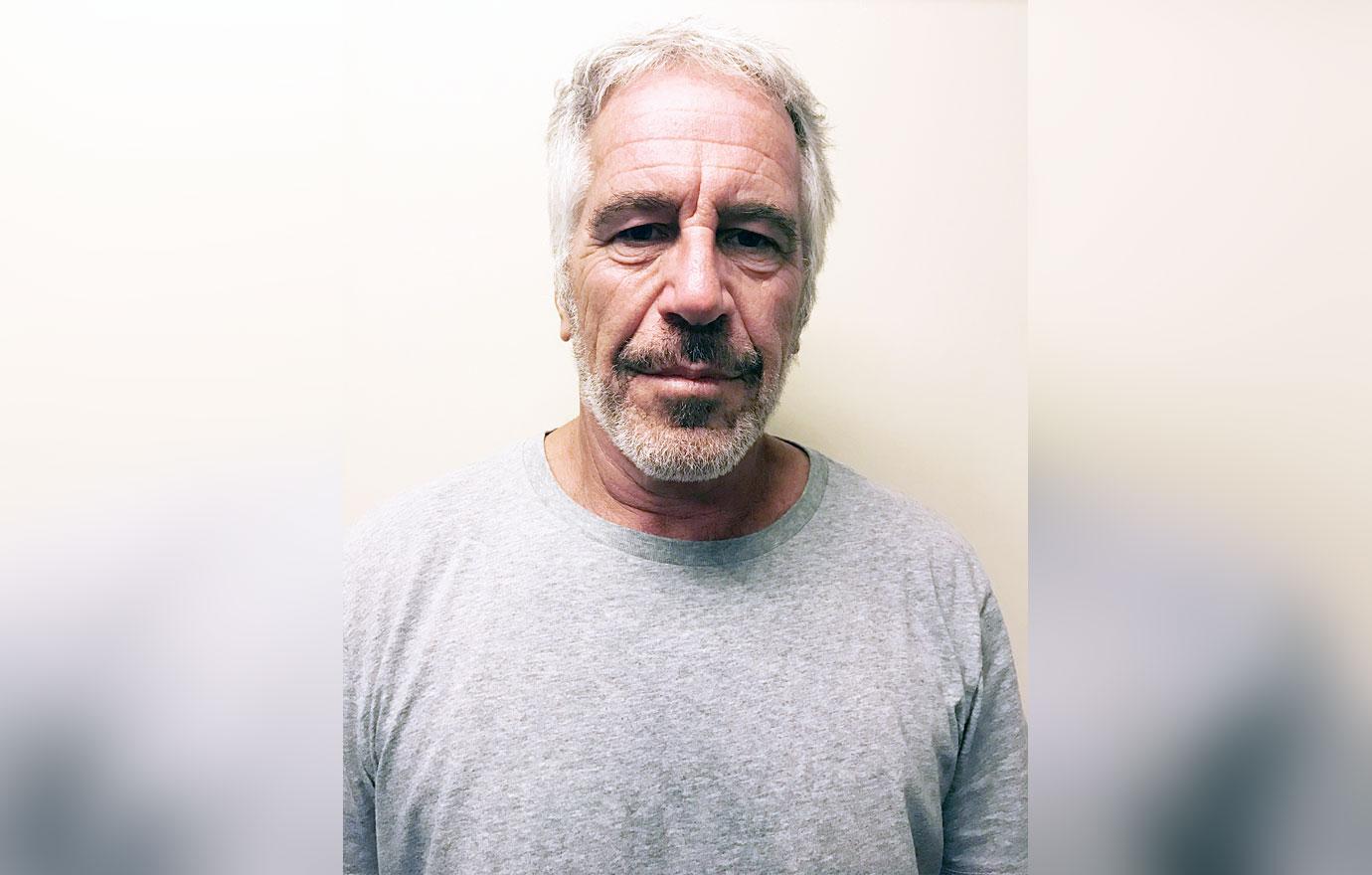 Article continues below advertisement
Prosecutors accuse Maxwell of helping Epstein recruit and groom young girls. He reportedly paid the girls to provide him with sexual massages. Often, the girls said Epstein abused them and performed acts without consent.
During his lifetime, Epstein hung with politicians, royals, and billionaires. He had been photographed with Bill Clinton, Bill Gates and Prince Andrew.
Article continues below advertisement
Many questions have been raised surrounding his death as conspiracy theorists believe his rich friends wanted their secrets kept hidden and feared him turning on them in his criminal case.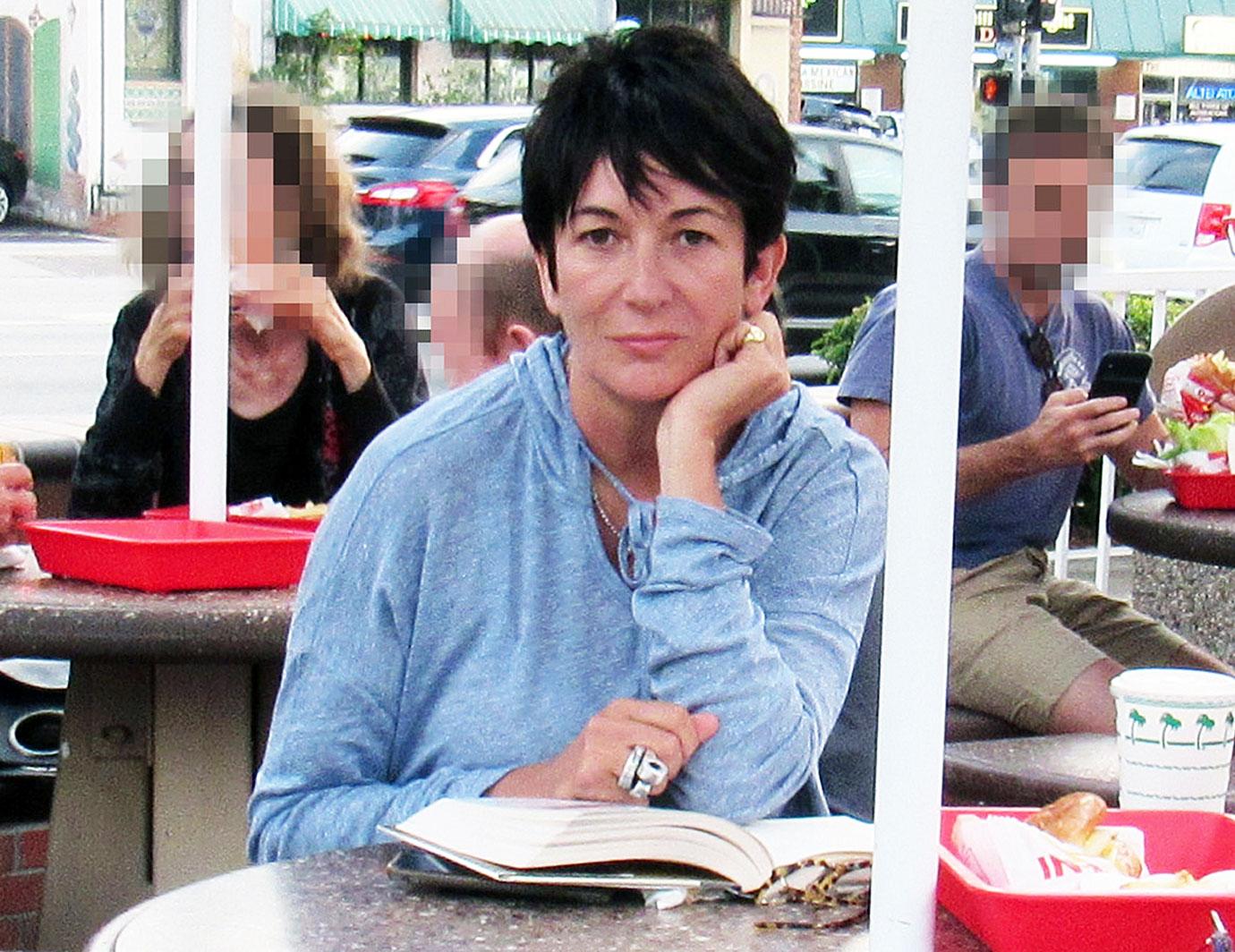 Article continues below advertisement
Last year, Maxwell was taken into custody by federal agents. She is currently behind bars awaiting trial on sex trafficking charges. She has been shut down in every attempt for release.
The government says she is a flight risk and should not be allowed out under any circumstances.
Article continues below advertisement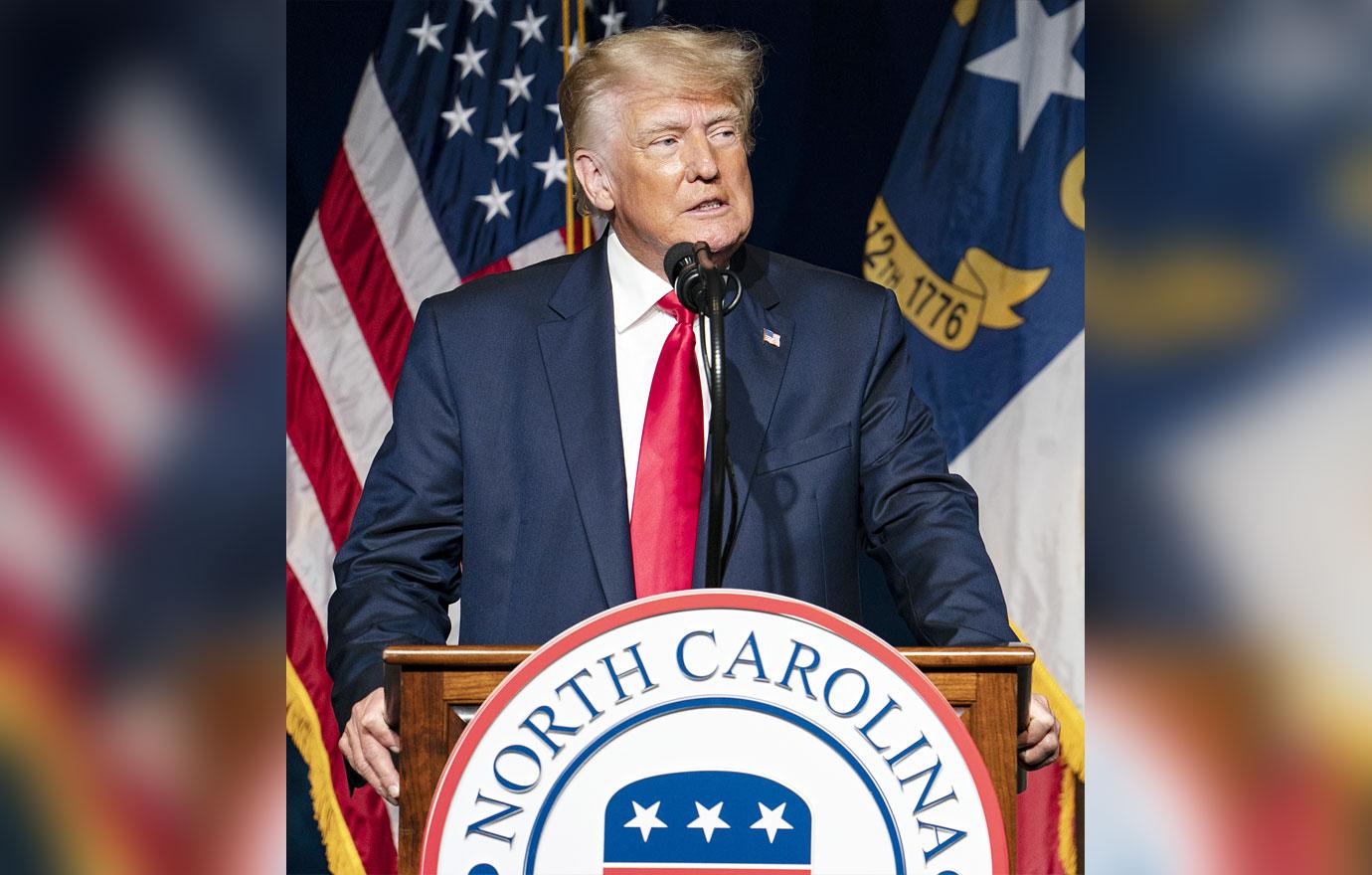 Following Maxwell's arrest, Trump told reporters, "I don't know. I haven't really been following it too much. I just wish her well, frankly. I've met her numerous times over the years - especially since I lived in Palm Beach, and I guess they lived in Palm Beach - but I wish her well, whatever it is."
In the book, the author also claims Trump told John Kelly "Hitler did a lot of good things." The former President's spokesperson denies the claim. "This is totally false. President Trump never said this," they said.