Judge Orders Ghislaine Maxwell's Private Documents To Be Unsealed, Set To Expose Juicy Details About Jeffrey Epstein & Bill Clinton
A judge has ruled that several documents detailing Ghislaine Maxwell's personal life will be made public, including those that will allegedly expose her relationship to Bill Clinton.
Article continues below advertisement
The disgraced socialite's lawyers had previously claimed that doing so would prevent their client from a fair trial; however, Judge Loretta Preska doesn't think so.
Ghislaine's documents are set to be made public in two weeks time, reports Daily Mail.
Article continues below advertisement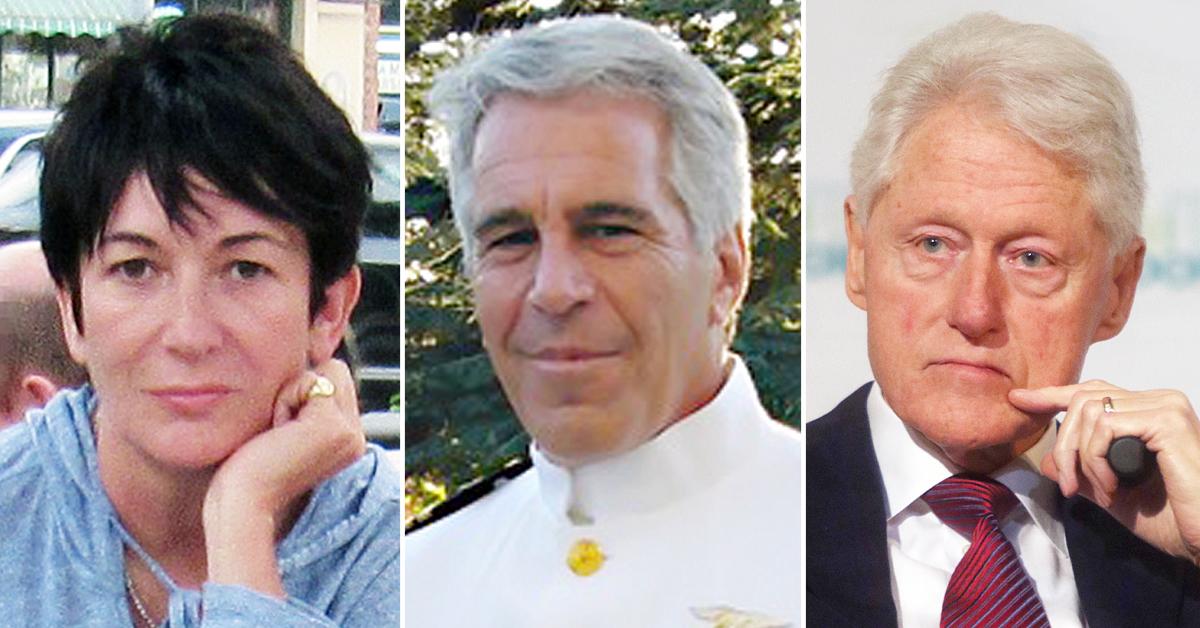 Maxwell's attempts to squash Virginia Roberts Giuffre's request to obtain her financials are expected to be among those released.
Article continues below advertisement
Giuffre sued Jeffrey Epstein's madam for defamation in 2015 after Ghislaine accused her of lying when she came forward alleging Maxwell and Epstein sexually abused her.
The case's docket report lists more than 50 items as "SEALED DOCUMENT placed in vault." Among those set to be released will reveal private details about Bill Clinton's alleged relationship with not only Ghislaine but Epstein.
Article continues below advertisement
Giuffre -- who claims Epstein arranged for her to have sex with high-profile men, including Prince Andrew -- alleges Clinton traveled to Epstein's private island on a trip that included two young girls.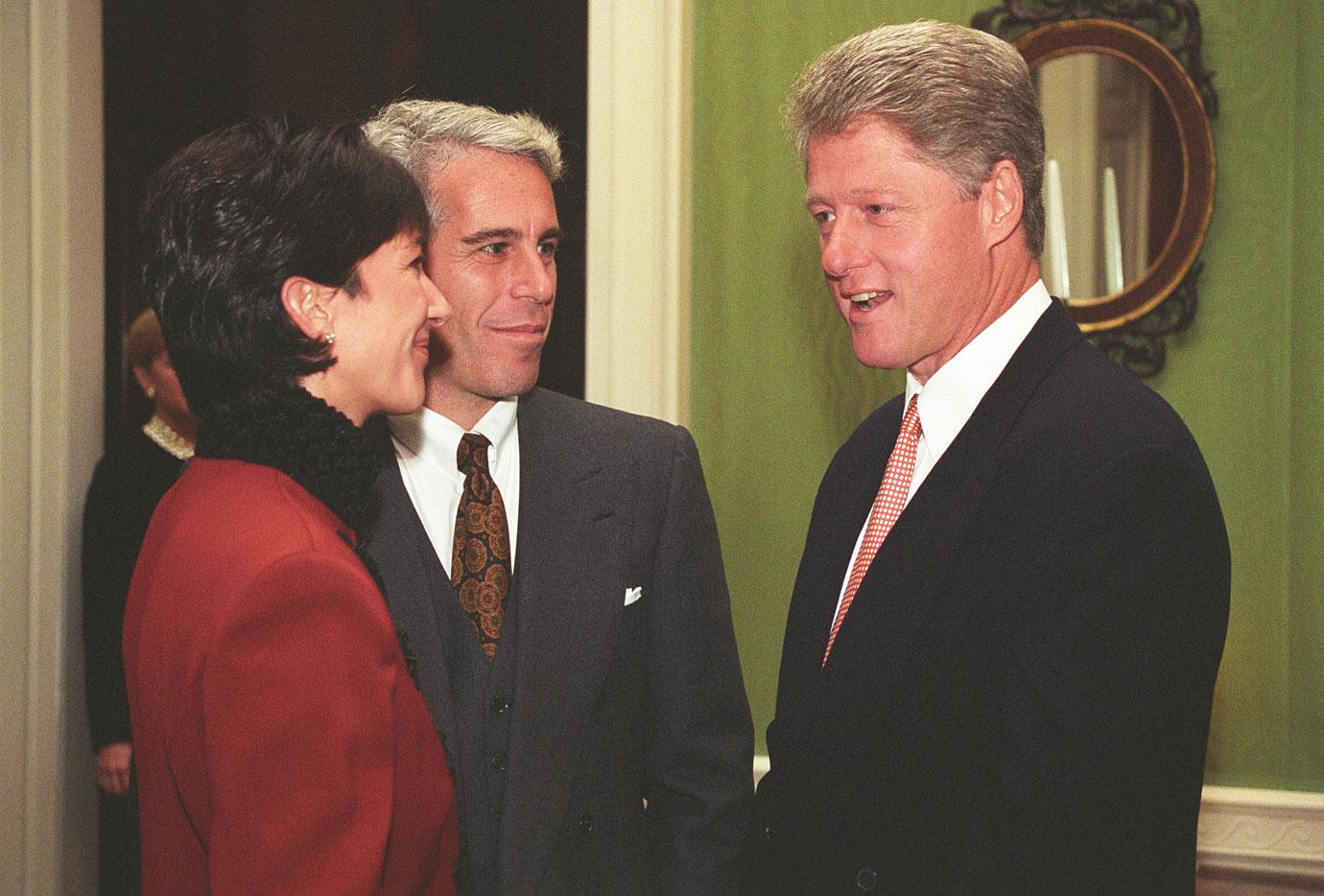 MORE ON:
Ghislaine Maxwell
Article continues below advertisement
Recalling the trip to her lawyer, Giuffre said, "You know, I remember asking Jeffrey what's Bill Clinton doing here kind of thing, and he laughed it off and said well he owes me a favor."
Adding, "He never told me what favors they were. I never knew. I didn't know if he was serious. It was just a joke."
Clinton has always denied ever traveling to Epstein's island, and the former president's spokesperson reiterated that on Friday. "The story keeps changing, the facts don't. President Clinton has never been to the island," they stated.
Article continues below advertisement
Despite Giuffre settling her case with Ghislaine in 2017, she has continued to fight for the sealed documents to be released.
While Epstein's ex-girlfriend and her team have argued that unsealing the documents would jeopardize her trial, the judge disagreed.
Article continues below advertisement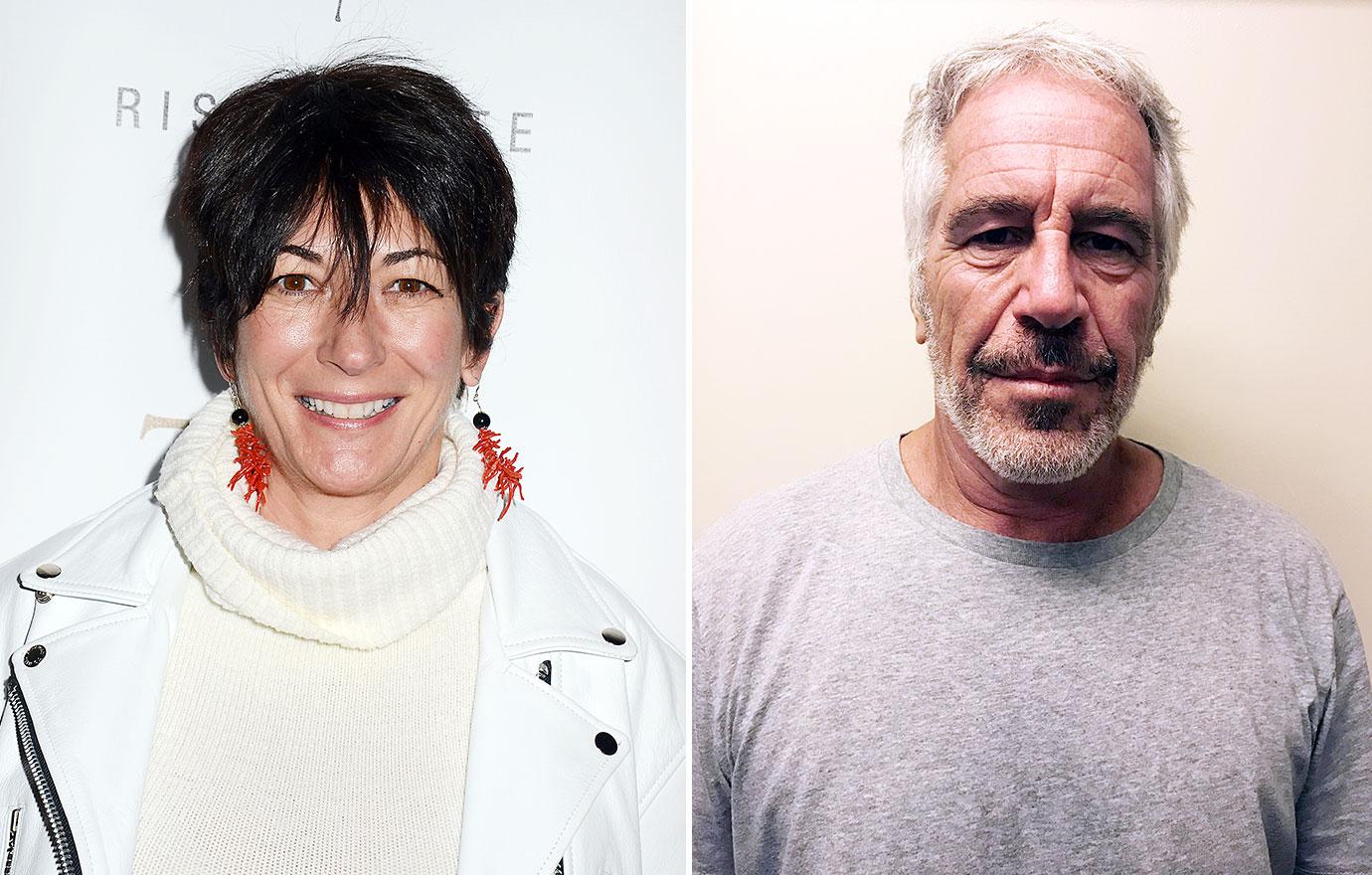 Ghislaine is currently serving time in a federal jail in Brooklyn, N.Y.
Article continues below advertisement
The FBI arrested her in July 2020 on multiple charges related to the sexual abuse of girls and young women by Epstein.
Ghislaine's trial was set to begin this month, but the judge delayed it several months.
Opening statements will now begin on November 29.