Ghislaine Maxwell Says She Deserves To Be Freed In Wake Of Bill Cosby's Release Due To Allegedly Similar Technicality
Ghislaine Maxwell believes she deserves to be freed in the wake of Bill Cosby's release from prison due to an allegedly similar technicality that got the disgraced comedian's conviction overturned.
Article continues below advertisement
The ex-socialite and alleged madam of Jeffrey Epstein is currently locked up in the Metropolitan Detention Center in Brooklyn, New York, awaiting trial on sex trafficking charges.
But because a prosecutor once allegedly "promised Epstein when he pleaded guilty that they would not prosecute her," she feels she's owed her freedom.
Article continues below advertisement
"In her case, Jeffrey Epstein pleaded guilty and struck a bargain with the prosecutors in Miami: In exchange for pleading guilty in state court, the U.S. attorney's office agreed that it would not prosecute any of his alleged co-conspirators," wrote her appellate lawyer, David Oscar Markus, in the New York Daily News.
According to Markus, it's the government's duty to uphold its end of the alleged bargain with Epstein.
Article continues below advertisement
"Maxwell is accused of being one of Epstein's co-conspirators from 25 years ago. She has declared her innocence and is set to fight the case at trial in November," he wrote. "But she should not have to fight her case at trial and her case should be thrown out, just like Cosby's has been, because prosecutors promised Epstein when he pleaded guilty that they would not prosecute her."
He argued, "When Epstein agreed to plead guilty and go to state prison, the United States agreed not to prosecute him or his alleged co-conspirators. This is in black and white: 'the United States ... will not institute any criminal charges against any potential co-conspirators of Epstein.'"
Article continues below advertisement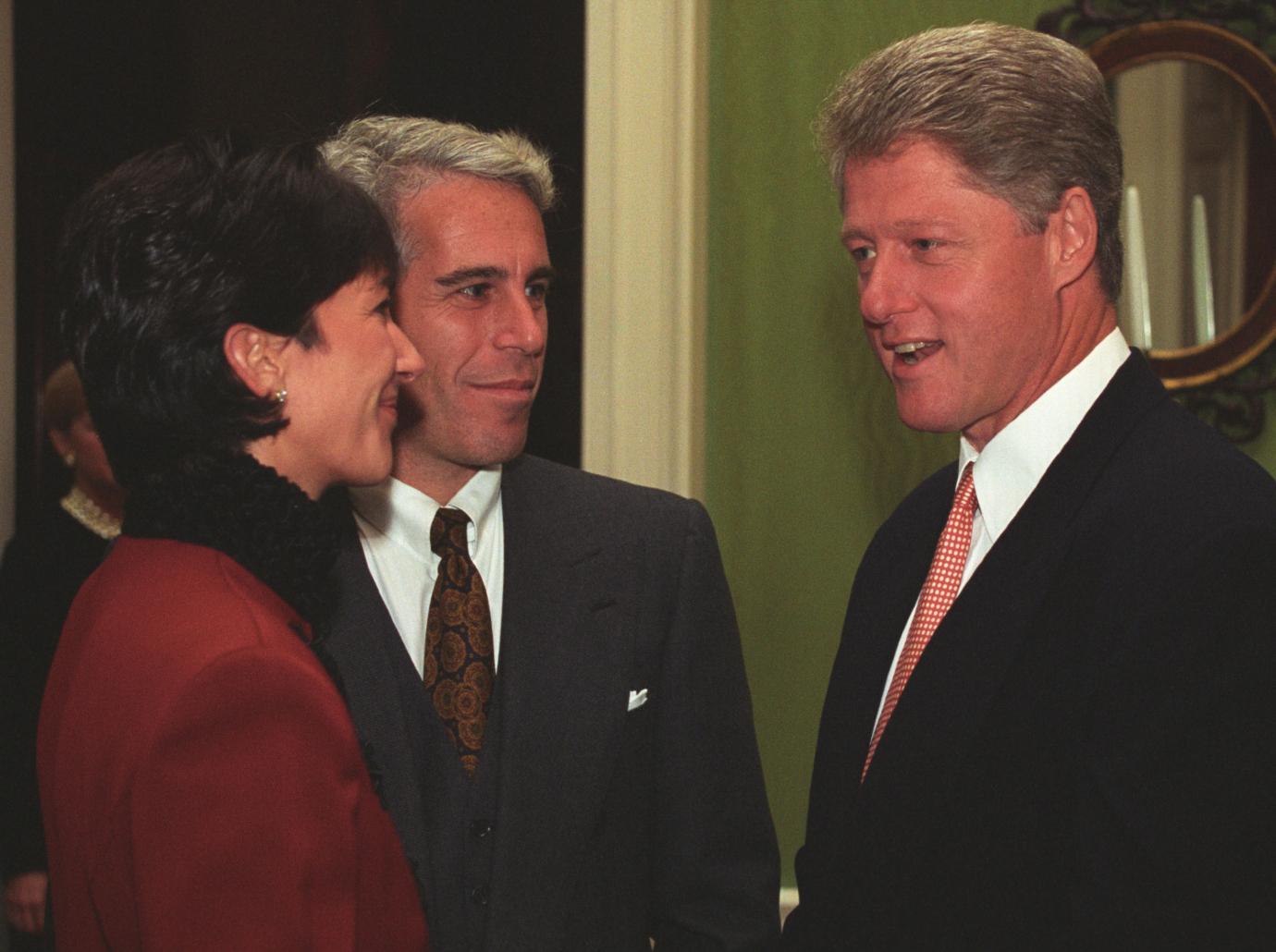 On Wednesday, the highest court in Pennsylvania – where Cosby was serving time – overturned his sexual assault conviction, citing a deal he had made with a previous district attorney that in theory should have prevented him from being tried in the first place, as well as an apparent violation of his due process rights during the trial.
MORE ON:
Ghislaine Maxwell
Article continues below advertisement
In 2005, after investigating accuser Angela Constand's claims, state prosecutors decided not to charge Cosby, citing issues with her credibility as one of the reasons. The district attorney at the time then cut a deal with Cosby, saying that if he went through with depositions in his separate civil lawsuits, he would not face trial criminally. So the comedian did just that.
A decade later, a new prosecutor decided to reopen the case using Cosby's testimony in those very depositions.
And that is, in part, why Pennsylvania Supreme Court declared that the actor "must be discharged, and any future prosecution on these particular charges must be barred."
Article continues below advertisement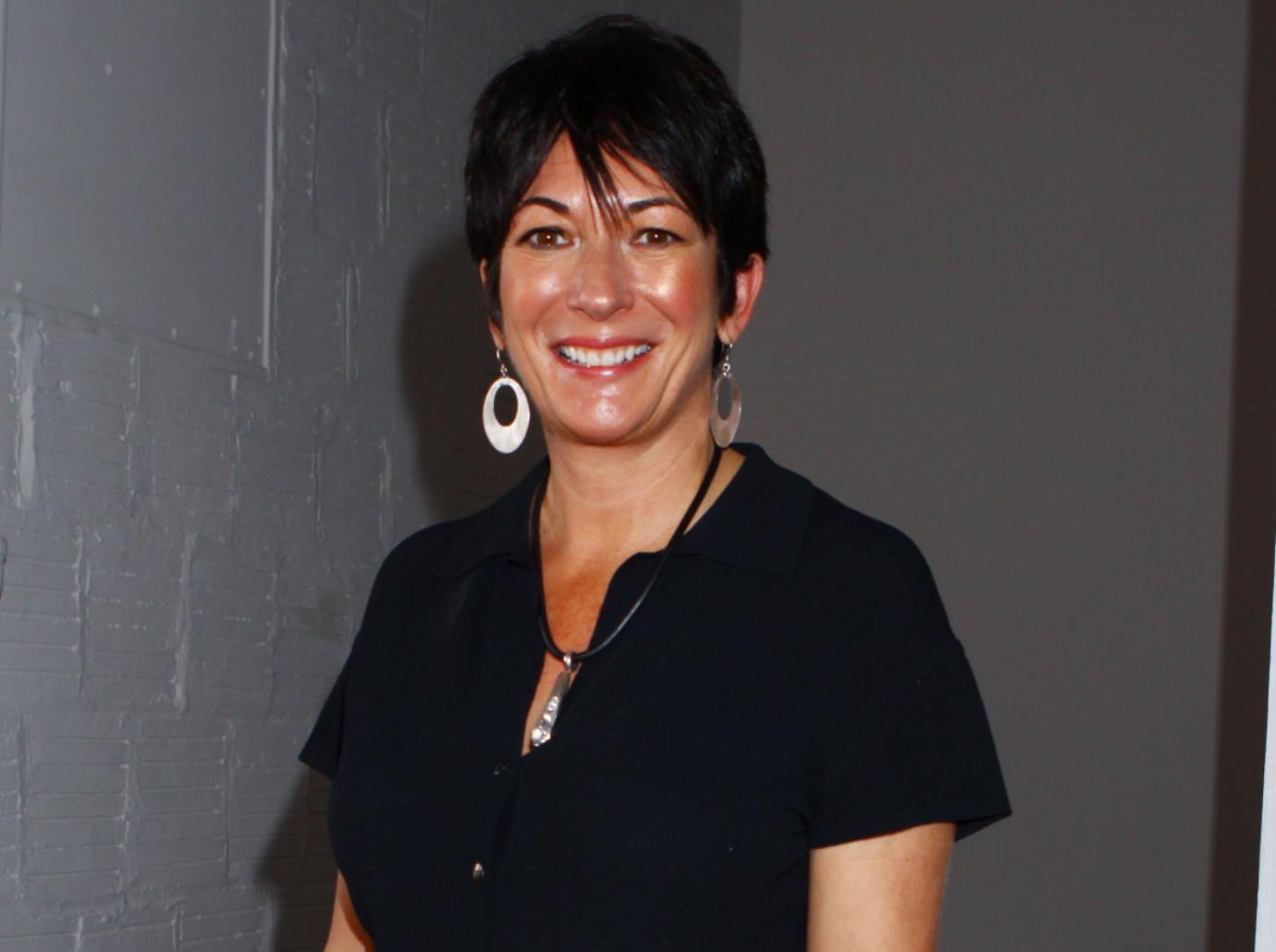 "Just like in Cosby's case, the New York prosecutors want to use Maxwell's depositions against her even though the government had said there would be no charges," said Markus. "The trial court, just like the trial court and intermediate appellate court in Cosby's case, has agreed to let the government out of its deal."
Article continues below advertisement
Markus also argued that "the case against Ghislaine Maxwell is extremely weak" because it's "based on 25-year-old, uncorroborated allegations made only after Epstein died."
"A jury should reject those flimsy and stale charges," he said. "But in the event of a conviction, she should get relief on appeal for the same reason Cosby did – prosecutors should have to live up to the deals they make. As that court explained: 'A contrary result would be patently untenable. It would violate long-cherished principles of fundamental fairness. It would be antithetical to, and corrosive of, the integrity and functionality of the criminal justice system that we strive to maintain.'"
Article continues below advertisement
In the case of Cosby, however, the court cited a second reason for overturning his conviction on three counts of aggravated indecent assault.
During his trial, the judge allowed prosecutors to call five other accusers with stories similar to Constand's to testify against the actor to show that he had an M.O. for drugging and sexually assaulting women.
It was decided that that was unduly prejudicial.
Cosby served more than two years of his three- to 10-year sentence at SCI Phoenix in Collegeville – a state prison near Philadelphia, Pennsylvania. He had previously committed to serving the full decade behind bars rather than acknowledge any remorse for his encounter with Constand.