Late Convicted Sex Offender Jeffrey Epstein's Second Little Black Book Discovered, Reveals Hundreds Of New Contacts Including Melania Trump's Best Friend
A second little black book that reportedly belonged to late convicted sex offender Jeffrey Epstein has just been discovered.
Article continues below advertisement
Published by Business Insider, the book is from 1997 and contains 349 names of prominent financiers, celebrities and political figures.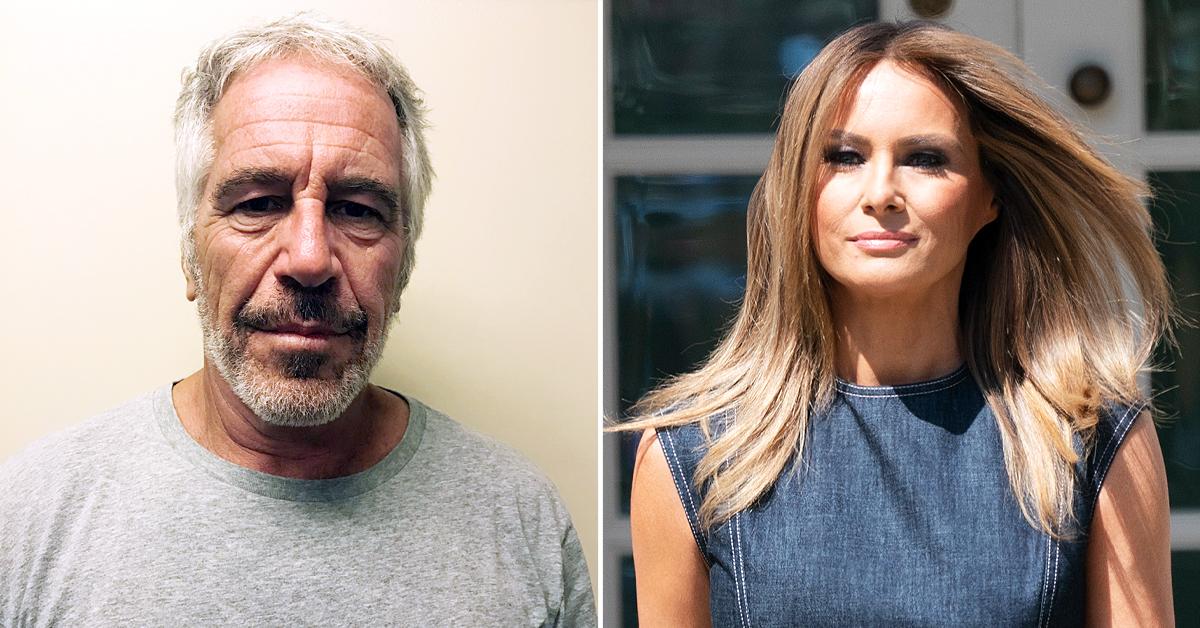 Article continues below advertisement
More than 200 of the names listed in the new book did not appear in Epstein's later book from 2004/2005, revealing who the alleged sex trafficker was perhaps associating with almost a full decade before the era covered previously.
A few of the more prominent new entries include several of former President Donald Trump and former First Lady Melania Trump's associates, actors and actresses, and even the wife of CNN anchor Chris Cuomo.
Article continues below advertisement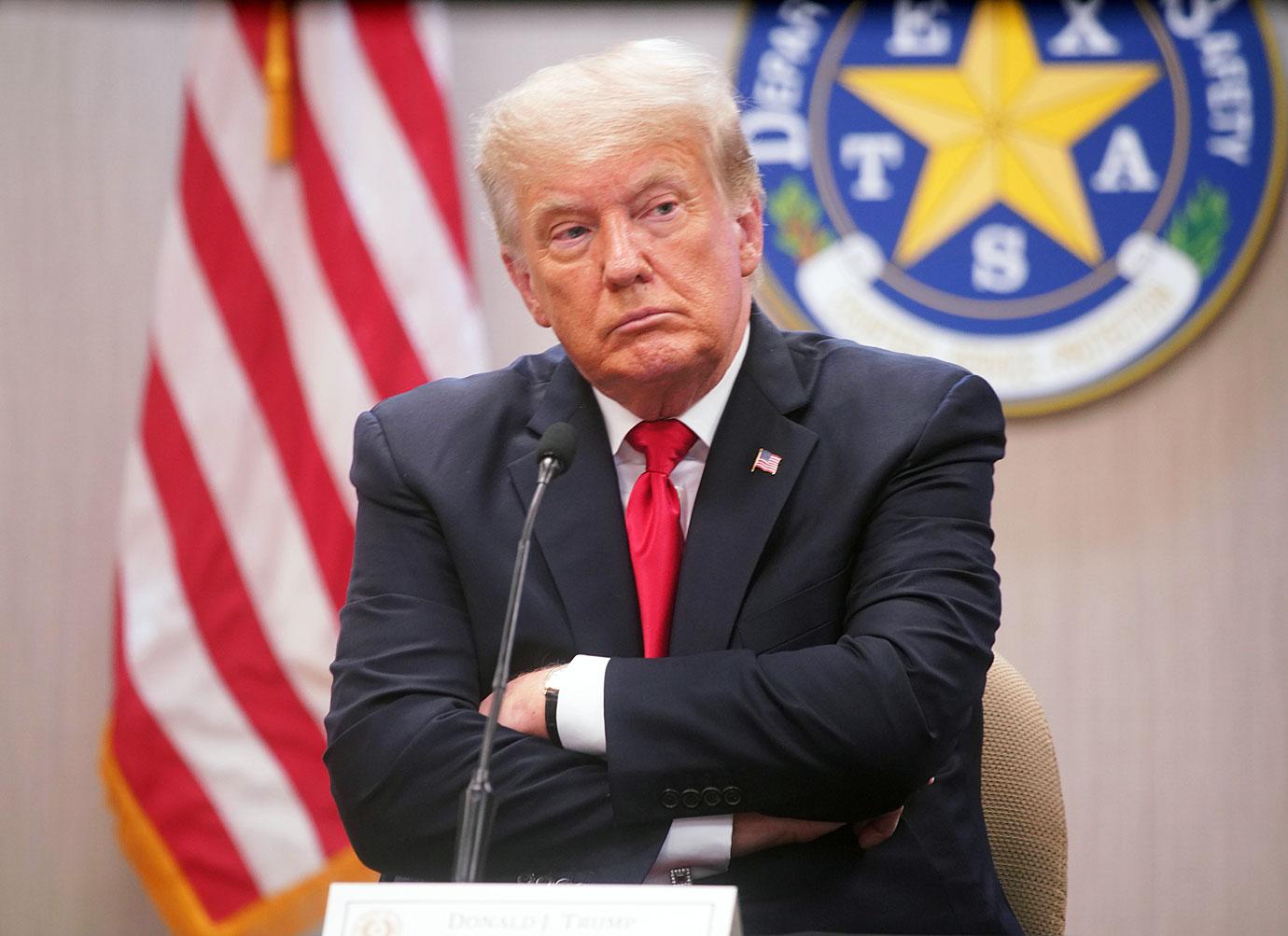 Melania's close pal, Suzanne Ircha – who now goes by Suzanne Johnson after her marriage to Woody Johnson – is among the 200 new entries, listing not only an apartment in midtown Manhattan but also the phone numbers of her brother and sister.
Woody Johnson was Donald Trump's ambassador to England, and his great-grandfather is Robert Wood Johnson I, founder of the Johnson & Johnson pharmaceutical corporation.
Article continues below advertisement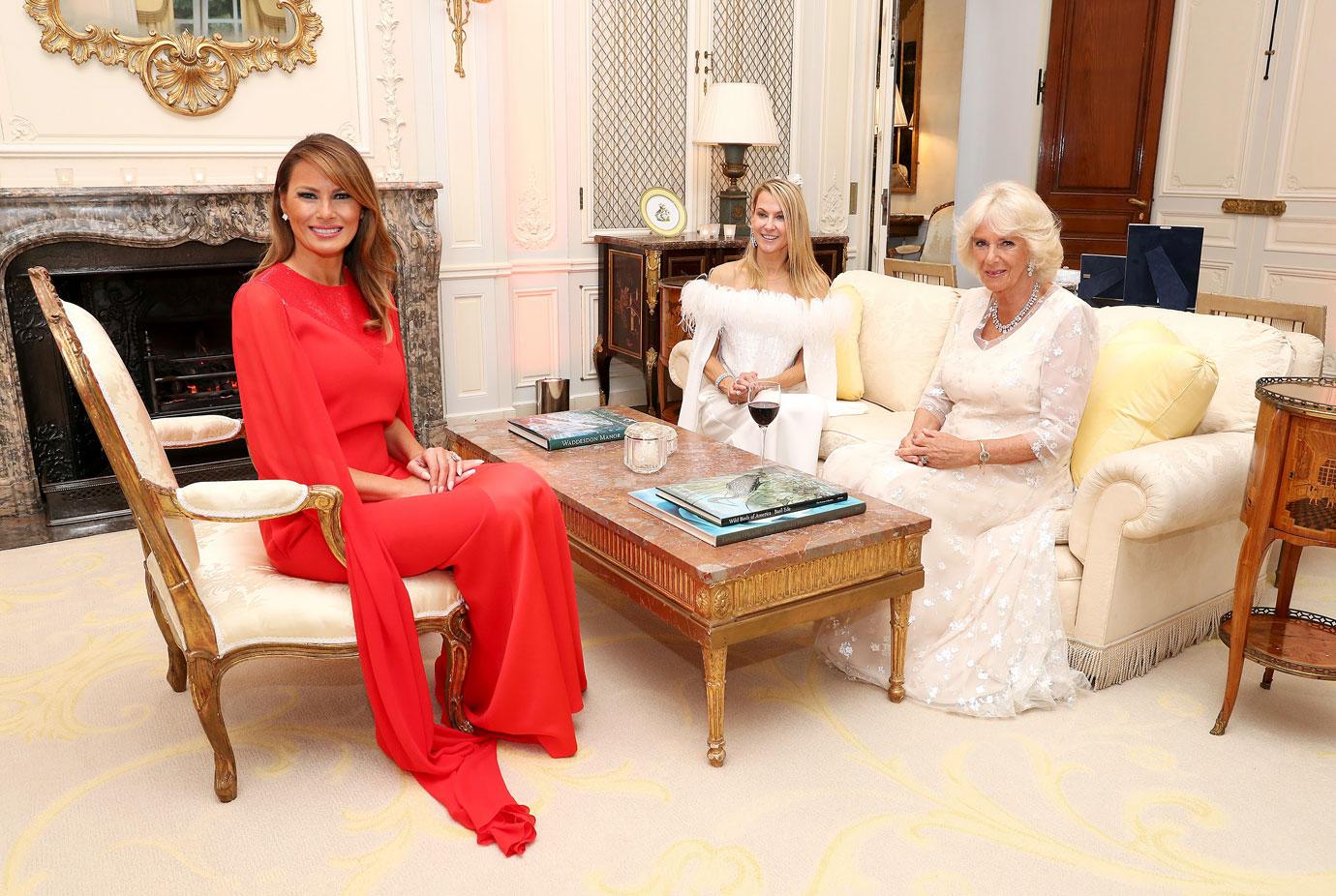 Suzanne's presence in Epstein's purported list of contacts just adds to the previously established relationship between the Trumps and the late sex offender.
Donald Trump's name and numerous associated phone numbers are mentioned in both books. Supermarket magnate and Trump acolyte John A. Catsimatidis is listed in the new one as well.
Article continues below advertisement
Business tycoon and billionaire Carl Icahn also earned himself a spot in the book, as did former auto-industry mogul Steven Rattner and actress Morgan Fairchild, who began her career playing Jennifer Pace on the CBS daytime soap opera, Search for Tomorrow. Former New Republic owner Marty Peretz is also named.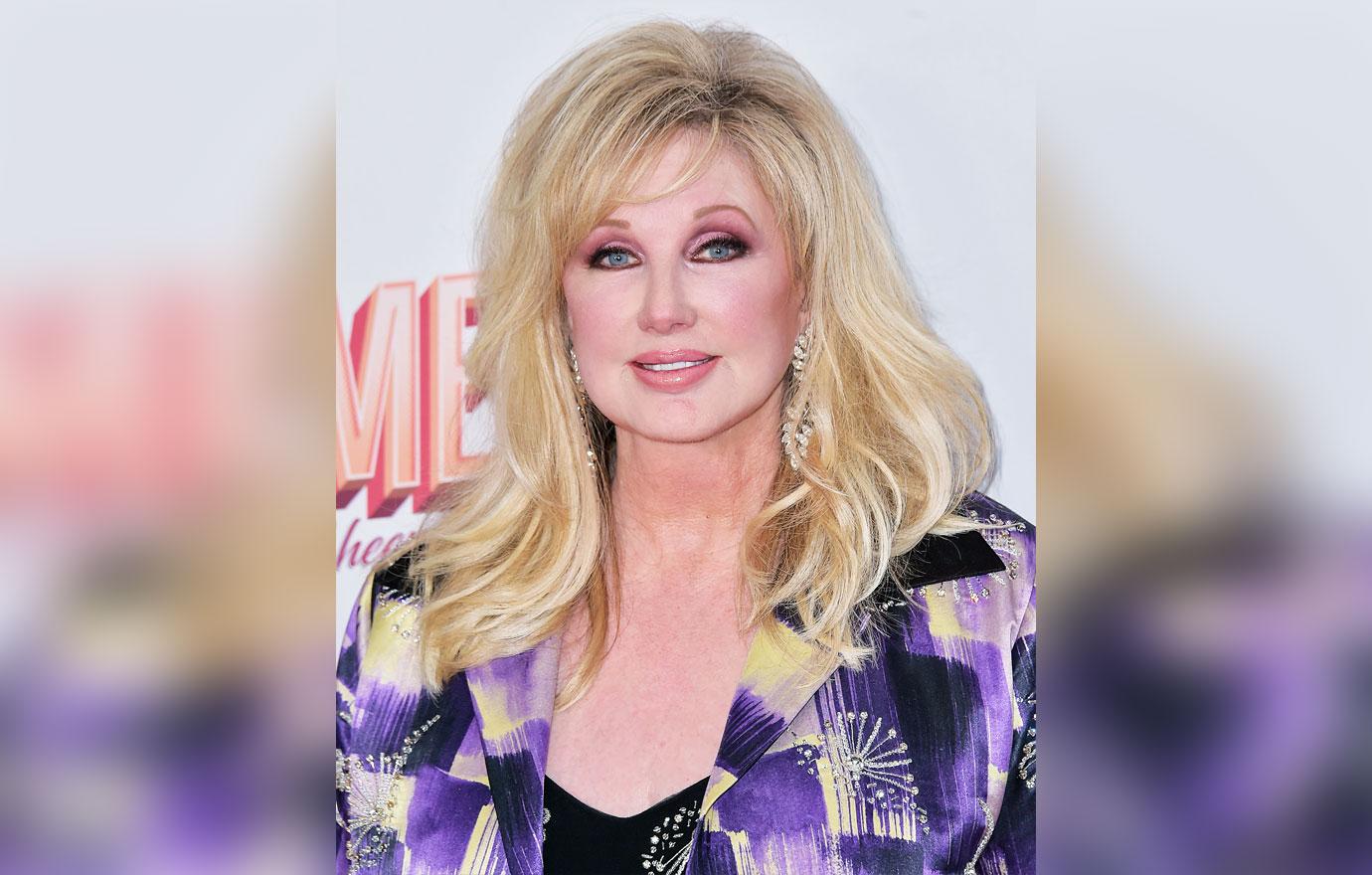 Article continues below advertisement
As for Cristina Greeven – Cuomo's wife – she appears in Epstein's alleged book as affiliated with Manhattan File, a high-society magazine that her father purchased for her in 1994. According to Insider, Greeven's entry includes an office address and a home phone number.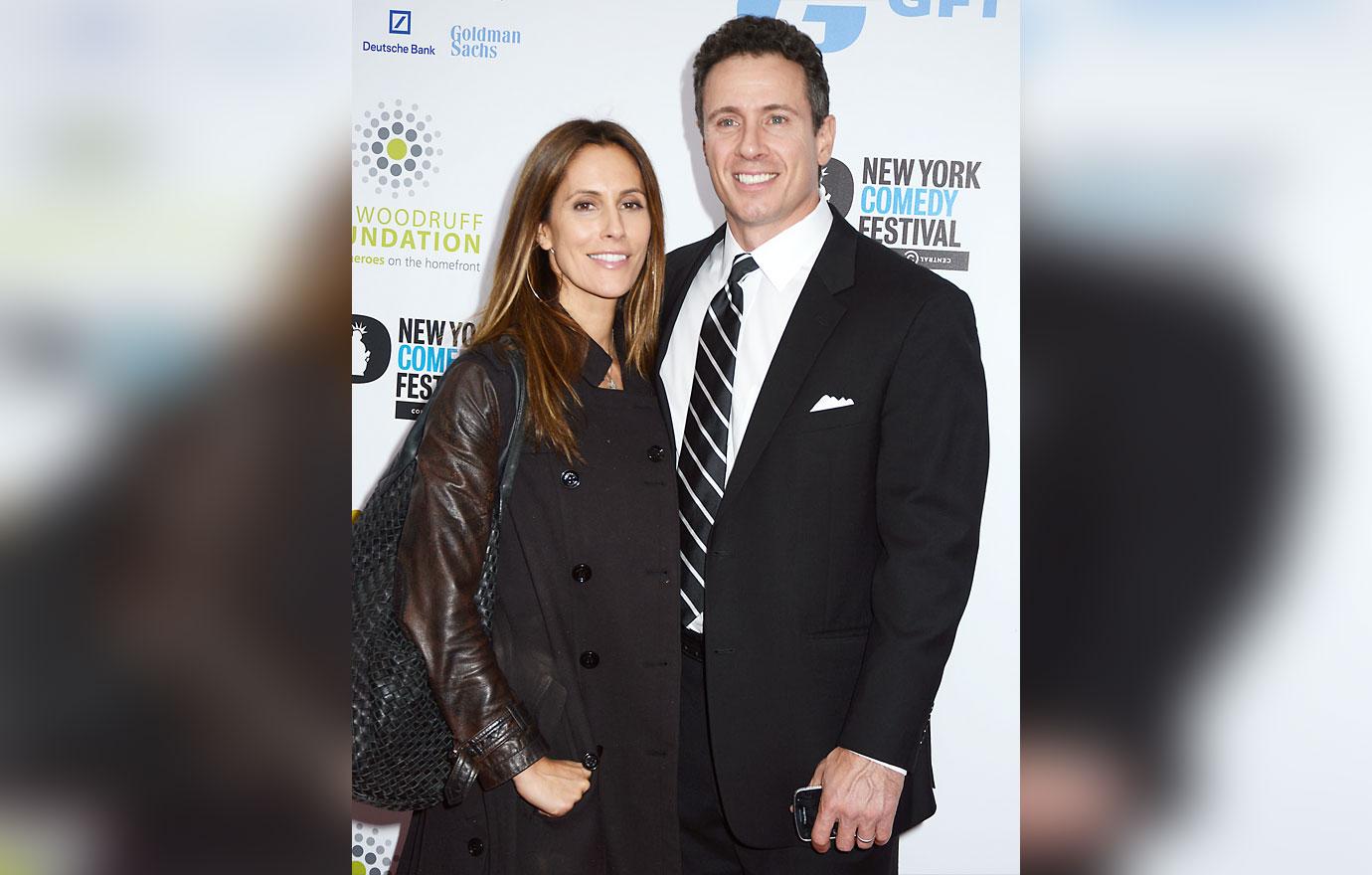 Article continues below advertisement
In the '90s, Greeven was in her 20s and known for rubbing shoulders with socialites like Alex von Furstenberg and former CNN producer Pamela Gross, who appears in both books and is also a close friend of Melania Trump.
Epstein committed suicide on August 10, 2019, awaiting trial on sex trafficking charges. Prosecutors accuse him of recruiting young girls for years as part of a scheme where he paid them money for sexual massages.
Over the years, Epstein was friends with everyone from Bill Clinton to Donald Trump and hung out with Bill Gates.