Dog The Bounty Hunter Questions Brian Laundrie's Parents' Actions During FBI Search That Lead To Partial Remains Being Discovered
Dog The Bounty Hunter isn't buying what Brian Laundrie's family is selling and the reality star is calling them out hours after remains were found believed to belong to the fugitive.
The 68-year-old reality star, who was down in Florida searching for Brian for weeks, spoke out after the parents for the only 'person of interest' in Gabby Petito's murder were spotted helping FBI agents at the Carlton Reserve.
Article continues below advertisement
Brian was last seen on September 13. He told his parents he was headed to the reserve for a hike but never returned. It was around the same time that his fiancé's body was found inside Wyoming's Grand Teton National Park.
Brian's parents have refused to speak to Gabby's parents and initially refused to cooperate with law enforcement. Dog wasn't impressed with Christopher and Roberta finally making it out of their home to assist in finding Brian.
Article continues below advertisement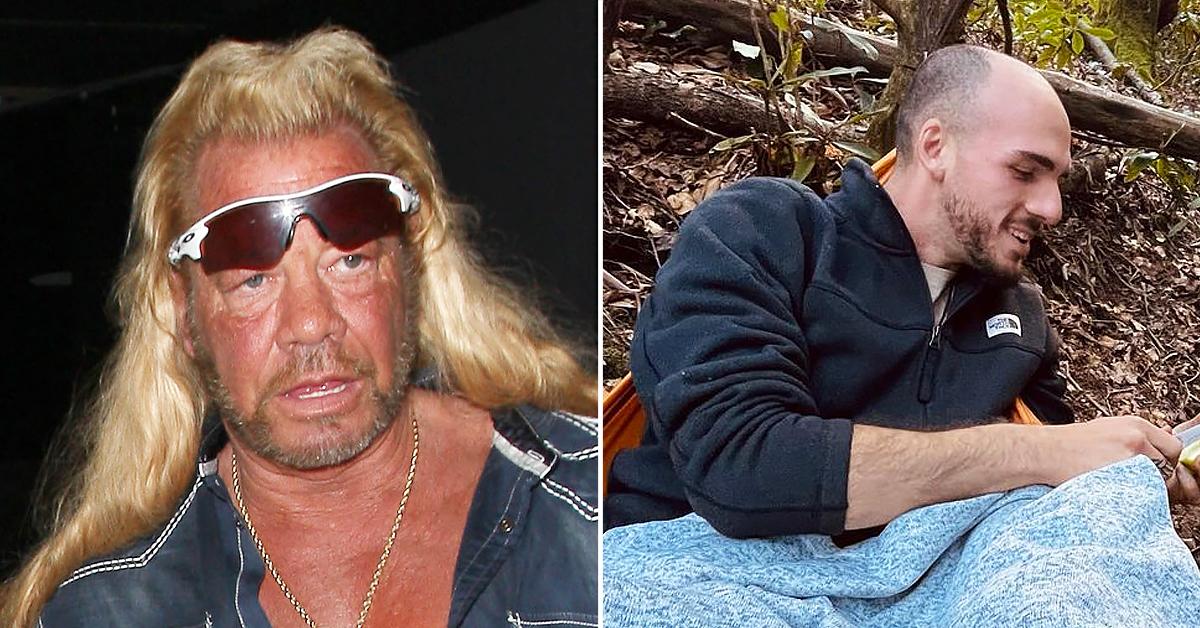 On Wednesday, the couple was seen showing FBI agents their son's favorite spots at the reserve. Hours later, Brian's parents found items, including a notebook, that belong to their son.
Article continues below advertisement
The FBI then located additional property which lead them to the discovery of partial remains nearby. The area was previously searched by agents but was apparently underwater due to the weather conditions.
On the scene, Brian's mother was seen wiping a tear from her husband's face after they were informed of an update by the FBI.
Article continues below advertisement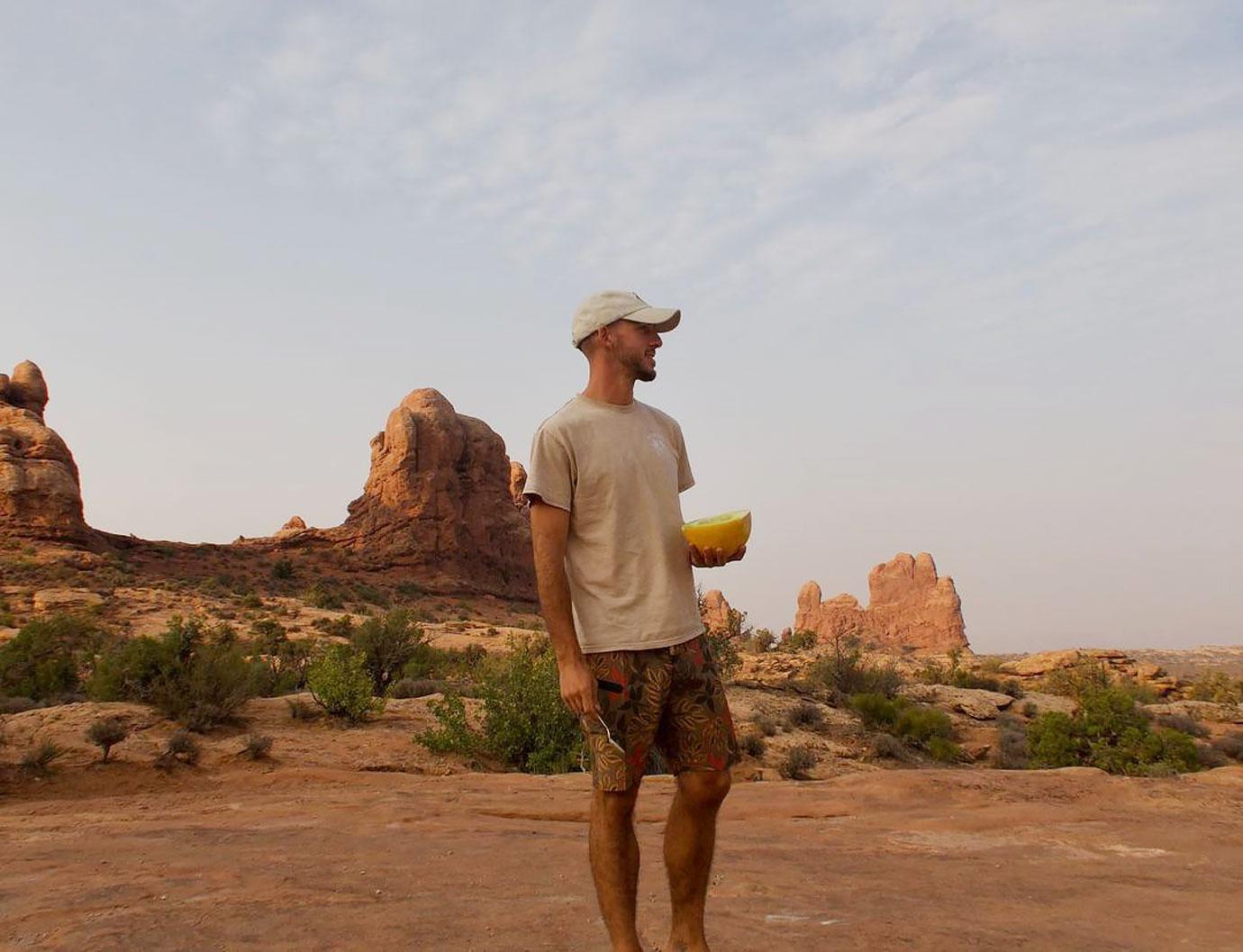 The body has yet to be identified but Brian's parents believe it to be him.
Article continues below advertisement
Dog isn't impressed by the show. He told Newsweek, "There will be a time to ask questions such as what was the extent of the Laundries' involvement in aiding Brian, how exactly did the discovery of the belongings happen today, did the looming possibility of potential indictments prompt more cooperation, and so forth. But now we wait."
The reality star did give kudos to the officers who never stopped searching for Brian. "We are praying for Gabby's family as yet another day ends with seemingly more questions than answers though it does seem the search for Brian is indeed over," he ended.