FBI Confirms Human Remains Found Near Brian Laundrie's Belongings In Park At Florida's Carlton Reserve, Bystanders Shout 'Justice For Gabby' During Press Conference
The FBI hosted a press conference on Wednesday in Florida to address the latest developments in the search for Brian Laundrie.
During the briefing, federal agents confirmed that a body had been found hours prior in the Myakkahatchee Creek Environmental Park at the Carlton Reserve, near where the 23-year-old fugitive's personal belongings – his backpack and a notebook – were discovered shortly before.
Article continues below advertisement
Officials said the area where the body was discovered had been underwater before today, likely due to heavy rain at the 24,565-acre preserve in Sarasota County.
FBI teams, officers from the North Port Police Department and a medical examiner are all on the scene.
Authorities will be in the area for several days, as portions of the park will remain closed pending the ongoing investigation. They've asked the public to stay away from the officers on the premises.
Upon wrapping up their statements, bystanders shouted, "Justice for Gabby!"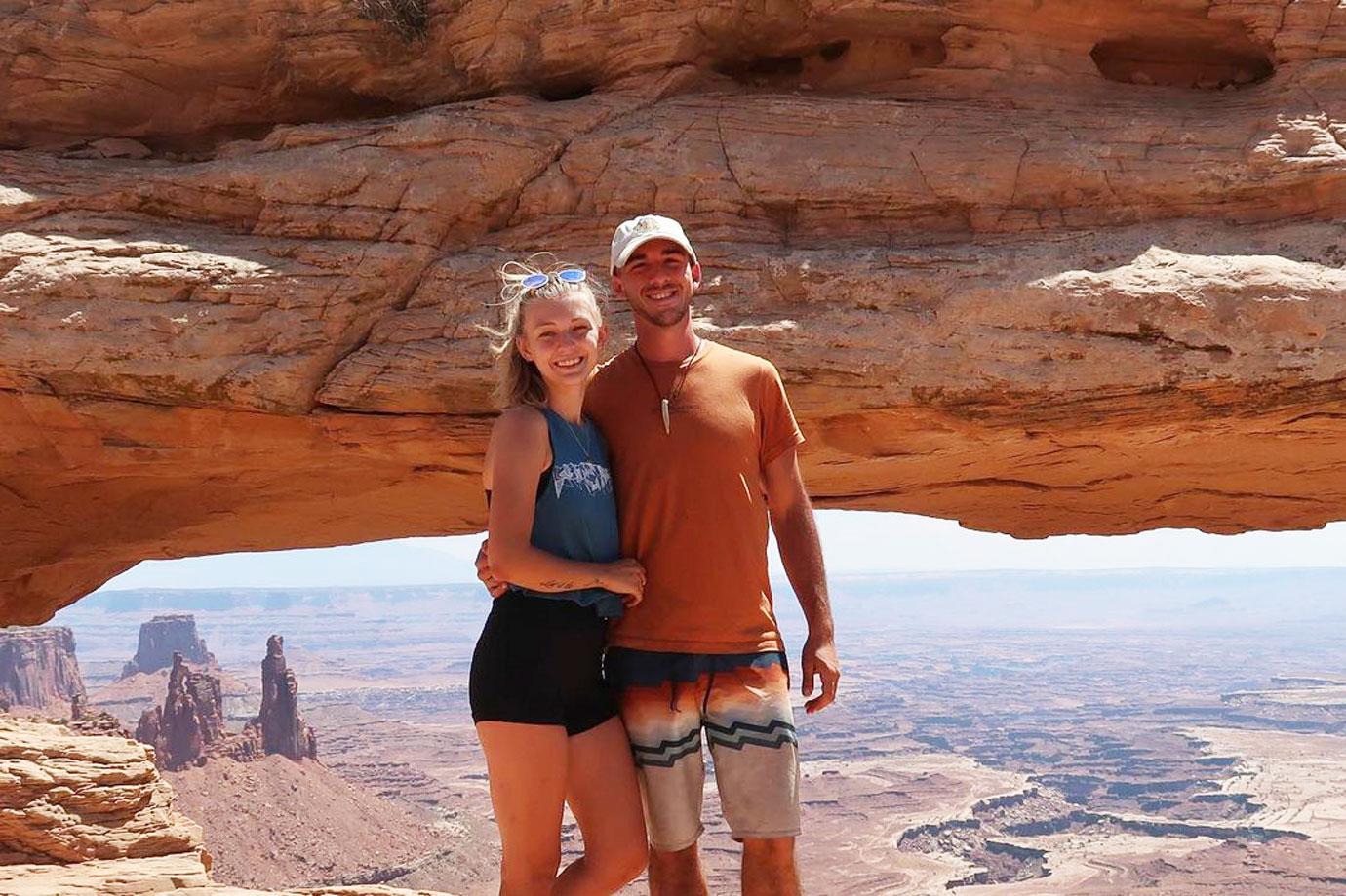 Article continues below advertisement
On-scene reporters began noticing lots of FBI and state/local law enforcement activity – including the setting up of tents, placing of crime scene tape and arrival of mobile command centers – Wednesday morning. A cadaver dog was also deployed.
Brian's parents, Christopher and Roberta Laundrie, left their home in North Port and went to the park around 7 AM local time, prior to all the commotion.
"Chris and Roberta went to the Myakkahatchee Creek Environmental Park this morning to search for Brian," said their attorney, Steven Bertolino. "The FBI and NPPD (North Port Police Department) were informed last night of Brian's parents' intentions and they met Chris and Roberta there this morning."
"After a brief search off of a trail that Brian frequented," he added, "some articles belonging to Brian were found. As of now, law enforcement is conducting a more thorough investigation of that area."
Article continues below advertisement
The Carlton Reserve is where Brian is believed to have departed for a solo hike last month, and it's where the massive manhunt for the 23-year-old fugitive began.
Since his disappearance on Sept. 13, there have been a number of alleged Brian sightings in different parts of Florida and along The Appalachian Trail, but the search efforts at the reserve did not completely let up until just yesterday (Tuesday).
Then this morning, Brian's parents arrived on the scene and, according to their attorney, found his personal belongings. Investigators discovered the human remains close by.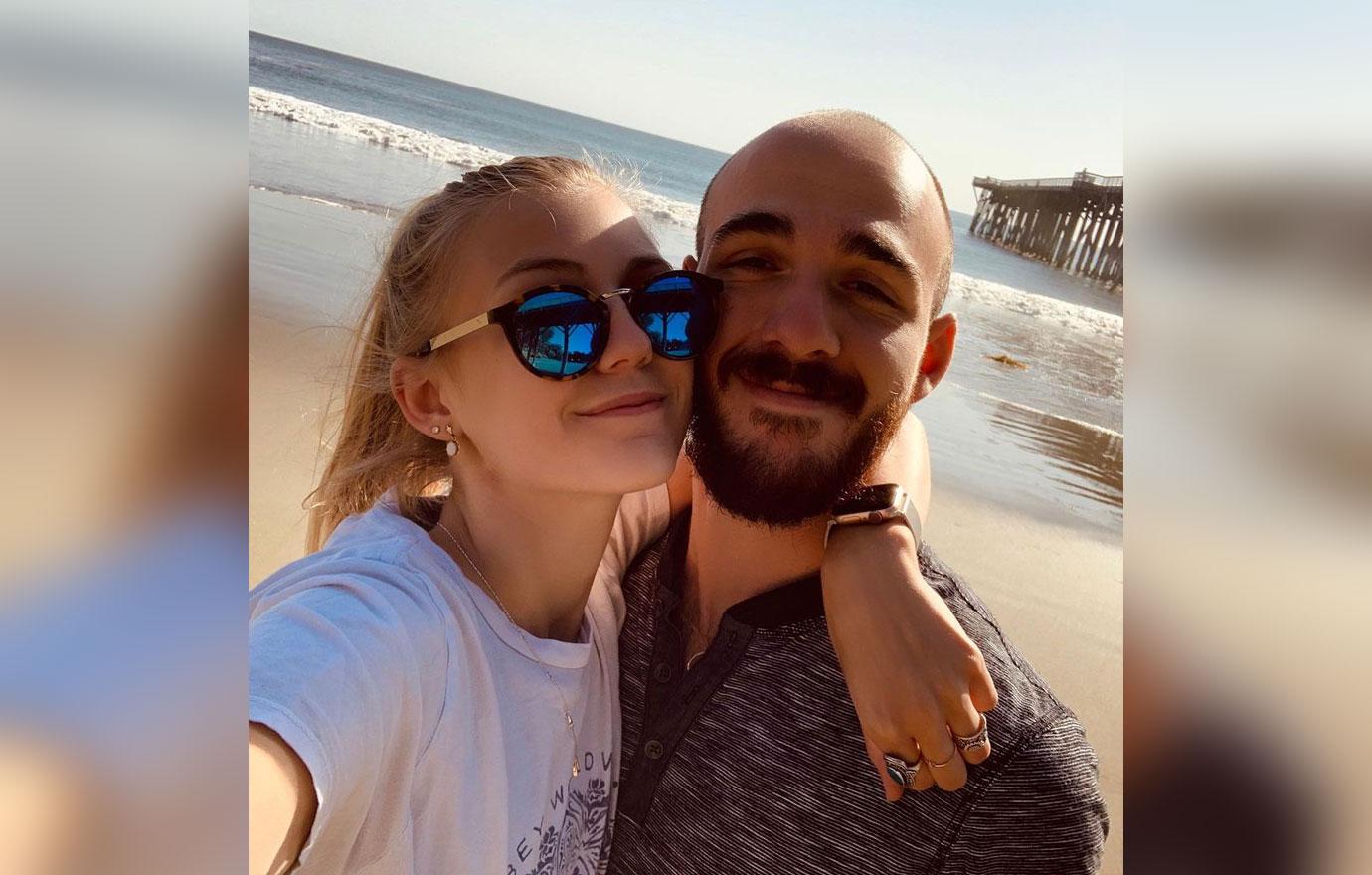 Article continues below advertisement
Brian has been missing since several days before the cause and manner of death of his previously missing fiancée – 22-year-old vlogger Gabby Petito – was determined to be homicide by manual strangulation.
Gabby's remains were discovered in a Wyoming state park she and Brian are known to have visited while on their months-long cross-country road trip from which she never returned. The couple's tour of national parks began on July 2, and Brian returned to their home in North Port, alone, on Sept. 1. He was driving Gabby's white Ford Transit van.
Brian and his parents refused to speak to both Gabby's concerned family as well as inquiring authorities. Instead, they lawyered up and went for a several-day family camping trip in Fort De Soto Park, which is where Dog the Bounty Hunter was focusing his search efforts.
Chris and Roberta did not report that Brian was missing until Sept. 17. Since then, everyone from FBI agents to police officers and even internet sleuths have been on the hunt for Brian, who is at this time only wanted for his "activities following the death of Gabrielle Petito."
The feds believe he "knowingly and with intent to defraud, used one or more unauthorized access devices, namely a Capitol One Bank debit card" and personal identification numbers for two accounts believed to belong to Petito.
People who knew the pair as well as eyewitnesses and even behavioral experts have speculated that Brian and Gabby's relationship may have been an abusive one.