Exclusive
Diane Sawyer Failed To Make Amends With One-Time Enemy Barbara Walters Before Her Death: Sources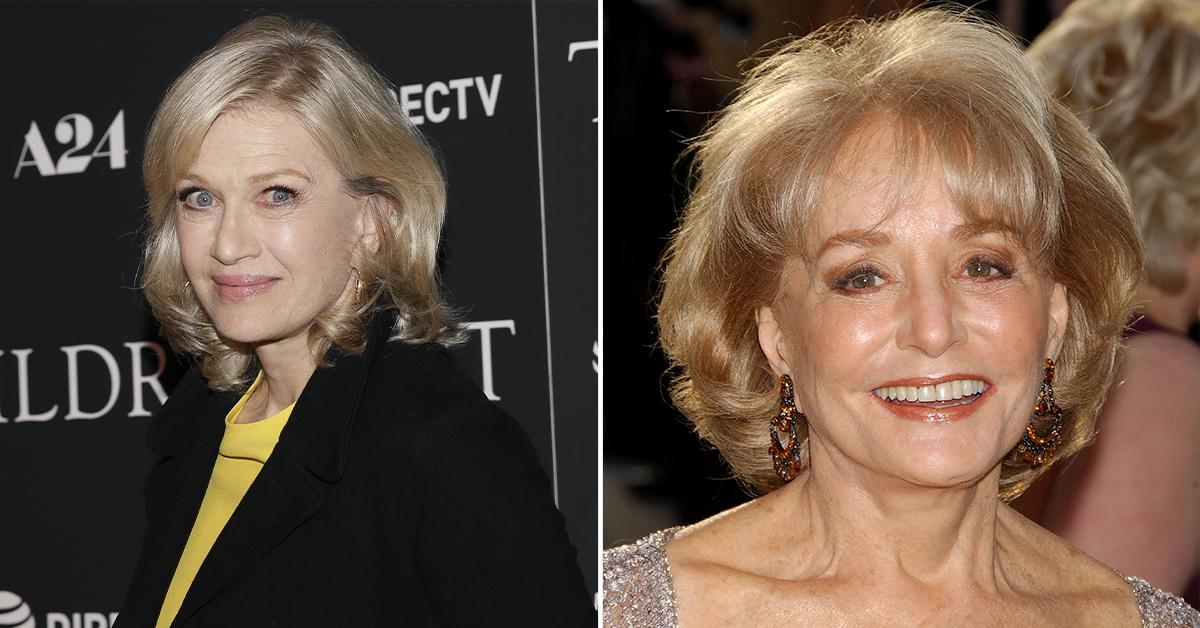 TV news veteran Diane Sawyer is devastated she'll never be able to make peace with her former nemesis Barbara Walters, RadarOnline.com has learned.
Diane, 77, desperately wanted to see the 93-year-old tv trailblazer before she passed away last week, sources claimed. However, an insider said that Diane never made it to see Barbara.
Article continues below advertisement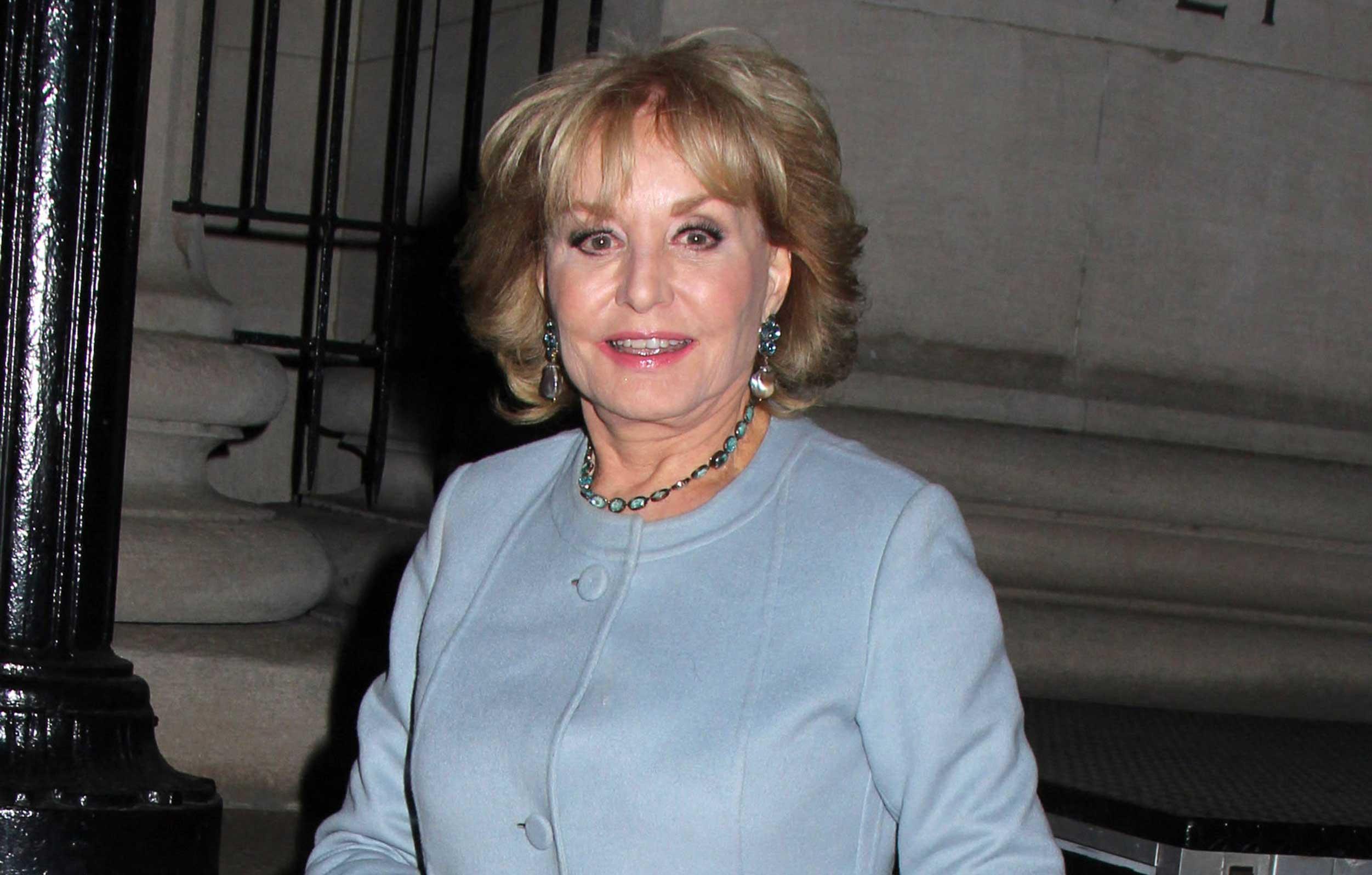 "Diane feels terrible about how she feuded with Barbara when both were at ABC News," dished an insider. "There was a lot of backstabbing and name-calling between them."
The source said she wanted to see Barbara one more time, "just to let her know she always loved and respected her, even though she didn't show it."
Article continues below advertisement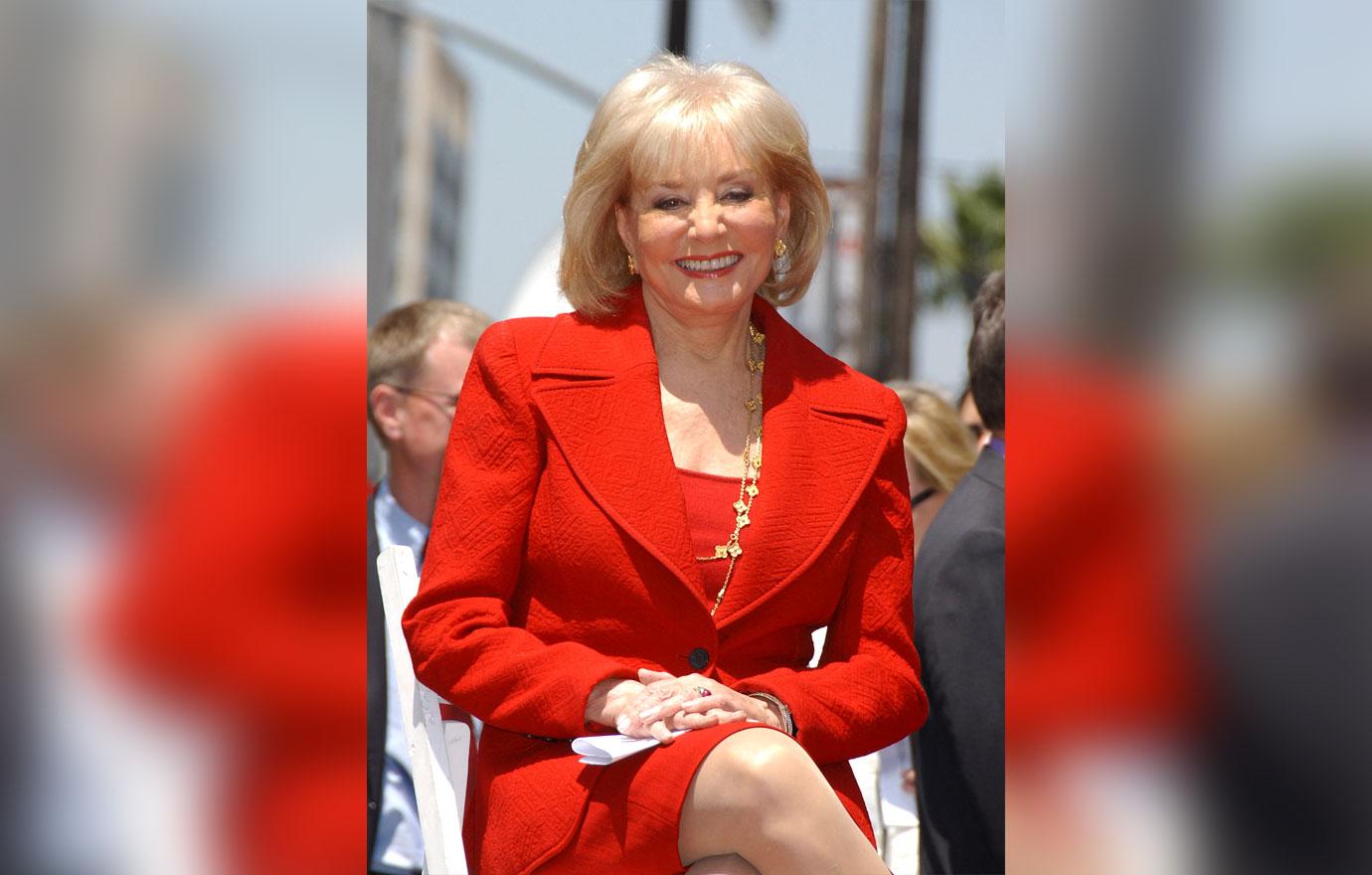 Sources said that in the weeks before her death, Barbara, who suffered from dementia, could barely recognize her own daughter Jackie. The legendary television icon had not been seen in public since 2016 but was still entertaining guests until 2019.
Sources said her faculties took a dramatic downturn during the pandemic. The source said, "That's what kills Diane. If she had decided to make amends just a few years ago, she may have had a chance. But now it's lost forever."
Earlier this year, a source revealed Barbara's health problems. "Sadly, her dementia has been getting worse. [Her] caretaker gives her the opportunity to make everyday decisions, but more often than not she'll stare at them blankly."
Article continues below advertisement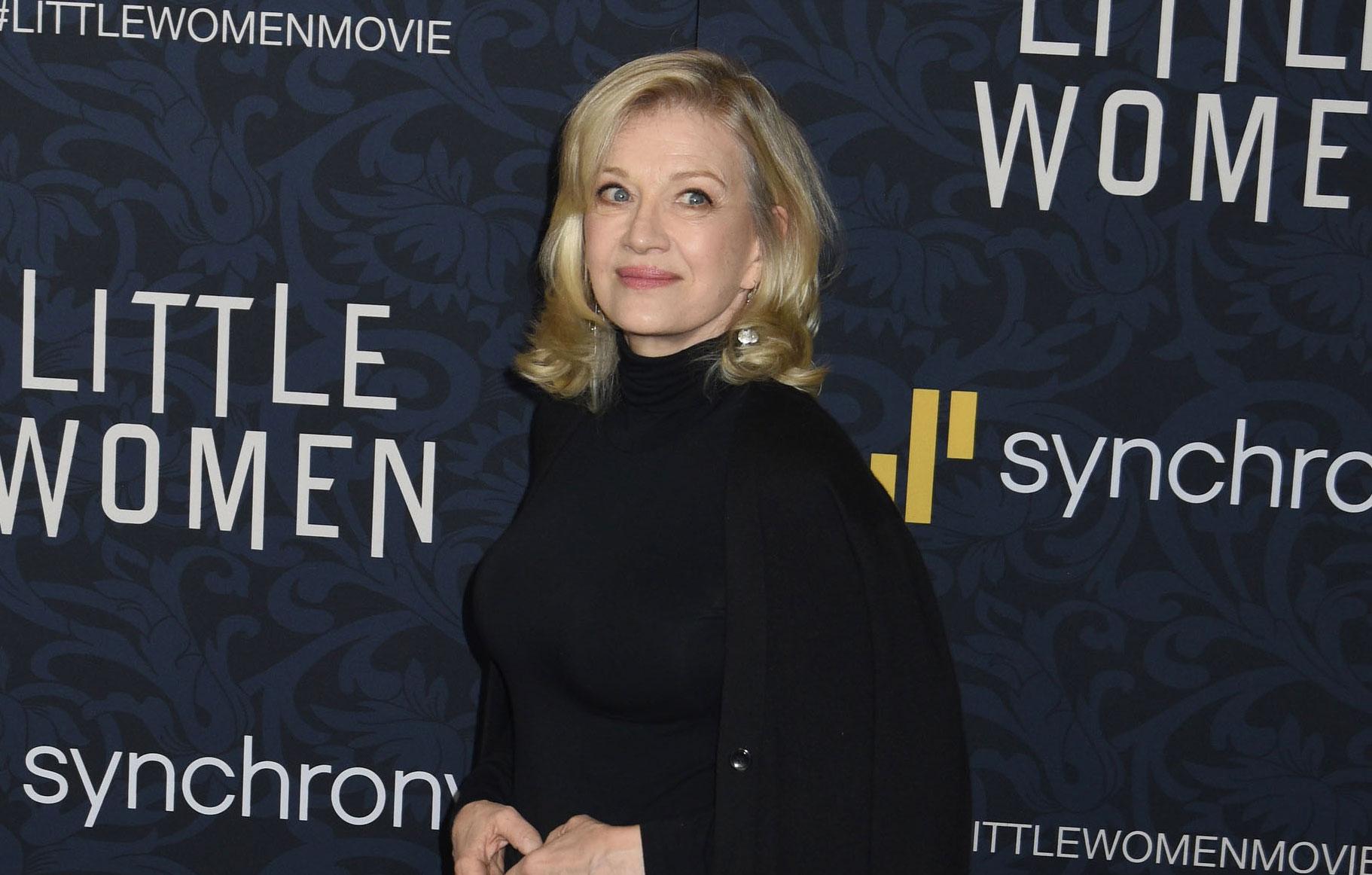 As RadarOnline.com previously reported, last week, Barbara died at her home in New York. She is survived by her only child, Jackie.
Bob Iger, CEO of Disney, said, "Barbara was a true legend, a pioneer not just for women in journalism but for journalism itself. She was a one-of-a-kind reporter who landed many of the most important interviews of our time, from heads of state and leaders of regimes to the biggest celebrities and sports icons."
Article continues below advertisement
I had the pleasure of calling Barbara a colleague for more than three decades, but more importantly, I was able to call her a dear friend. She will be missed by all of us at The Walt Disney Company, and we send our deepest condolences to her daughter, Jacqueline," Iger added.