'I Just Smiled And Just Behaved': Brooke Shields Says Barbara Walters 'Took Advantage' Of Her During Interview As A Teen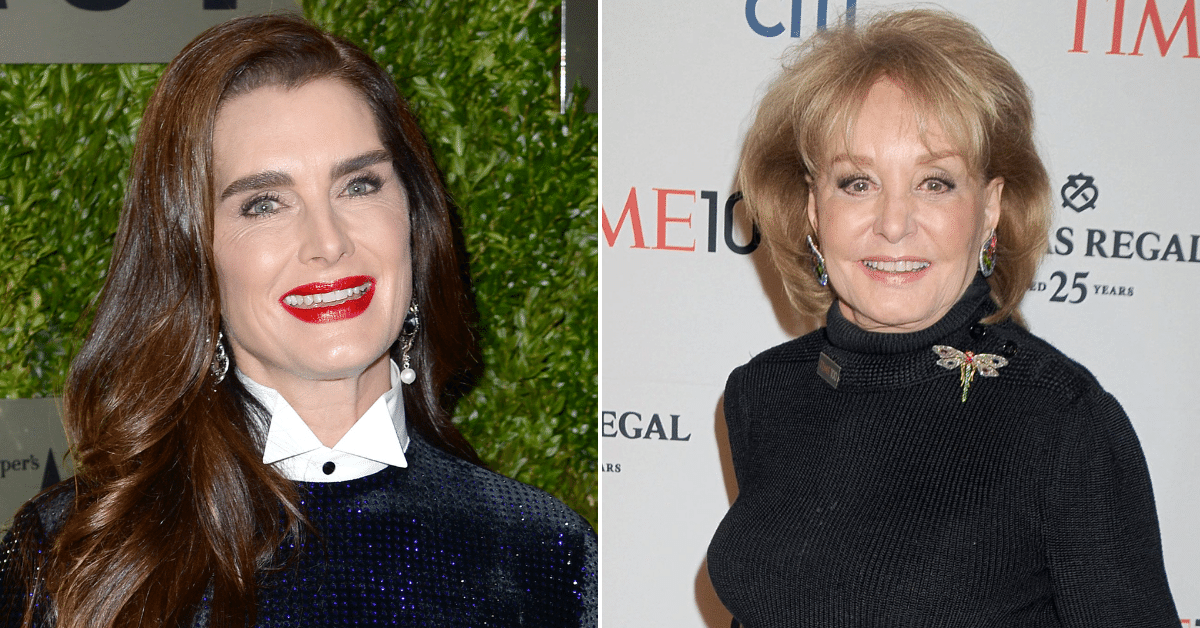 Actress Brooke Shields opened up about a traumatic moment in her teenage years, when she shared that she felt Barbara Walters "took advantage" of her during an interview for her infamous 1981 Calvin Klein jeans campaign, RadarOnline.com has learned.
Shields, 57, revealed how she felt about Walters, 93, and the interview impacted her while appearing as a guest on Drew Barrymore's talk show.
Article continues below advertisement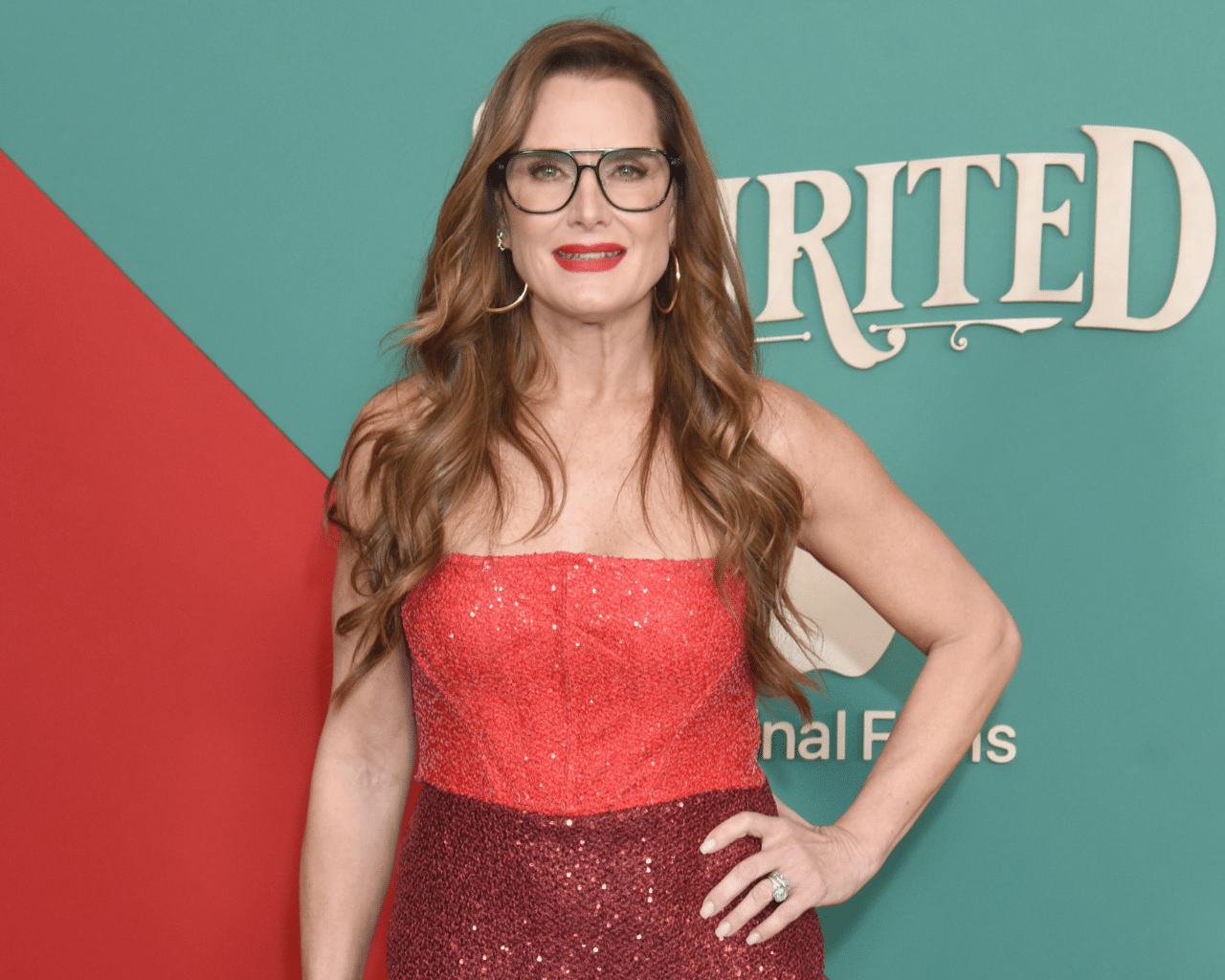 Shields was only 15 years old when she landed the Calvin Klein jeans campaign. Rocking her voluminous 80s hair and signature bushy brows, Shields was made to look double her age for the now infamous ad.
As she looked back on that campaign and time period of her life, Shields revealed her thoughts towards the infamous Walters interview.
Describing the sit-down as a "fiasco," the 57-year-old recalled intrusive commentary and out-of-line questions she was subjected to.
"She asked me what my measurements were and asked me to stand up," Shields told Barrymore. "And I stand up, and she was like comparing herself to this little girl. And I thought, 'This isn't right. I don't understand what this is."
Article continues below advertisement
"But I just behaved and just smiled," Shields continued, as she acknowledged that she "felt so taken advantage of in so many ways."
"But then you learn to say no," Shields remarked.
Article continues below advertisement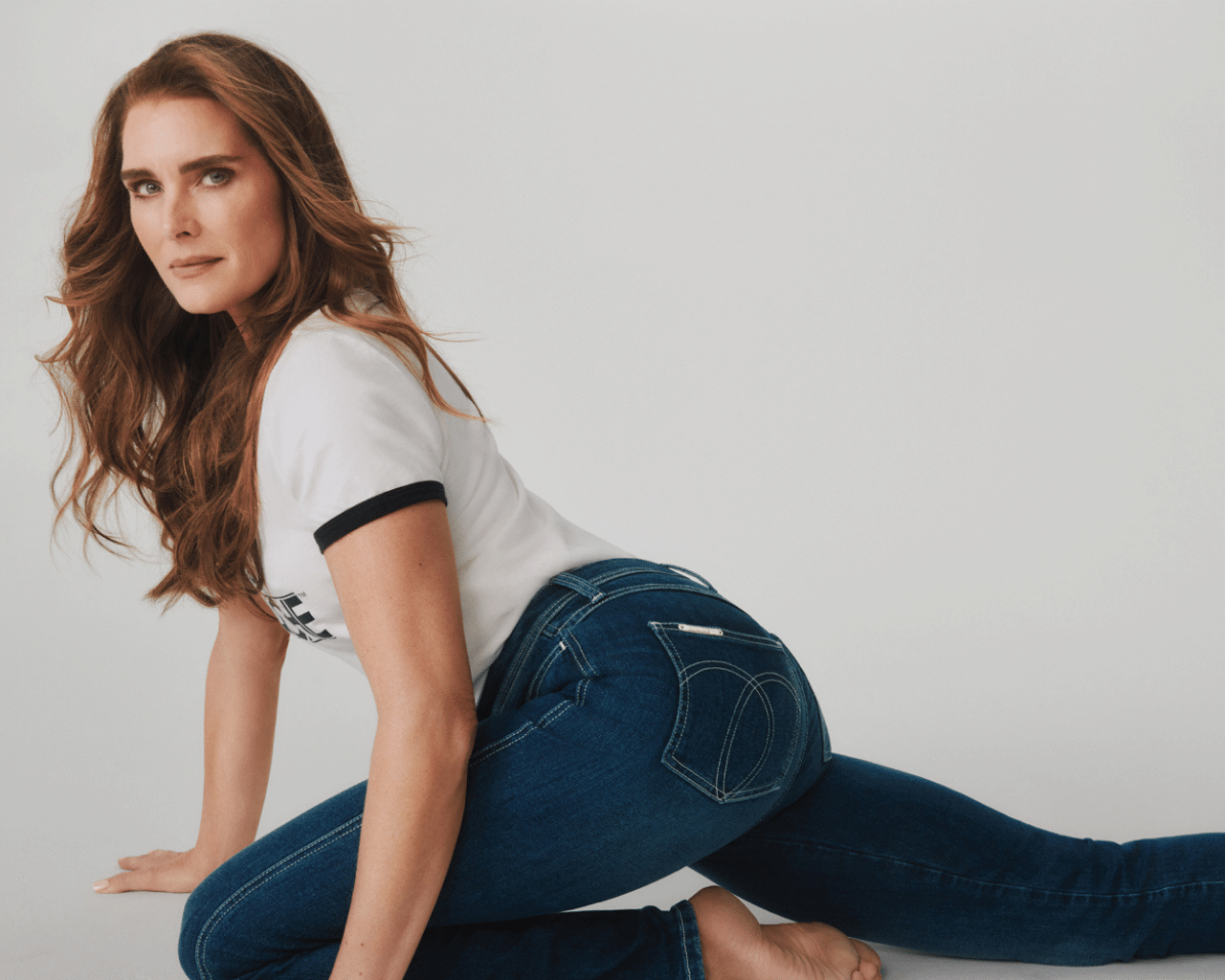 Taking the time to clarify that the interviewer was a woman that was not Walters, Shields said, "This woman asked the same question repeatedly."
Reluctantly, Shields confessed that after being asked the same question over and over, she "finally" had words with the interviewer.
"I don't think you wanna know my answer because you keep asking me the same question," Shields recalled saying at around 10 years old. "And this is my answer but I can't change it because it's my truth."