Exclusive
'Everyone Is Fearing For The Worst': The Sad Last Days Of 93-Year-Old Barbara Walters Revealed As TV Icon Is A 'Shadow Of Herself' Due To Dementia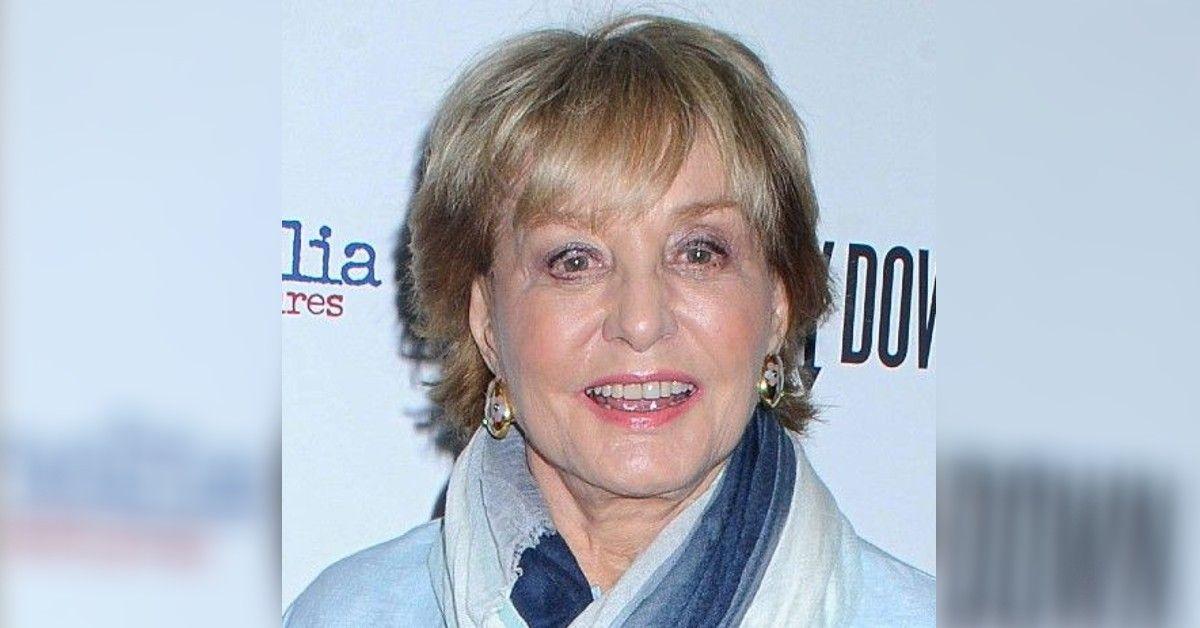 Barbara Walters is living her sad last days stuck inside her longtime apartment, wheelchair-bound and suffering from advanced dementia, RadarOnline.com has learned.
Sources spilled that Walters spends her days as a "recluse" inside her NYC pad.
Article continues below advertisement
As RadarOnline.com previously reported, sources revealed Barbara, 93, has been fading away as she suffers from advanced dementia. An insider said the legendary newscaster can rarely leave her bed.
The TV icon hasn't been seen in public since 2016. "Barbara suffers from exhaustion and fatigue, as well as anxiety and agitation," spilled the insider. "She's very frail and spends a great deal of the day napping!"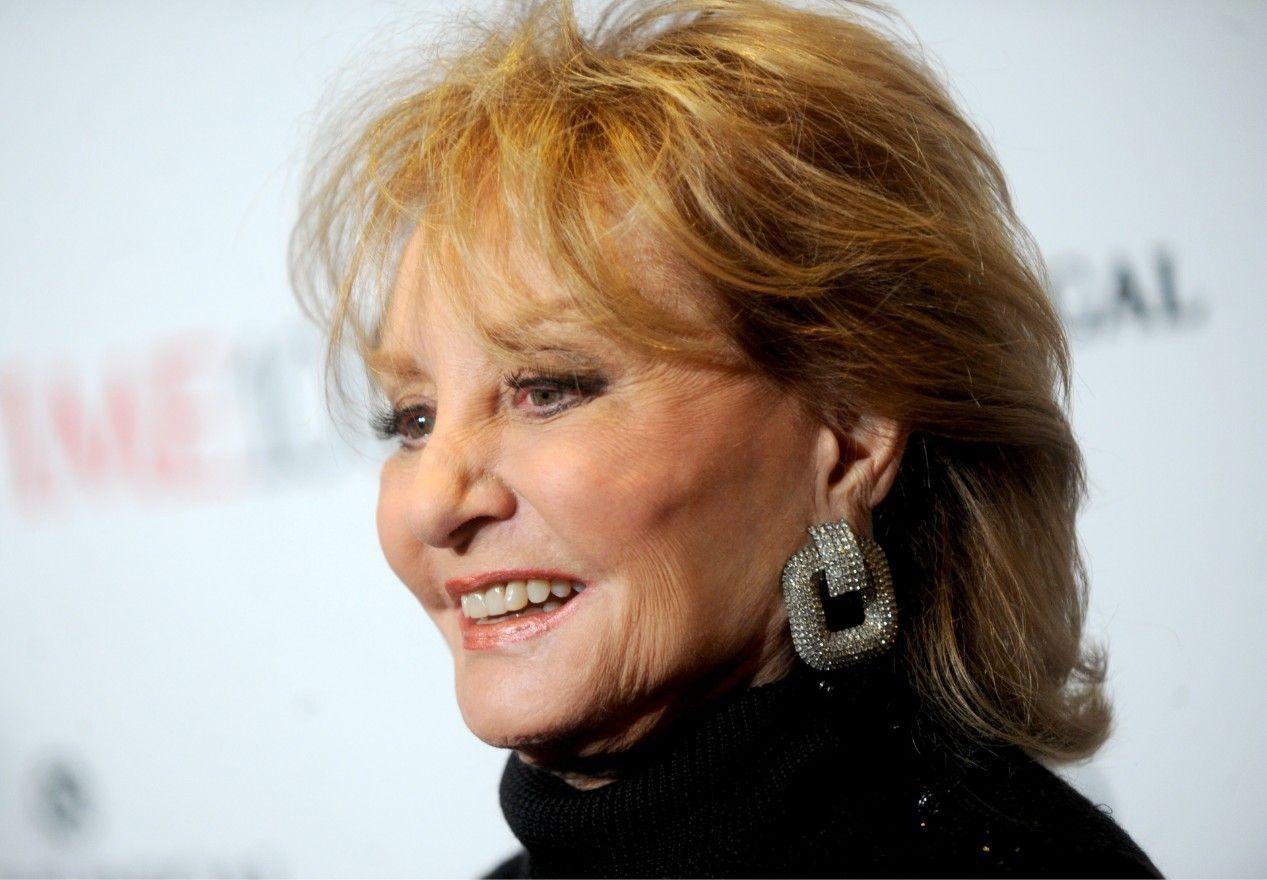 Article continues below advertisement
"Barbara is fading a little more every day. She's close to the end and her team is scrambling to manage affairs just the way Barbara would want them," a source said. "Sadly, her dementia has been getting worse. [Her] caretaker give her the opportunity to make everyday decisions, but more often than not she'll stare at them blankly."
A source said the only thing that riles Walters up are news broadcasts on the television. "When the news comes on, Barbra gets extremely agitated because she's convinced, she's supposed to be there reporting the stories!" an insider snitched.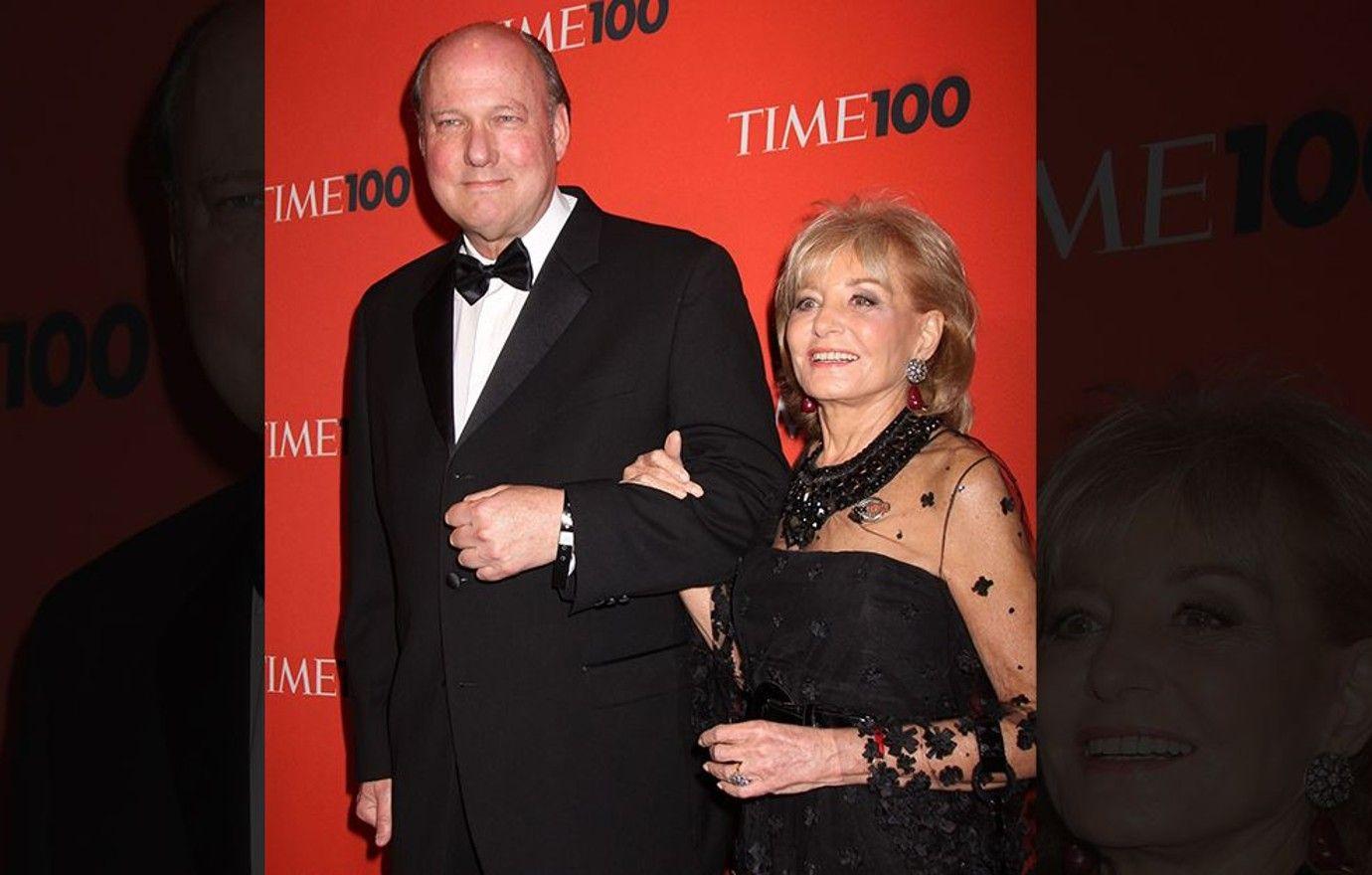 Article continues below advertisement
Now, a new source revealed "Barbara is just a shadow of her herself. She often doesn't remember what day it is, or who her famous friends and former colleagues are."
"Now everyone is fearing for the worst," said the source. A friend said Walters is essentially a prisoner in her own home. Sources said that before the pandemic Walters had frequent guests but that slowed down in 2020.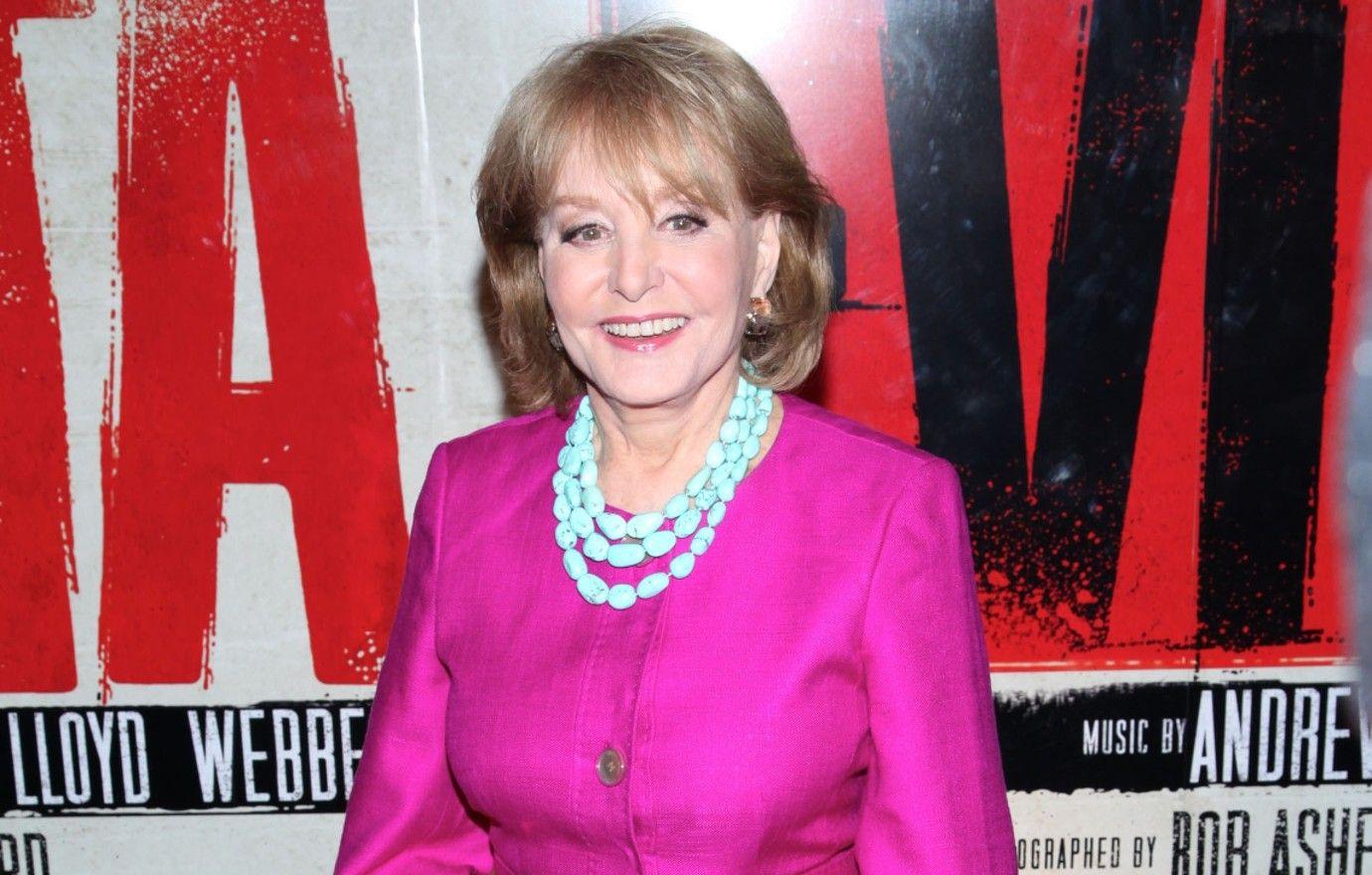 "Barbara doesn't say much and doesn't remember" her friends anymore, the source spilled. "She's a virtual skeleton now and so fragile, and in a wheelchair."
Previously, Walters had said she wanted to be remembered as, "having inspired other young women to go into this business and to succeed. I've said it before and I mean it: They are my legacy," Barbara said when she retired in 2014.
In her life, Barbara married four times to three different men, and has a 54-year-old adopted daughter named Jacqueline.