Derek Chauvin Demands Court Grant Him A New Trial, Alleges Jury Misconduct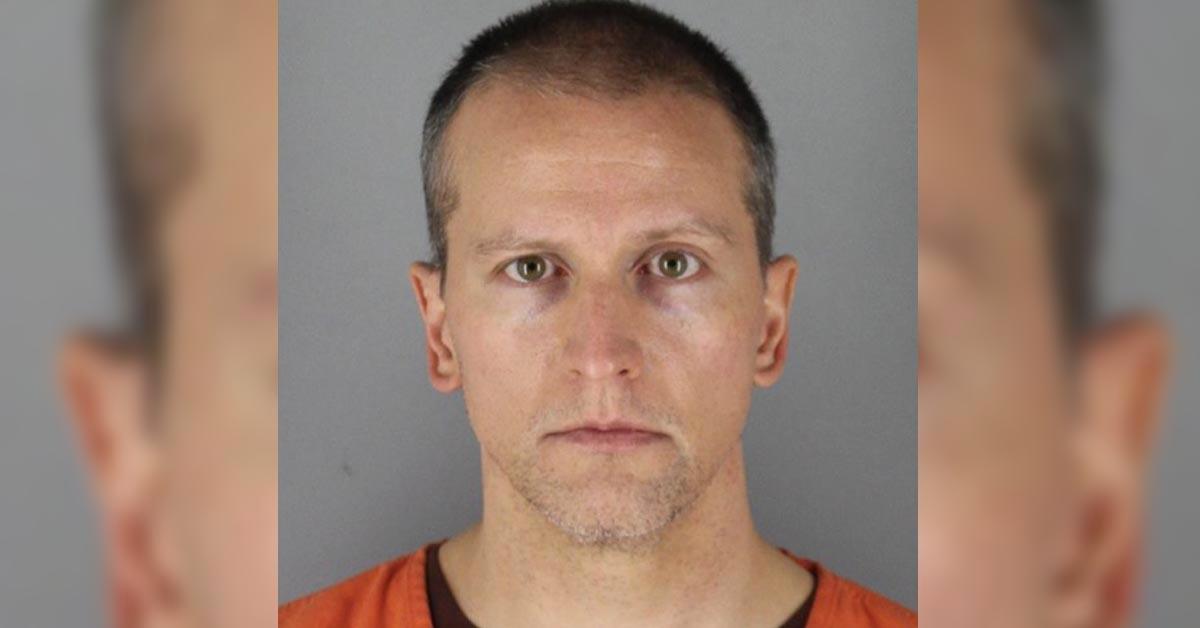 Derek Chauvin is asking the court to throw out his murder conviction accusing the jury of being tainted.
According to court documents obtained by RadarOnline.com, on Tuesday, the former Minneapolis police officer's legal team believes a new trial should be granted for several reasons.
Last month, the former Minneapolis police officer was found guilty of second-degree murder, guilty of third-degree murder, and guilty of second-degree manslaughter. He is set to be sentenced in June.
Article continues below advertisement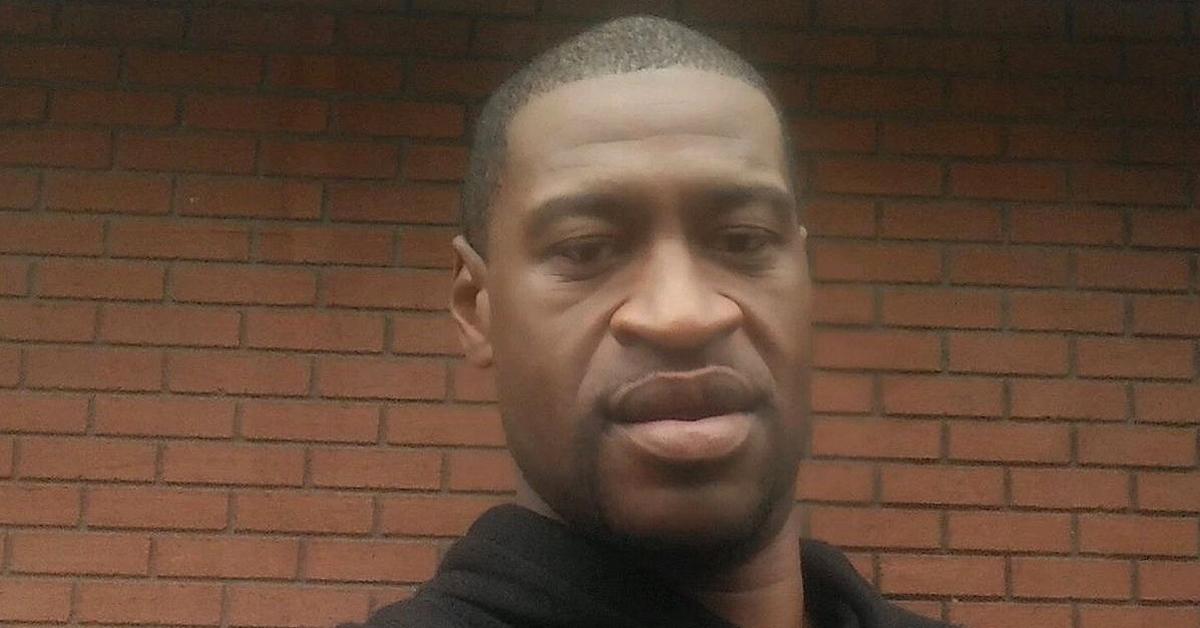 Among the reasons listed, Chauvin believes the court "abused its discretion when it denied his motion for change of venue." He says the court should have granted him a new venue based on the publicity the case received.
Further, he feels the jury should have been requested the entire trial and not just during deliberations. As a result, Chauvin says the jurors were exposed to prejudicial coverage of the trial.,
Article continues below advertisement
Another error he says the court made was in regard to a scheduled witness, Morries Hall.
Hall was a close friend of Floyd and at the scene on the day in question. A judge ruled he did not have to testify after he said he would invoke the fifth amendment if called to the stand. Chauvin believes his testimony would have changed the outcome of his case.
The motion adds, "The court abused its discretion, in violation of Mr. Chauvin's constitutional rights to due process and a fair trial, when it ordered the State to lead witnesses on direct examination."
He is asking the court to grant him a new trial and allow him to fight the charges with a new jury.
Prosecutors have yet to respond to Chauvin's request for a new trial. Recently, the state asked the court to throw the book at Chauvin during his sentencing.
Due to his lack of past criminal history, Chauvin could be sentenced to only 12 1/2 years in prison. The judge could sentence him up to 40 years in prison. Prosecutors say the murder was so horrific that Chauvin should not receive a light sentence.
Chauvin is fighting the request arguing he did nothing wrong during the arrest.