Exclusive
Convicted Murderer Derek Chauvin Fighting Prosecutors Over Length Of Prison Sentence, Ex-Police Officer Trashes George Floyd In Court Documents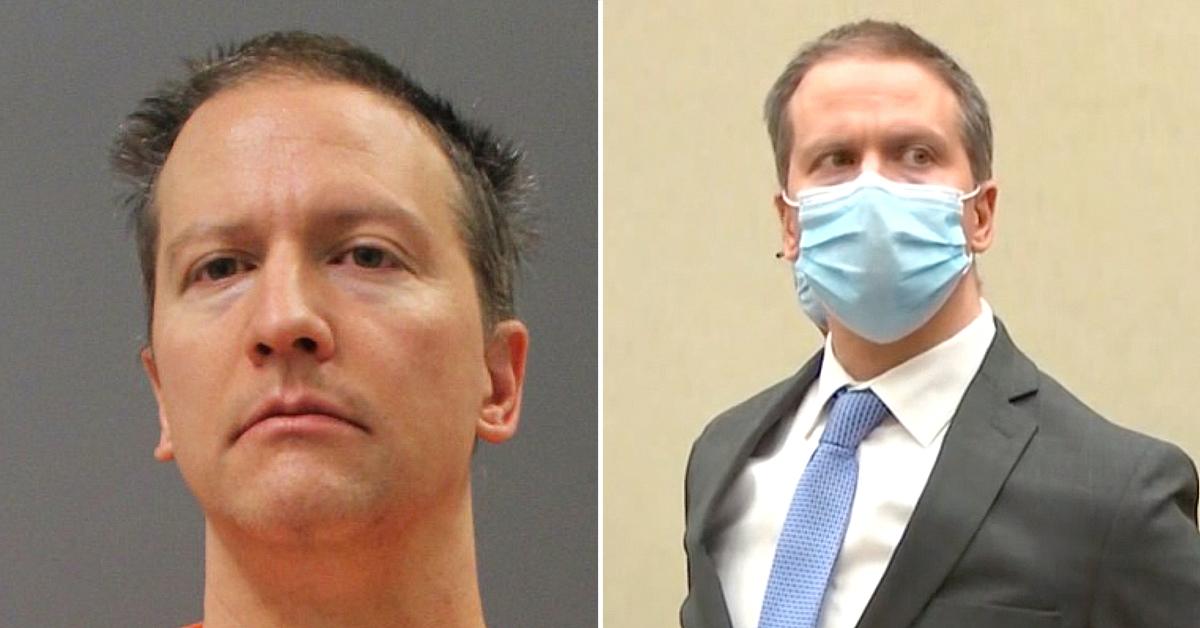 Convicted murderer Derek Chauvin is fighting attempts by prosecutors to convince a judge to sentence the ex-police officer to more than 12 years in prison.
According to court documents obtained by RadarOnline.com, the prosecutors who successfully obtained a guilty verdict against Chauvin are asking the court to throw the book at him during sentencing.
On June 25, Chauvin will go before the judge and find out how long he will be in prison. Last month, the former Minneapolis police officer was found guilty of second-degree murder, guilty of third-degree murder, and guilty of second-degree manslaughter. A jury of 12 found him guilty for murdering George Floyd after he placed his knee on his neck for over 8 minutes.
Per Minnesota law, Chauvin will only be sentenced to the most serious charge. He is facing 40 years in prison.
Article continues below advertisement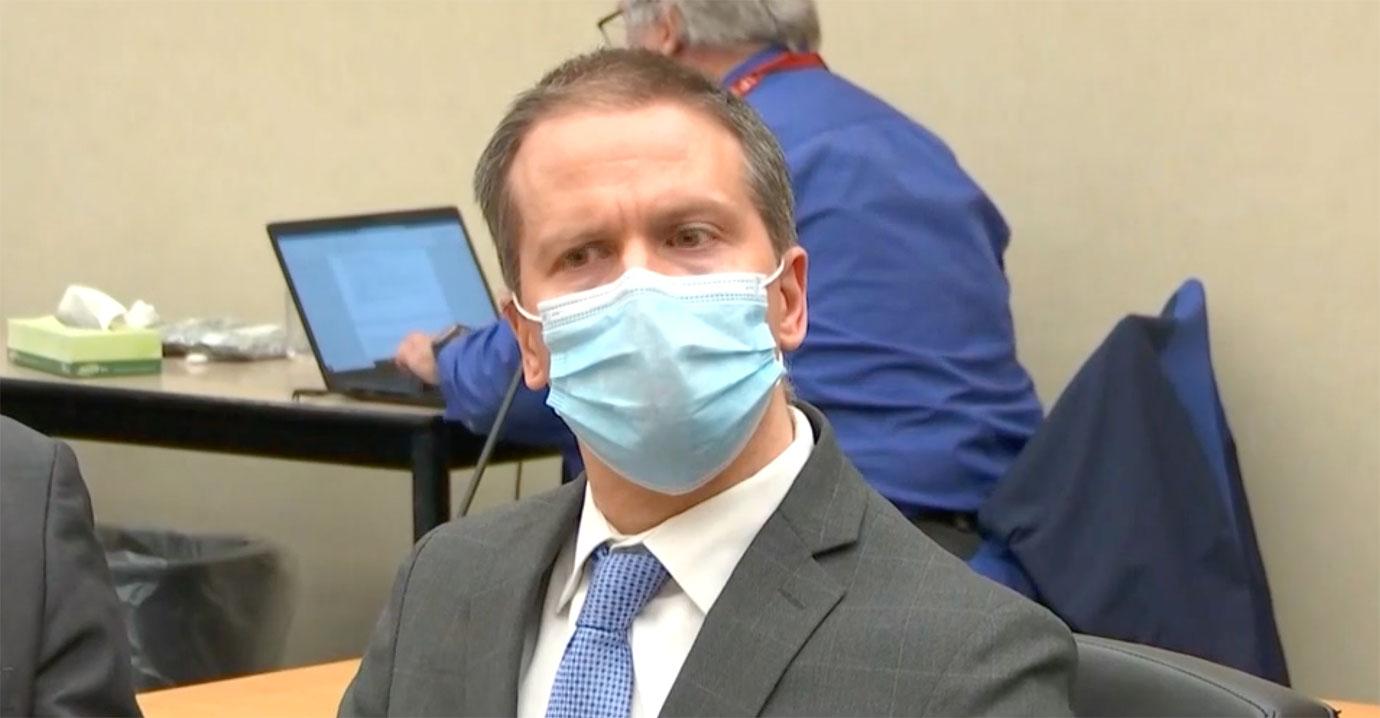 Due to Chauvin not having a previous criminal record he would normally receive a sentence of around 12 ½ years. Prosecutors filed a request for an aggravated sentence. They believe he should spend many more years behind bars than just 12.
They argue Chauvin murdered Floyd while he was in a "vulnerable state". They write, "Defendant continued to kneel on Mr. Floyd's neck and upper back even after Mr. Floyd said he could not breathe 27 times, for almost four minutes after he became nonresponsive, and for approximately three minutes after officers knew that he had no pulse. Mr. Floyd also was intoxicated, and Defendant knew as much during the incident. Thus, the facts proven beyond a reasonable doubt demonstrate that Mr. Floyd was particularly vulnerable."
Article continues below advertisement
Further, they say Chauvin "inflicted gratuitous pain" on Floyd, and his actions caused "psychological distress" for Floyd and those who witnessed the murder. Prosecutors want a higher sentence imposed due to him abusing his position of power as a police officer.
In newly filed documents, Chauvin objects to prosecutors' request for an aggravated sentence. His lawyers claim, "Mr. Chauvin entered into the officers' encounter with Mr. Floyd with legal authority to assist in effecting the lawful arrest of an actively resisting criminal suspect." Chauvin claims he was "authorized, under Minnesota law, to use reasonable force to do so."
His legal team tries to argue Floyd was hard to subdue. They point out he was "six feet tall, muscular, and weighed in excess of two hundred pounds."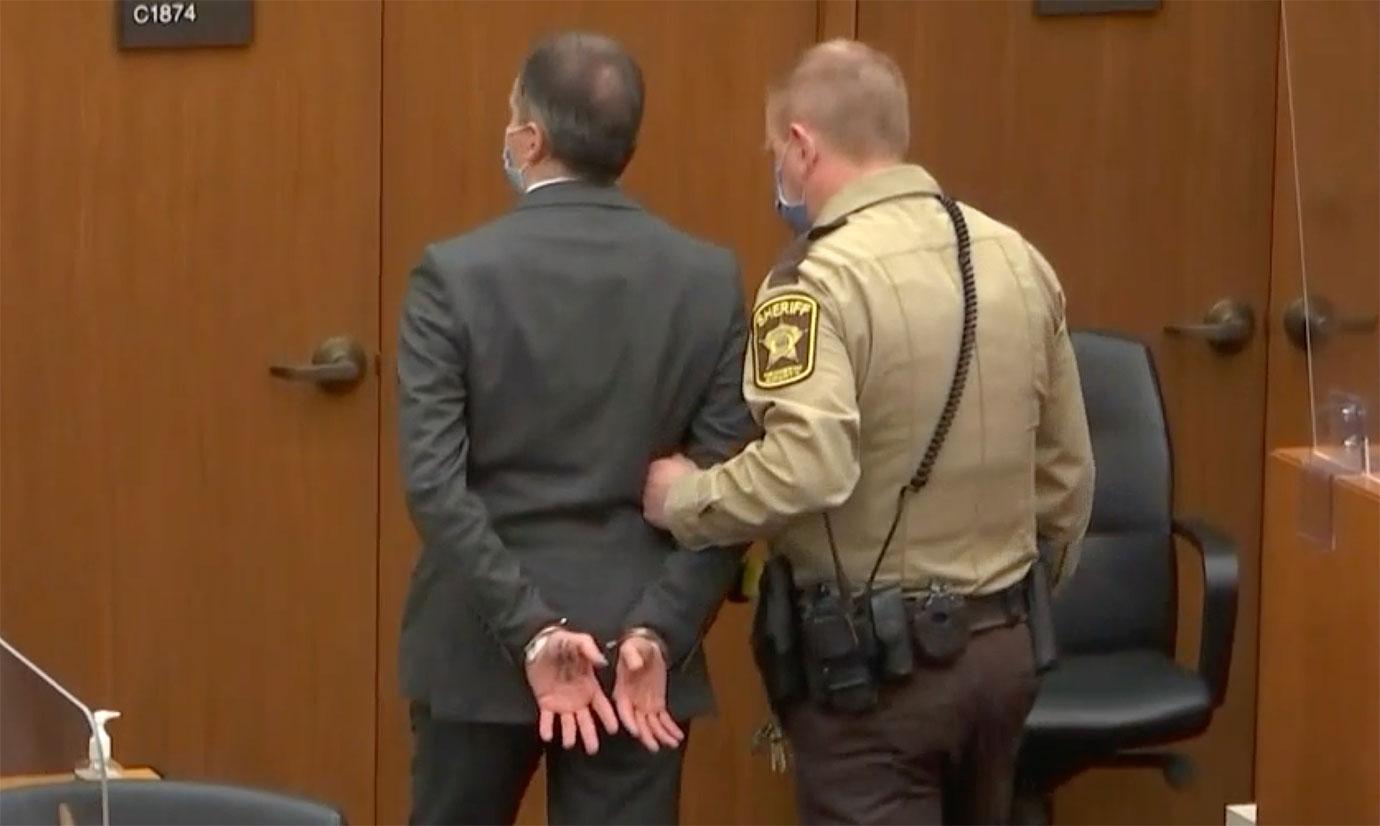 Article continues below advertisement
The motion reads, "He was handcuffed at the beginning of the encounter, and, as Offices Lane and Kueng attempted to put Floyd in their squad car, he began to actively resist arrest." Chauvin's lawyer says the ex-police officer then stepped in after the other officers struggled to put Floyd in the back of the cop car.
"Once Mr. Chauvin joined the struggle, Mr. Floyd still managed to prevent himself from being subdued until officers were finally able to restrain him on the ground, where he continued to struggle. He was on the ground for a total of around nine minutes before EMS arrived. Floyd was able to continue struggling during a portion of his restraint."
The motion failed to mention a crowd of bystanders pleaded with Chauvin to release his knee off of Floyd's neck or that Floyd stopped breathing during the incident.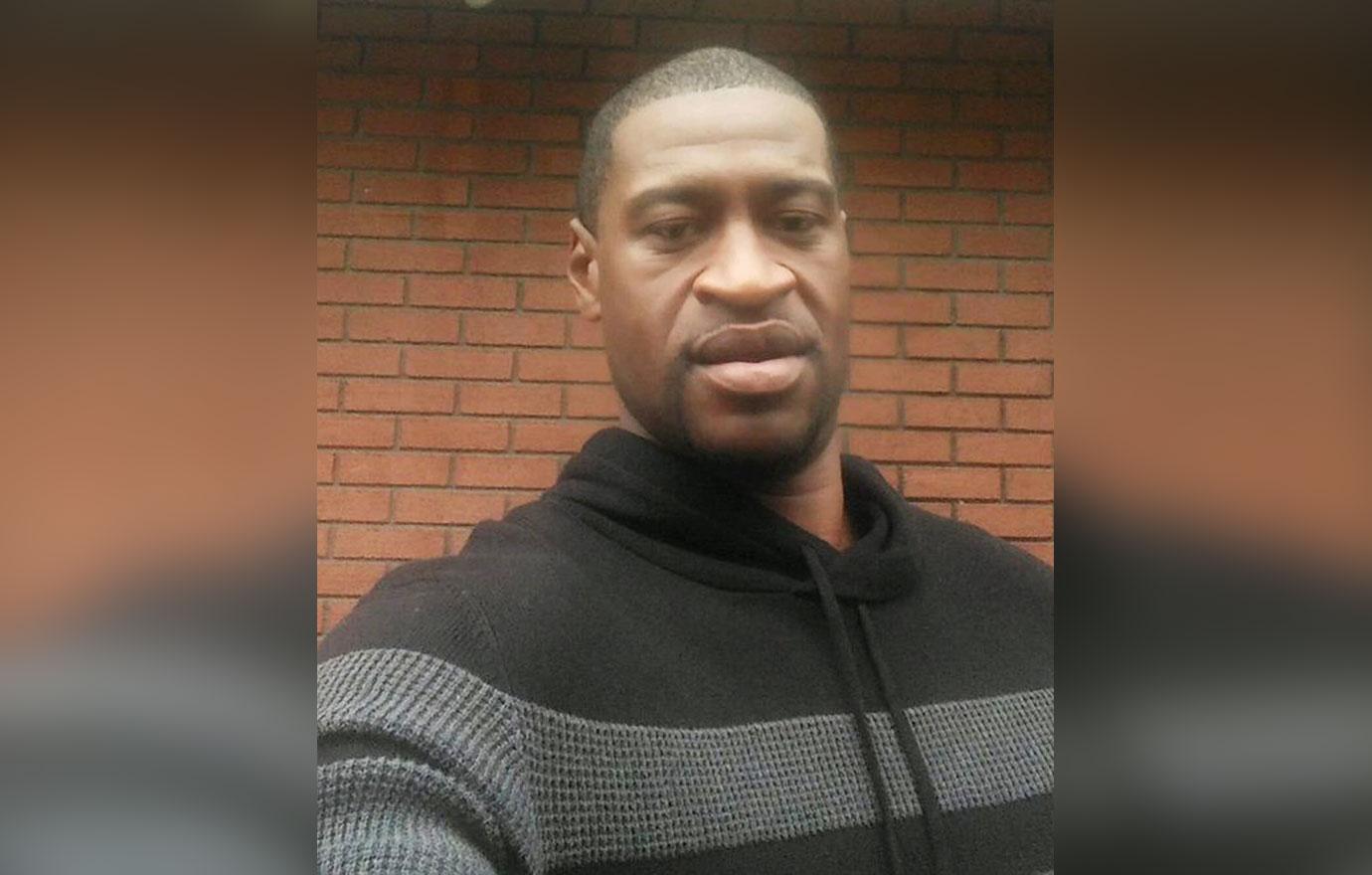 Chauvin says his actions were not "particularly cruel" and denies causing trauma to the witnesses. He says nobody who saw Floyd's death was a friend or family member. Further, he says all the witnesses were "all free – and in fact, encouraged by Officer Thao – to leave at any time they wished."
The judge presiding over the case will make a decision on Chauvin's fate in June. As RadarOnline.com previously reported, Chauvin is also being investigated by the Department of Justice over a separate 2017 incident involving a 14-year-old black teenager. A grand jury has been convened to decide whether to bring additional charges against the former law enforcement officer.