Exclusive
Derek Chauvin Murder Trial: Judge Orders Jurors Names To Remain Sealed Due To Threats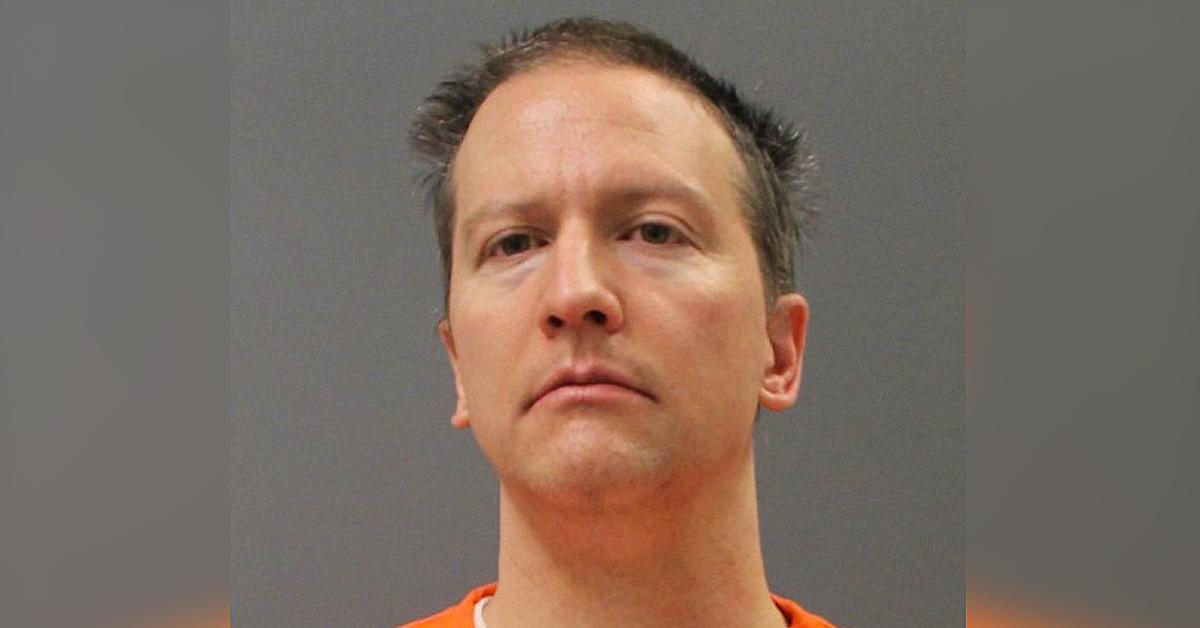 The names of the jurors who found Derek Chauvin guilty of murder will be sealed from the public due to threats.
According to court documents obtained by RadarOnline.com, the judge presiding over Chauvin's murder trial, where the jury found him guilty on three counts relating to George Floyd's death, reached his decision today.
Last week, following the verdict, the judge entered a temporary order to keep the identities of the 12 jury members. He ruled the identities of the jurors will be forever kept under seal. The order allows any individual jury member to speak out if they wish.
Article continues below advertisement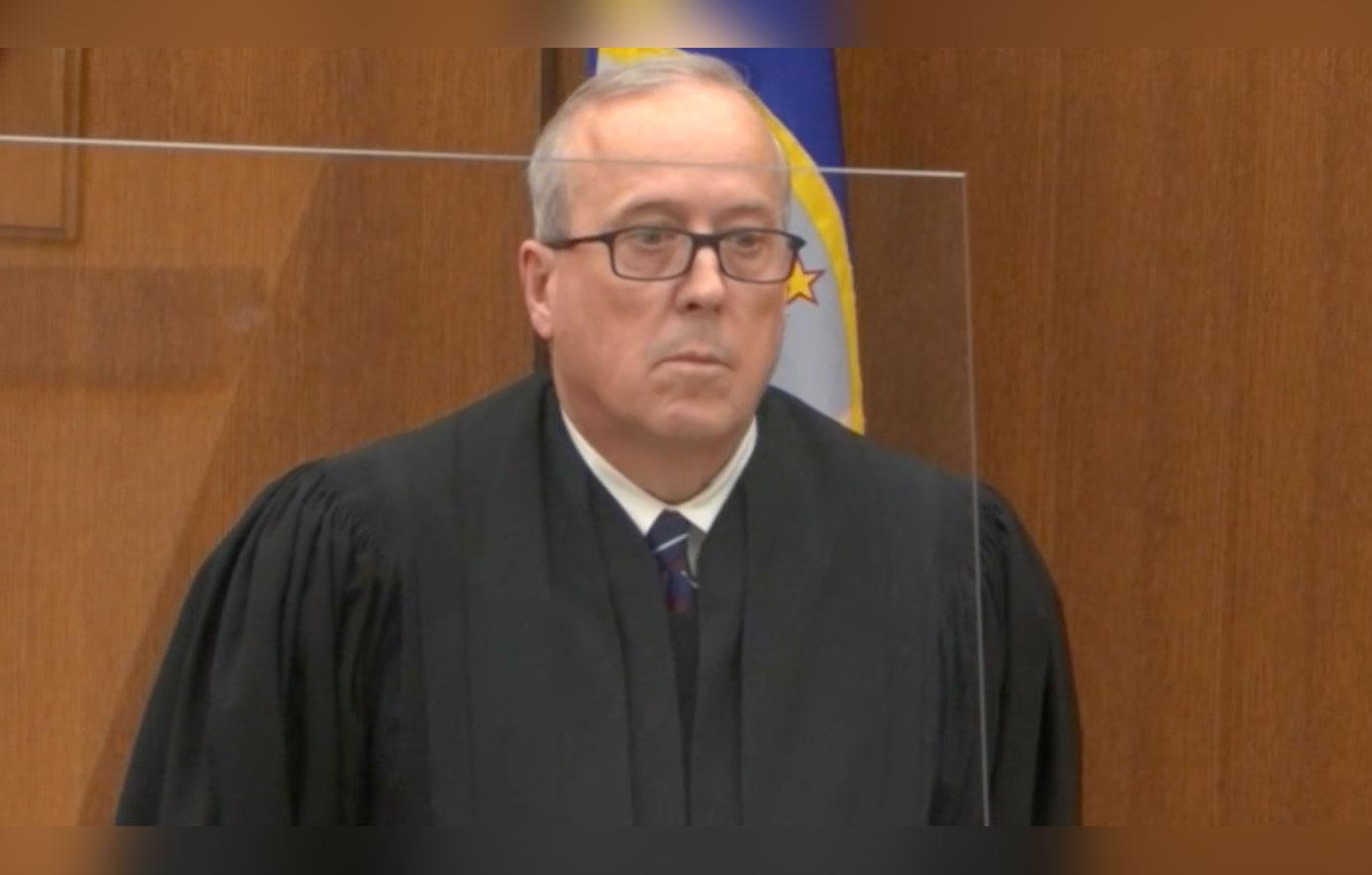 Last week, following the verdict, the judge entered a temporary order to keep the identities of the 12 jury members. The names were provided only to the Hennepin County District Court personnel, lawyers involved in the case, and lawyers representing the three other officers charged over Floyd's death, Tou Thao, Thomas Lane, and J. Alexander Kueng.
The judge since the trial ended, the level of media and public interest, in this case, has increased. The order adds, "Media coverage of this trial was ubiquitous and omnipresent: articles have appeared on a daily basis throughout the trial in local and national newspapers; broadcast coverage of the trial also occurred daily in local, regional and national stations."
Convicted Murderer Derek Chauvin Will Not Be Assigned To Prison Job While On 'Administrative Segregation'
Article continues below advertisement
He says the lawyers involved have received "unprecedented levels of emails regarding this case, frequently of incendiary, inflammatory, and threatening nature." The court "itself has received unprecedented levels of emails and telephone calls about this case."
As a result, the judge found the names of the jurors will not be released "to protest those jurors desiring to remain anonymous from unwanted publicity or harassment."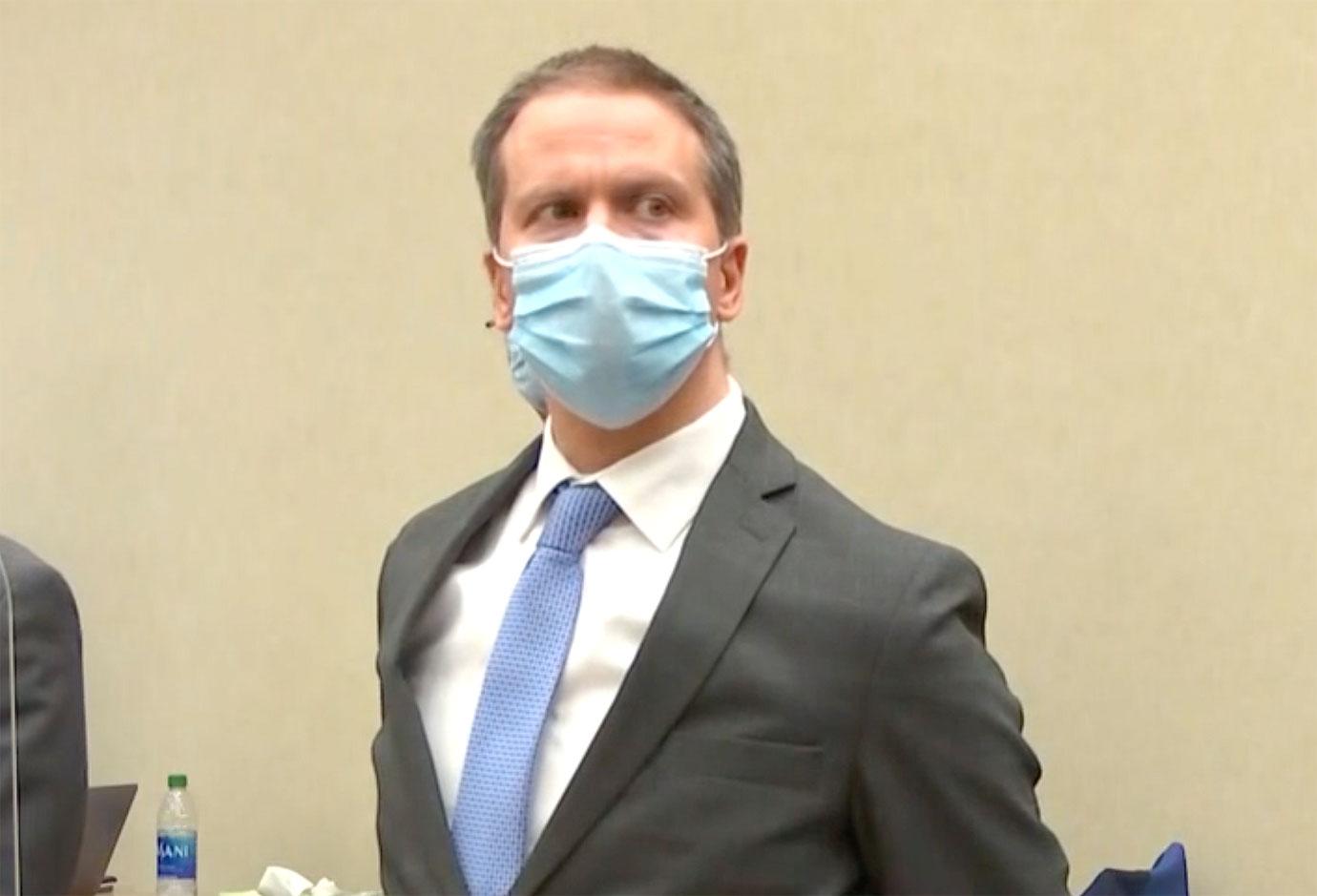 Article continues below advertisement
As RadarOnline.com previously reported, Chauvin is facing new legal trouble over a separate incident involving a 14-year-old black teen.
In 2017, Chauvin reportedly responded to a call made by a mother who said her son and daughter were attacking her.
Once he arrived, the ex-police officer reportedly ordered the teen to the ground. The kid reportedly refused to comply. Chauvin violently struck the kid with a flashlight and forced him onto the ground.
In an alleged video obtained by prosecutors, Chauvin is seen placing his knee on the teen's kid for 8 minutes while ignoring his pleas for air. The excessive use of force caused the kid to go unconscious.
A grand jury has been convened who will determine whether or not to bring federal charges against Chauvin over the incident. The convicted murderer is currently locked up in a Minnesota prison while he awaits sentencing in June. He is facing decades behind bars on the three charges.