Exclusive
Convicted Murderer Derek Chauvin Will Not Be Assigned To Prison Job While On 'Administrative Segregation'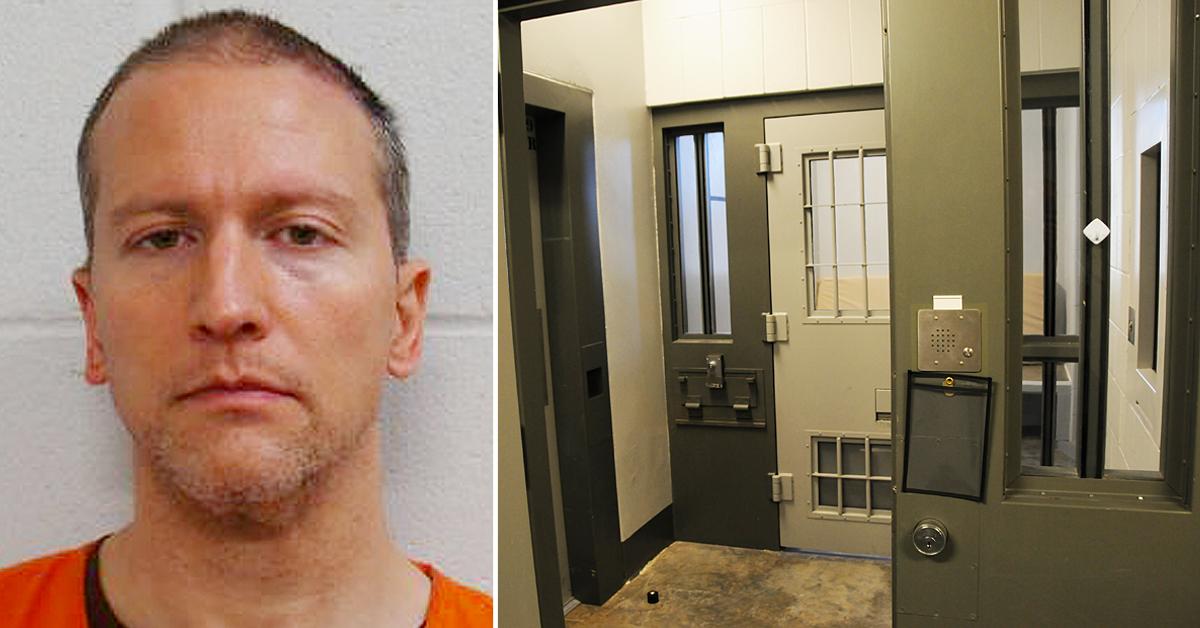 Ex-cop turned convicted murderer Derek Chauvin will not be making work friends while in prison. Radar has exclusively learned the 45-year-old responsible for George Floyd's murder will not have a job while he's on "administrative segregation" at Minnesota Correctional Facility-Oak Park Heights.
Article continues below advertisement
A prison spokesperson tells Radar that Chauvin is currently locked up in the "Administrative Control Unit" which is the state's "most secure unit." He has no contact with the other inmates at Oak Park Heights and Radar has learned there are no plans to take the former police officer off "administrative segregation" because his safety is a concern.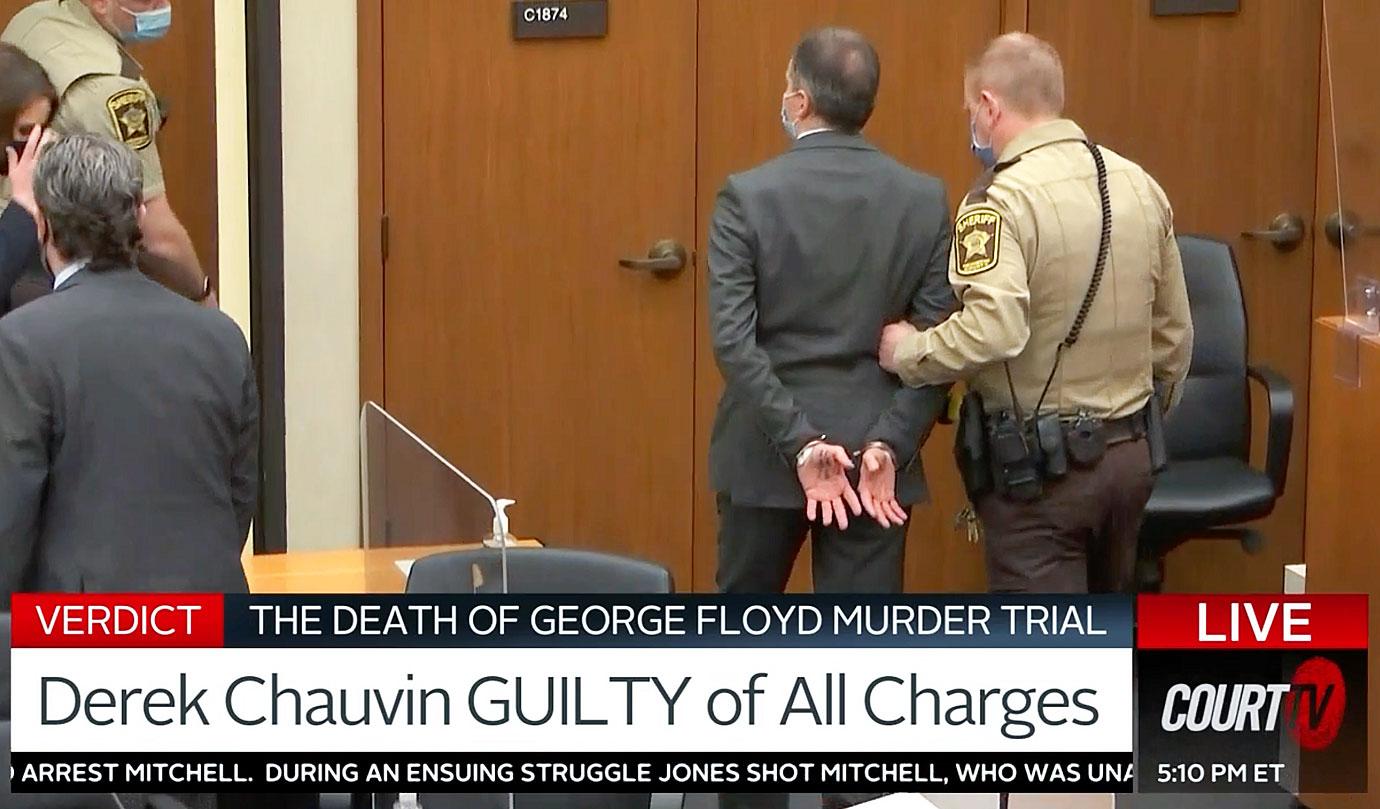 Article continues below advertisement
Since he is isolated, Chauvin won't get to participate in the facility's work program which gives its prisoners responsibilities like laundry, handing out food, library duties, etc. We've also learned that because the convicted murderer is in the ACU, his lack of work duties isn't the only thing he's limited to. 
Radar is told Chauvin has no TV privileges either, meaning he can't watch the aftermath of his conviction. He is allowed to have the bare necessities inside his single-person cell which includes "clothing, footwear, bedding, and towels."
Basic hygiene products like "toothpaste, toothbrush, deodorant, soap, shampoo, and a comb" all make the cut too. 
Article continues below advertisement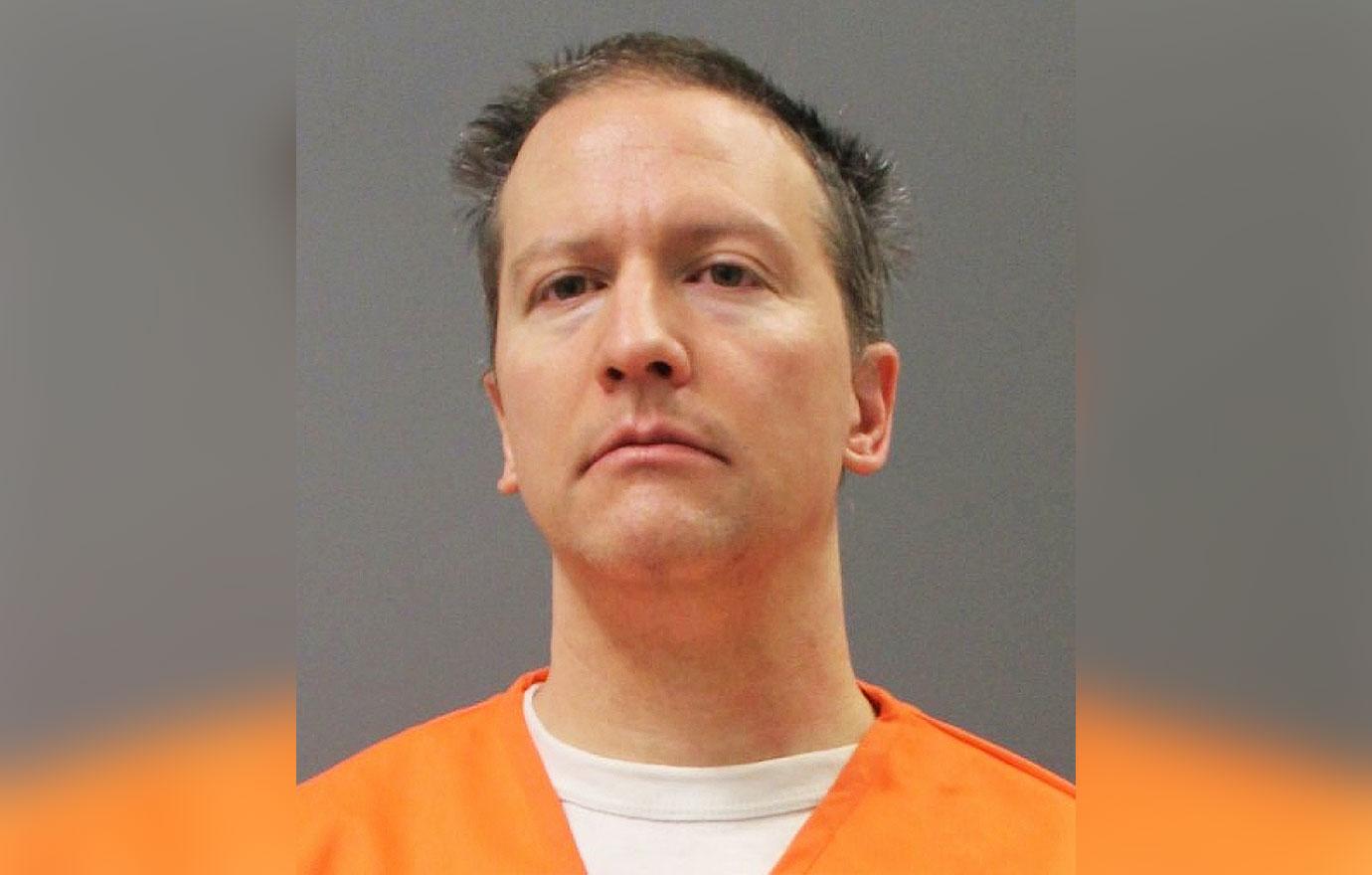 Chauvin can't mingle in the common areas to watch television but according to the ACU list obtained by Radar, he will have to brush up on his pen-pal skills because "writing paper" and a "pen" are pretty much the only forms of entertainment allowed.
As for receiving outside mail, that's a case-by-case matter.
Article continues below advertisement
While Chauvin's job duties and TV privileges are stripped away during his "administrative segregation," he's still able to eat the same meals as the other prisoners, only we're told he eats in his cell alone. 
Radar has learned what the disgraced cop's first meal in prison was after he was handed down his guilty verdict and it was a nice stir fry inspired dinner. 
Derek Chauvin's First Prison Meal Included Teriyaki Chicken, Brown Rice & Broccoli Salad
Chauvin will stay at the Minnesota Correctional Facility-Oak Park Heights for the next 8 weeks until he receives his sentencing. On Tuesday, he was found guilty of second and third-degree murder and second-degree manslaughter for George Floyd's death.
He faces up to 40 years in prison.