Exclusive
Convicted Murderer Derek Chauvin Has No TV Privileges, Isolated From News Coverage While On Prison 'Segregation'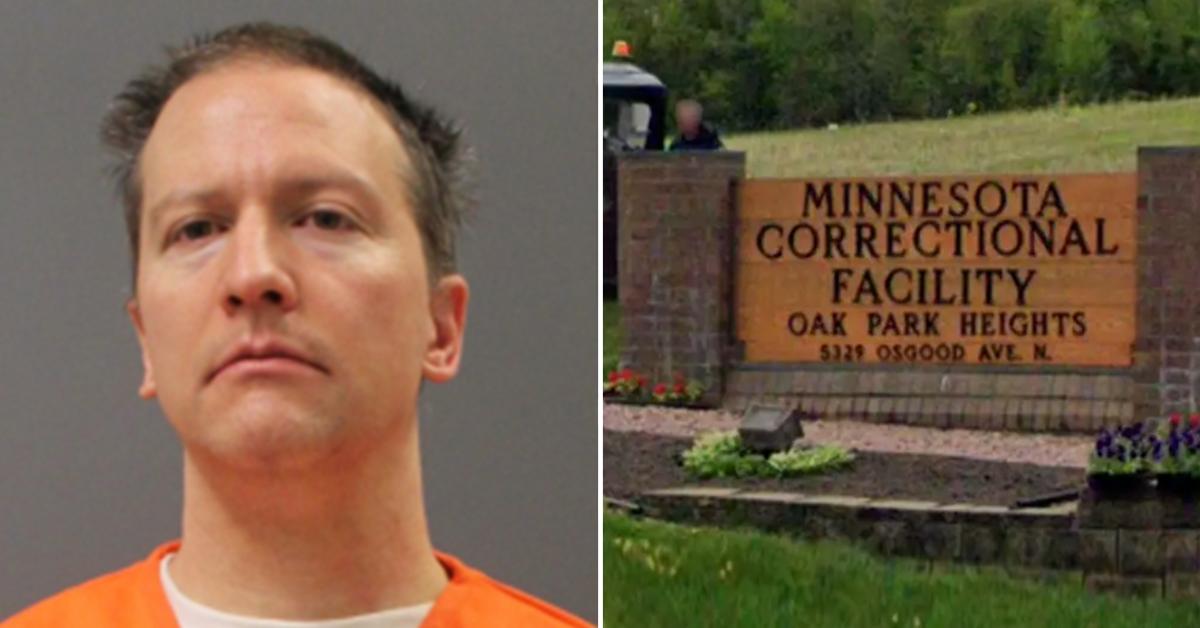 Derek Chauvin is completely isolated from the outside world's coverage of his conviction and does not have the privileges that most inmates get. RadarOnline.com has learned George Floyd's murderer does not have access to television while he's on the prison's "administrative segregation."
Article continues below advertisement
We're told the 45-year-old convicted murderer only has access to a shortlist of items in his single cell and electronics isn't one of them. As RadarOnline.com reported, Chauvin has been put on "administrative segregation" because his safety is a concern for the Minnesota Correctional Facility-Oak Park Height prison where he's calling home for the next 8 weeks.
He's currently staying in the Administrative Control Unit which is the state's "most secure unit." According to the ACU list obtained by RadarOnline.com, Chauvin is allowed to have the bare essentials. "Clothing, footwear, bedding, and towels" all make the cut.
Basic hygiene products like "toothpaste, toothbrush, deodorant, soap, shampoo, and a comb" are welcomed too.
Article continues below advertisement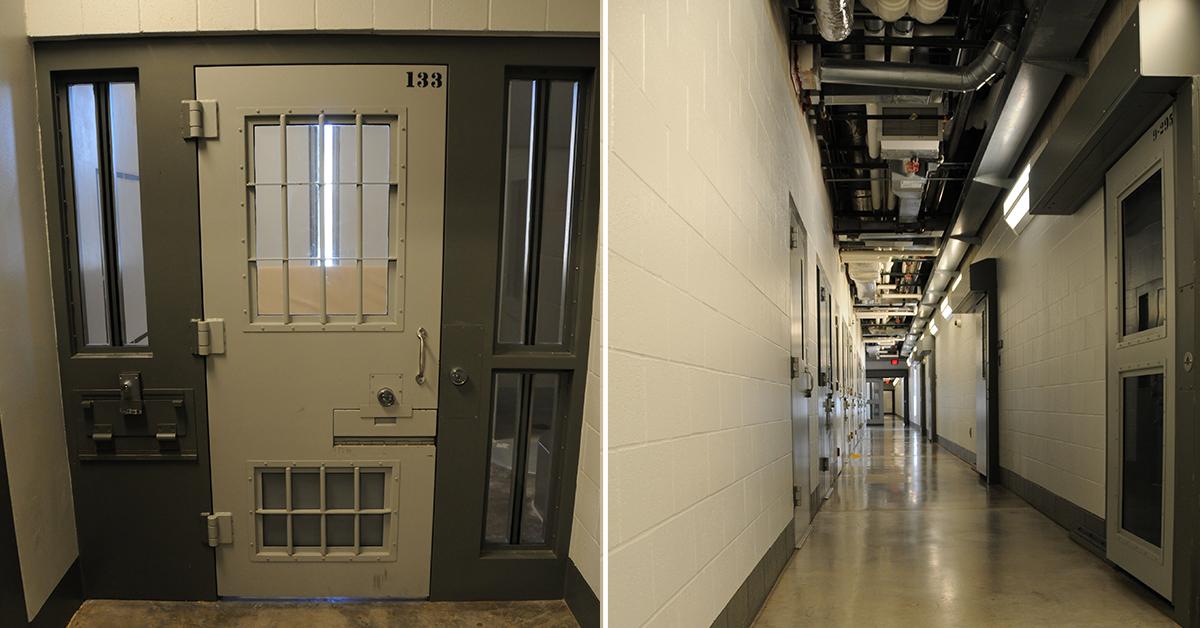 When it comes to forms of communication, Chauvin must channel his inner pen pal instincts. The list of approved items includes "writing paper and pen," but when it comes to receiving outside mail it's a case-by-case matter.
"Personal mail, legal materials, wedding rings, approved religious items" and "shower thongs" are allowed "unless prohibited for safety or security reasons."
Article continues below advertisement
While television isn't an option because he's not in the common areas with regular inmates, "certain magazines, newspapers, publications, books, and education materials" may be approved for entertainment purposes.
The list even includes radios but points out that's only "in some cases," and something tells us Chauvin isn't one of those special circumstances.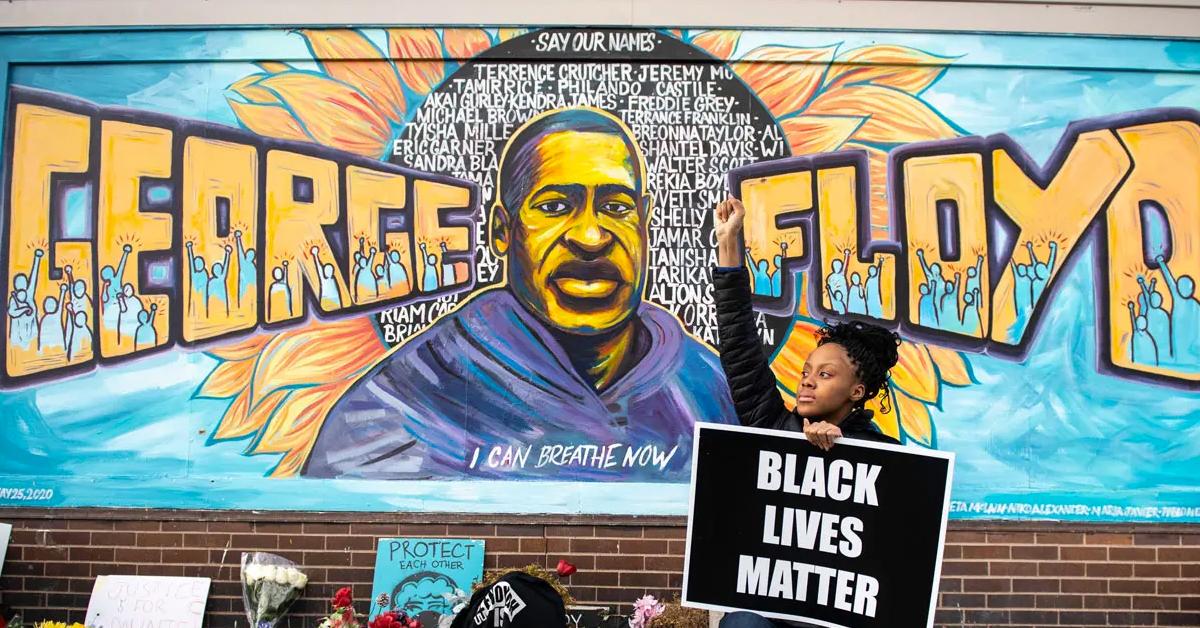 Article continues below advertisement
Chauvin was found guilty of second and third-degree murder and second-degree manslaughter for George Floyd's death on Tuesday. On May 25, 2020, he put his knee on Floyd's neck for over 9 minutes while George laid on the ground repeatedly saying, "I can't breathe."
Despite his conviction, he still has 8 weeks to wait before his sentence gets handed down. Chauvin is facing up to 40 years in prison.