Exclusive
Convicted Murderer Derek Chauvin Has Zero Contact With Other Inmates, Placed In 'Segregation' For His Safety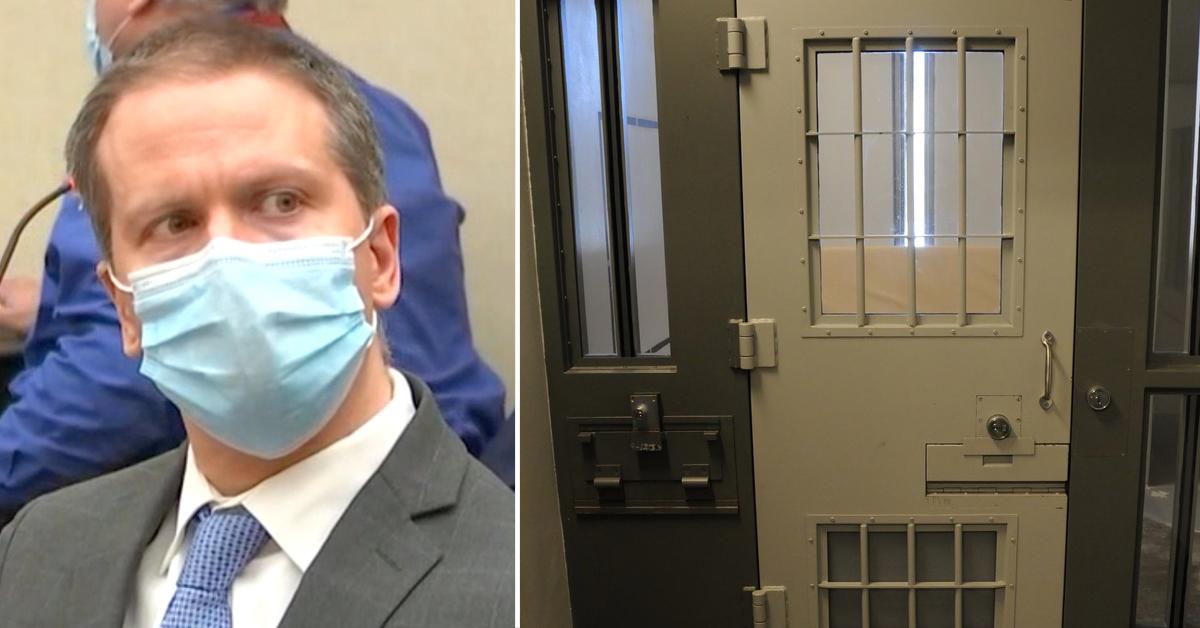 Convicted murderer Derek Chauvin's safety is a concern in prison and they are going to great lengths to protect him. RadarOnline.com has learned the 45-year-old ex-cop has been placed on "administrative segregation," meaning he won't have contact with any other prisoners during his stay.
Article continues below advertisement
A spokesperson for the Minnesota Correctional Facility-Oak Park Heights, where Derek is calling home for the next 8 weeks, tells RadarOnline.com he is being held in the "Administrative Control Unit" which is the state's "most secure unit."
We've also learned he is spending his days in "a single cell." Chauvin won't have the opportunity to make friends during his stay because we're told he "will not have contact with other incarcerated people."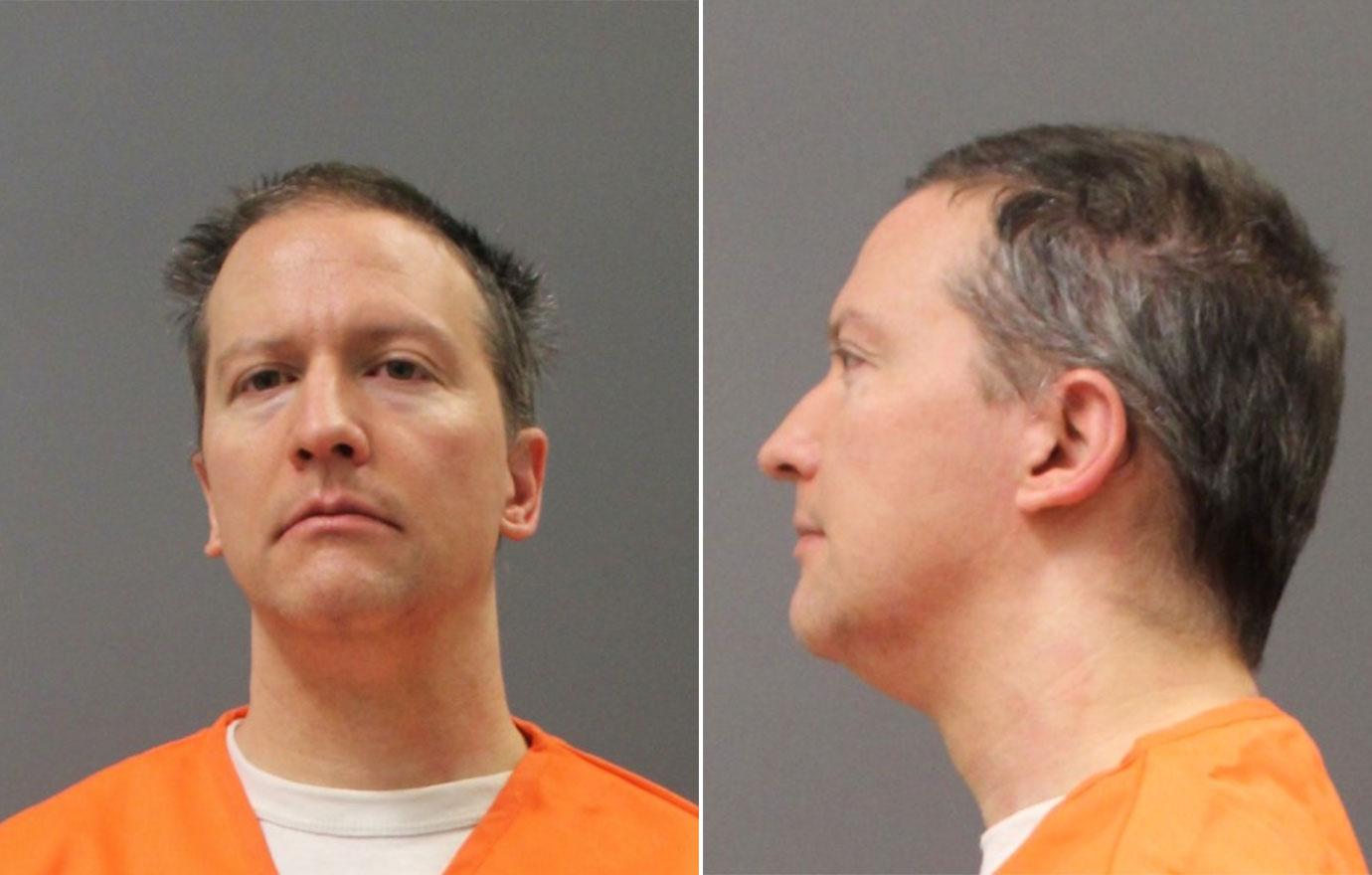 Article continues below advertisement
Not everyone gets special treatment though. RadarOnline.com is told that "administrative segregation" is only given to someone whose "presence in the general population is a safety concern."
Chauvin was found guilty of second and third-degree murder and second-degree manslaughter for George Floyd's death. When the verdict was read out loud on Tuesday, thousands of people standing outside the courthouse erupted in cheer.
It's only been one day since his conviction but Derek has reportedly already been put on suicide watch.
Article continues below advertisement
George Floyd died on May 25, 2020, in Minneapolis, MN after reportedly presenting a counterfeit bill at a store. Four officers responded and Chauvin put his knee on Floyd's neck for over 9 minutes while George laid on the ground repeatedly saying, "I can't breathe," according to video evidence.
He was just 46 years old.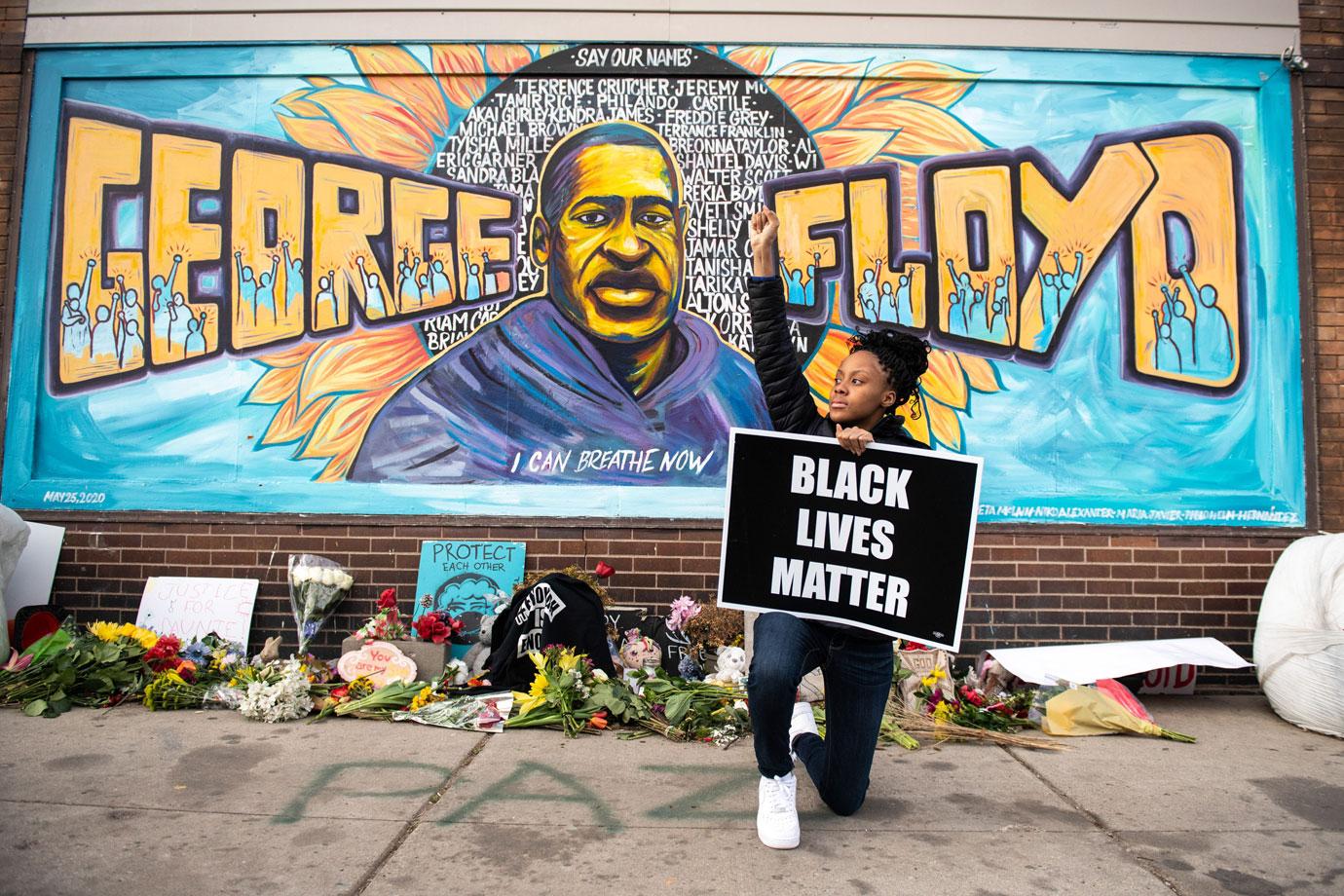 Article continues below advertisement
Following the verdict, President Joe Biden and Vice President Kamala Harris called Floyd's family. In a video, shared by the family lawyer, Biden can be heard telling them, "Nothing is going to make it all better, but at least now there's some justice."
He also signaled that he would take action in regards to police reform and invited the whole family to the White House on Air Force One to further continue their conversation.
As for Derek Chauvin, he will be sentenced in 8 weeks and faces up to 40 years in prison.