Derek Chauvin Placed On Suicide Watch By Prison Officials Who Fear He Will Take His Own Life After Being Found Guilty Of Murdering George Floyd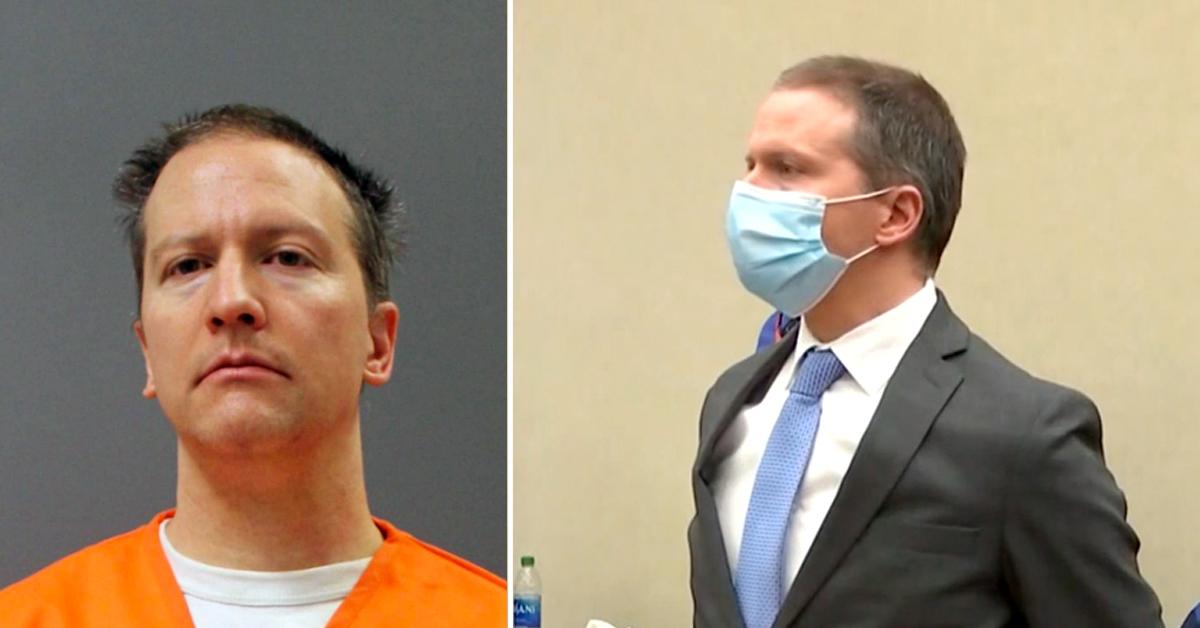 Former Minneapolis police officer Derek Chauvin is now seeing the other side of things while locked up in prison.
According to reports, Chauvin is currently incarcerated at the Minnesota Correctional Facility in Oak Park Heights. Sources say the convicted murderer is being "closely watched by guards to ensure his safety" including to make sure he doesn't take his own life.
Prison officials are concerned Chauvin may try something only hours after a jury found him guilty on all three counts relating to George Floyd's death. Chauvin's new life behind bars might be a little hard for him to digest.
Article continues below advertisement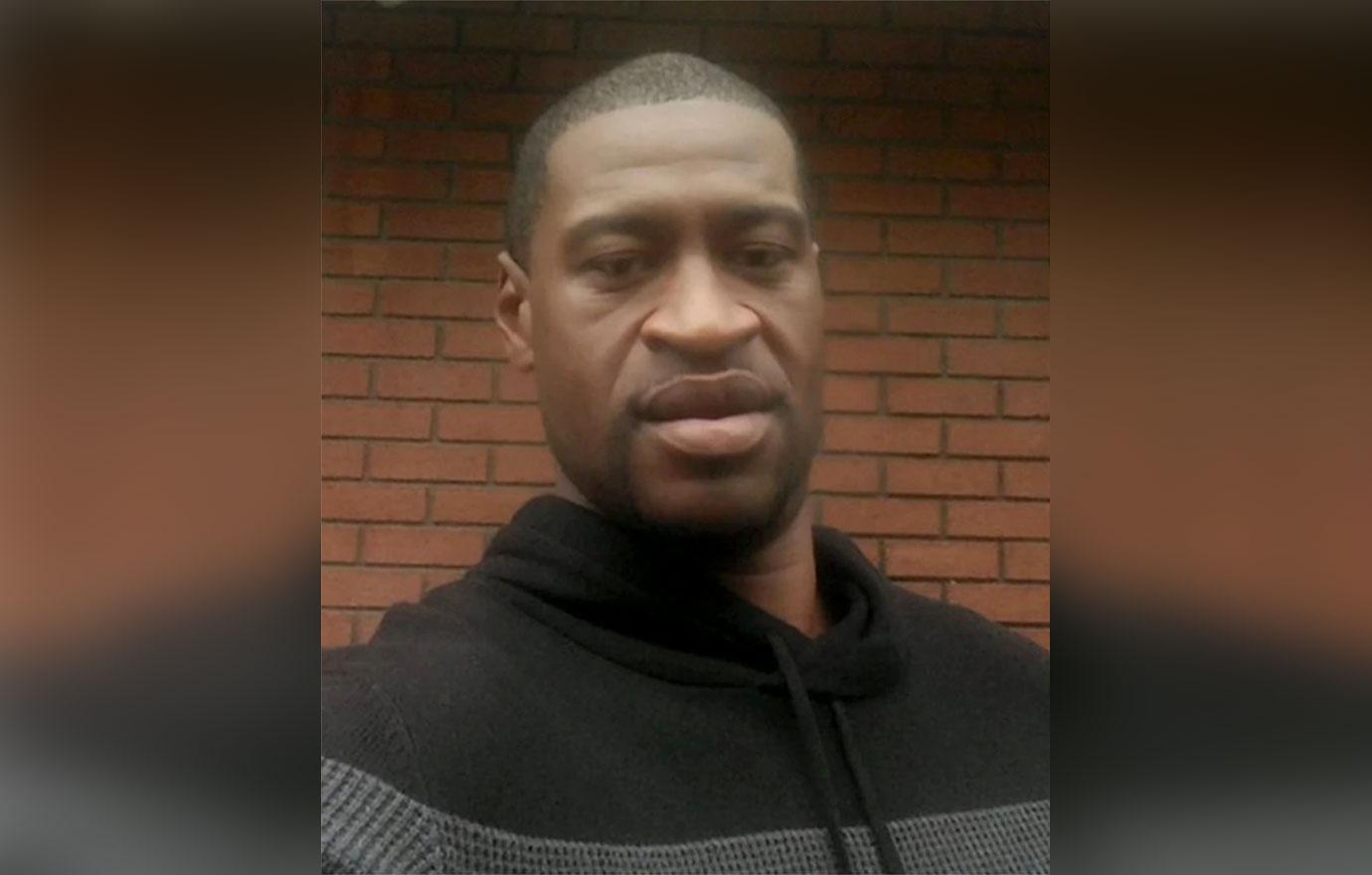 Article continues below advertisement
As the jury read the verdict, Chauvin watched in shock as he was informed of his new reality. He looked around the room in disbelief as "guilty" was repeated three times to the packed room. The judge immediately revoked his bail and remanded him into custody.
The first order of business included the Minnesota Department of Corrections taking a brand-new mug shot for Chauvin. In the shot, the ex-police officer looks incredibly miserable while staring at the camera in his orange prison jumpsuit. His dead eyes look devoid of life while his hair is a greasy mess.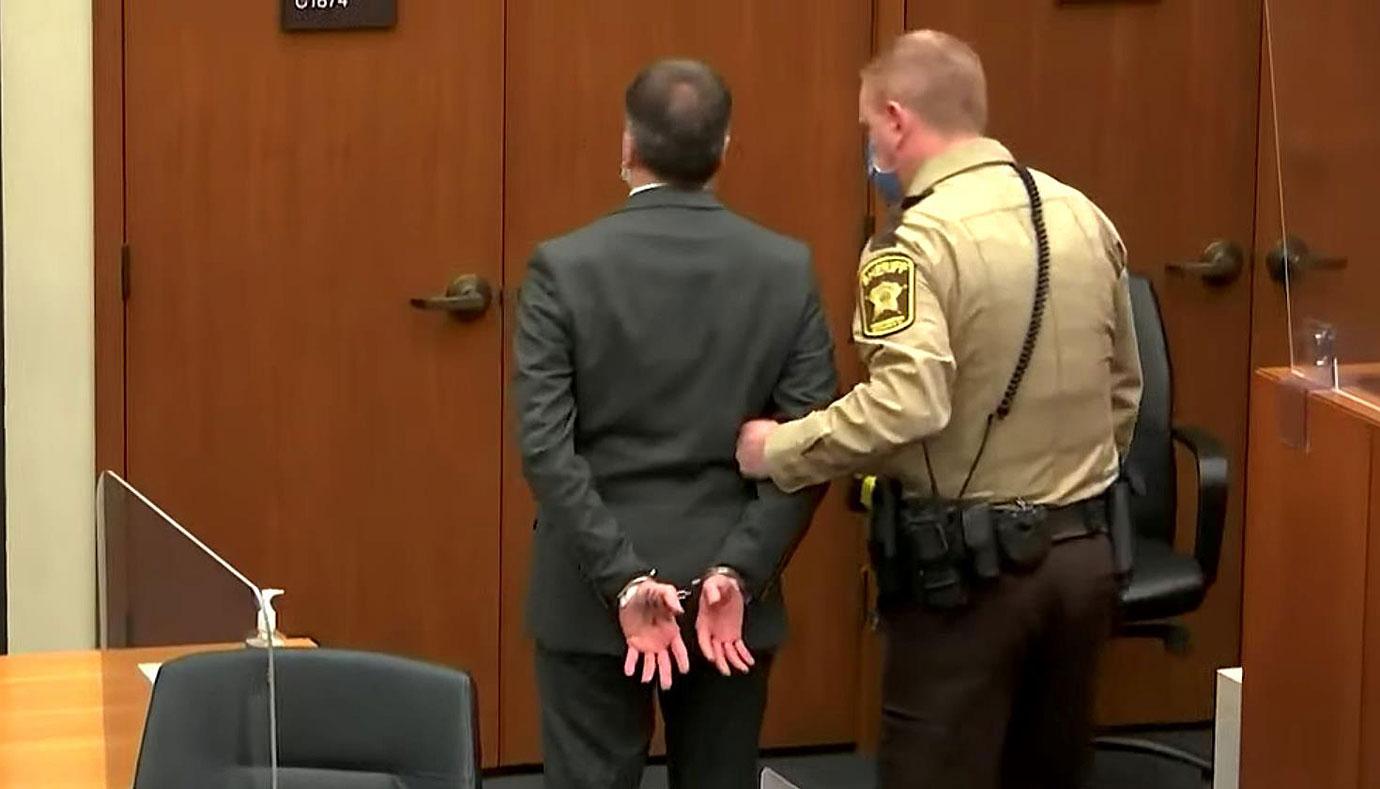 Following the emotional final day of court, President Joe Biden and Vice President Kamala Harris called Floyd's family. During the call, Harris told his relatives, "Nothing is going to make it all better" while Joe Biden is heard telling the family, "but at least now there's some justice."