Convicted Murderer Derek Chauvin Under Investigation By DOJ For 2017 Incident Involving Ex-Police Officer Kneeling On 14-Year-Old Black Kid's Neck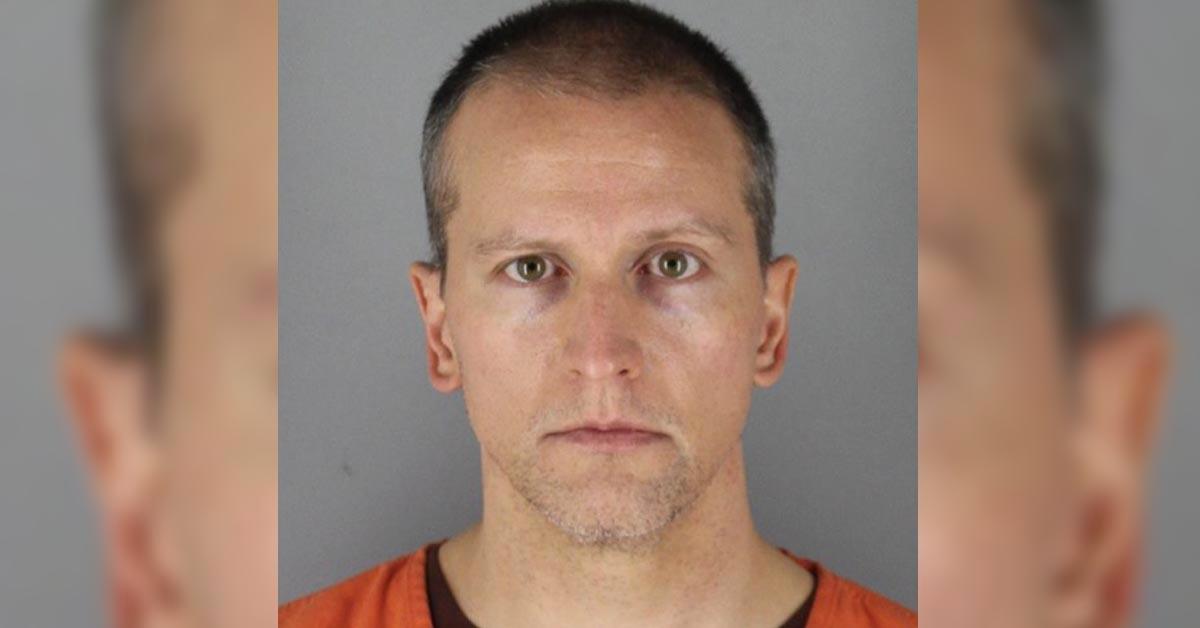 Derek Chauvin is facing more legal trouble only days after being found guilty of murdering George Floyd.
In 2017, the ex-police officer responded to a residence after a woman called to report her 14-year-old son and daughter were attacking her. Once Chauvin arrived at the scene, he ordered the teenager to get on the ground. The boy refused to comply with the order. The Department of Justice is investigating the claim that Chauvin struck the teenager with a flashlight and grabbed his throat.
Chauvin reportedly held down the kid with his knee on his back for 17 minutes. The use of force was similar to what he did when he murdered Floyd.
Article continues below advertisement
A video allegedly shows Chauvin violently "subduing" a kid by restraining his neck. The teen lost consciousness after the then-police officer placed his knee on his neck for 8 minutes. Chauvin changed positions after the kid passed out and placed his knee on his back for another 9 minutes.
Prosecutors have convened a grand jury to review the facts of the case. A new indictment could lead to Chauvin facing more time behind bars.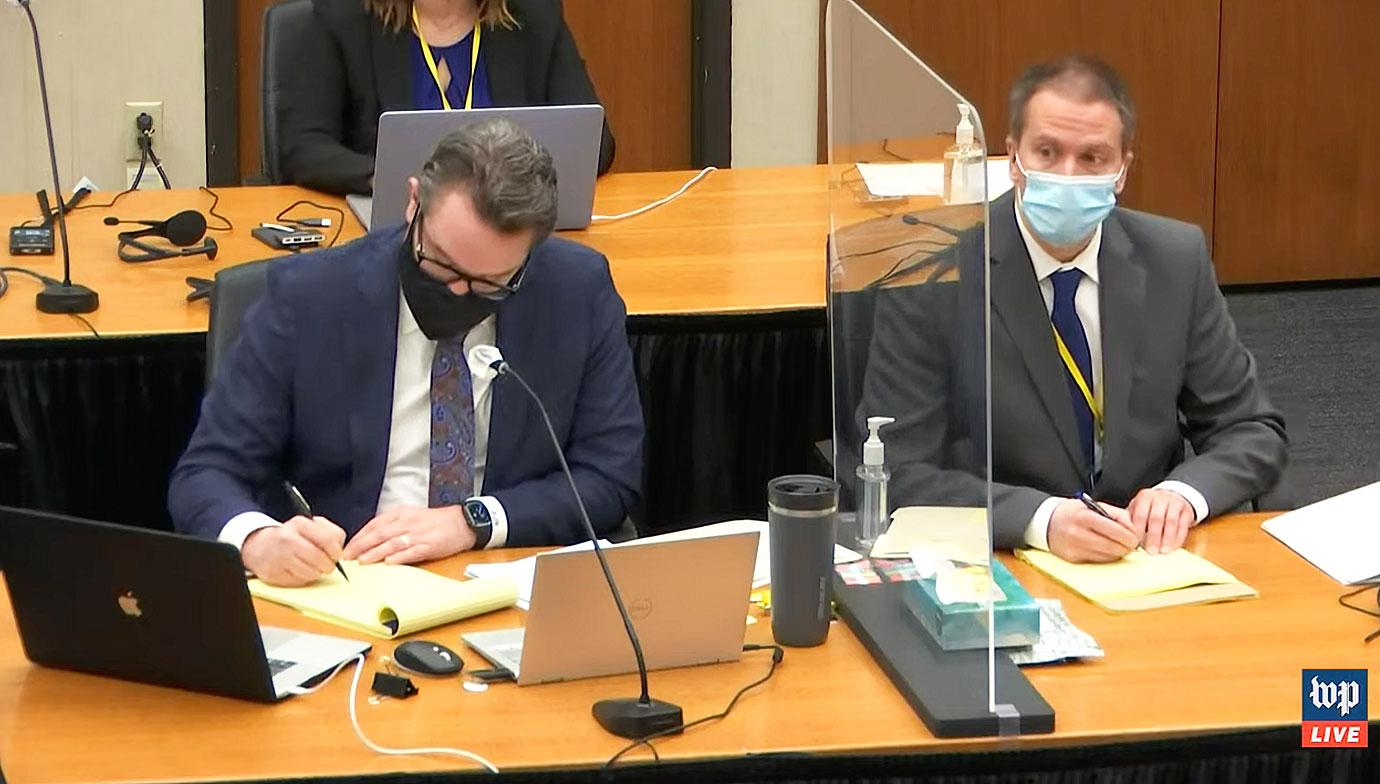 Article continues below advertisement
As RadarOnline.com previously reported, last week, Chauvin was found guilty on all three charges related to Floyd's death. The jury came back with a verdict only 2 days after they started to deliberate. None of the jury members even asked questions for clarification during their discussions.
Immediately after the trial ended, the judge presiding over his case ordered Chauvin to be remanded into custody.
At the moment, Chauvin is locked up at the Minnesota Correctional Facility in Oak Park Heights. The prison has placed the former police officer in isolation and is keeping him away from the other inmates, out of fear he might be harmed.
Chauvin is also on suicide watch due to officials thinking he might take his life. In June, he will learn how long behind bars the court is going to sentence him to on the charges.
He is facing a potential 40-year prison sentence for his second-degree murder conviction, a 25-year sentence for his third-degree murder conviction, and a 10-year sentence for his second-degree manslaughter conviction.