Exclusive Details
Judge Says George Floyd's Close Friend Morries Hall, Who Was At Scene, Might Have To Testify Despite His Refusal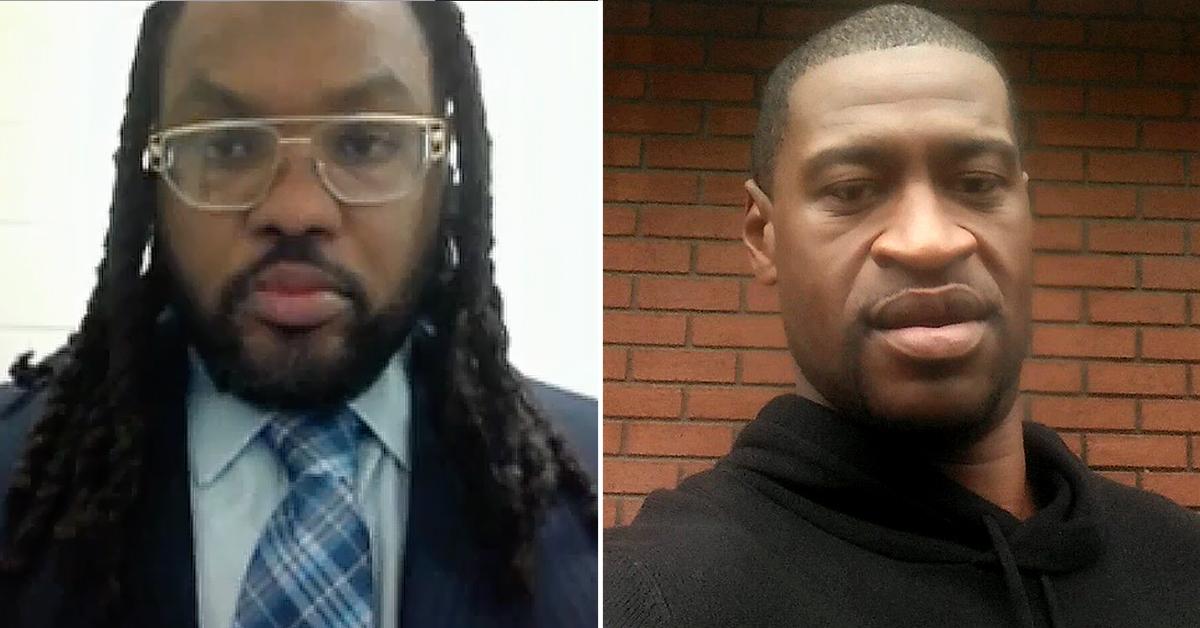 George Floyd's longtime close friend may be forced to testify about what he witnessed at the scene despite him not wanting to answer any questions out of fear he will self-incriminate.
According to reports, Floyd's pal Morries Hall, who was with him right before the police arrived, appeared in court today via zoom. He is currently in custody at the Hennepin County Jail. He has been behind bars since he pleaded guilty in 2019 to domestic assault by strangulation in a case unrelated to Floyd.
Hall, who is considered a key witness in Derek Chauvin's murder trial, recently informed the court he planned to invoke his fifth amendment privilege if called to the stand.
Article continues below advertisement
Ahead of the hearing, Hall also asked the court to allow him to wear civilian clothes and not appear in his jail jumpsuit. The judge granted the motion allowing him to change clothes before appearing before the jury.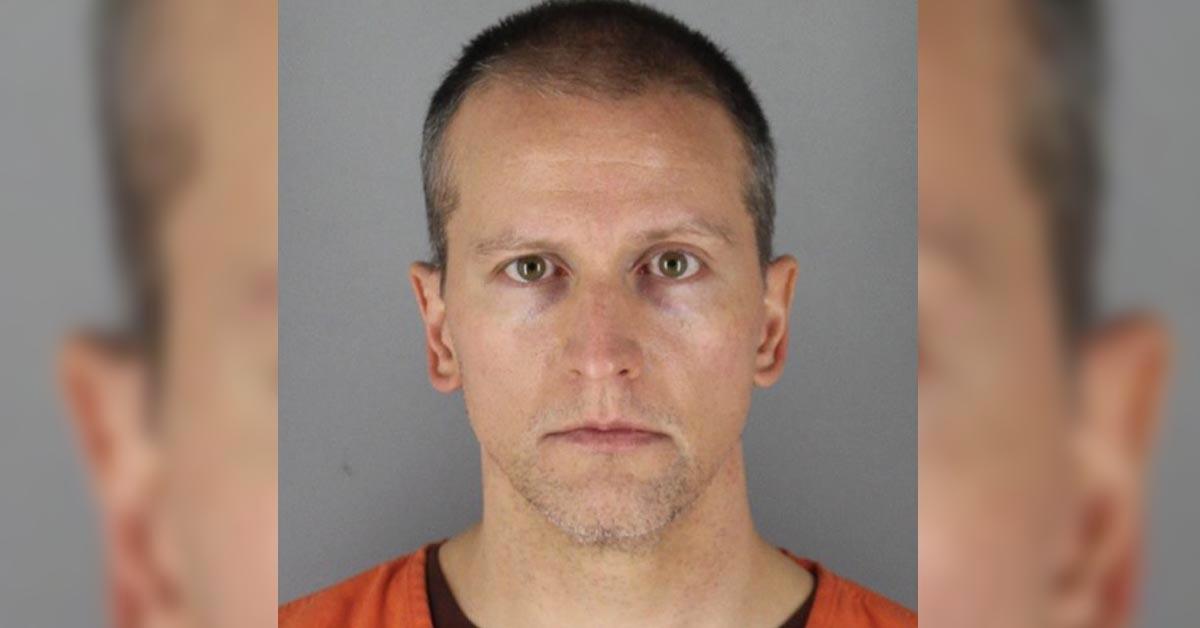 Article continues below advertisement
Earlier, the judge decided to address Hall notifying the court he plans to invoke the fifth. He did not agree that Floyd's friend will not have to testify. He instructed Chauvin's lawyers and prosecutors to "draft narrowly tailored questions" for Hall. The judge did not rule out the possibility of Hall being questioned during the trial. Hall's testimony was requested by both Chauvin's lawyer and prosecutors. It appears Chauvin's lawyers are more eager to question Hall under oath.
Hall was a passenger in Floyd's car when the police arrived at the scene. He fled Minnesota after witnessing his friend's death on May 25, 2020.
A couple of weeks later, Hall was arrested on outstanding warrants in Texas. The warrants were for felony possession of a firearm, felony domestic assault, and felony drug possession.
Hall spoke to The New York Times detailing his friend's fatal encounter with Officer Chauvin. He said of Floyd, "He was, from the beginning, trying in his humblest form to show he was not resisting in no form or way, I could hear him pleading, 'Please, officer, what's all this for?'"