Prosecutors Scoff At Derek Chauvin's Plea For Murder Conviction To Be Dismissed, Deny Disgraced Police Officer Was Screwed Over By Judge
Prosecutors are asking a judge to shut down Derek Chauvin in his attempt to have his conviction for George Floyd's murder thrown out.
According to court documents obtained by RadarOnline.com, the state says they "firmly oppose" Chauvin's motion for a new trial.
Article continues below advertisement
"The jury unanimously convicted Defendant of second-degree, third-degree murder, and second-degree manslaughter based on the overwhelming evidence establishing Defendant's guilty beyond a reasonable doubt," their opposition states.
Prosecutors say Chauvin's lawyers are reaching with their motion, claiming it is filled with old arguments already shut down by the judge.
Article continues below advertisement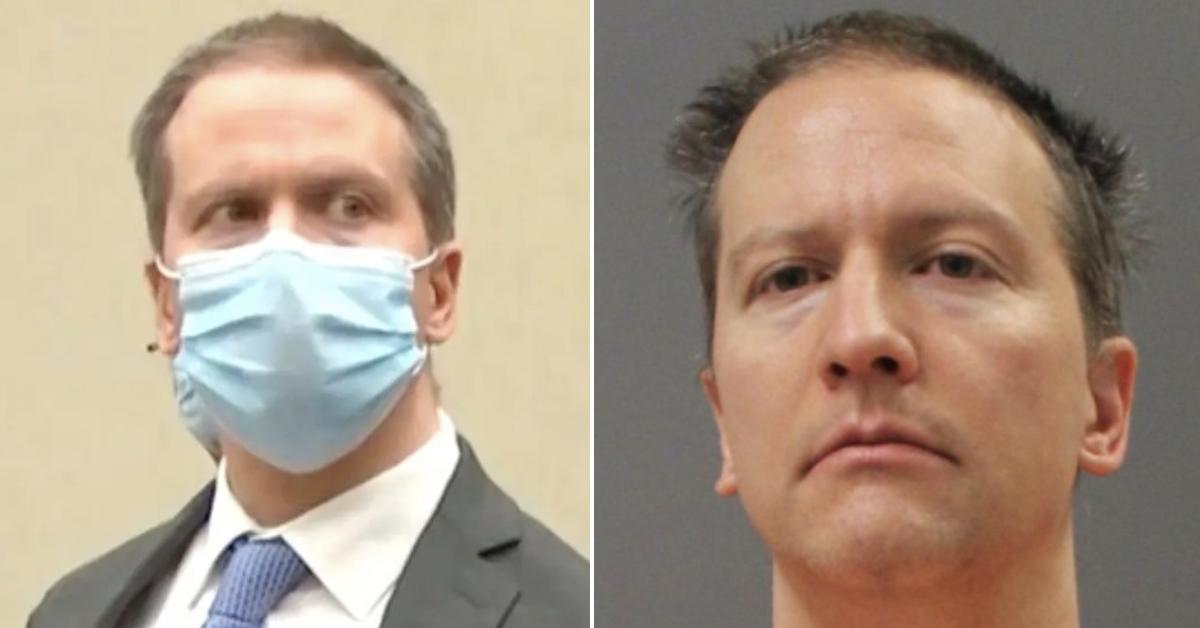 "Defendant ignored Mr. Floyd's pleas that he could not breathe, restrained Mr. Floyd even after Mr. Floyd had passed out and no longer had a pulse, and ultimately killed Mr. Floyd."
Article continues below advertisement
They claim Chauvin's argument that he didn't receive a fair trial because the judge refused to move the case to another county.
Prosecutors say the court took all precautions to ensure Chauvin was treated fairly. In their response, they argue Floyd's death was so widely covered it would not have changed anything if the case was moved venues.
Article continues below advertisement
In his motion, Chauvin said the jury members didn't follow the rules. He based his theory on statements they made after the verdict.
Prosecutors say Minnesota law prohibits him from using any comments they made following the trial in his motion. They are asking for his motion to be denied and Chauvin to be sentenced later this month.
As RadarOnline.com previously reported, Chauvin is currently trying to overturn his murder conviction. He believes there were several errors during the trial. The former police officer is scheduled to be sentenced on June 26. He was found guilty on all counts of murder related to George Floyd's death.
Article continues below advertisement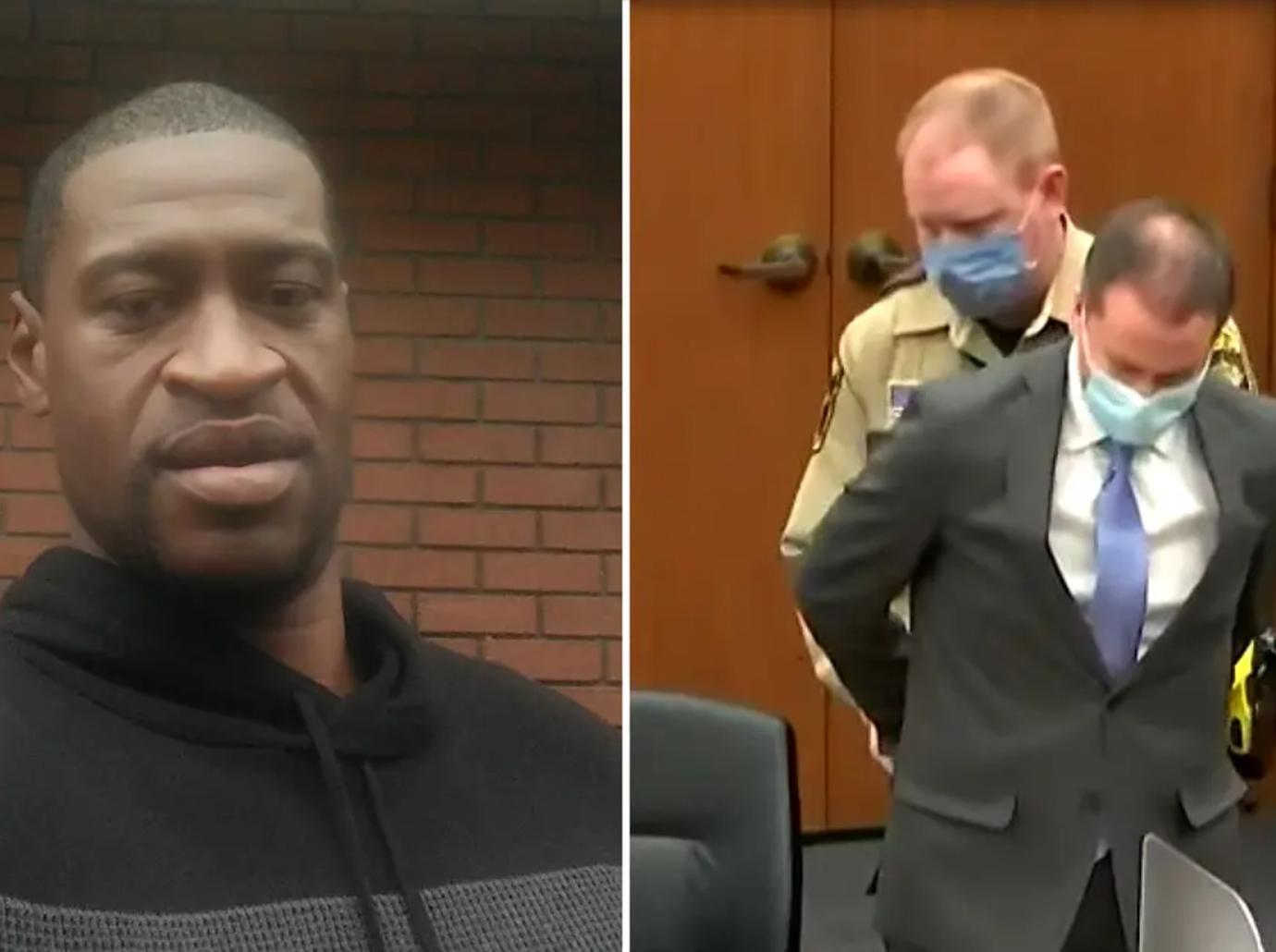 Recently, he filed a lengthy motion listing several reasons why he deserves a new trial. His argument boils down to issues with the venue and jury members. His lawyers say the judge should have allowed the case to be moved to a different county.
Article continues below advertisement
They say the publicity surrounding the case in Hennepin County was too extreme for any juror to not have knowledge of the situation. His motion accuses the prosecutors of leaking information ahead of the trial that made him look bad. Chauvin also says the jurors were pressured to convict him.
In court documents, his attorney even accuses jury member Brandon Mitchell of not being truthful about his connection to Black Lives Matter during jury selection.
Article continues below advertisement
Chauvin says Mitchell made it clear in his sit-downs that he "failed to follow jury instructions and instead came to a verdict to further political and social causes."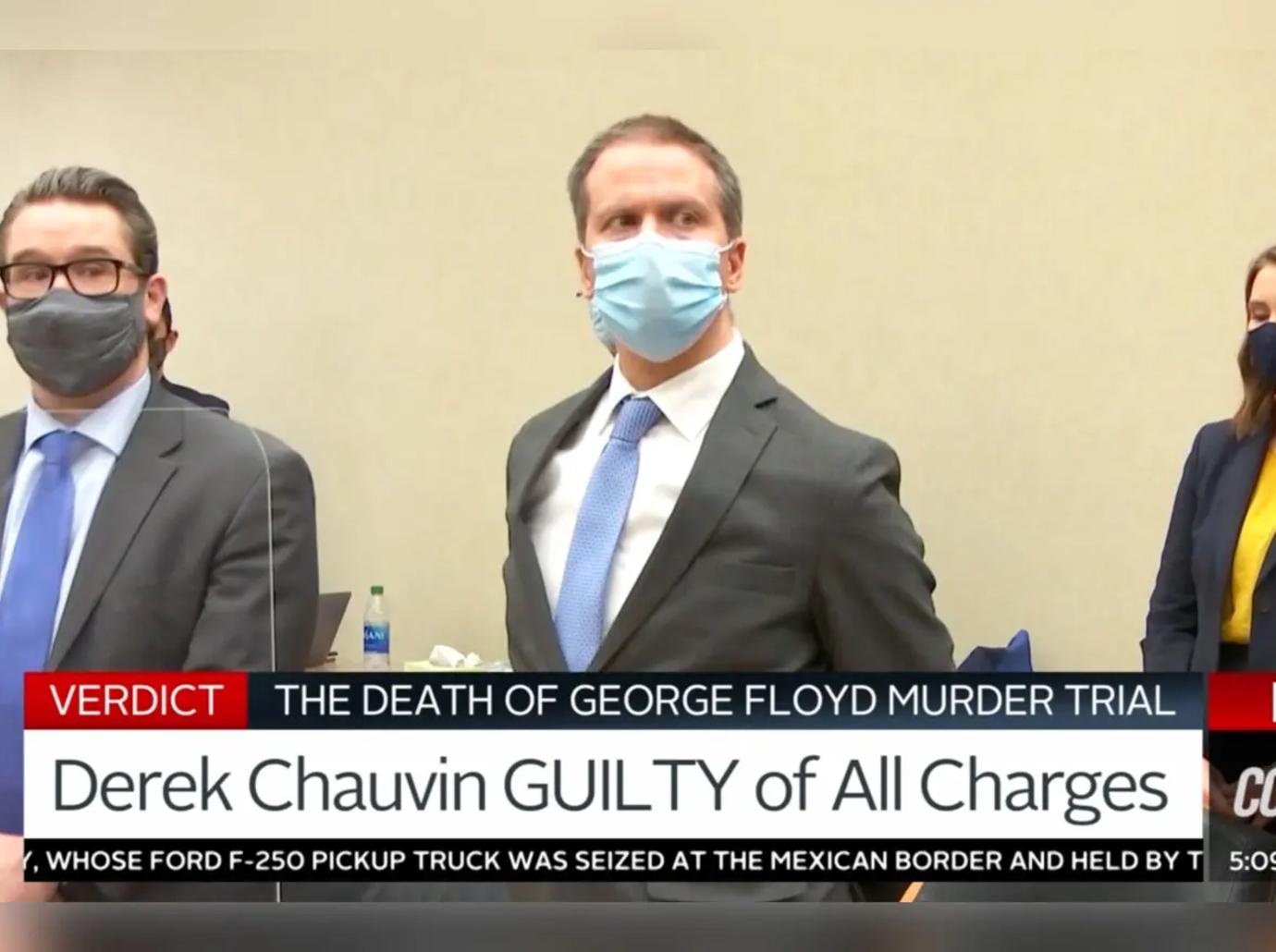 Article continues below advertisement
Mitchell said in one interview, "I mean, it's important. If we want to see some change, want to see some things going differently, we've got to get out there get into these avenues, get into these rooms, to try and spark some change."
During another chat, he said, "Mr. Floyd's name is going to live on. His legacy is now cemented in history. It's now become so much bigger than him as an individual." Chauvin's lawyer claims Mitchell was not honest during jury selection. When asked if he or anyone he knew participated in any demonstrations in Minneapolis against police brutality after Floyd's death, Mitchell said "no."
However, Chauvin's lawyer says they found out Mitchell had participated in a march in Washington D.C. for Floyd. They want the whole conviction thrown out as a result.