Exclusive
Convicted Murderer Derek Chauvin Blames George Floyd For His Own Death In Plea For Shorter Prison Sentence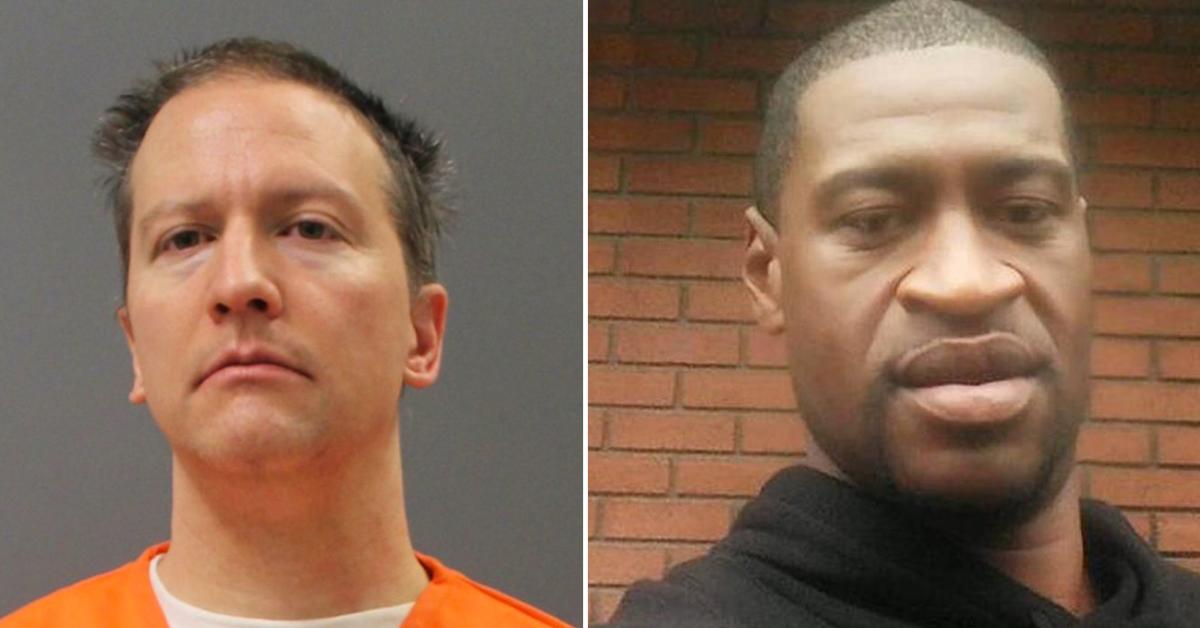 Derek Chauvin is claiming George Floyd caused his own death and believes he should be hit with a harsh sentence.
According to court documents obtained by RadarOnline.com, Chauvin is fighting prosecutors over their attempt to convince a judge to keep him behind bars for decades. Recently, prosecutors filed a request for an aggravated sentence. They believe the judge should consider a variety of factors during sentencing.
Chauvin is also demanding a new trial but in the alternative, he wants a short prison term.
Article continues below advertisement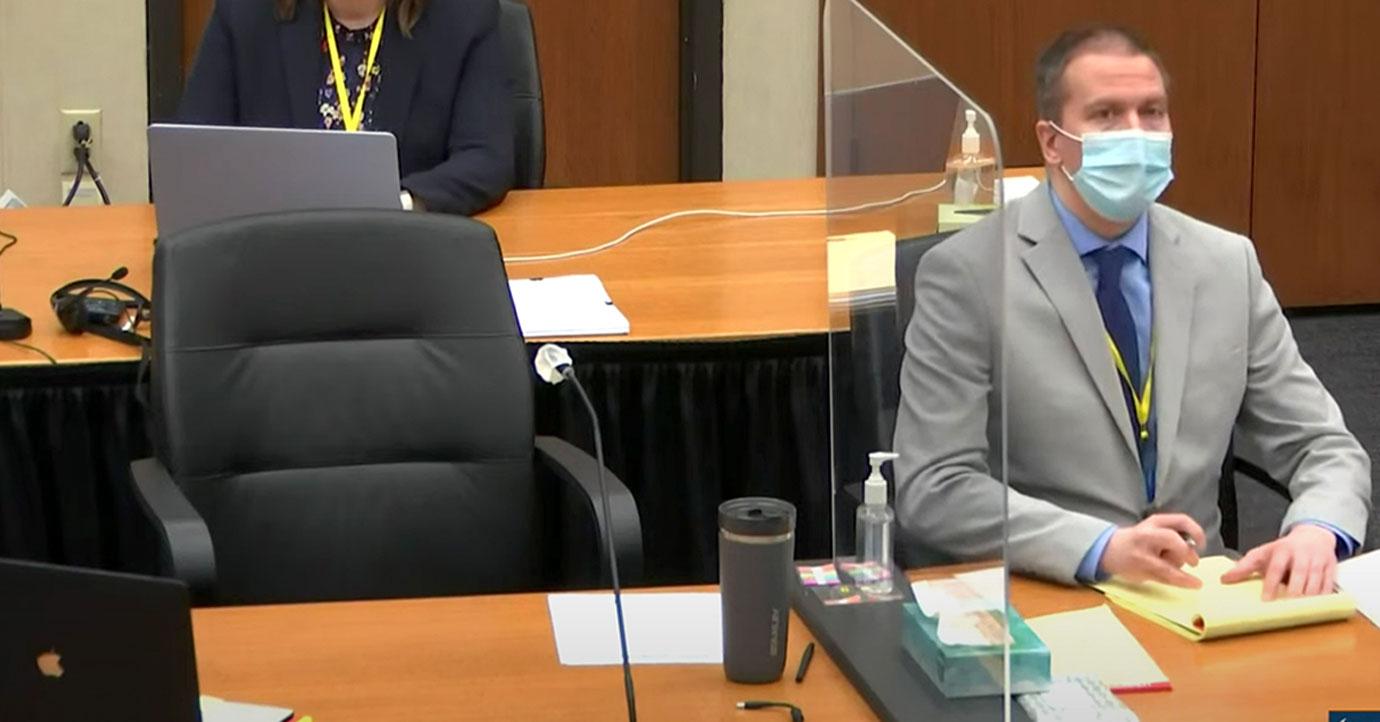 A jury of 12 found Chauvin guilty of second-degree murder, guilty of third-degree murder, and guilty of second-degree manslaughter. The judge can sentence Chauvin up to 40 years in prison.
Due to Chauvin having a clean criminal history prior to the murder conviction, he could only be sentenced to 12 ½ years. Prosecutors do not want this to happen. In their request, they argue Chauvin deserves to have the book thrown at him for his behavior.
Article continues below advertisement
In court documents, the prosecutors said Floyd was in a "vulnerable state" during the arrest. They accuse Chauvin of continuing to kneel on Floyd's neck even after "Mr. Floyd said he could not breathe 27 times, for almost four minutes after he became nonresponsive, and for approximately three minutes after officers knew that he had no pulse. Mr. Floyd also was intoxicated, and Defendant knew as much during the incident. Thus, the facts proven beyond a reasonable doubt demonstrate that Mr. Floyd was particularly vulnerable."
Chauvin is accused of abusing his power during the fatal encounter. The other factors they want to consider include witnesses being traumatized by seeing the murder and children being present.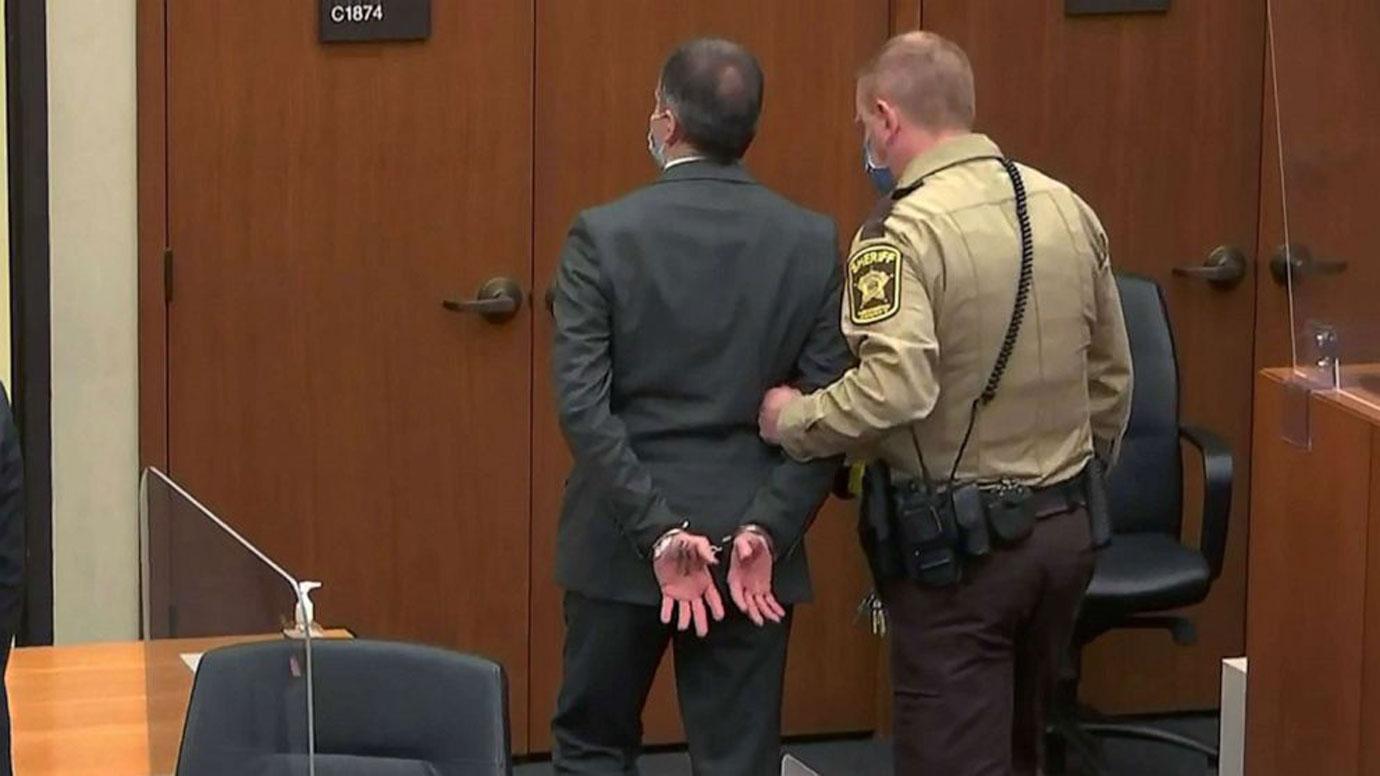 Article continues below advertisement
In newly filed documents, Chauvin scoffs at the prosecutors attempt and tries to argue against it. The former police officer says he was just doing his job during his encounter with Floyd on May 25, 2020.
Chauvin says he had the legal authority to place him under arrest. His legal team writes, "Mr. Chauvin entered into the officers' encounter with Mr. Floyd with legal authority to assist in effecting the lawful arrest of an actively resisting criminal suspect. Mr. Chauvin was authorized, under Minnesota law, to use reasonable force to do so."
He says Floyd refused to comply with his orders. During the arrest, Chauvin's team says, "While handcuffed behind his back, Mr. Floyd managed to prevent, two trained, adult, male, police officers from placing him in the back of their squad car."
"Once Mr. Chauvin joined in the struggle, Mr. Floyd still managed to prevent himself from being subdued until officers were finally able to restrain him on the ground, where he continued to struggle," they continued.
Chauvin denies not providing medical assistance to Floyd. He makes this claim despite being seen on video placing his knee on Floyd's neck for 8 minutes while he cried out for help.
His lawyer wrote, "the State's claim that Mr. Chauvin did not provide medical assistance to Mr. Floyd is specious at best. Officers called an ambulance before the struggle with Mr. Floyd began, and upgraded the call during the struggle. It was the arrival of the ambulance, within minutes, that ended the incident."
Chauvin denies doing anything wrong during the incident even though Floyd died.