Exclusive
Derek Chauvin Rips Prosecutors Over Claim The Bystanders Who Watched Him Murder George Floyd Were 'Traumatized'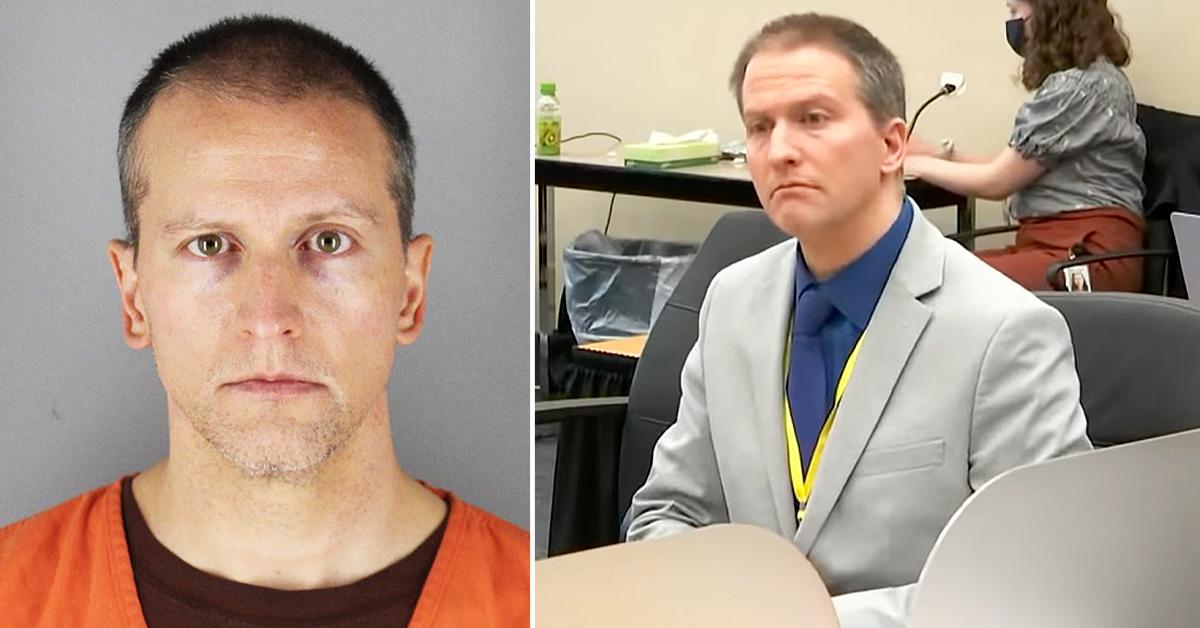 Derek Chauvin is scoffing at the suggestion the people who witnessed him murder George Floyd suffered any sort of trauma.
According to court documents obtained by RadarOnline.com, Chauvin's lawyers are firing back at the prosecutor's claim in court. The former Minneapolis police officer is currently arguing over how he should be sentenced to prison.
He is set to be sentenced on June 25. Per Minnesota law, due to a lack of past criminal convictions, Chauvin could be sentenced to only 12 ½ years in prison. The judge could sentence him up to 40 years.
Article continues below advertisement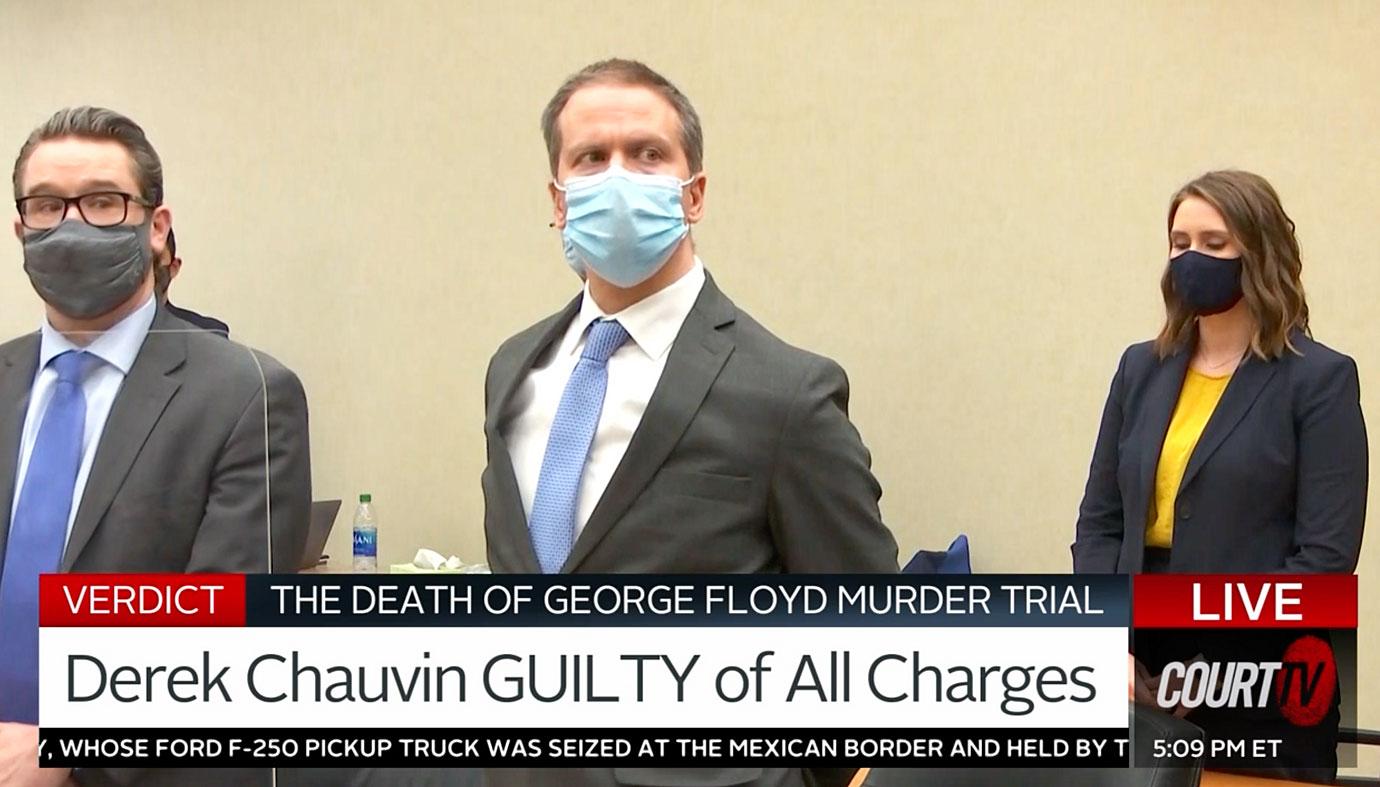 Recently, the prosecutors filed a request asking the court to consider several factors during sentencing. They wanted all the conditions considered because they believed Chauvin should serve a lengthy prison sentence.
In their motion, they argue Chauvin murdered Floyd while he was in a "vulnerable state." They wrote, "Defendant continued to kneel on Mr. Floyd's neck and upper back even after Mr. Floyd said he could not breathe 27 times, for almost four minutes after he became nonresponsive, and for approximately three minutes after officers knew that he had no pulse."
Article continues below advertisement
"Mr. Floyd also was intoxicated, and Defendant knew as much during the incident. Thus, the facts proven beyond a reasonable doubt demonstrate that Mr. Floyd was particularly vulnerable," they added.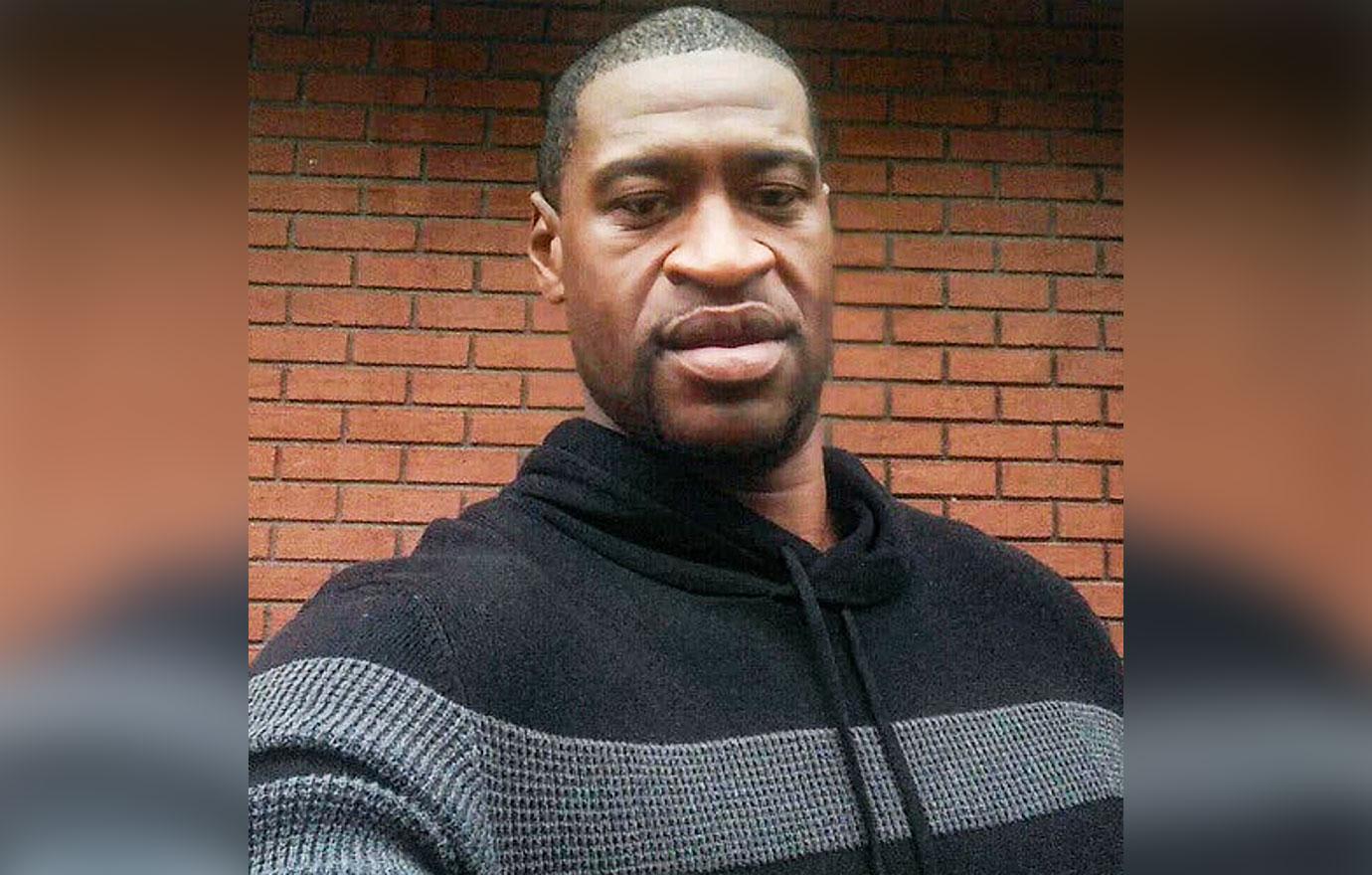 Article continues below advertisement
In court documents, prosecutors felt Chauvin should be hit with a harsher sentence because he treated Floyd with "particular cruelty." Part of this argument includes them taking into account the witnesses who watched Floyd scream out for help. Many bystanders pleaded with Chauvin to remove his knee from Floyd's neck during the horrific 8-minute video.
They claim the bystanders were caused significant "psychological" distress.
In response, Chauvin's legal team filed documents trashing Floyd. They say their client did nothing wrong during his arrest. The legal team says Floyd was under the influence and resisting arrest. Chauvin argues he was "authorized, under Minnesota law, to use reasonable force to do so."
In regard to the bystanders, Chauvin denied they were caused any emotional damage. He says none of the witnesses who watched were family members. Further, he says all the witnesses were "all free – and in fact, encouraged by Officer Thao – to leave at any time they wished."
A judge will determine Chauvin's fate in June.