Exclusive Details
Derek Chauvin: DOJ Had Alternative Arrest Plan If Jury Found Him Not Guilty Of George Floyd's Murder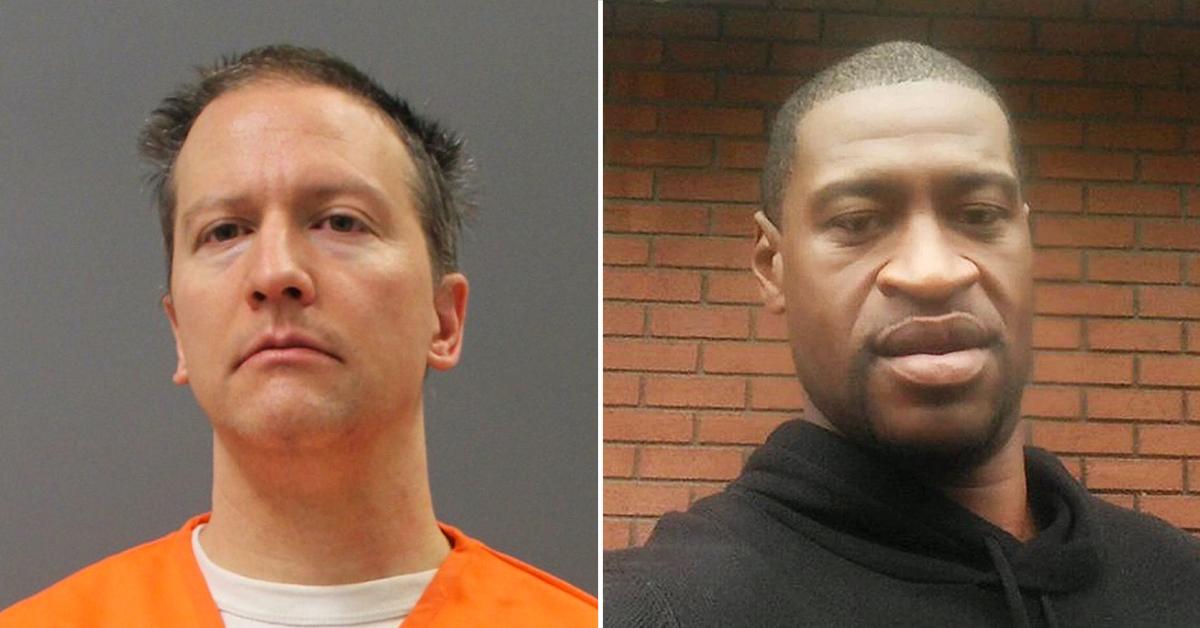 Article continues below advertisement
The Department of Justice officials had an alternative arrest plan if the former cop was found not guilty of George Floyd's murder or there was a mistrial, reports the Minneapolis Star Tribune.
According to the outlet, they were ready to slap Chauvin with charges of civil-rights violations had the jury came back with a different verdict. Federal prosecutors had reportedly been building a police brutality case against Chauvin and the three other former Minneapolis cops charged in connection with Floyd's death on May 25, 2020.
Article continues below advertisement
The Star Tribune alleges the Department of Justice decided to hold off on bringing the grand jury indictment forward in an attempt not to sway the jurors of the murder trial.
Sources told the outlet, their plan was to arrest Chauvin in the courthouse if he was acquitted or in case of a mistrial, and charge him with police brutality violations right there in front of everyone.
Article continues below advertisement
That plan was never set into place because the jury found Chauvin guilty of second-degree murder, third-degree murder, and second-degree manslaughter in Floyd's death on April 20.
He was immediately taken to Minnesota Correctional Facility-Oak Park Heights, where he will sit until his sentencing on June 25.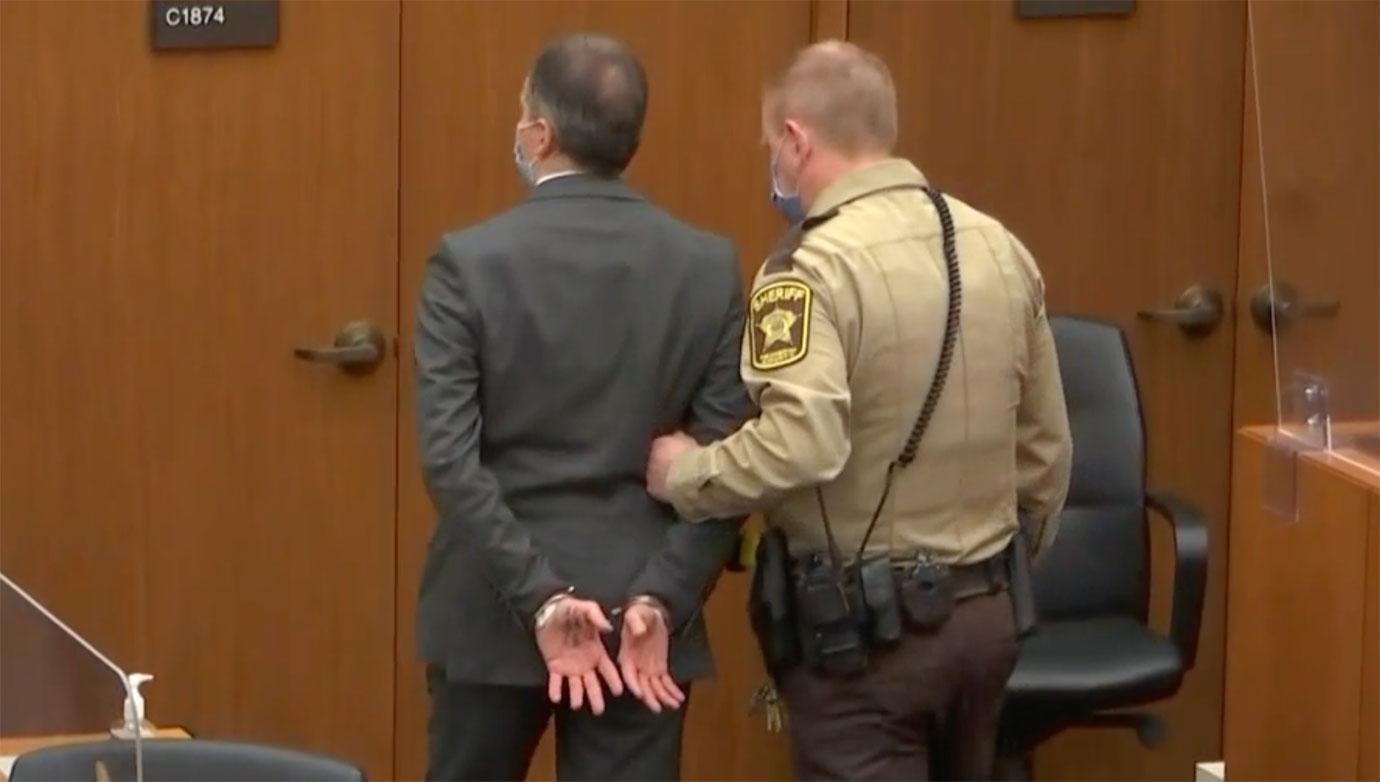 Article continues below advertisement
As RadarOnline.com exclusively reported, Chauvin is still on "administrative segregation" because his safety is a major concern. A spokesperson for the prison told us the convicted murderer is in a single cell and "will not have contact with other incarcerated people."
That means, no inmate job while he's in prison and no television time.
Since Chauvin is unable to co-habitat with other prisoners, RadarOnline.com has learned he will not be a part of the prison's work program which gives its prisoners responsibilities like laundry, handing out food, library duties, etc. and because he's in the ACU "writing paper" and a "pen" are basically the only forms of entertainment.