Exclusive
Denise Richards Settles $100k Fraud Lawsuit With Ex-Landlords Days Before Trial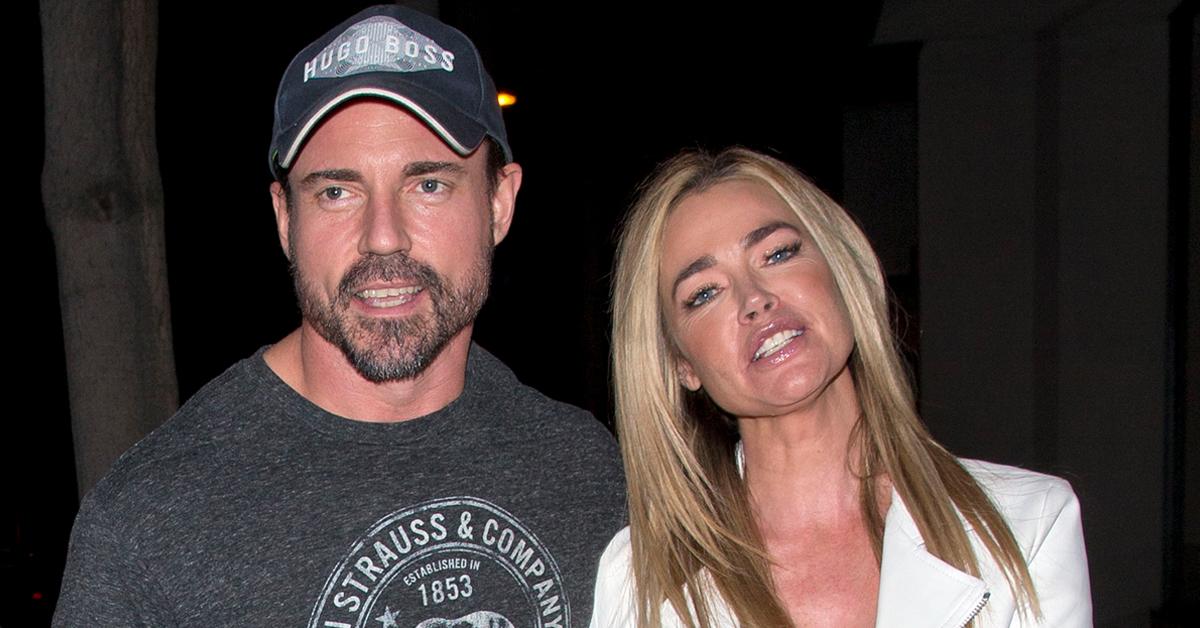 Former Real Housewives of Beverly Hills star Denise Richards has hashed out a settlement with her former landlords who accused her of renting their pad and returning it trashed.
According to court documents obtained by RadarOnline.com, Denise and her husband Aaron Phypers will no longer face off next week in court with Anthony Ellrod and Christopher Masterson.
Article continues below advertisement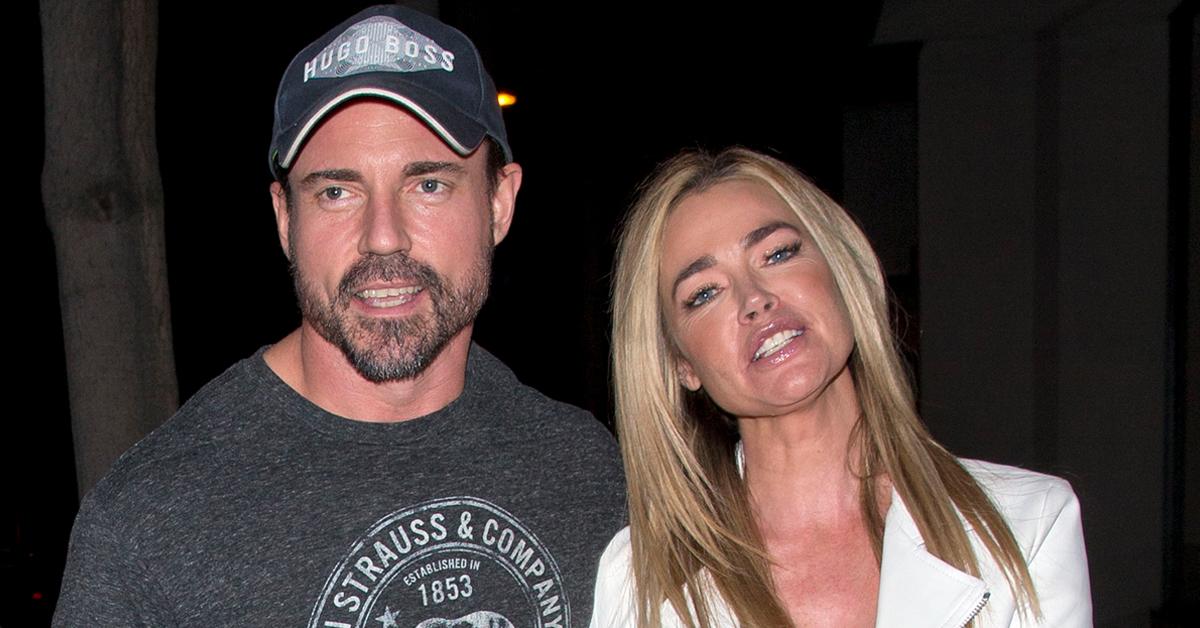 The former Bravo star and the plaintiffs were scheduled to appear in court on Monday for day one of a civil trial. Denise was set to take the stand and testify in front of a jury. However, due to the deal, the case is over and no trial is needed.
Article continues below advertisement
As RadarOnline.com first reported, Denise and her husband leased a Calabasas rental for six months to allow Aaron's brother to have a place to stay while they prepared for their wedding.
The suit said the home was returned in a state of disarray and in need of serious repairs. The landlords also claimed Denise had agreed to only allow certain animals onto the property. However, they accused her of having two pot-bellied pigs, three dogs, and two ponies on the land in breach of the original agreement. "During their seven-month tenancy the defendants trashed the house and destroyed the landscaping, resulting in over $100,000 in damage," the suit read.
Article continues below advertisement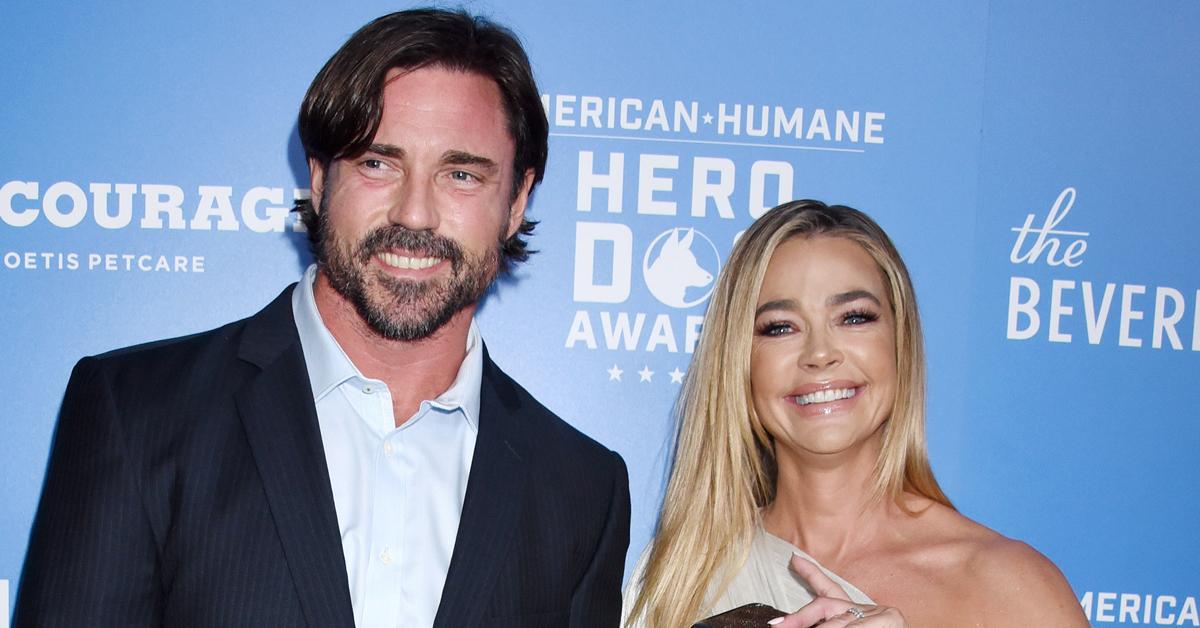 Denise and Aaron denied all allegations of wrongdoing. They claimed the home was already in need of serious repairs before they leased it. Their response also accused the landlords of bringing the lawsuit because they were struggling to sell the home.
Article continues below advertisement
The Wild Things actress paid $56k up-front in rent and another $10k for a security deposit. She claims the landlords never paid her back the $10k or provided an itemized list of why they were keeping the deposit.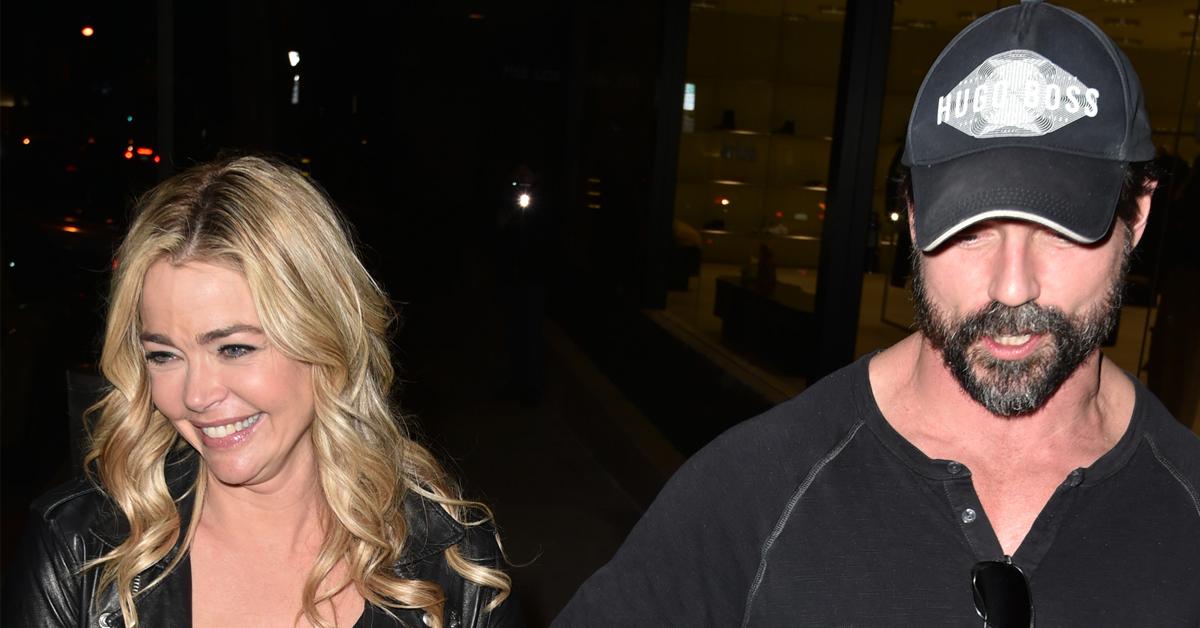 Article continues below advertisement
The suit was seeking in excess of $100k.
Denise was also countersuing the landlords accusing them of leaking her personal information to the public. Both suits have been settled. The terms of the deal are being kept under wraps.
The lawsuit coming to an end is one less legal issue for Denise to worry about. Earlier this year, the ex-RHOBH star had to deal with her ex-husband Charlie Sheen taking her back to court. He convinced a judge to cut his child support payments down to zero after their teenage daughter Sami moved in with him full-time. Denise is reportedly heartbroken by the decision and is furious with Charlie for not co-parenting.