David Beckham Stirs Up Controversy By Raving About 'Incredible' Qatar As Critics Sound Off About Human Rights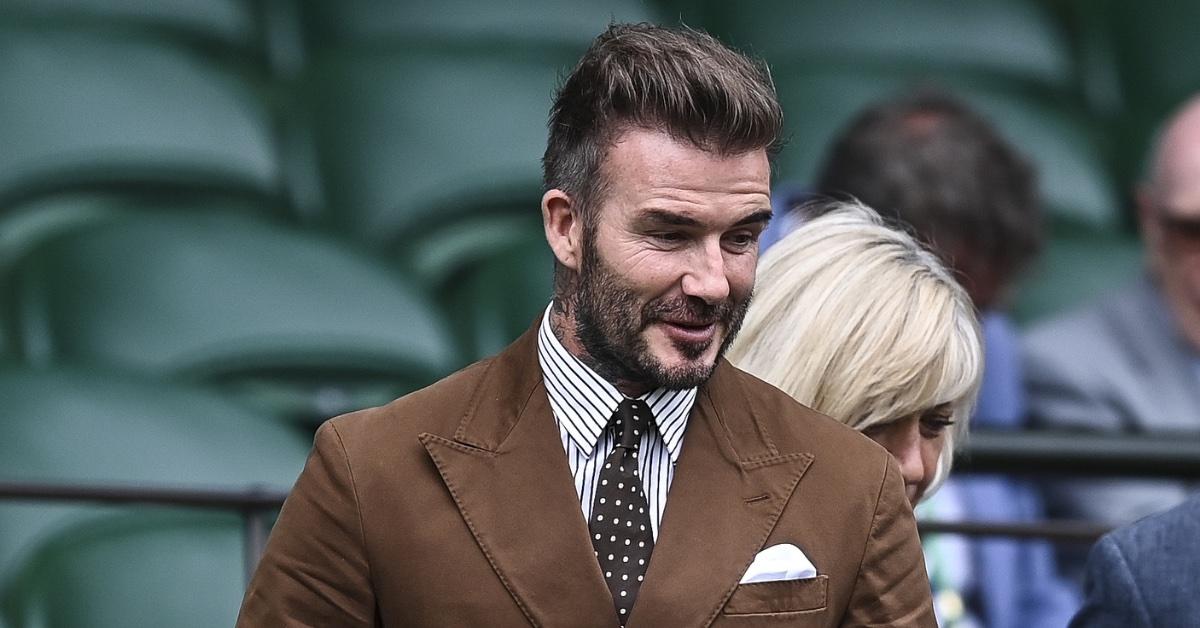 David Beckham found himself at the center of controversy by promoting tourism in Qatar ahead of the World Cup, with critics sounding off about human rights as it remains illegal to be in same-sex relationships while women still need permission to study or get married.
RadarOnline.com can confirm the 47-year-old previously signed a controversial $10 million deal to be the face of the country's tourism board.
Article continues below advertisement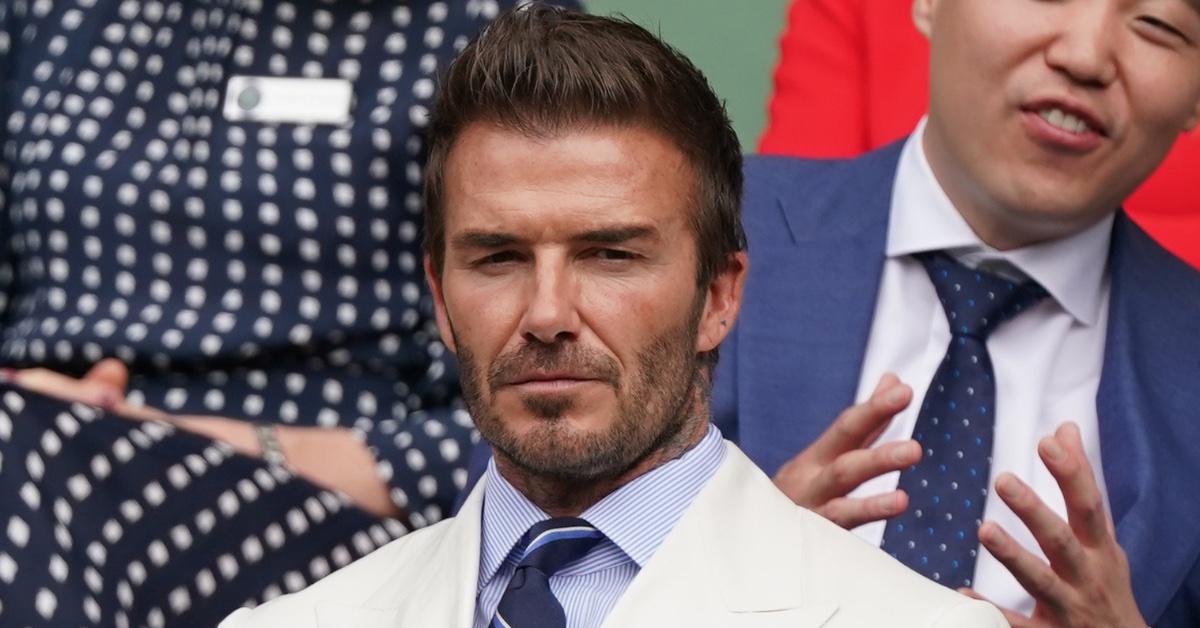 In the video, the soccer legend boasts about the middle eastern country's finest travel destinations, taking land and sea as he enjoyed a motorcycle ride and boat tour while mingling with locals at some of the popular spots including a spice market.
"It's another beautiful day here in Qatar," said Beckham. "This will go down as one of my favorite mornings. People in Qatar are very proud of their culture. The modern and traditional fuse to create something really special."
He was later seen visiting a bazaar and dining with a group of men dressed in traditional Arab clothing.
Article continues below advertisement
"Qatar really is an incredible place to spend a few days on a stopover," he raved. "I cannot wait to bring my children back."
As naysayers address the country's views on human rights, others have brought up the treatment of migrant workers. RadarOnline.com has learned that more than 6,500 are said to have died while building the infrastructure for the World Cup tournament.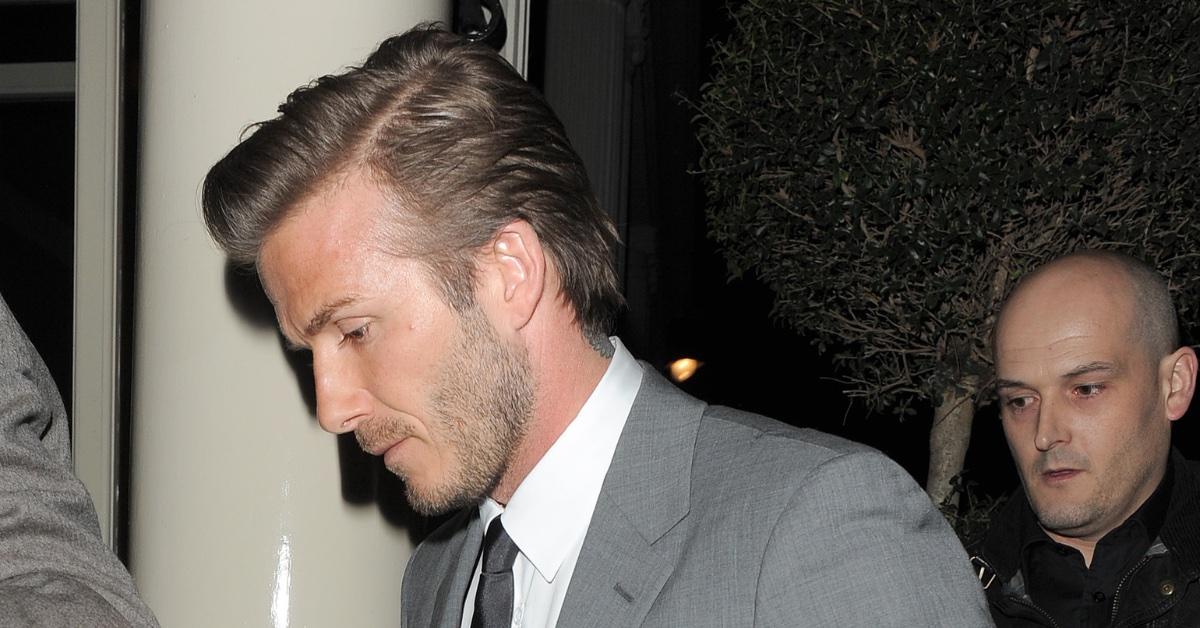 Article continues below advertisement
"This is just the latest slick and positive video about Qatar that David Beckham has put his face to, and yet again there's no mention of the county's appalling human rights record," said Felix Jakens, Amnesty International UK's Head of Priority Campaigns, per the Daily Mail.
Jakens added, "Beckham's global fame and status are PR gold for Qatar's image, but he should be using that same unique profile to call on FIFA and Qatari authorities to properly remedy the terrible abuses tens of thousands of migrant workers have faced."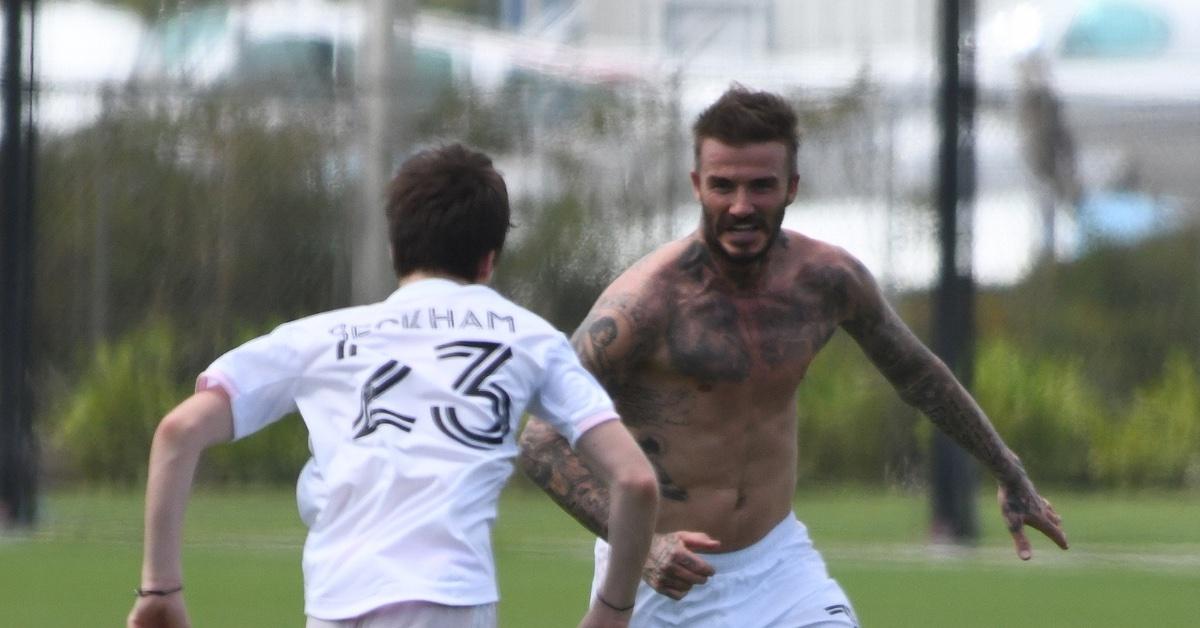 Article continues below advertisement
Meanwhile, other people vented their frustrations on Twitter.
"Embellish it like Beckham. #DavidBeckham #NoMoreQatar2022 #BoycottQatar2022," one social media user wrote.
Another tweeted, "Just another reason not to trust any kind of sports icons or social media influencers. They go where the biggest paycheck takes them without a second thought."