The Beckhams Turn British Country House Into Fortress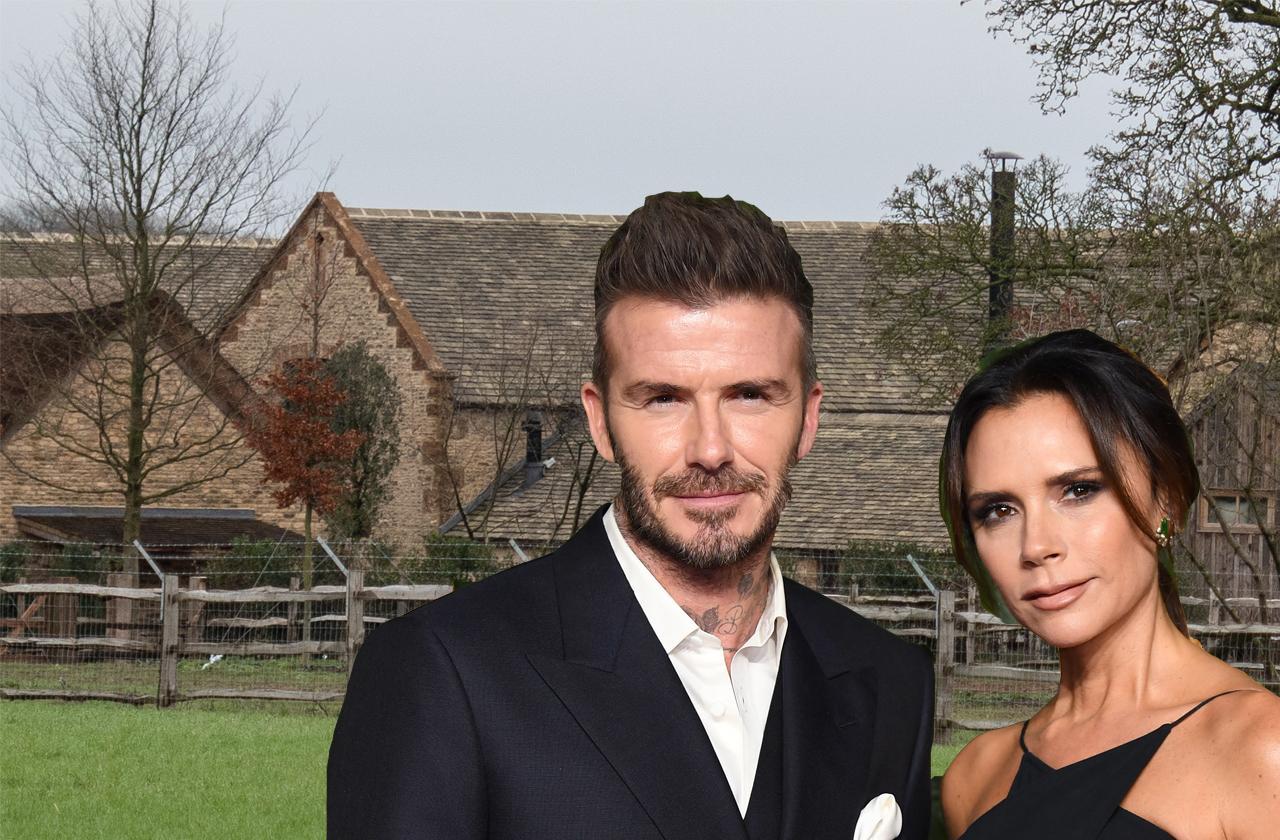 Victoria Beckham and David Beckham have spent a fortune turning their British country estate into a fortress.
Masked robbers tried to raid the Cotswolds estate earlier this year and now the have made sure that will never happen again.
The millionaires have spent mega bucks to make sure that their family is totally safe from now on.
Guests at nearby Soho Farmhouse so the robbers try to raid the home and called the police.
Article continues below advertisement
Fortunately, they did not manage to get inside the $10 million property even although they tried to scale it with ladders.
Although the police arrived quickly on the scene the intruders were never arrested and now the Beckhams are making sure the home is totally secure in 2019.
For more details – click through the images.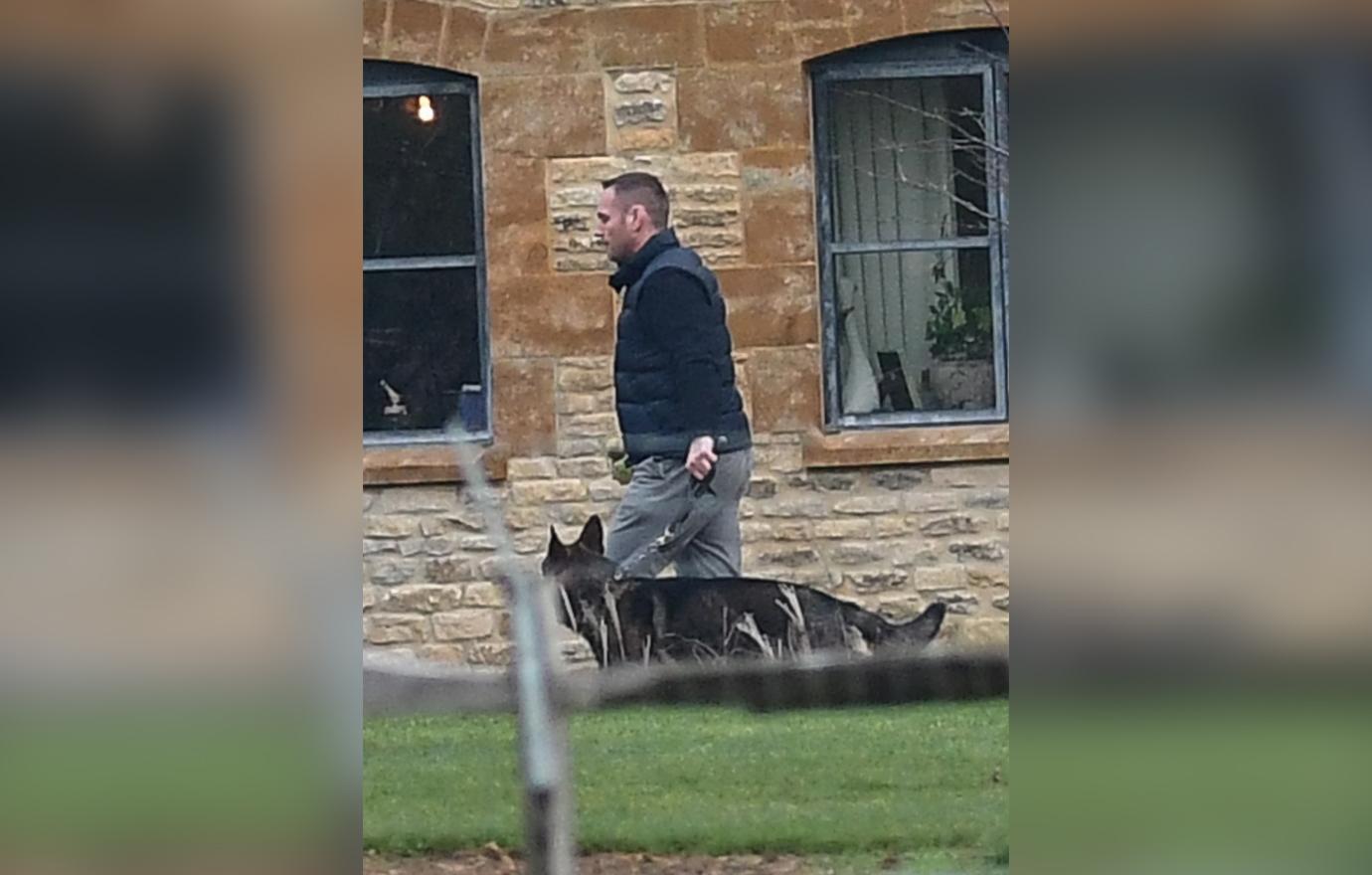 The couple now has armed guards with dogs patrolling the property 24/7.
Article continues below advertisement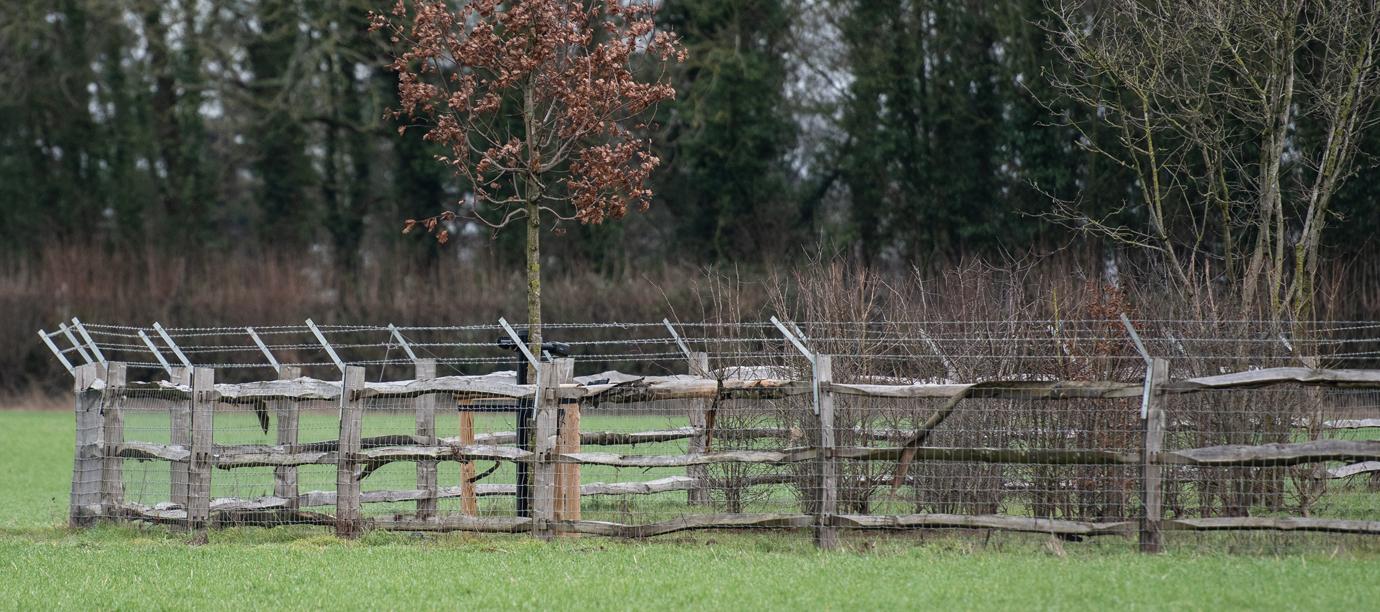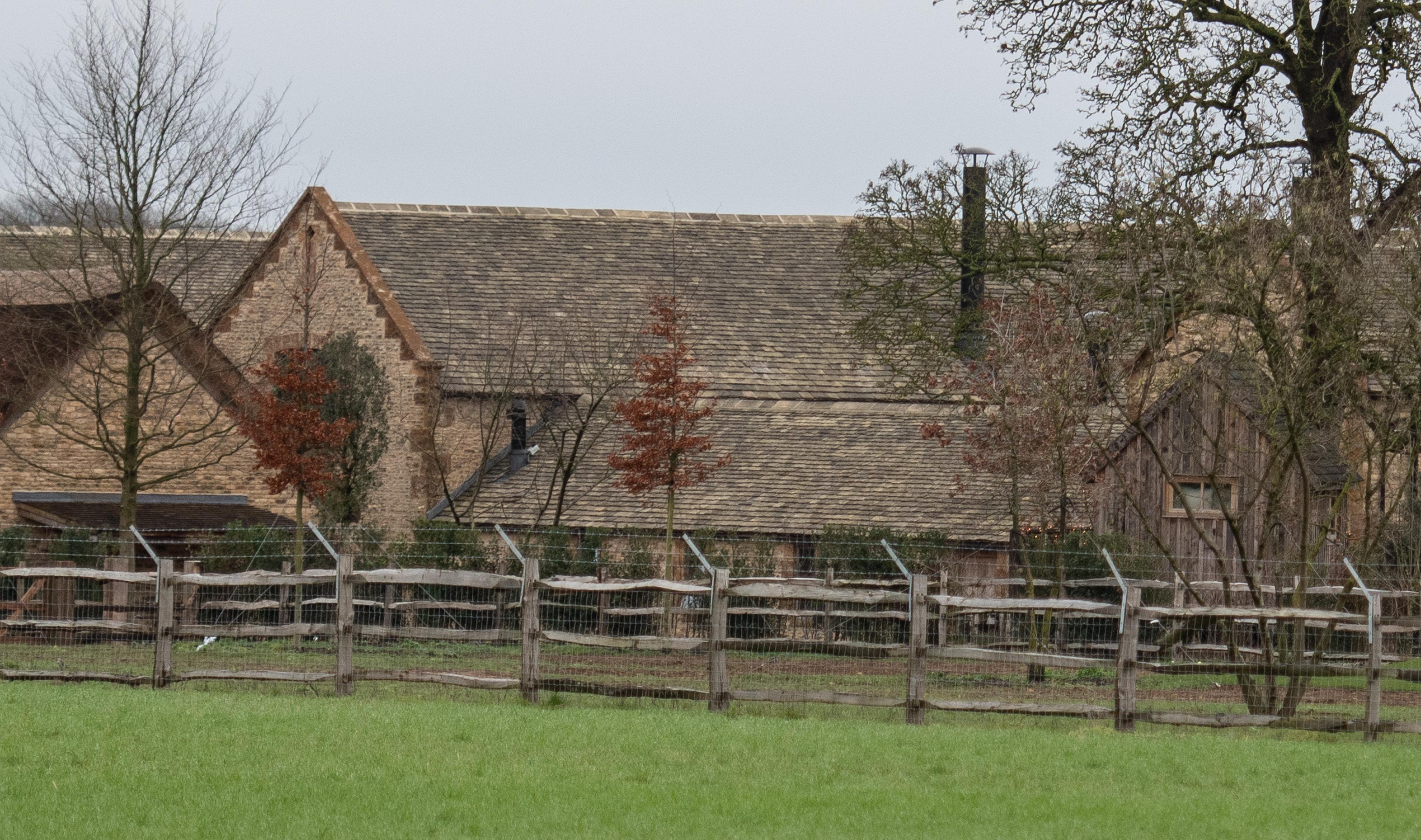 Article continues below advertisement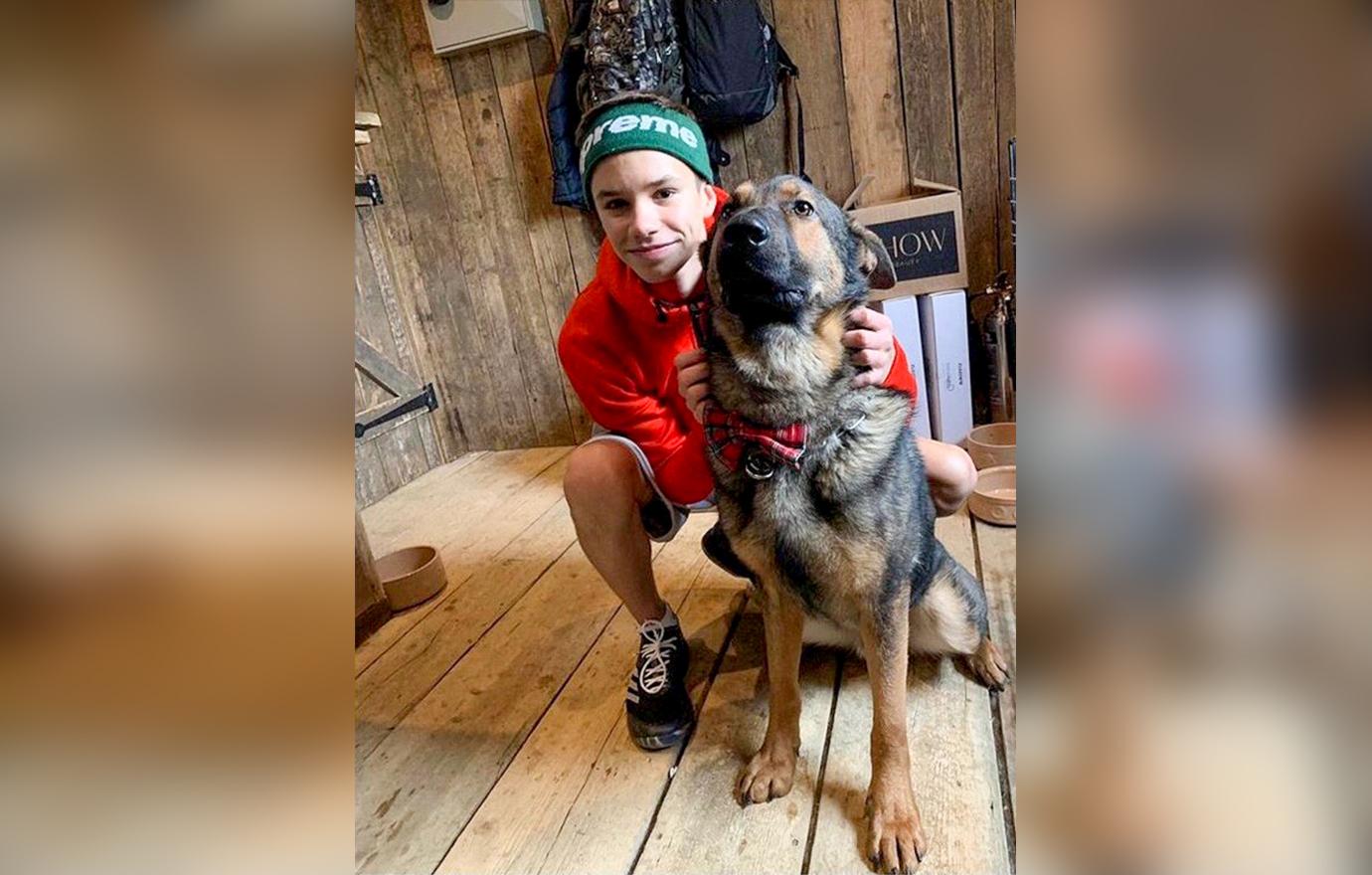 Their kids Brooklyn, 19, Romeo, 16, Cruz, 13, and Harper, 7, can all now stay at the home without any fears.
Article continues below advertisement