DaBaby's On-Again-Off-Again Girlfriend DaniLeigh Is Pregnant, Identity Of Father Unknown
Rapper DaBaby's longtime on-and-off girlfriend DaniLeigh announced she was pregnant leading many people to question if the rapper is the father.
The 26-year-old model shared a series of professional photos taken showing off her belly.
Article continues below advertisement
In the snaps, DaBaby's girl posed in front of a waterfall in the Dominican Republic. She captioned the post simply, "As you grow so does my love, discipline, and focus."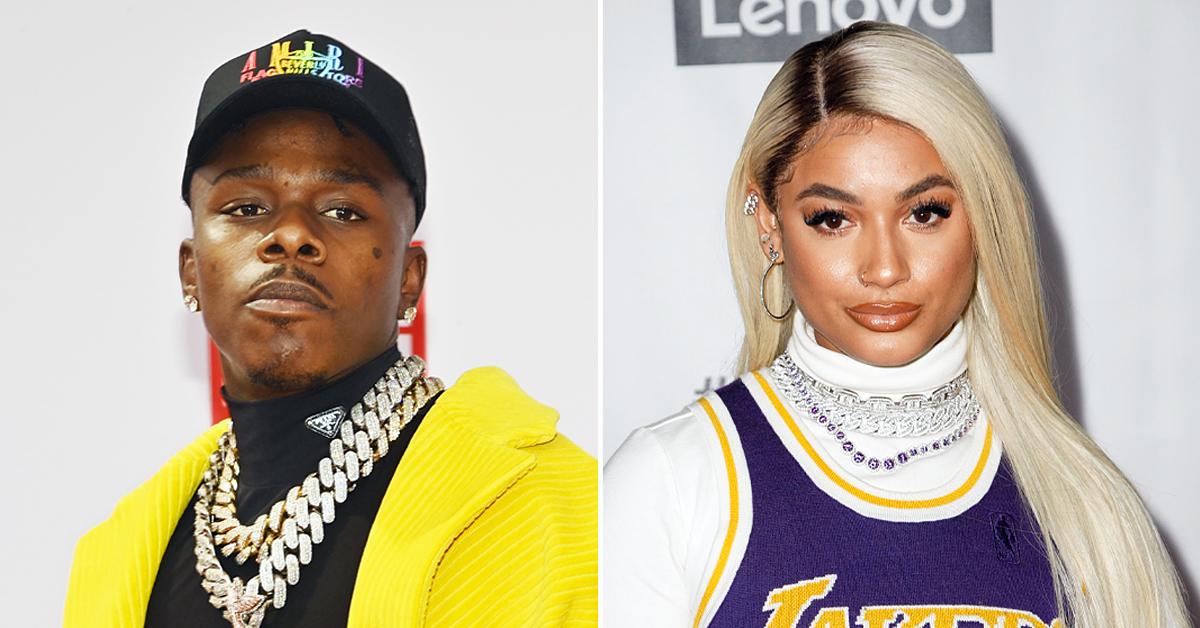 Article continues below advertisement
DaBaby has yet to comment or post anything on social media. The questions are swirling because last anybody heard the two were broken up.
Back in February, DaniLeigh announced she had split with the 29-year-old rapper after attempting to reconcile for the millionth time.
Article continues below advertisement
In the weeks after the split, DaniLeigh started posting cryptic messages on social media. She posted one note that read, "Dear all of you beautiful souls. A man who loves you does not: 1. Humiliate you on social media 2. Beat you 3. Cheat on you 4. Call you out your name/put you down to lower your self-esteem due to his own insecurities. 5. Hide his phone, passwords, whereabouts, etc."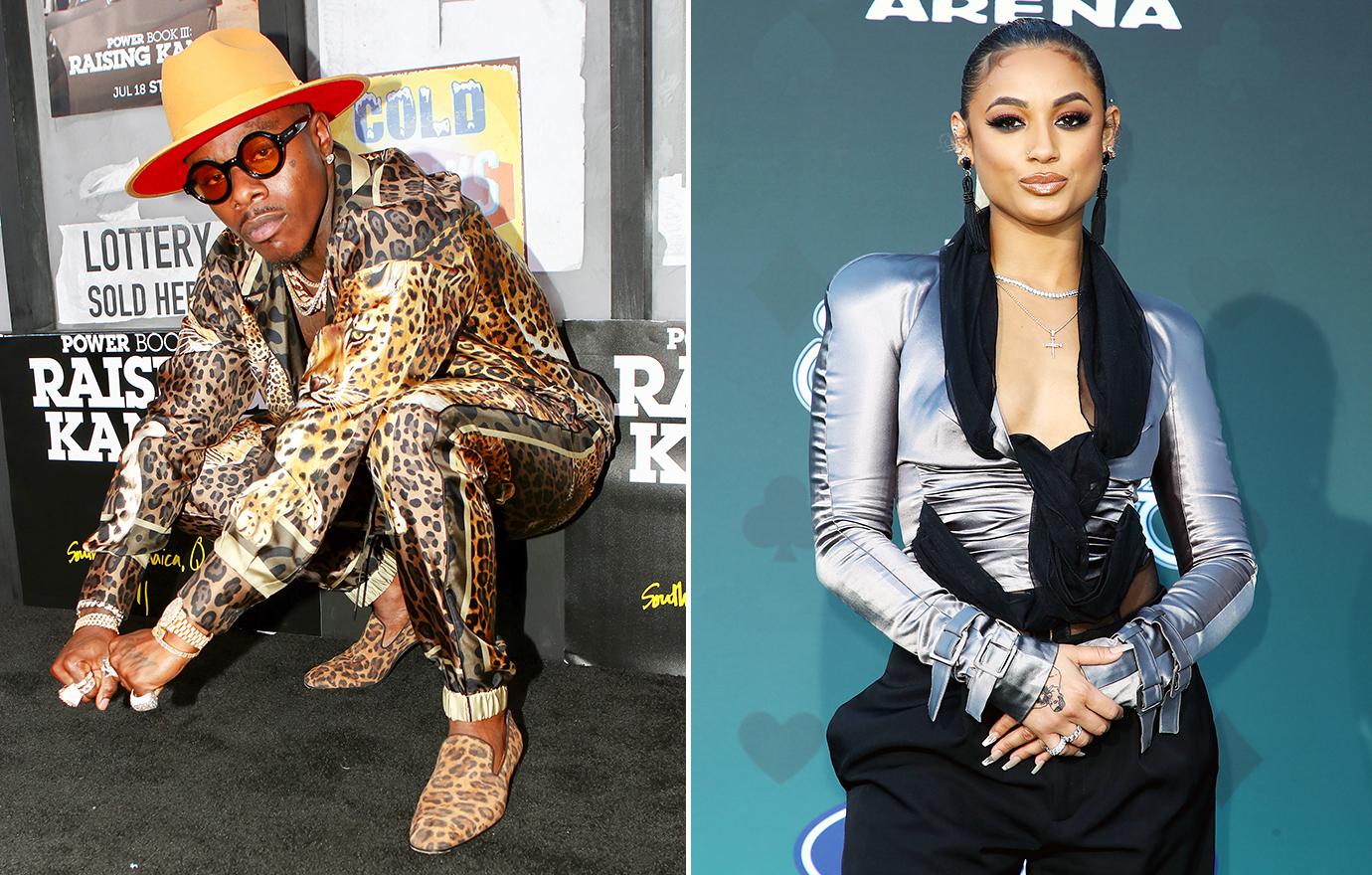 Article continues below advertisement
Many fans say they weren't surprised by the pregnancy news and believed she had been hiding it for some time. Based on the photos, she appears to be close to delivering the baby.
DaniLeigh and DaBaby aren't in the same location currently. She shared a ton of videos on her Instagram Story of her enjoying the D.R. and getting ready for her photoshoot.
Article continues below advertisement
For his part, DaBaby was seen on the red carpet of a New York event this week.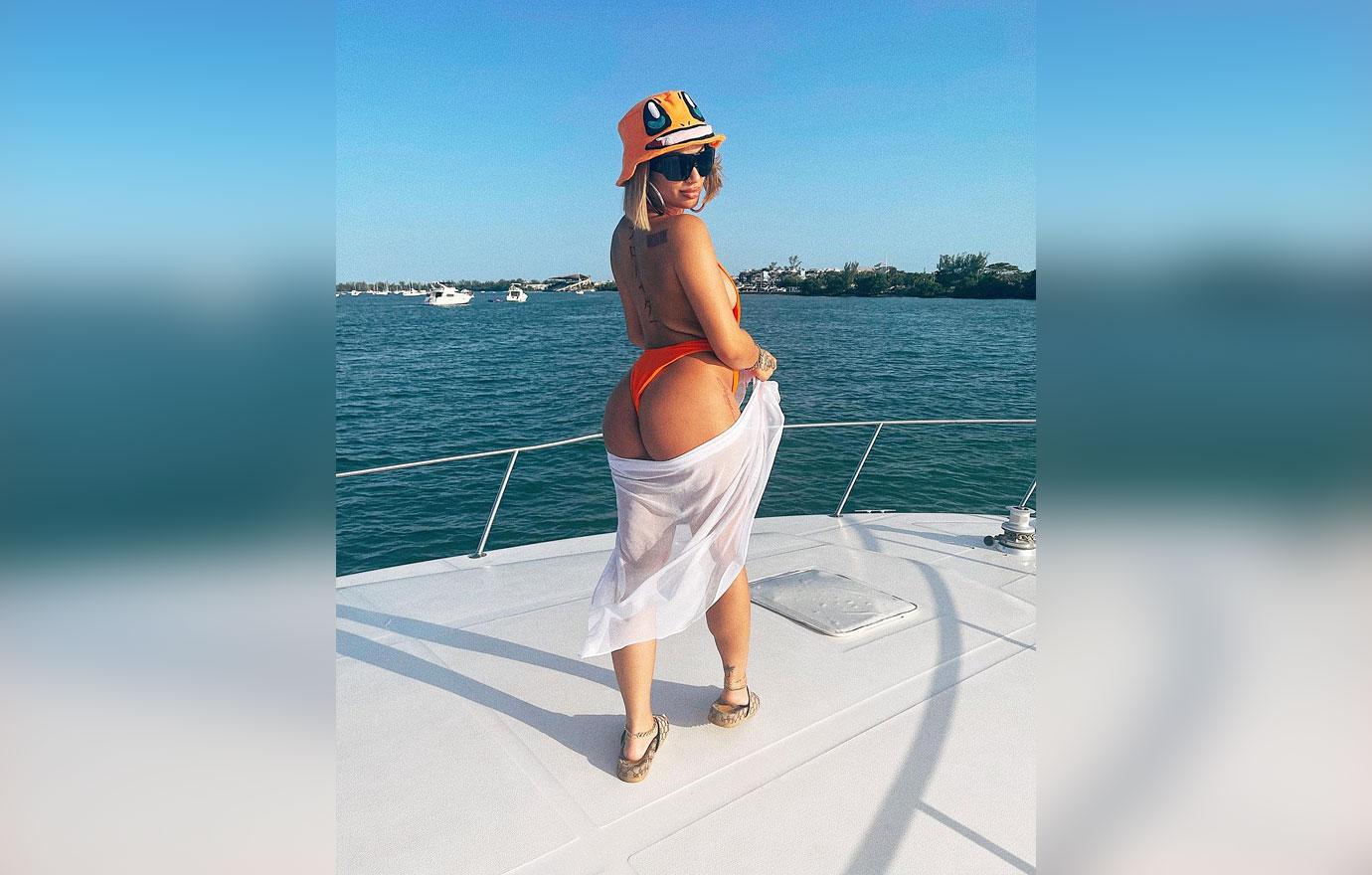 Article continues below advertisement
As Radar previously reported, the rapper is also dealing with a nasty lawsuit brought by a concert promoter who claims DaBaby had his team assault him over a money dispute.
In early 2020, DaBaby was taken into custody after an incident involving a Florida promoter named Kenneth Carey.
Article continues below advertisement
Carey says he agreed to pay the rapper $20,000 for a show but his team demanded an extra $10,000 when they met up.
In court, Carey says DaBaby's team attacked him and stole his iPhone. Prosecutors declined to bring charges against DaBaby but Carey is giving it a go with a civil lawsuit.